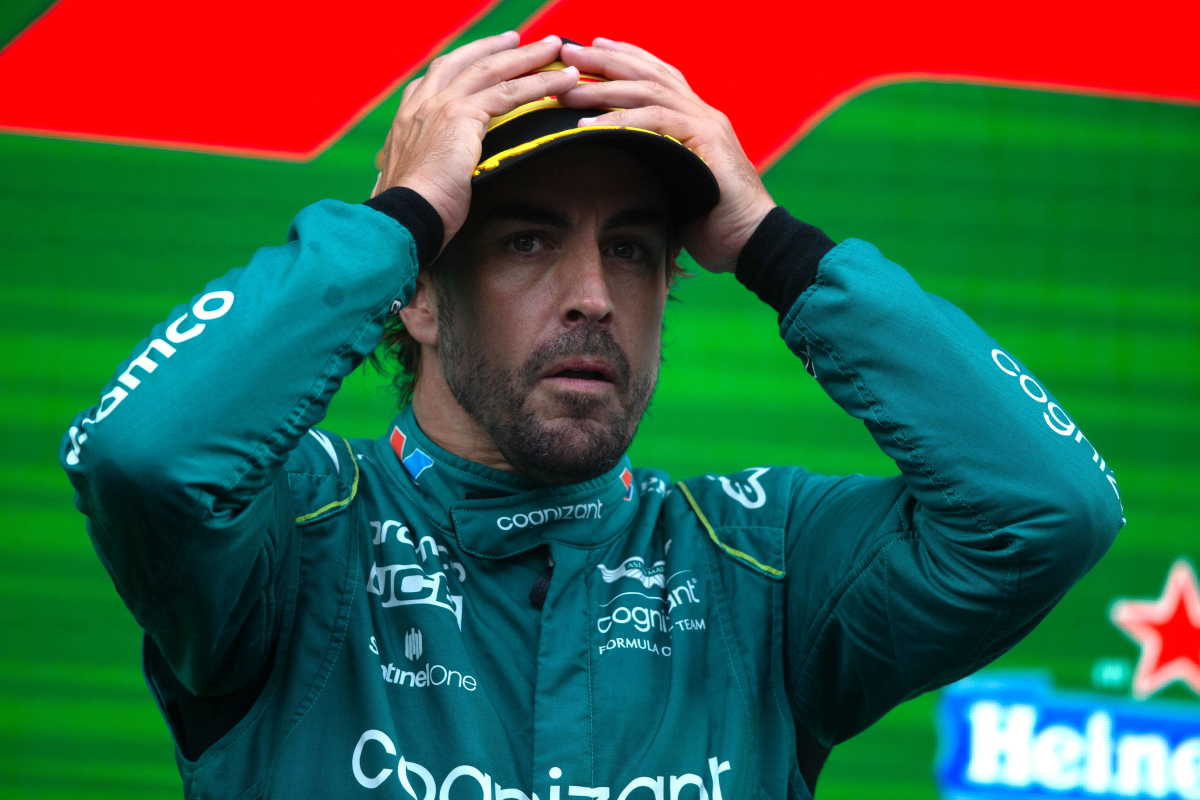 Alonso laments 'TERRIBLE' session after Aston Martin qualifying horror show
Alonso laments 'TERRIBLE' session after Aston Martin qualifying horror show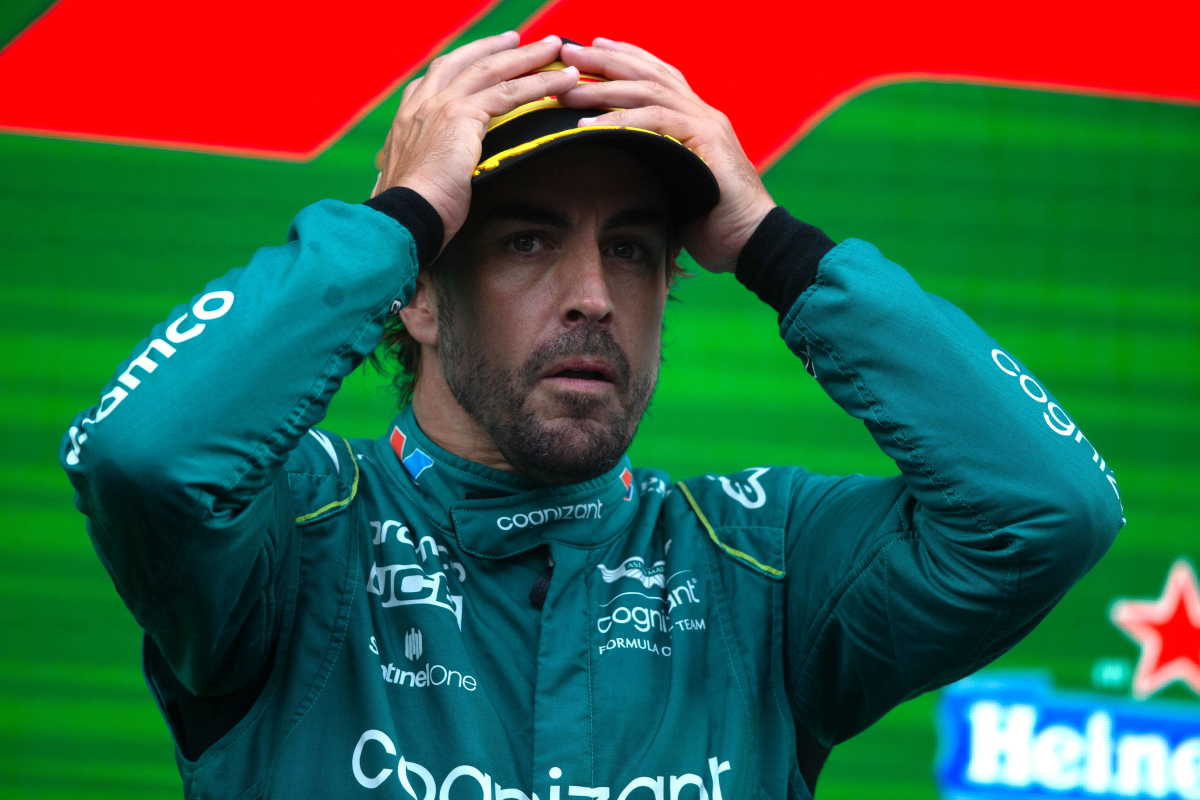 Fernando Alonso and Lance Stroll were left rueing Aston Martin's dreadful Friday that saw both drivers dumped out of qualifying in the very first session.
It has already been a weekend to forget for the Aston Martin team. They arrived in Austin with a new package to test around the twisting Circuit of the Americas, however they barely even got to use it.
Both Alonso and Stroll experienced similar overheating issues with their front brakes early one in practice which curtailed their running. This was made worse by the lack of track time due to the weekend's sprint format, resulting in the team being underprepared for the afternoon's qualifying session.
As expected, the Aston Martins struggled and could not help being knocked out in Q1 together for the first time this season. While it was a continuance of recent sub-par performances for Stroll, even two-time Formula 1 champion Alonso couldn't manage better than seventeenth.
Speaking post-qualifying, the two team-mates both explained that they had given their all and that the car just wasn't quick enough to make Q2.
"Didn't feel like it was a bad session," Stroll said. "I actually felt like I was ok in the car and even after no running in FP1, I felt like I got to grips with the car pretty quickly. But we just weren't quick enough."
"It was the maximum," Alonso agreed. "The lap was not ideal, the out lap especially, the traffic was very bad. I think I crossed the line within one second of the limit so I already started the lap too close to the cars in front so that didn't help. But the lap felt ok and the pace was maybe not good enough to be in Q2.
READ MORE: Hamilton slams FIA over 'poor communication' amid US Grand Prix PENALTY rumours
Alonso: Aston's 'heavily compromised'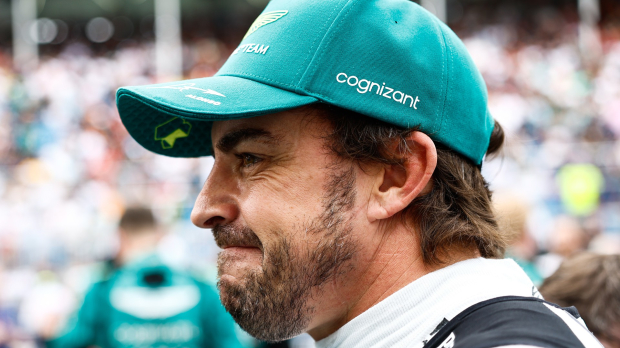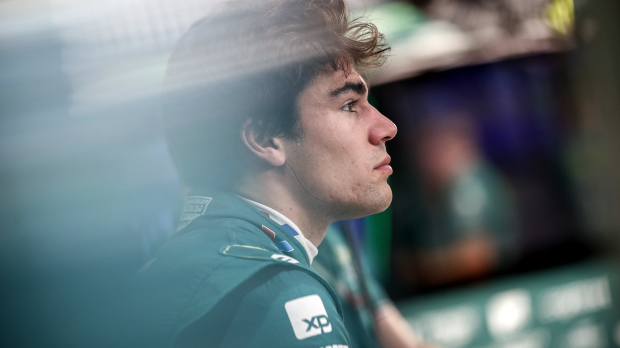 While the pair shared their feelings for the car's performance, Alonso seemed extremely pessimistic about the team's chances come Sunday.
"We should go back and repeat the day completely, starting from the morning," joked Alonso. "We had a terrible session, Lance didn't complete any lap, I did only six or seven quality laps with a new package. Too many unknowns in terms of how to operate the package and the new car. I think we went a bit blind into qualifying and obviously we see the result.
"Nothing we can do now, we are in perc ferme. We use this weekend as a test for next year as well, even if they are painful so let's see what we can learn in the remaining sessions."
READ MORE: Leclerc reveals key detail behind US Grand Prix pole