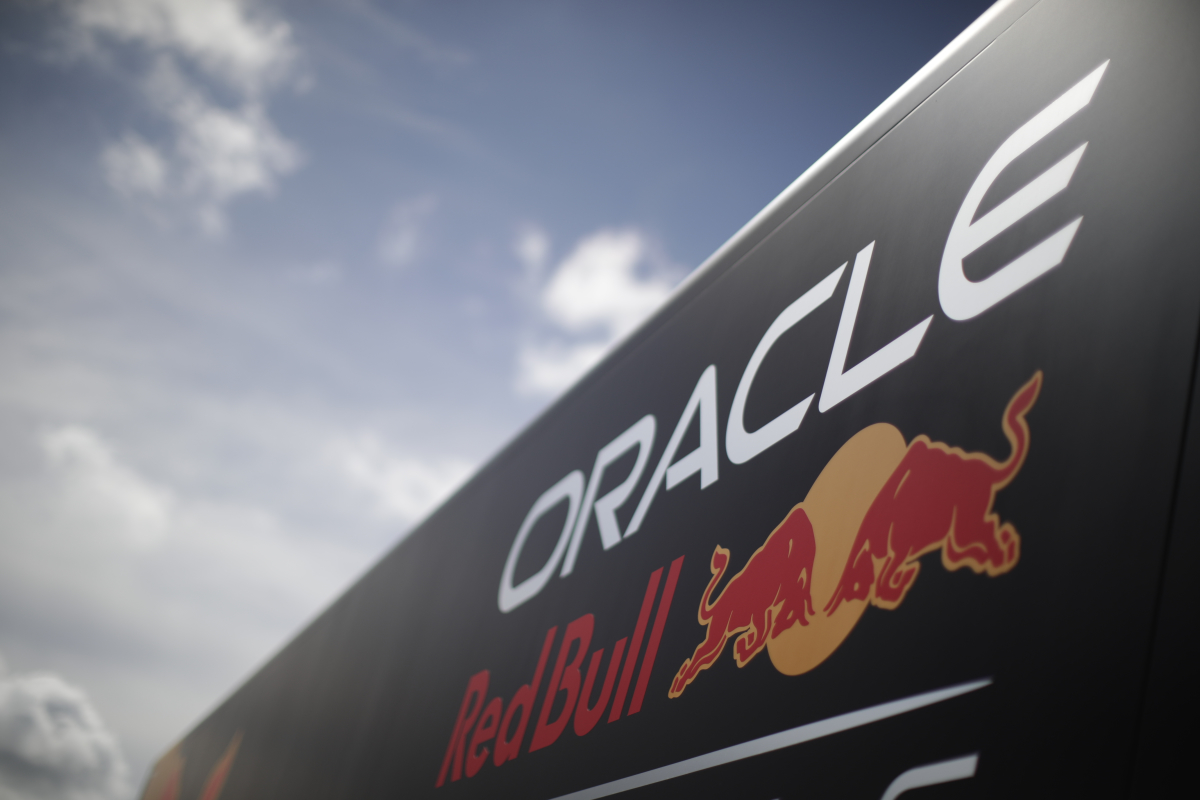 Red Bull confirm exciting new driver signing for 2024
Red Bull confirm exciting new driver signing for 2024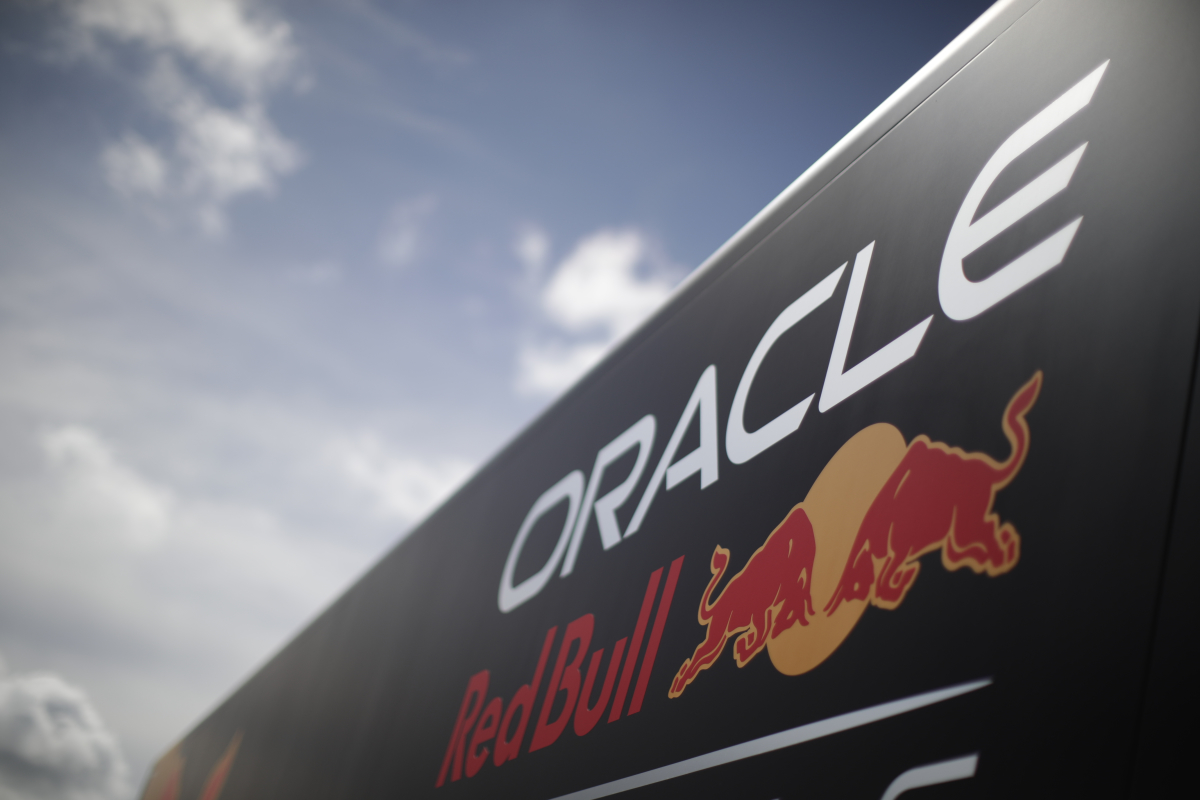 Red Bull have welcomed an exciting new addition to their junior program as part of their strategy to secure promising talent for future racing endeavours.
Oliver Goethe, a 19-year-old driver with a Danish-German background, is poised to join the team for the upcoming 2024 season, where he will compete in Formula 3.
Red Bull's junior program has a solid reputation for identifying and nurturing emerging talents, and Goethe is the latest rising starlet to be handed an opportunity.
His promising performances throughout the current Formula 3 season, which includes a race victory, have left a strong impression on Red Bull's talent scouts.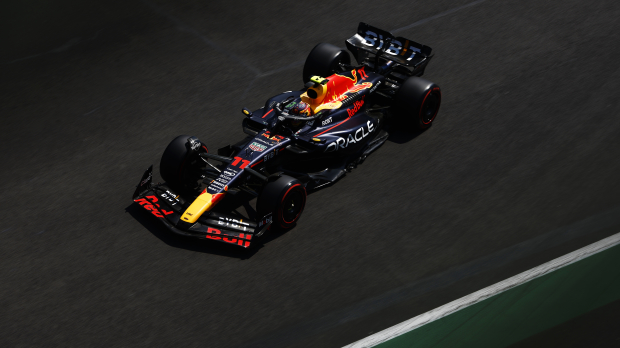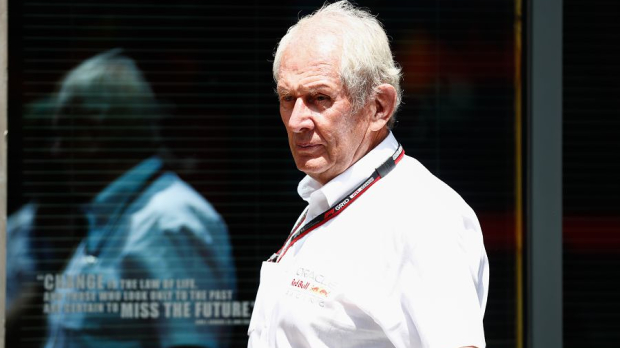 Goethe: I am fully committed
"I am extremely thrilled and grateful for this incredible opportunity," Goethe said, according to F1Briefings. "Racing under the Red Bull banner is a dream come true and a significant step forward in my career.
"I am eager to learn, grow, and prove myself in the coming season, and I am fully committed to doing whatever it takes to make the most of this chance."
At the beginning of October, Red Bull also added Tim Tramnitz to their junior program, as Ayumu Iwasa and Dennis Hauger departed.
"We have included both [Oliver Goethe and Tim Tramnitz] because they have shown a lot of potential in their respective junior classes and we believe they will have the ability to make it in Formula One," Helmut Marko told F1-Insider.
"That is the criterion why we include young drivers in the squad.
"Their development now will show how good they are and whether they can become champions one day."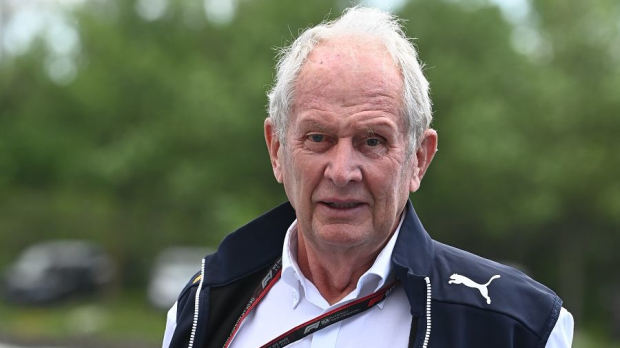 READ MORE: F1 pundit calls for Red Bull 'swap' between two superstars