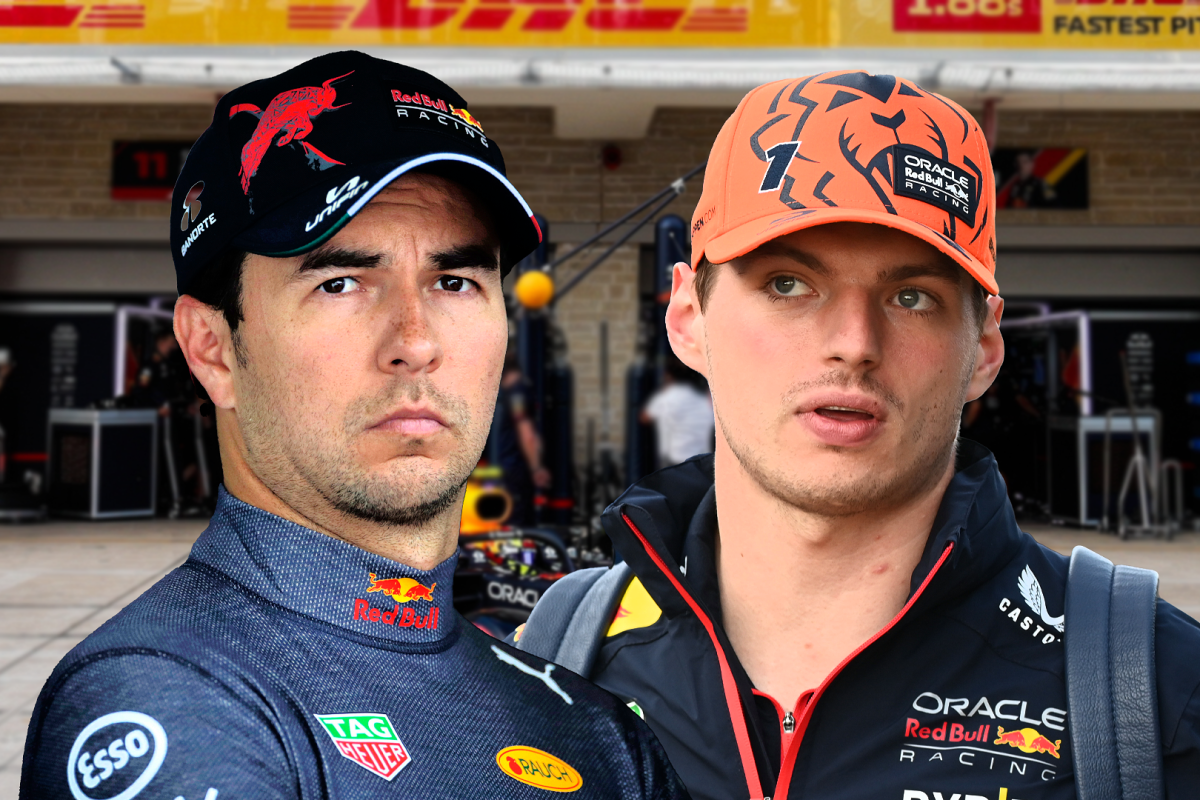 Horner reveals what ruthless Verstappen would NEVER give Perez
Horner reveals what ruthless Verstappen would NEVER give Perez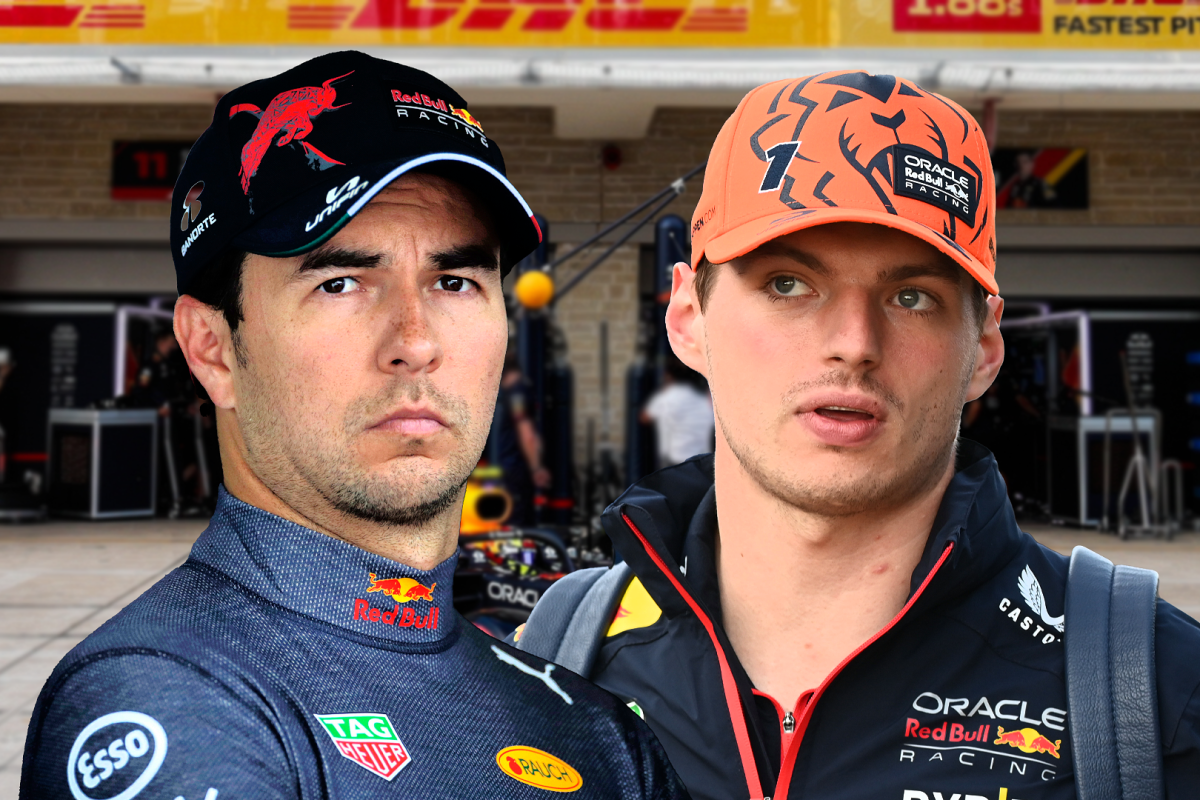 Christian Horner has made it clear that Max Verstappen would never hand a victory to his teammate Sergio Perez but emphasised that he "shouldn't need that help from Max" to secure a win.
Verstappen clinched his third consecutive drivers' championship earlier this year in Qatar, displaying a dominant performance throughout the season by winning 17 out of 21 races.
However, even though he has secured the majority of the 2023 calendar victories, there are no indications that his dominant streak is waning.
Horner has reiterated this perspective, asserting that the Dutch driver's primary motivation is to continue winning, rather than simply handing a victory to his teammate.
"Somewhere between zero and one, I would say," Horner said to Sky Sports when asked if there was a chance of Verstappen giving Perez a win.
"Checo, I don't think he's going to need that help, Max is focused on his thing. He doesn't want to leave anything on the table. He's focused on an incredible year that he's been having, and he just wants to keep winning.
"Checo shouldn't need that help from Max and we saw that yesterday."
READ MORE: F1 boss insists huge manufacturer WILL enter the sport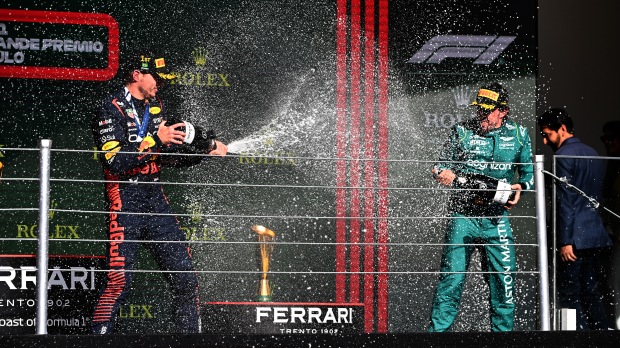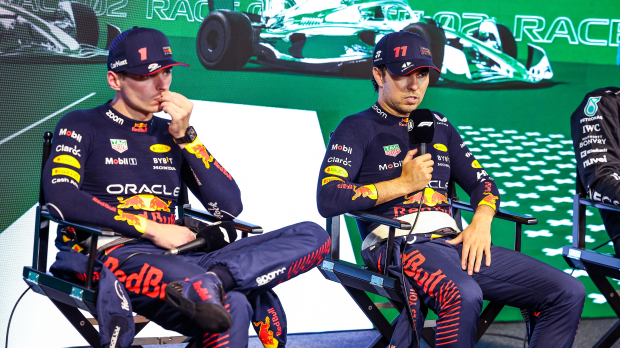 Future doubts
Perez has struggled to achieve results comparable to those of his Red Bull team-mate, enduring a string of unfortunate outcomes as the season nears its end.
This has sparked numerous rumours in the paddock, suggesting that he could potentially lose his seat if he fails to secure second place in the drivers' championship.
This was highlighted when he couldn't secure a podium in Sao Paulo, following a close battle with Fernando Alonso on the last lap.
Yet even though the Mexican driver couldn't clinch a podium finish at the Brazilian Grand Prix, he maintains his optimism, seeing it as a promising sign for the upcoming final two races.
"We tried everything, unfortunately, we didn't succeed on that," Perez said after the race. "But it was well deserved for Fernando. I think we had a great fight, very fair and to the limit. I think this is something that a lot of drivers can learn from.
"We've seen in the last couple of races that the pace has been there. That we've been really strong and for some reason or another, we haven't been able to get the final end result. But I just know it's a matter of time."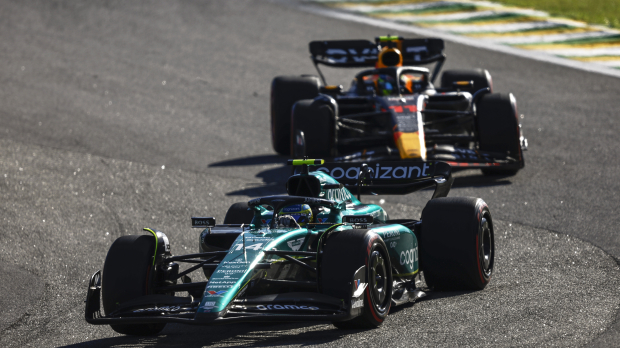 READ MORE: Furious F1 star accuses rivals of 'playing games' in team radio rant