F1 boss insists huge manufacturer WILL enter the sport
F1 boss insists huge manufacturer WILL enter the sport
Alfa Romeo team representative, Alessandro Alunni Bravi, has reassured the public that Audi is committed to entering F1 in 2026.
The German manufacturer will take over the entry currently run by Sauber in 2026, with Alfa Romeo as a brand leaving the team at the end of the 2023 season.
Audi is planning to offer some support to Sauber in 2025 to prepare the team for the new regulations but a few rumours surrounding a potential exit before they joined had emerged.
Alunni Bravi moved to quash those doubts with Alfa Romeo's current involvement making communication with the public a challenge.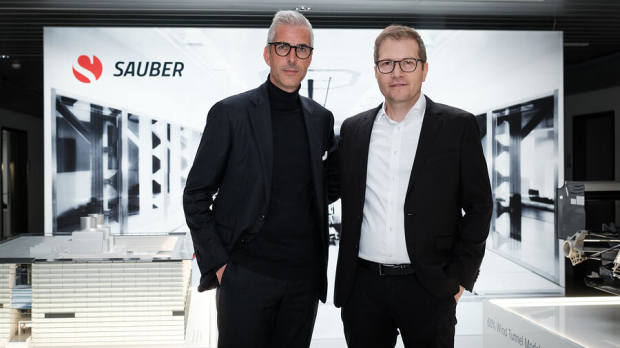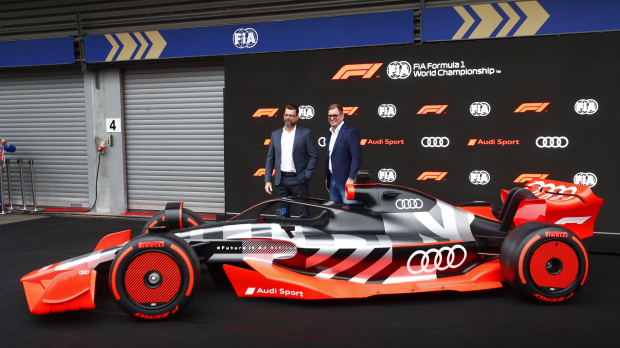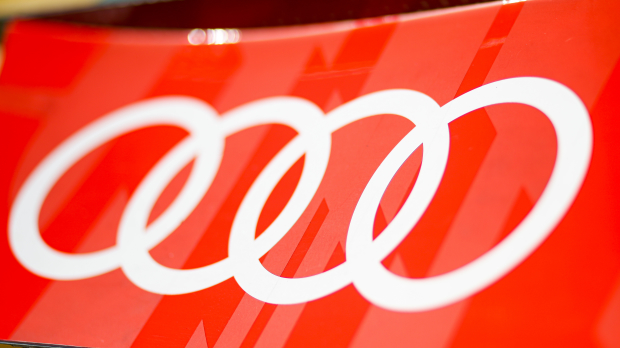 Audi commitment
"Audi has a strong commitment to Formula 1 and, of course together with Sauber, this commitment comes from a decision not only of the board of Audi but also the advisory board of Audi and the Supervisory Board of Audi/Volkswagen," he said, as quoted by Motorsport.com.
"So, it's a group decision and the commitment is there. Why there is a lack of communication is simple. We are Alfa Romeo F1 Team Stake.
"So, until the end of the year, we have certain limitations in communicating about the team, about the future, about the involvement of Audi, and we fully respect Alfa Romeo for this."
The team confirmed that Valtteri Bottas and Zhou Guanyu would remain with the team in 2024 but Audi may want a headline driver to lead them into the sport.
READ MORE: F1 teams discussing possible rule change after Hamilton disqualification