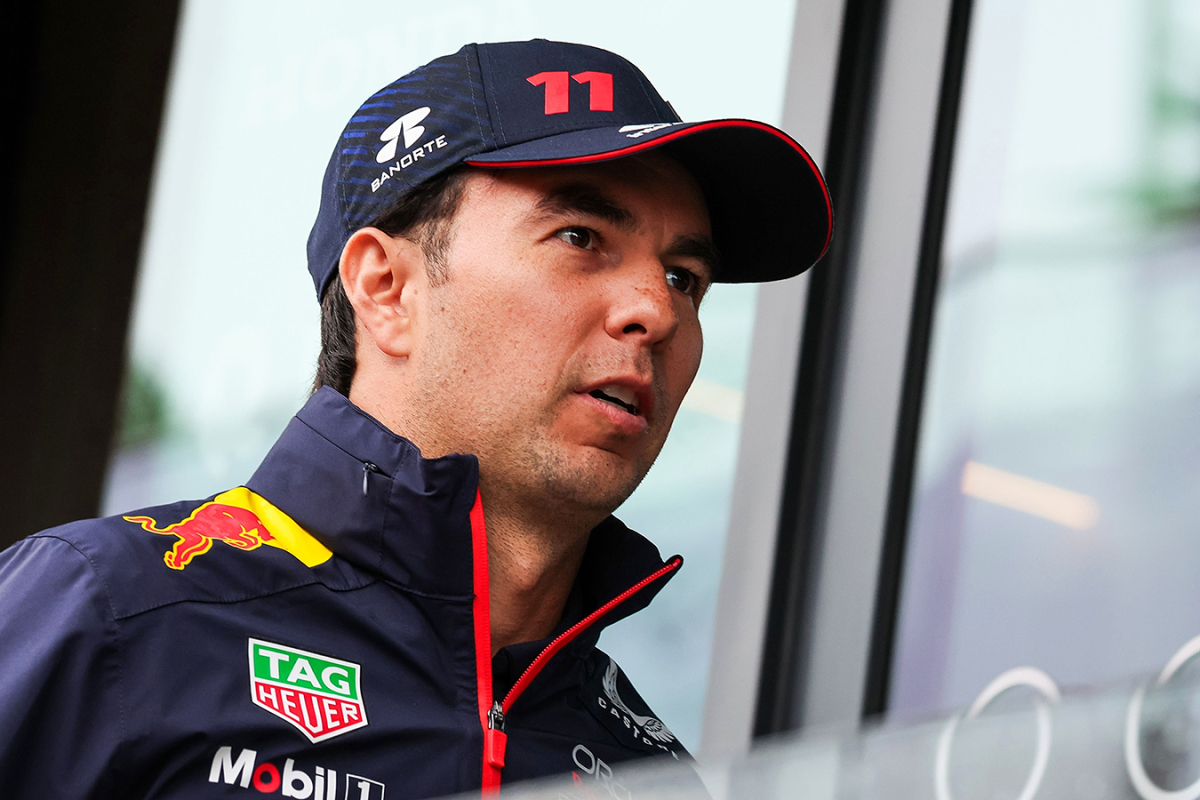 Perez urges F1 rivals to learn from EPIC Alonso battle
Perez urges F1 rivals to learn from EPIC Alonso battle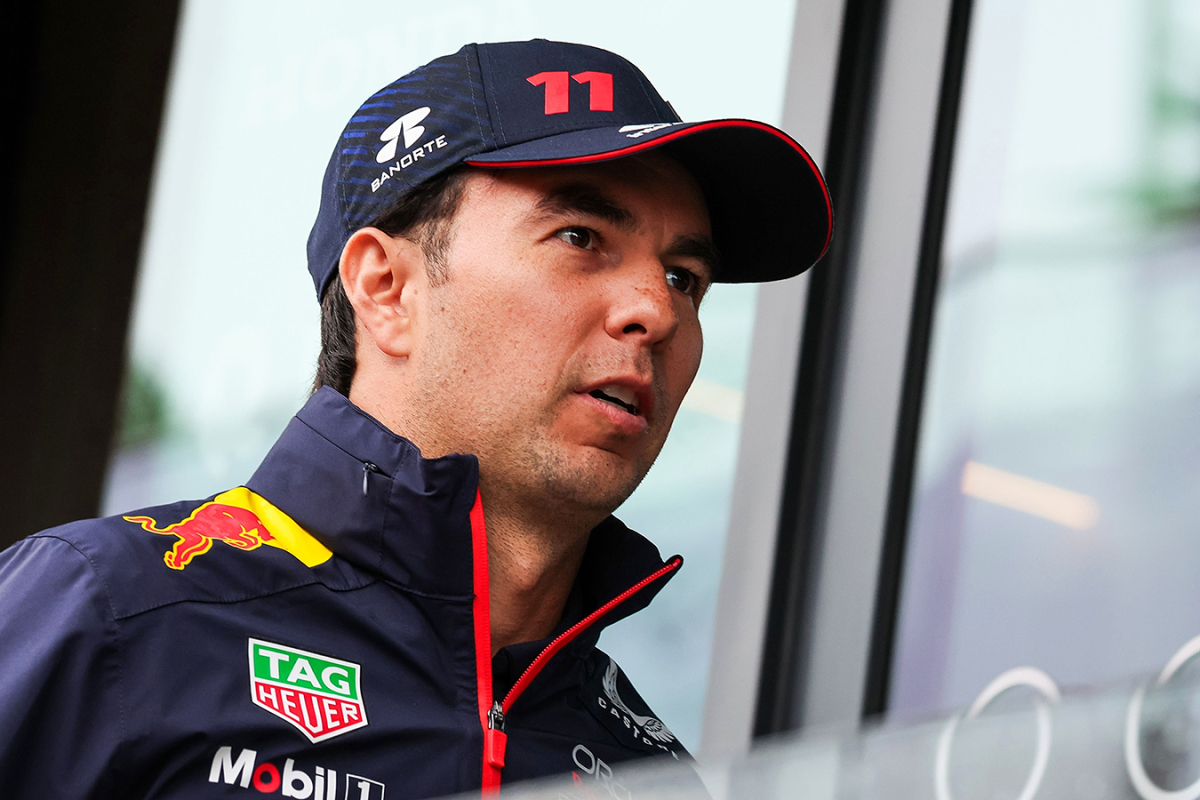 Sergio Perez has paid tribute to 42-year-old Fernando Alonso, stating that the pair's battle at the Brazilian Grand Prix is 'how it should be done'.
Alonso beat Perez to the final podium position after an intense battle between the drivers had to be settled by a photo finish.
The Mexican put in one of his best performances for quite some time, starting from ninth and working his way through the field before becoming stuck by an Aston Martin-shaped roadblock.
Despite Perez having the far superior car, Alonso showed off his supreme race craft to keep the Red Bull behind him for the remainder of the race, ticking off lap after lap of frustrating Perez.
At the beginning of the final lap, Perez finally managed to get past and into third, before Alonso fought back on the very next straight, with a sharp move using DRS after gaining great traction from turn one.
The Red Bull driver still had one more opportunity however, with the run from the final corner of the lap to the finish line representing a chance for him to catch Alonso on the line, just as Lewis Hamilton failed to do on Pierre Gasly back in 2019.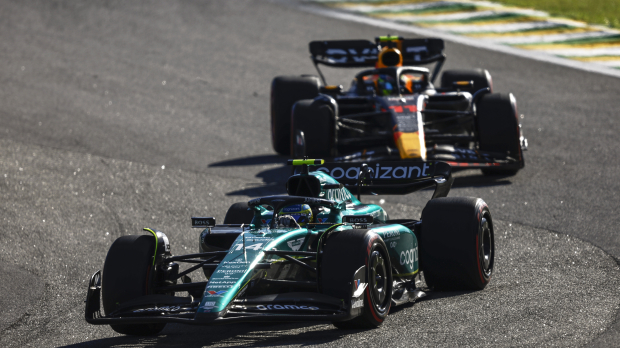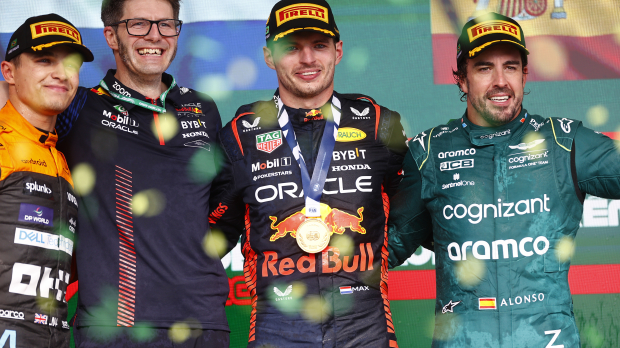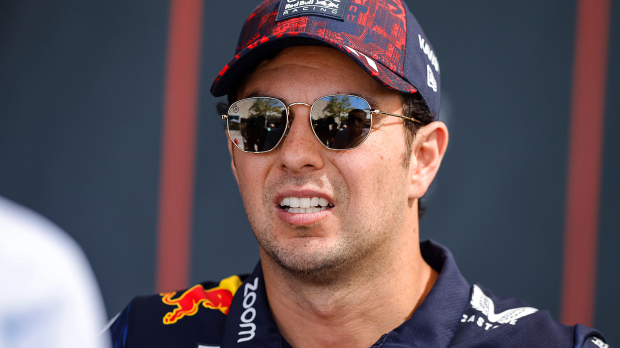 Perez: Podium a matter of time
In the end, the Spaniard managed to hold Perez off, and claimed his eighth podium of the season.
Now, Perez has reflected on the almighty battle, and expressed quite how much it meant to him to put in a fight for a podium again after a string of poor performances that have left him under pressure for his seat at Red Bull.
"It was quite an intense battle," he told the media after the race.
"We tried everything, unfortunately we didn't succeed on that. But it was well deserved for Fernando. I think we had a great fight, very fair and to the limit. I think this is something that a lot of drivers can learn from.
"What we did, the way we fought today, it's how it should be done. I'm in the wrong side, I ended up losing but it's fine because it was a great fight.
"We've seen in the last couple of races that the pace has been there, that we've been really strong and for some reason or another, we haven't been able to get the final end result. But I just know it's a matter of time."
READ MORE: F1 teams discussing possible rule change after Hamilton disqualification