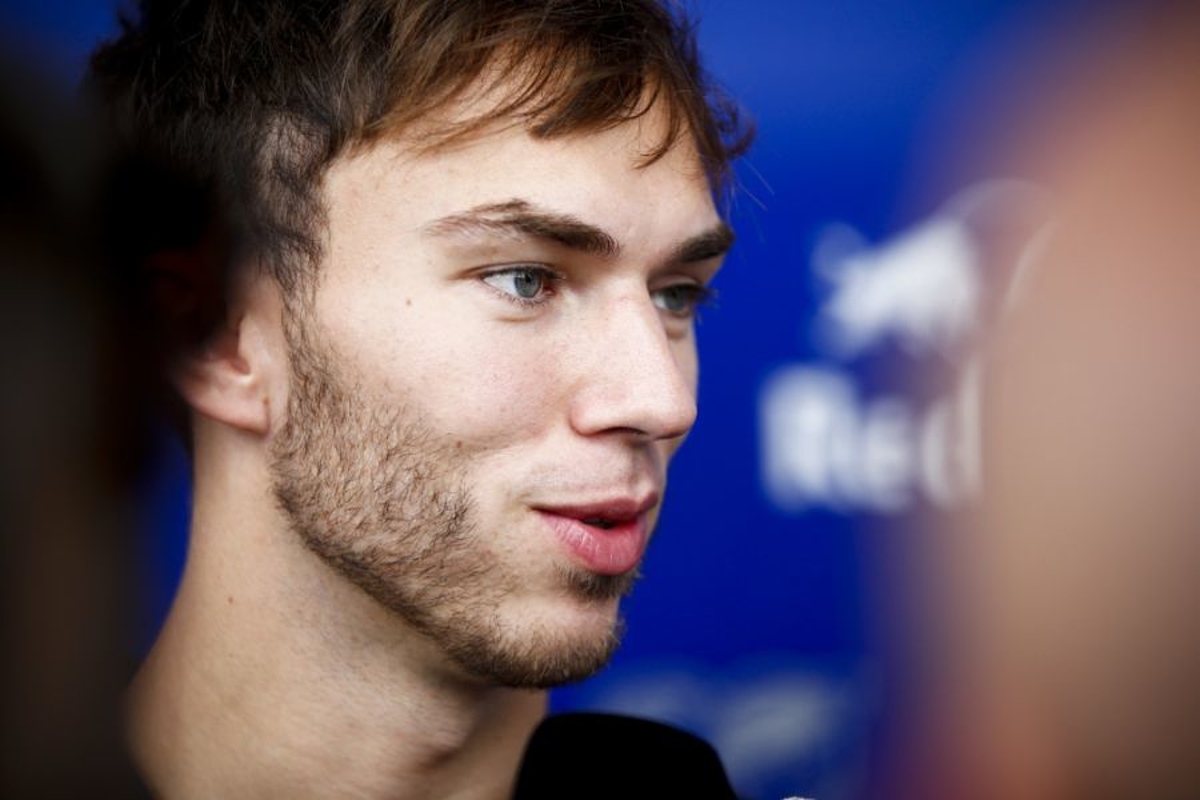 Gasly celebrates 'the best day of his life' following Brazil podium
Gasly celebrates 'the best day of his life' following Brazil podium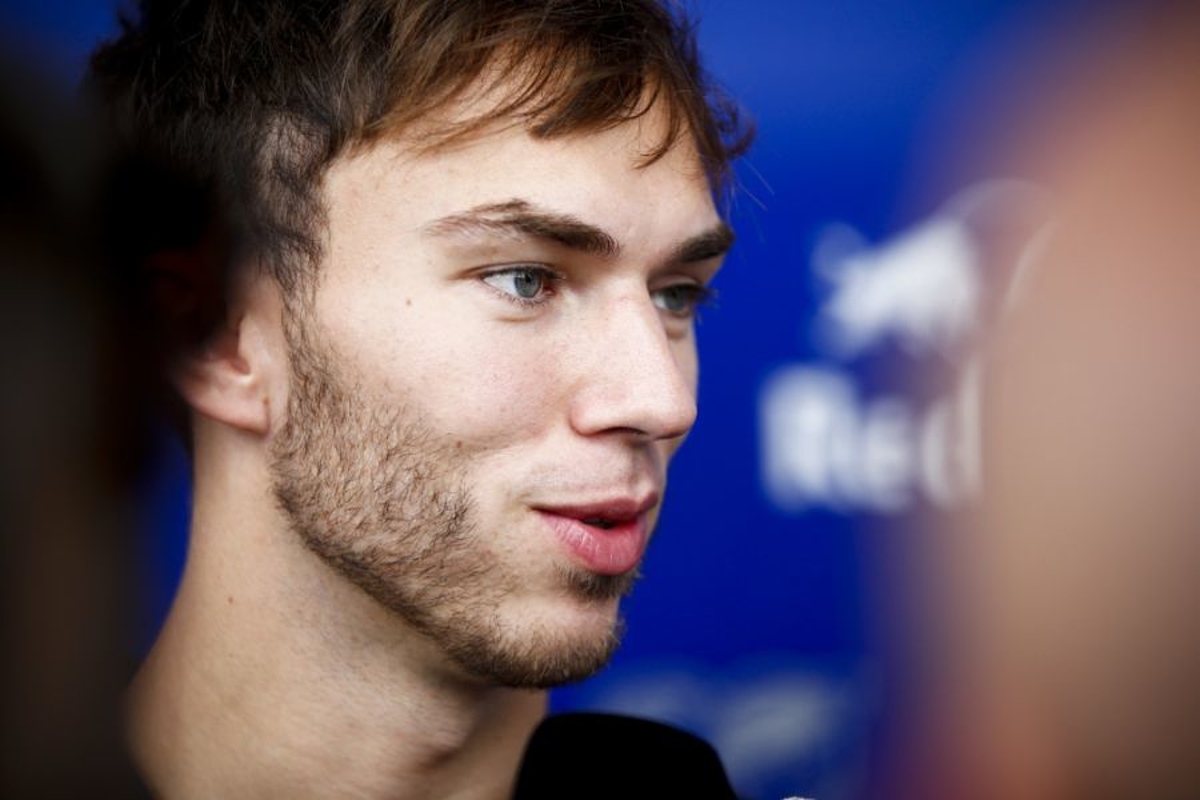 Pierre Gasly celebrated 'the best day of his life' after securing an incredible second place at the Brazil Grand Prix in a thrilling finish to the race.
With both Ferrari's colliding in the closing stages and Lewis Hamilton upending Alex Albon in the final laps, the route was cleared for Gasly to come through and despite Hamilton pushing him hard all the way until the line, he managed to hold on and claim a famous second spot.
Speaking to the media after the race Gasly could not hide his delight at his performance and fought back emotion as he spoke of his display.
He said "It's just the best day of my life right now, so many emotions, I've been thinking of the people who supported my in my career and i just want to thank these guys.
"All the sacrifices, dreaming of this day, your first dream is to achieve F1, you make it, you have so many people halding you, and after thst you dream about your first podium."
"I didn't think it would happen with this Toro Rosso in the second half of the season, but I want to say a big thanks to Honda with all the progress they have made, without them I would have never been able have held the second place to them, so a big thanks to them."