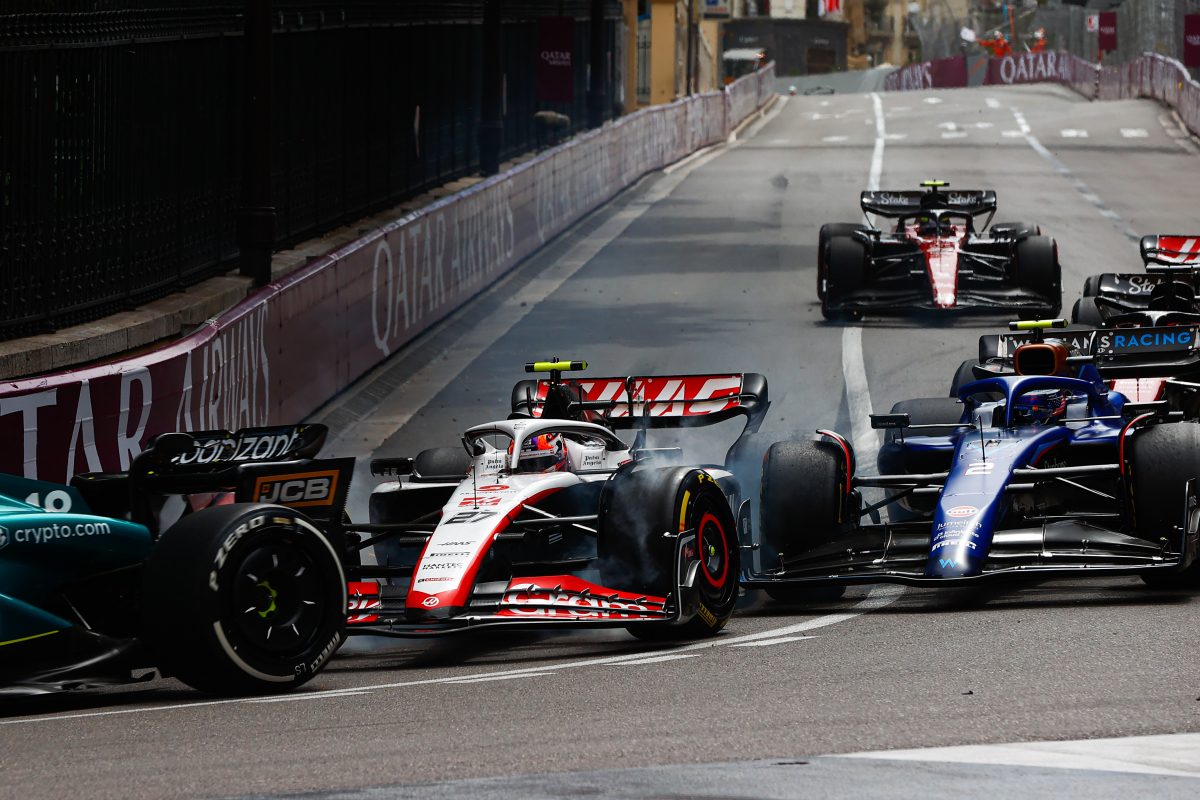 Furious F1 star accuses rivals of 'playing games' in team radio rant
Furious F1 star accuses rivals of 'playing games' in team radio rant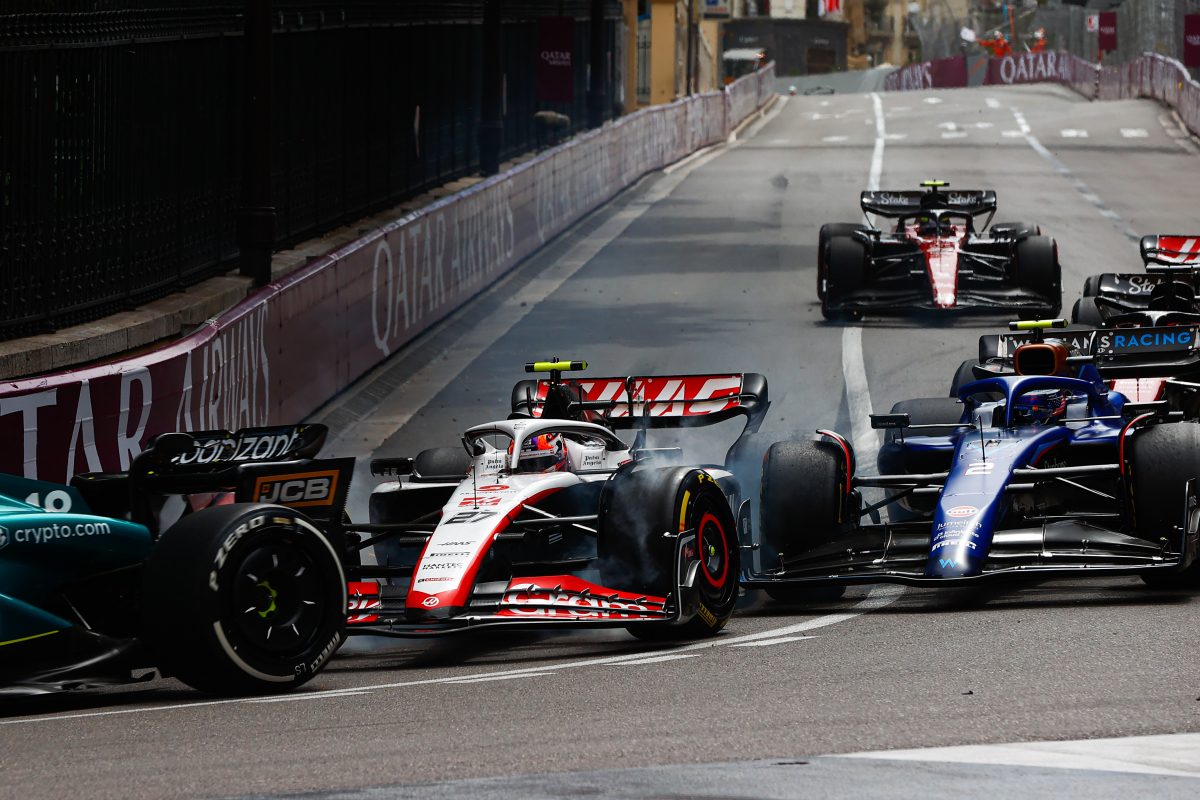 Logan Sargeant has hit out at the behaviour of several of his rivals during qualifying sessions, after he was left stranded at the back of the grid during the sprint shootout at the Brazilian Grand Prix.
As has often been the case in recent races, drivers were jostling for position during their out laps, particularly through the long pit-lane exit at Interlagos.
Racers who are not on a flying lap are permitted to get out of the way of a car that is, and dawdling on the racing line can lead to penalties, as George Russell discovered in the United States.
During sprint qualifying in Brazil, Esteban Ocon suffered a shunt into the barriers, after losing control of his car whilst attempting to overtake Fernando Alonso who, unlike Ocon, was not on a flying lap.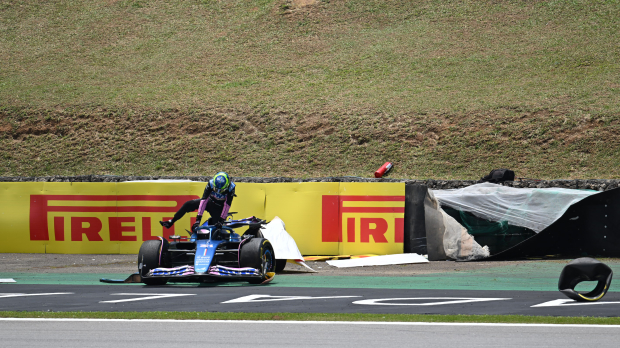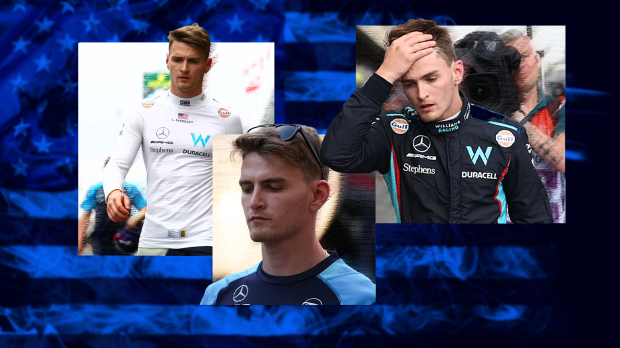 Now, Sargeant has blamed his rivals' 'games' for nasty incidents like the one Ocon suffered, after he himself felt like he was impeded by one of the Haas cars.
"People are just playing games," he told Sky Sports F1 after being eliminated in SQ1.
"Just leaving it really on the limit, moving out of the way last second. Even on flying laps and people are on out laps, just leaving you just a car width which isn't ideal. It's frustrating."
The young American suffered a poor sprint qualifying in which he could only manage 20th position, with his team-mate Alex Albon just one place above him.
"I think we struggled with our overheating today for sure but I was eight-tenths on that lap going into turn eight when I got the traffic, so it was a good lap until that point," he continued.
"I think the pace has been strong all weekend but not a lot to show for it yet.
"To be honest it just turns into a test session for us. You keep the car clean, make sure we have everything we need going into tomorrow, just find a good place. Start working on my tools, see what I can use to help. Just one of those days."
READ MORE: F1 teams discussing possible rule change after Hamilton disqualification