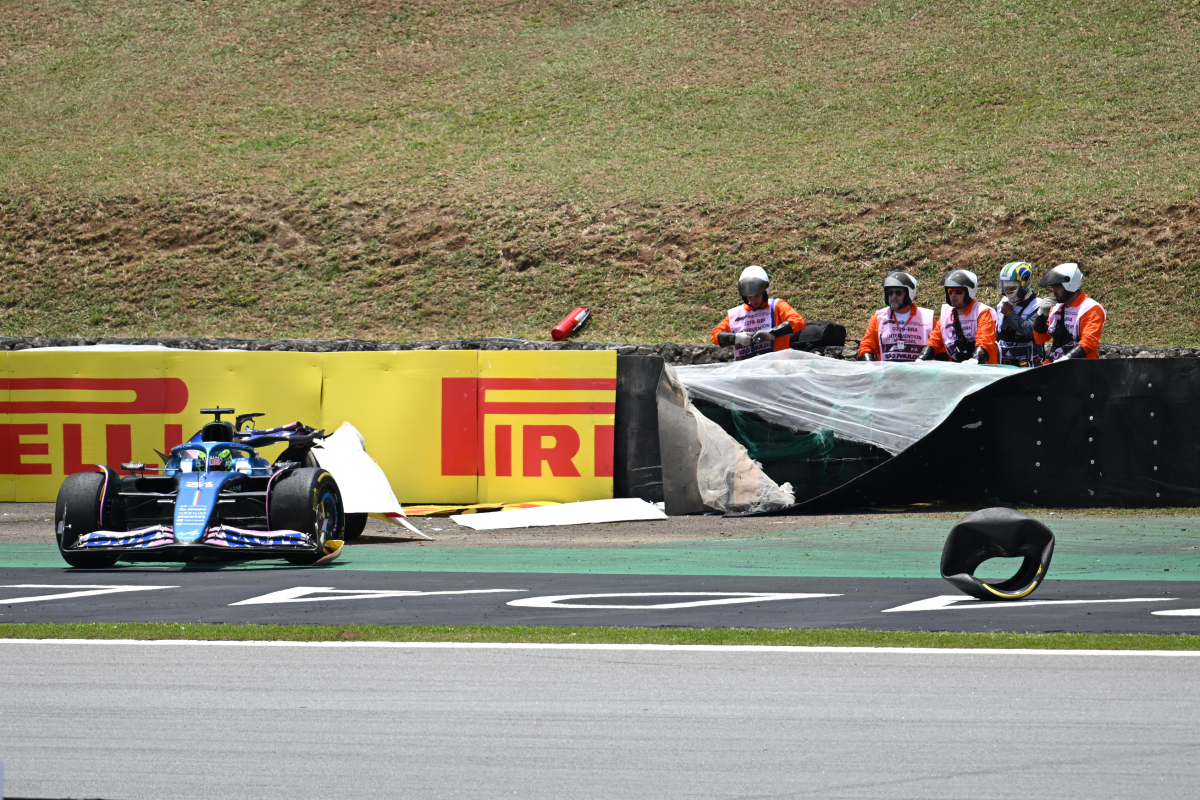 Ocon fumes at Alonso as HUGE crash causes red flag in Brazil
Ocon fumes at Alonso as HUGE crash causes red flag in Brazil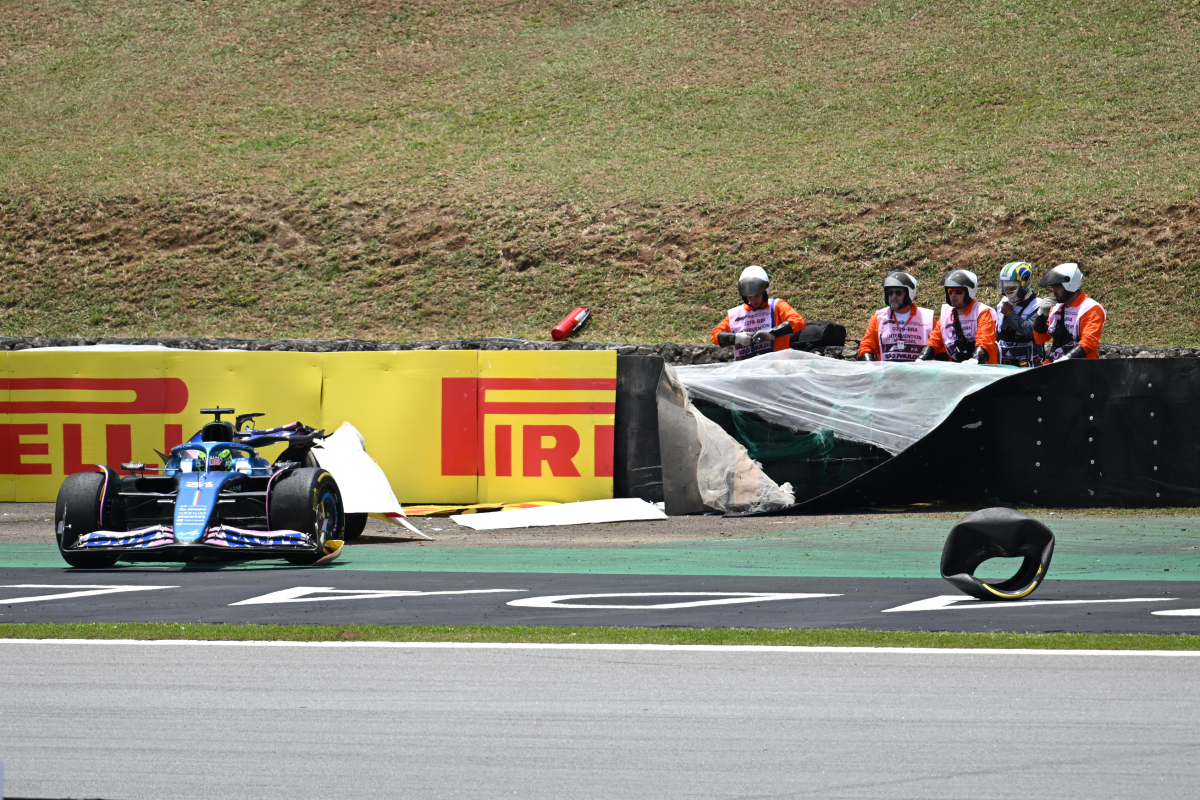 Esteban Ocon was involved in a nasty looking crash that led to the end of the first part of qualifying for the sprint shootout at Brazil's Interlagos circuit, after he made contact with Fernando Alonso.
The French driver was on a push lap but lost control of his A523 on the inside of turn three, claiming to be distracted by Alonso. Upon trying to correct his error, the Alpine collided with the Aston Martin at high speed, resulting in Ocon flying into the barrier while the Spaniard in turn suffered damage and a rear puncture.
To add insult to injury, both Ocon and Alonso would not re-emerge after their collision. The former was out of SQ1 as he was in the bottom five at the time of the red flag. Meanwhile, the damage suffered to Alonso's AMR23 meant that he could not continue in SQ2.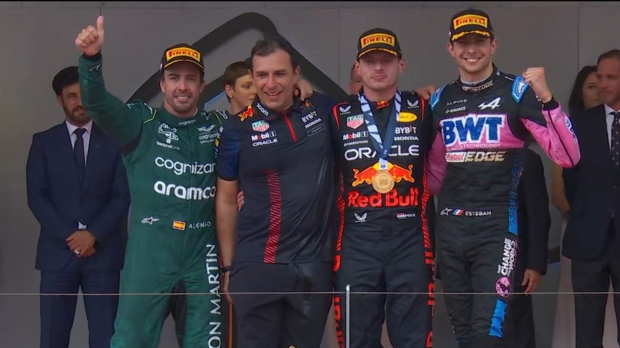 It was announced shortly after the crash that the session would not be resumed. Along with Ocon; Lance Stroll, Zhou Guanyu, Alex Albon and Logan Sargeant also exited the sprint shootout at the earliest stage.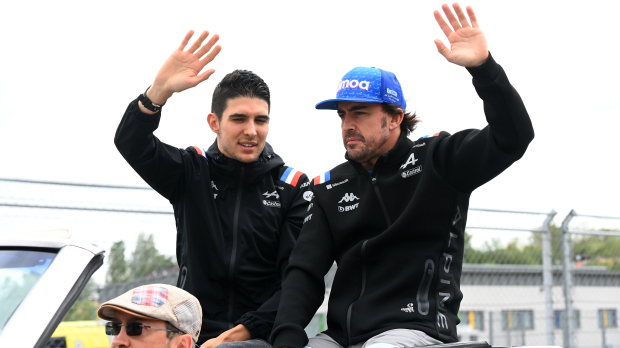 After the incident, a fuming Ocon protested over the team radio that Alonso was at fault for his close proximity through turn three.
Engineer: "Okay mate, are you okay?"
Ocon: "******* idiot Fernando."
On the other hand, Alonso was almost caught by surprise and felt that he had no role to play in the cause.
Alonso: "Yeah we crashed. We crashed."
Engineer: "Okay mate. Are you okay?"
Alonso: "Yeah but… yeah a lot of damage I guess. He went into me I think."
READ MORE: F1 teams discussing possible rule change after Hamilton disqualification