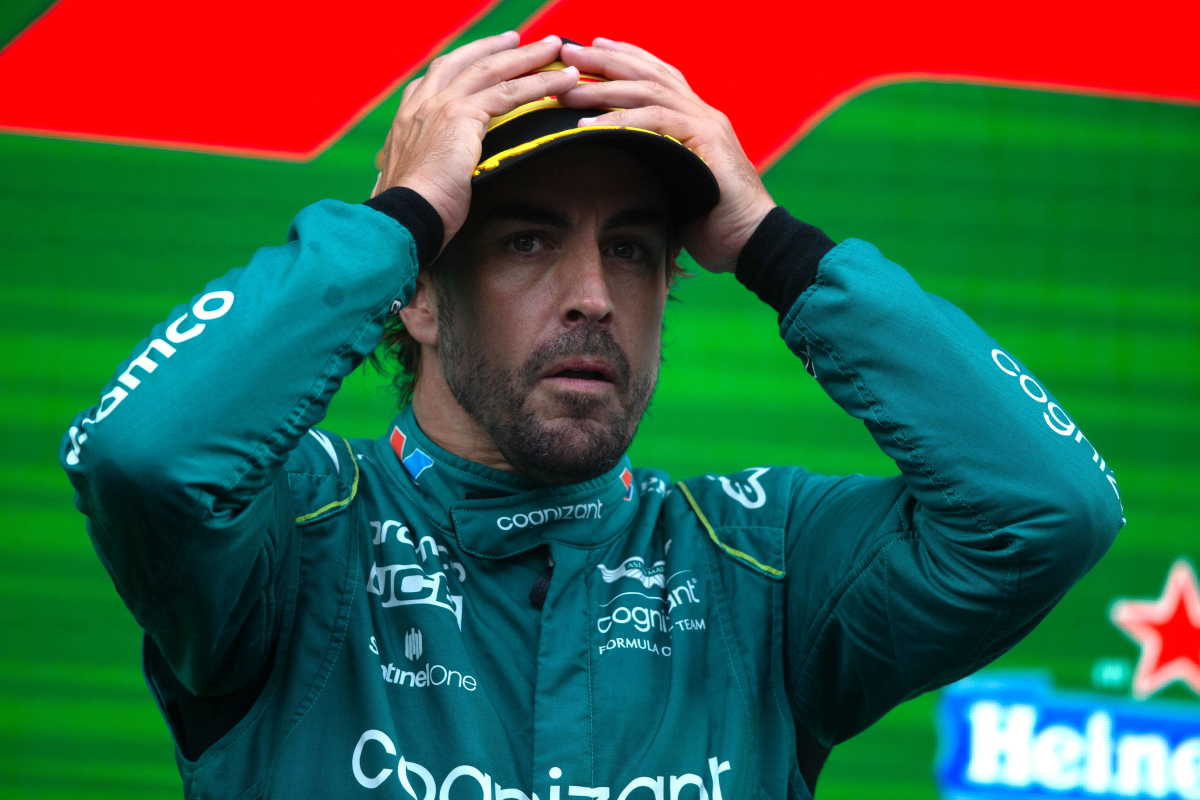 Alonso calls for F1 rule change to prevent drivers from 'exploiting' current format
Alonso calls for F1 rule change to prevent drivers from 'exploiting' current format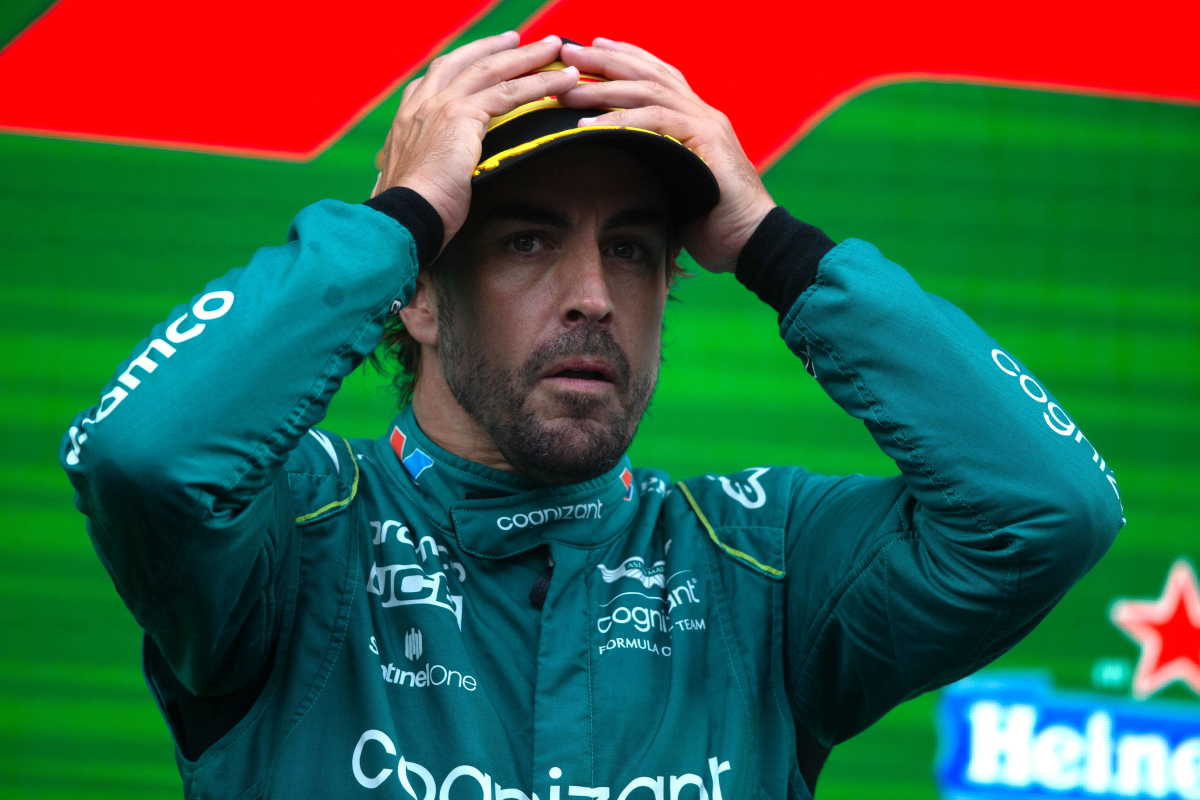 Fernando Alonso has stated that Formula 1 should consider a 'single lap' qualifying format in order to stop a build-up of traffic during qualifying sessions.
The Spaniard has been critical of the 'outdated' format over the years, but the behaviour of his rivals in recent races seems to have raised the issue right to the forefront of his thinking.
Congestion during these sessions have been a talking point of late, and measures put into place at both the Italian Grand Prix and the Singapore Grand Prix to try and stop cars from gathering in the final sector of the lap were largely ineffective.
READ MORE: F1 Driver Salaries: How much do Hamilton, Alonso and co earn?
"I think whatever they do, we will always find a way to exploit this rule," Alonso told Autosport.
"They have a very difficult job in terms of managing traffic on street circuits and all the other things like that.
"As I have said several times, there is only one way to find a solution, and that is qualification in one round. Every other solution we can try will never work, because we will always find a way around them."
'Outdated' qualifying format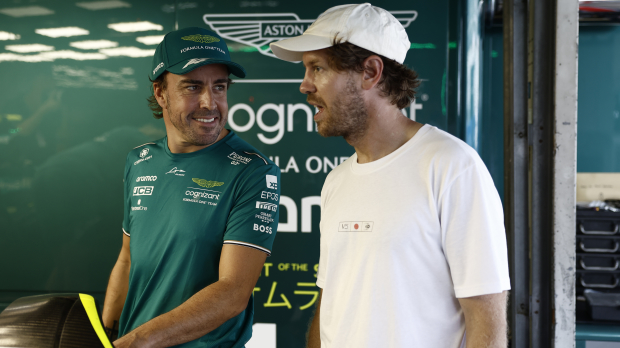 The current format for qualifying was implemented in 2006, and any attempts to alter it during this time, including an elimination-style format that was scrapped after just one race in 2016, have failed.
Alonso has now proposed a single-lap system - as used in 2003 - whereby cars run individually with only one shot at setting a time.
"I think this qualifying format is outdated," he added.
"It's been the same thing for 20 or 25 years and the cars are not the same as 20 or 25 years ago. We have hybrid engines, we have to load, unload, cool the tyres.
"So the only way to move forward is to do a single lap."
READ MORE: F1 Race Engineers: The stars of team radio with Hamilton, Verstappen and co