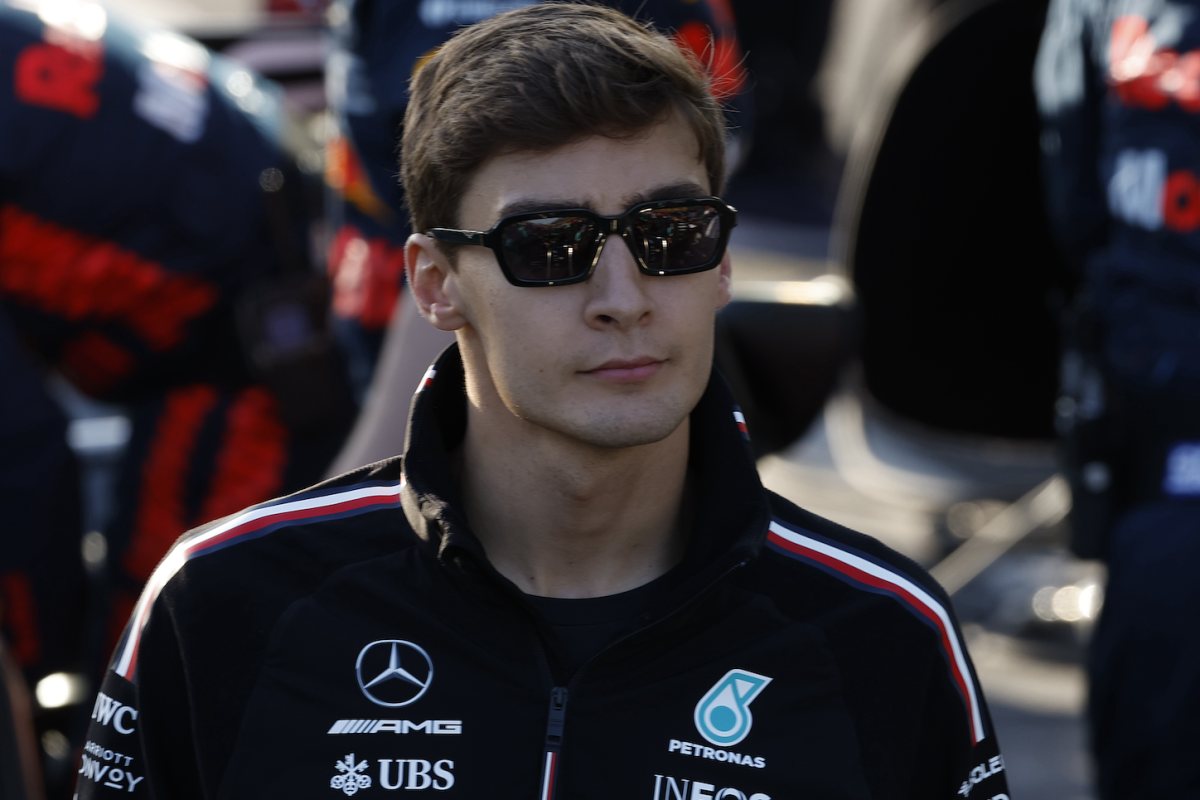 Russell slammed with F1 PENALTY after US sprint qualifying
Russell slammed with F1 PENALTY after US sprint qualifying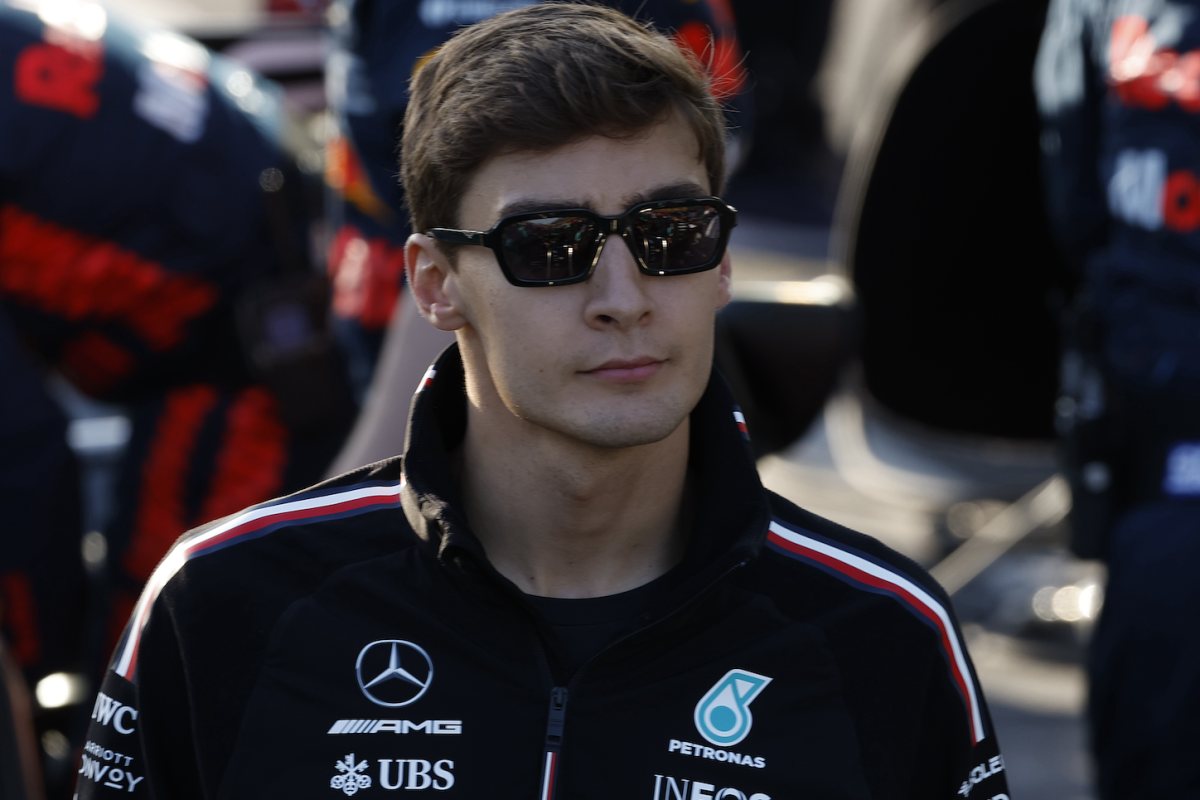 George Russell has been given a three-place grid drop and will start eleventh for Saturday's sprint at the Circuit of the Americas after 'unnecessarily impeding' the Ferrari of Charles Leclerc during the sprint shootout.
The Mercedes star clearly impeded the Monegasque. Replays showed Russell ruining Leclerc's final run, but the Ferrari driver was still able to make it to SQ2 after completing a quick enough laptime during his earlier run.
The FIA released the following statement regarding their assessment of the situation that led to the penalty.
The Stewards heard from the driver of Car 63 (George Russell), the driver of Car 16 (Charles Leclerc), team representatives and reviewed positioning/marshalling system data, video, timing team radio and in-car video evidence. Car 63 entered the last two corners preparing for his flying lap at the end of SQ1 with Car 16 closing in quickly. Whilst the team did inform the driver about the closing car a few seconds in advance, there was no further information directly before Car 63 entered Turn 19 with Car 16 right behind. Car 63 did not move from the racing line in or after Turn 19 and therefore unnecessarily impeded Car 16.
READ MORE: 'Special measures' for Wolff as Mercedes F1 boss makes return in Austin
Leclerc penalises Russell himself
After being blocked into the final two corners of the Circuit of the Americas lap, Leclerc was calm enough to hand his own verdict to the Mercedes driver.
"And penalty for Mr Russell, thank you," Leclerc joked over the team radio.
Later in the second part of the shootout, Russell seemed to have stepped outside of the track limits as he prepared his final flying lap to reach the final session. On second viewing, the British driver marginally kept his W14 within the white lines and avoided having his lap deleted.
A compromised run plan meant that Russell had one fewer set on soft tyres in the final shootout. As a result, he could only manage eighth while his team-mate Lewis Hamilton was able to put his Mercedes on the second row.
After Russell's penalty is applied, the 25-year-old will start the sprint race in eleventh.
READ MORE: Leclerc makes BRUTAL admission after securing Ferrari F1 pole