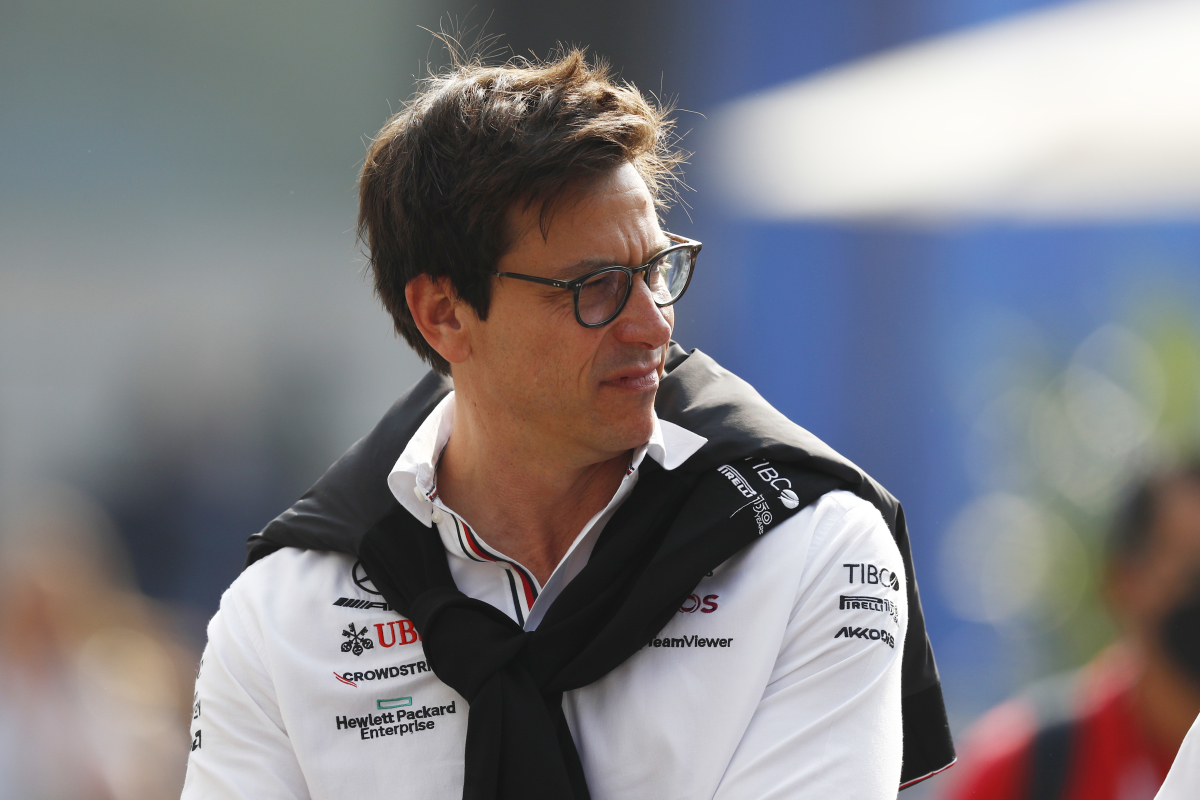 'Special measures' for Wolff as Mercedes F1 boss makes return in Austin
'Special measures' for Wolff as Mercedes F1 boss makes return in Austin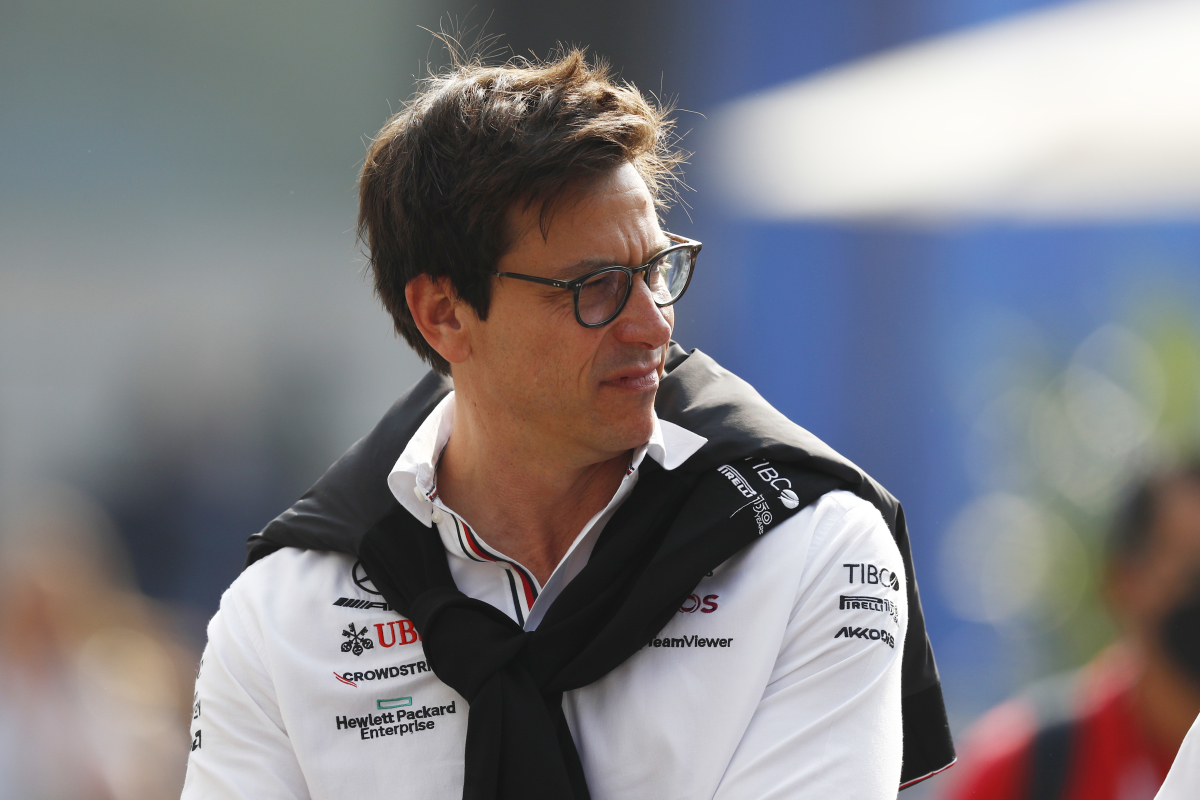 Sky Sports pitlane reporter, Ted Kravitz, has revealed that Mercedes boss Toto Wolff has made some personal changes as he makes his return to the paddock for the United States sprint weekend.
The Austrian team principal has spent considerable time away from the track during race weekends after recovering from knee surgery.
Originally, the injury was sustained during a summer mishap involving a mountain bike accident while on holiday with his family. It wasn't until after the Singapore Grand Prix where Wolff finally would receive treatment, and the subsequent recovery period left him unable to travel for the following two rounds in Japan and Qatar.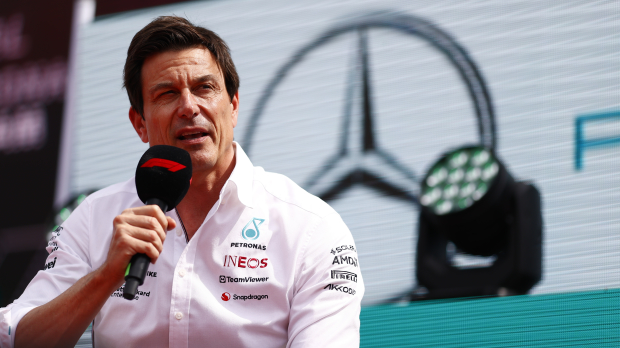 With Wolff present for Friday's action at the Circuit of the Americas, Sky Sports F1 reporter Kravitz highlighted the special measure clothing change that the team boss has made since his surgery.
"Toto Wolff is back," he said. "The knees are ok but he's wearing special soft shoes so he doesn't put anymore strain on his knees than he needs to."
Wolff downplays his time away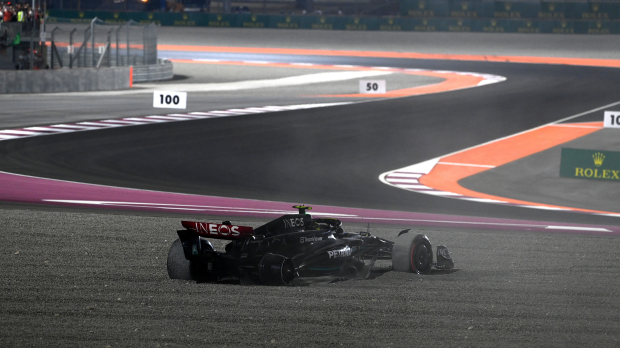 READ MORE: Hamilton finally gets victory over Verstappen in 2023
For the two race weekends that Wolff spent at home, Mercedes experienced difficulties between their two British drivers. Both in Japan and Qatar, George Russell and Lewis Hamilton came together, with things eventually boiling over in their first lap crash at Losail.
Upon his return, Wolff admitted that the ongoing intra-team battle was not exacerbated by his time away.
"There were some, let's say, unpleasant situations that we have talked about, and lots of points that we left on the table - but there is nobody more aware than the drivers," he said.
"We've laughed about that, too, in the team. But I don't think it has an effect.
"Sometimes you need these moments to recalibrate and recondition and avoid similar situations in the future.
"But they're racing drivers; they compete hard. Your first competitor is your team-mate, and therefore, I see it with a relative relaxed stance. And I'm back."
READ MORE: Brundle roasts Perez as F1 pundit admits Red Bull situation now 'critical'