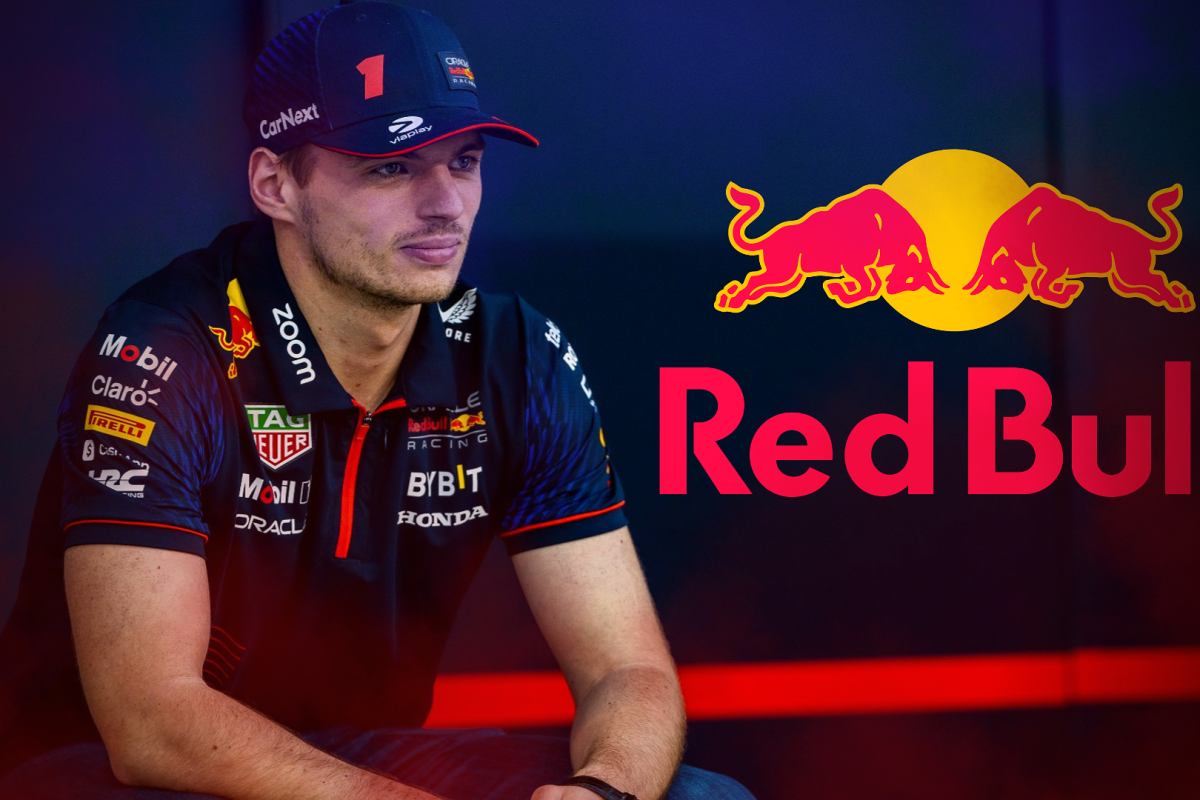 F1 News Today: Verstappen and Red Bull agree new deal as Ferrari driver confirms 2024 absence
F1 News Today: Verstappen and Red Bull agree new deal as Ferrari driver confirms 2024 absence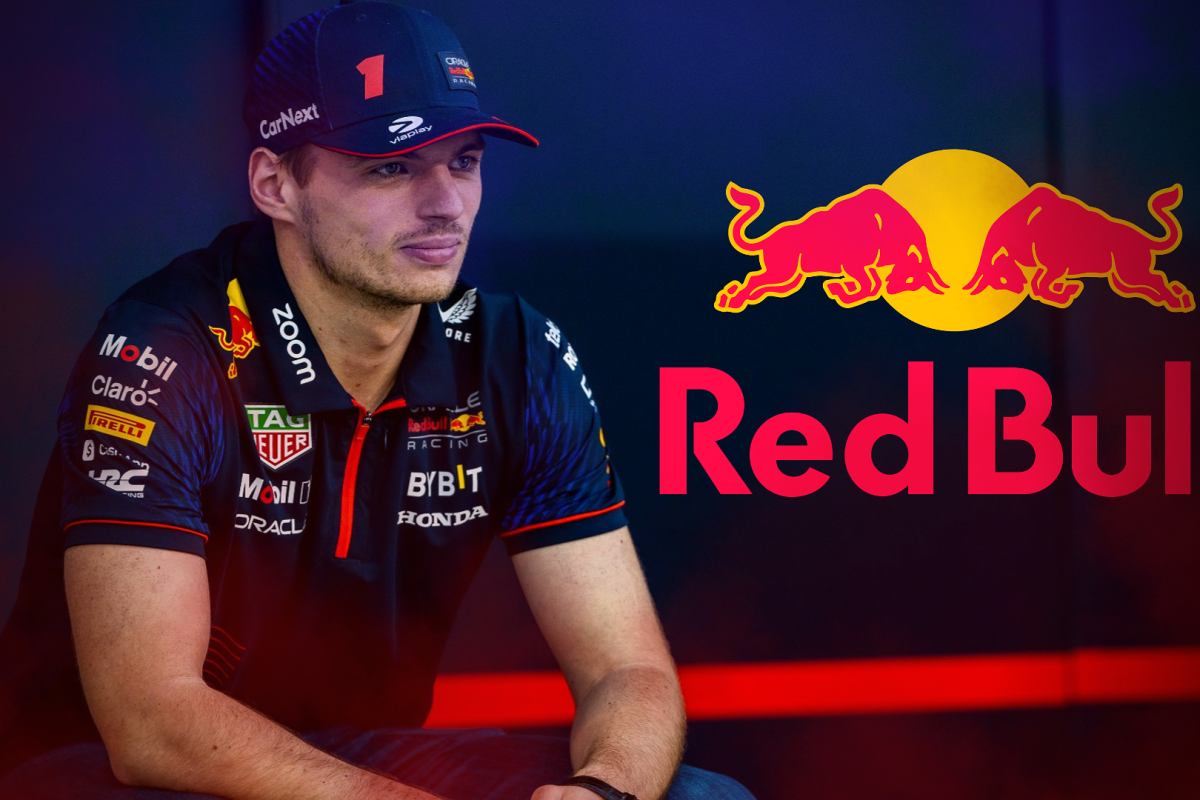 Oracle Red Bull Sim Racing and Max Verstappen's Team Redline have united in a multi-year partnership.
➡️ READ MORE
Ferrari driver confirms he won't be in F1 for 2024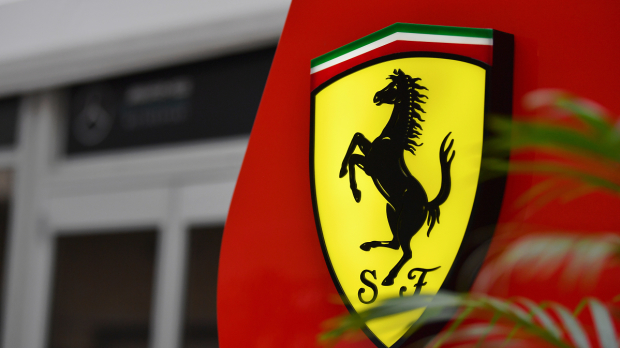 Ferrari academy driver Ollie Bearman has announced that he won't be competing in Formula 1 in 2024, despite his performance in the FP1 session at the Mexican Grand Prix.
➡️ READ MORE
Ricciardo sends F1 rival Perez SURPRISING Red Bull message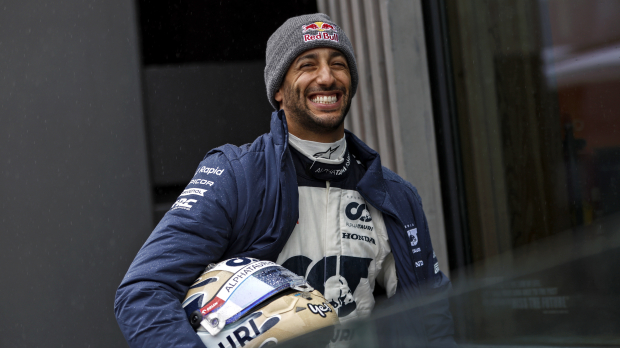 Daniel Ricciardo has spoken sympathetically on Sergio Perez's tough situation with Red Bull while offering advice to the Mexican driver about how to put the endless rumours over his future to rest.
➡️ READ MORE
Hamilton makes F1 retirement revelation as legend lifts lid on 'childish side'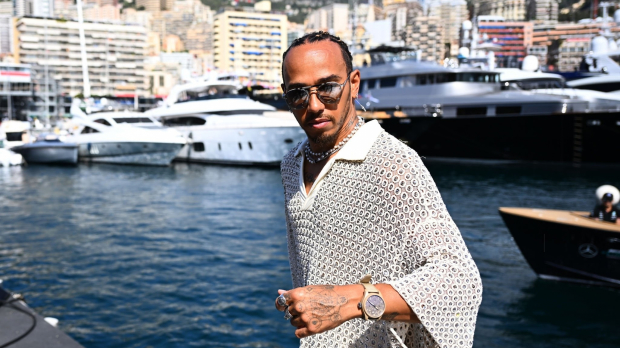 It's easy to forget that having raced in Formula 1 for 16 years, Lewis Hamilton will have to hang up his racing gloves one day, regardless of whether he gets a chance to win his eighth world championship.
➡️ READ MORE
Horner issues Perez F1 'blame' verdict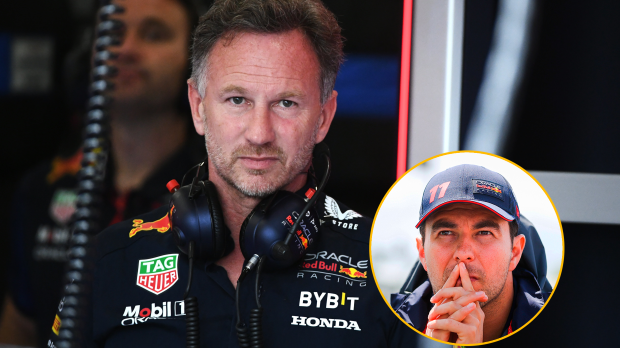 Red Bull boss Christian Horner has insisted that he doesn't blame Sergio Perez for going for the lead in an overtake on the opening lap that led to his retirement in his home Mexican Grand Prix.
➡️ READ MORE
Leclerc admits he understands fan 'disappointment'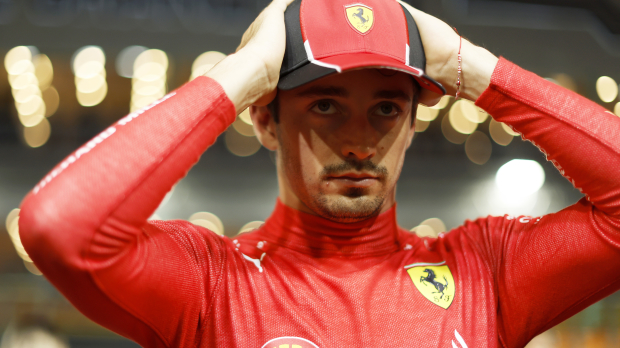 Ferrari's Charles Leclerc has said that he understands Mexican fans' disappointment at home hero Sergio Perez's retirement but denied culpability after being booed for his part in the collision with the Red Bull driver.
➡️ READ MORE