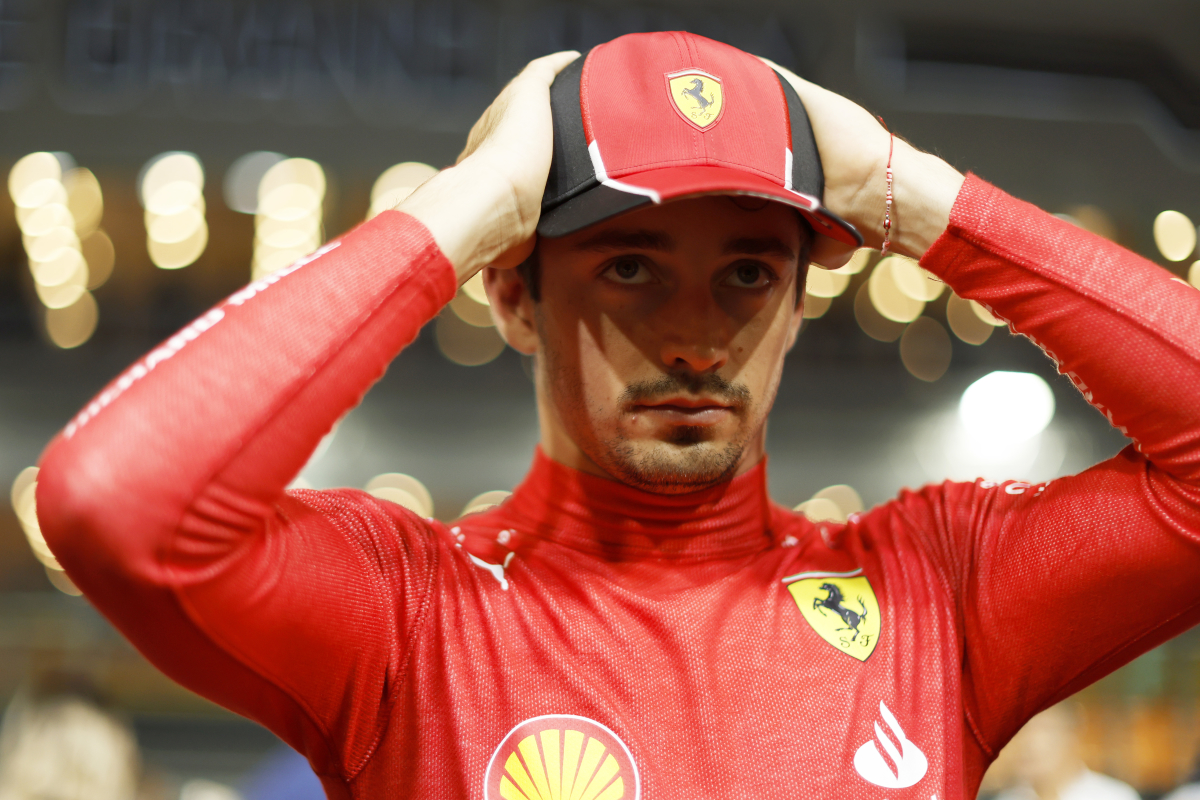 Leclerc admits he understands fan 'disappointment'
Leclerc admits he understands fan 'disappointment'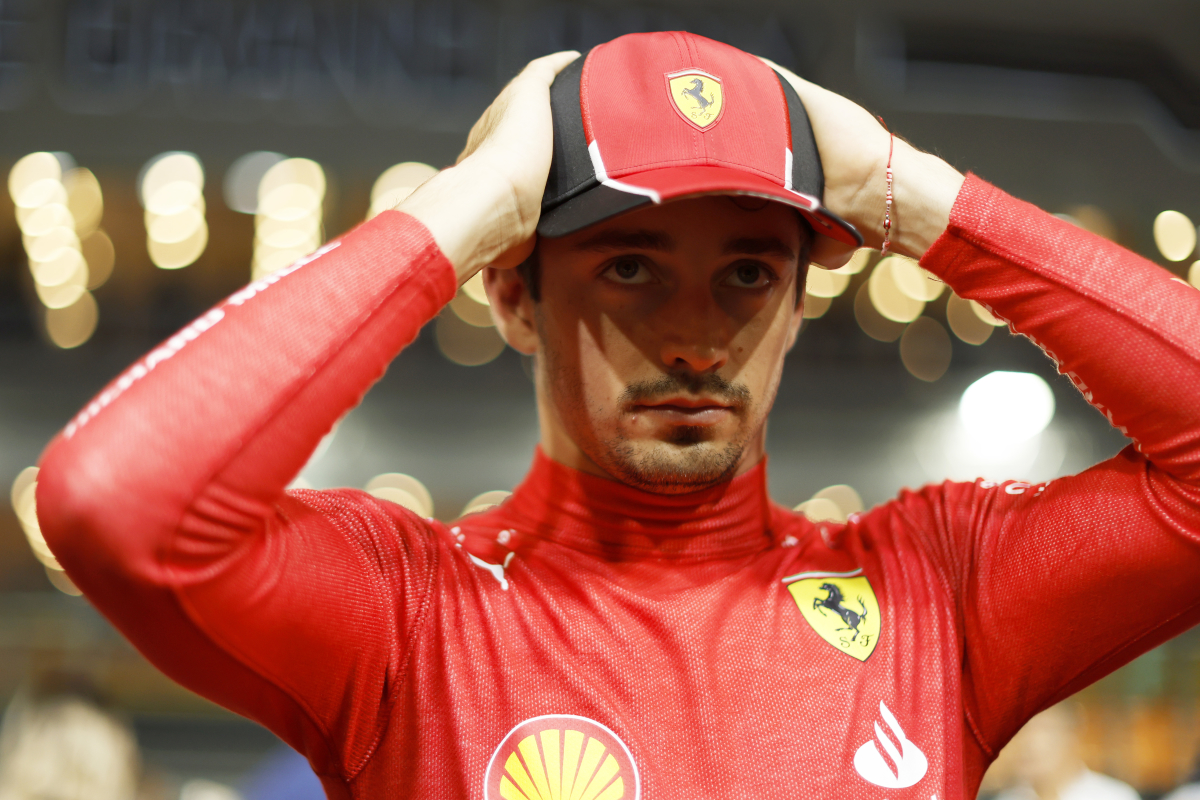 Ferrari's Charles Leclerc has said that he understands Mexican fans' disappointment at home hero Sergio Perez's retirement but denied culpability after being booed for his part in the collision with the Red Bull driver.
Starting on pole after a surprise front-row lockout for Ferrari, Leclerc then failed to exert control after a slow getaway. The Autodromo Hermanos Rodriguez offers the longest run down into turn one on the entire calendar, making it that much more difficult to defend from drivers in the slipstream.
An excellent start for both Red Bulls saw Leclerc get squeezed into the first corner. An adventurous move by Perez around the outside resulted in a collision between the two, ending the Mexican driver's race prematurely.
Meanwhile, Leclerc managed to continue and fight his way onto the podium, where he was greeted with boos by the local crowd for his role in Perez's retirement.
While the stewards did not deem Leclerc to be at fault for the collision, the frustration of the fans boiled over after the conclusion of the race. Speaking to Sky Sports F1, the Monegasque driver admitted that he understood the fans anger but was compromised by the incident.
"It was really tight," Leclerc said post-race. "Checo was on the left, Max was on the right. I tried my best to stay on the right as close as possible to Max but I think Checo didn't know that. Started to turn in and we collided.
"It's a bit of a shame that it happened for Checo at his home race. I could hear that many fans were disappointed and I can understand, but on the other hand I couldn't do anything better unfortunately.
"I usually put myself in these situations, and I understand their disappointment because they're very passionate about the sport. They waited a whole year to see Checo, and he's out on the first corner."
Leclerc calls for fans to be 'objective'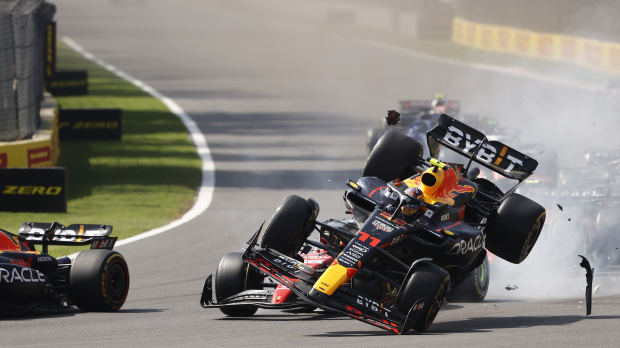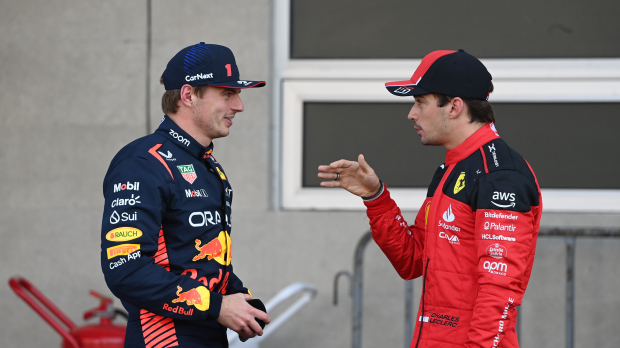 The Ferrari driver attempted to verbally defend himself in front of the Mexican crowd, only to be faced with a chorus of boos. For those watching without bias however, it was unfair to dictate that it was Leclerc's fault.
"But I would also love for people to be objective," Leclerc continued. "You only need to see the footage from the race to see that I didn't have any space and couldn't go anywhere."
READ MORE: Perez future at Red Bull endangered by Ricciardo rise but other F1 stars also in frame