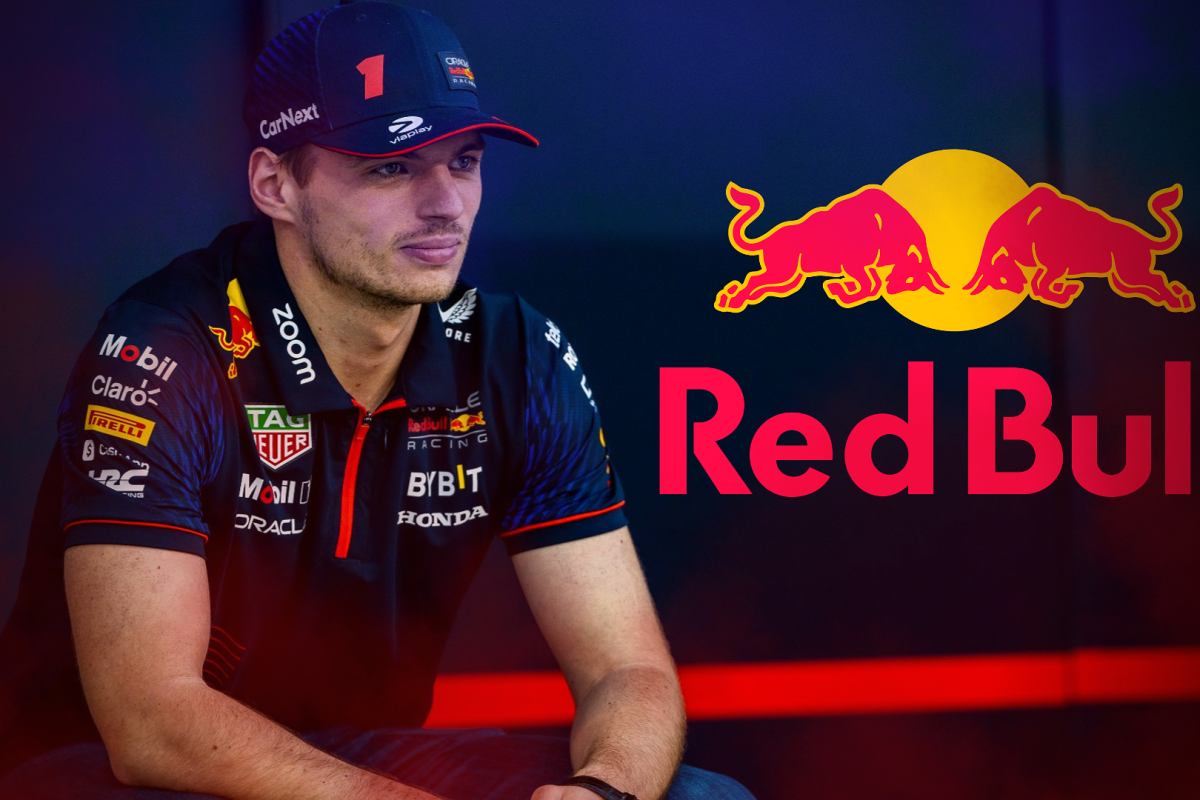 Verstappen and Red Bull announce surprise new deal
Verstappen and Red Bull announce surprise new deal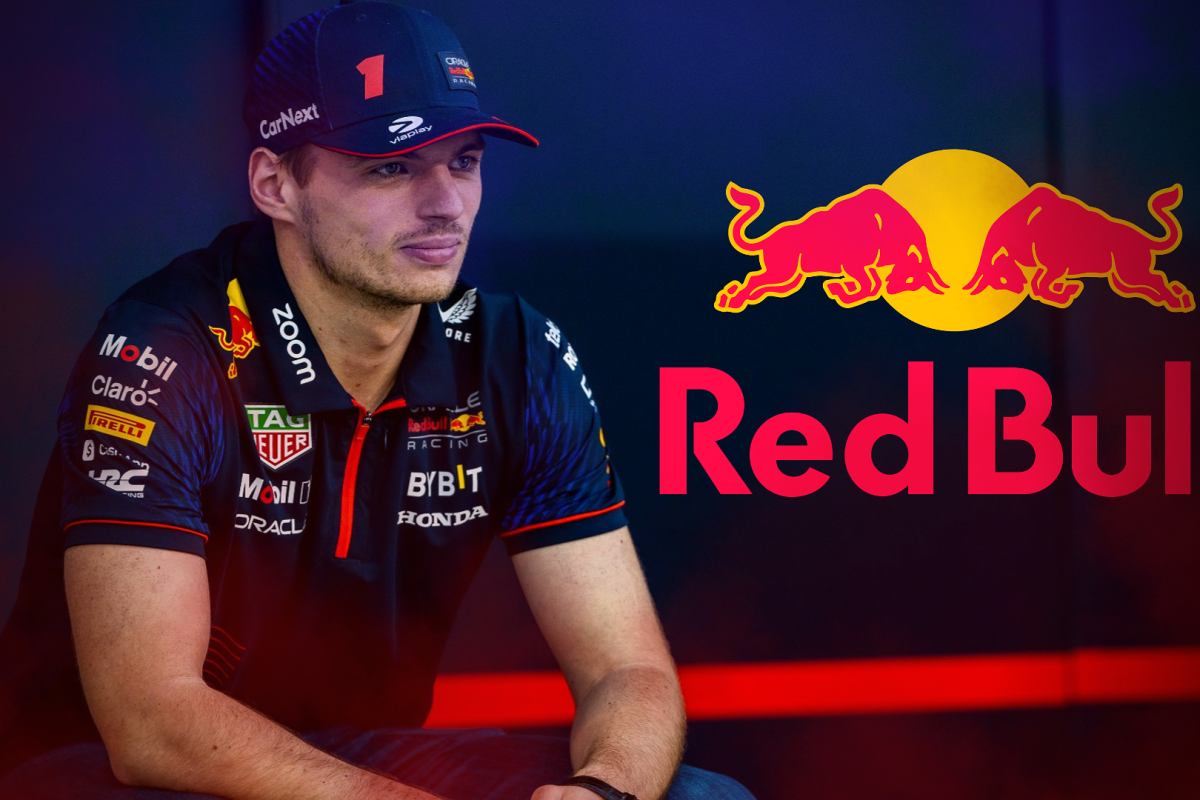 Oracle Red Bull Sim Racing and Max Verstappen's Team Redline have united in a multi-year partnership.
Both reigning champions in the realm of sim racing, this merger brings a new team name and logo for Oracle Red Bull Sim Racing, underlining their mission to dominate motor esports.
Team Redline, with over two decades of success, will spearhead the performance management of Oracle Red Bull Sim Racing ahead of the upcoming Formula 1 Esports Series Pro Championship.
Red Bull's sim racing team will maintain their current roster of drivers and content creators as they aim to solidify their status as a dominant force on both real and virtual tracks.
READ MORE: EXCLUSIVE: Verstappen setup quirk which allows Red Bull to make car even faster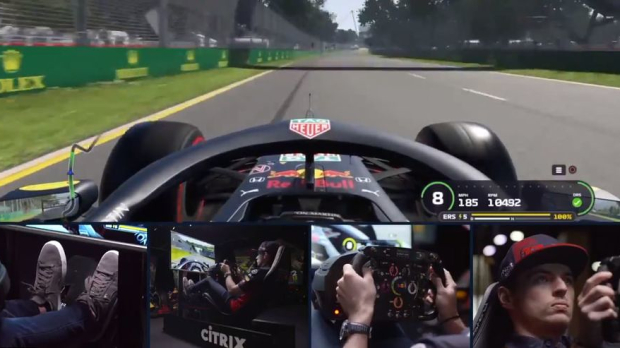 Excitement from both sides
In a statement, the lead of Red Bull's sim racing team, Joe Soltysik, said he is 'thrilled' with the merger.
"Teaming up with one of the most accomplished outfits in sim racing history is an opportunity we're thrilled to seize," he said. "I am exceptionally eager to explore the immense potential of our collaboration."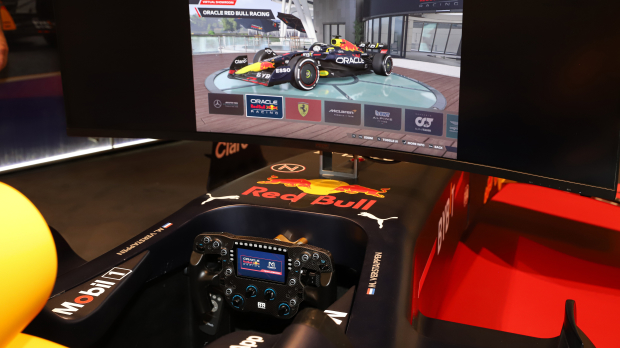 Team Redline director Atze Kerkohof also shared his excitement for the partnership.
"This marks an exhilarating new chapter for our team," he said. "Having already cultivated a strong relationship with Red Bull through Verstappen.com Racing, this venture felt like the logical progression.
"Team Redline eagerly embraces this new challenge and is eager to roll up our sleeves and get to work."
Verstappen, who is the founder of Redline, also competes as a driver for the team. It's no doubt that the Dutchman's connection to Red Bull has helped him solidify this deal with his successful sim racing venture.
READ MORE: F1 Driver Salaries: How much do Hamilton, Verstappen and co earn?