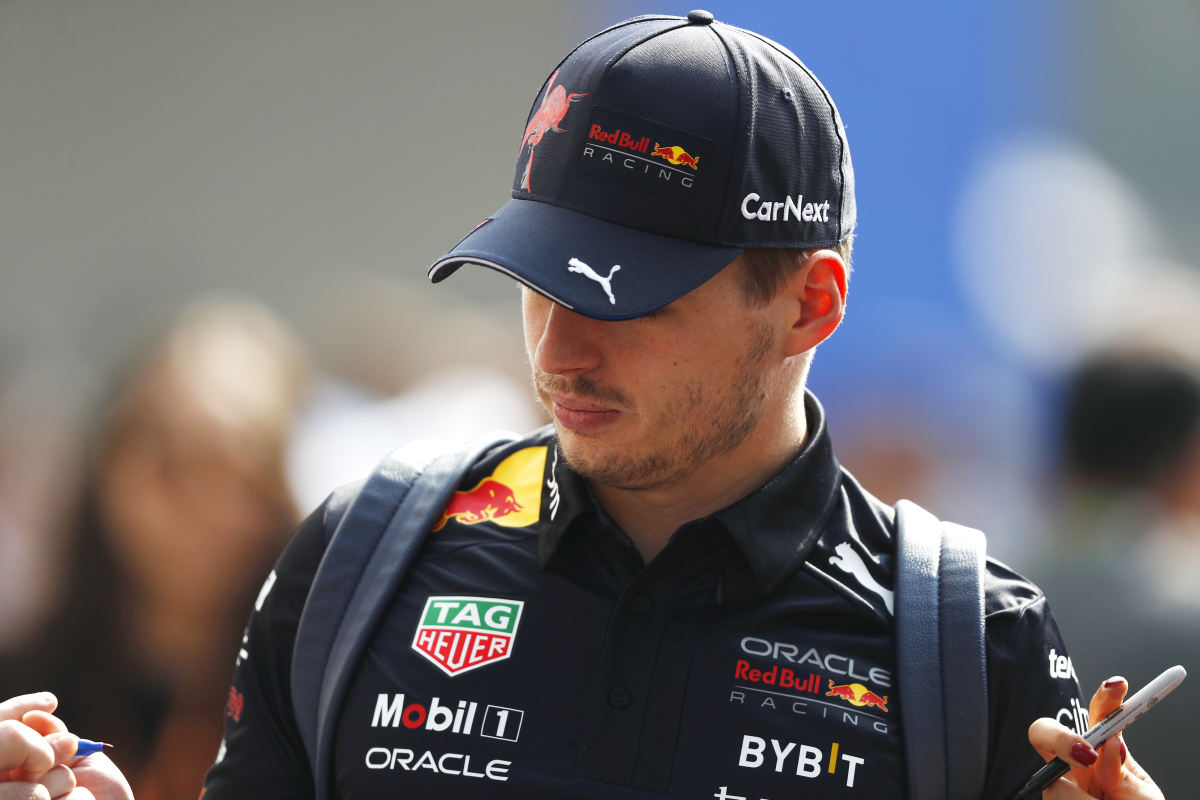 Verstappen in CHAOTIC Twitch stream moment
Verstappen in CHAOTIC Twitch stream moment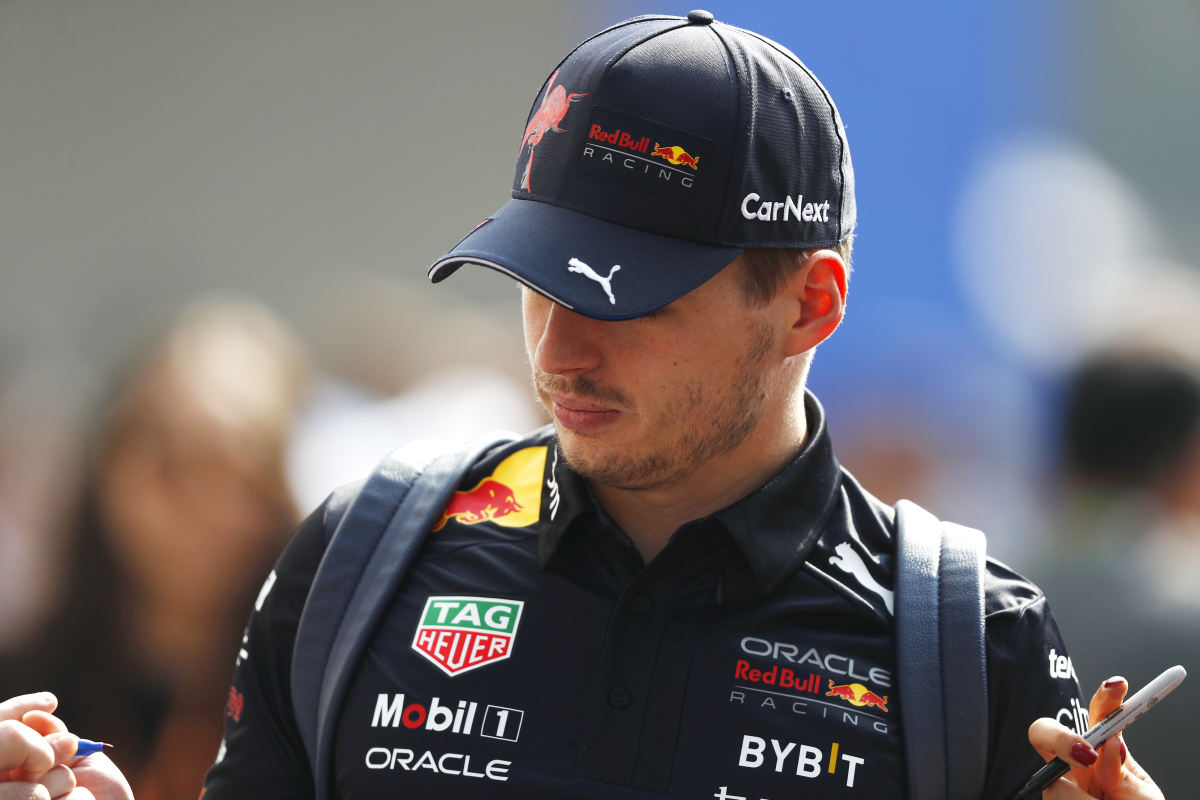 F1 may have taken a weekend off but Max Verstappen was back behind the wheel, albeit in the virtual world.
The two-time world champion joined the reigning Porsche TAG Heuer Esports Supercup champion Diogo Pinto and Ole Steinbraten for the iRacing Nurburgring 24 hours.
The BMW Team Redline team he was driving for streamed a large portion of the race and Verstappen quickly became the star of the show, as he is pretty much everywhere right now.
Verstappen and his team-mates ended the 24 hour race in third as Mercedes-AMG claimed a one-two finish. The winning team partnered with Williams Esports while Urano Esports took second in conjunction with the German giants.
READ MORE: Verstappen a PHENOMENON as Red Bull star compared to three F1 legends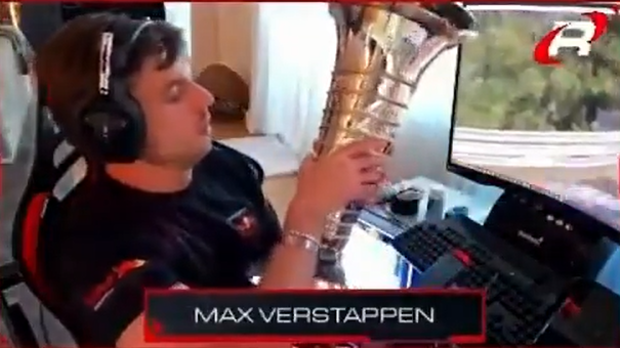 Penelope Piquet carnage
Verstappen was sat in the stream even when he wasn't driving to support his team-mates at Team Redline and he just so happened to reach behind him and produce the famous trophy.
That, though, was not the most surprising thing that happened in the Verstappen household during the stream.
Penelope Piquet, the daughter of Verstappen's girlfriend Kelly Piquet, has previously caused a little chaos on his streams but she took things to new heights this time.
As Verstappen tried to manage his way around the fearsome Nordschleife circuit, Penelope wiggled her toy in his face and Verstappen had to ask her to stop while he was still driving.
The cat story
Another surprising story Verstappen told was when he had to smash a hole through his door to rescue his cat.
"I lost one cat for like three or four hours, I didn't know where it was," he explained. "I was walking around and suddenly the cat starts meowing behind a door so I was like, 'Oh dear!'.
"It was a little closet room so it's only a one-way entrance. I'm trying to open the door but the door wasn't want to open because a baby bed had fallen down behind the door in the storage room.
😅 Penelope yine formunda! pic.twitter.com/UAepKTIqua

— Red Bull Racing Türkiye 🇹🇷 (@rbracingturk) May 13, 2023
"The door was completely locked because the cat had pushed the bed down. There was no way to open the door. I tried everything so I had to make a lovely hole in the door with a hammer!
"The cat must have been so scared, though, with all that noise in the dark. I almost broke my shoulder trying to go through the door - it didn't really work out."
READ MORE: Jos Verstappen: His life in F1 and how he drove Max to greatness