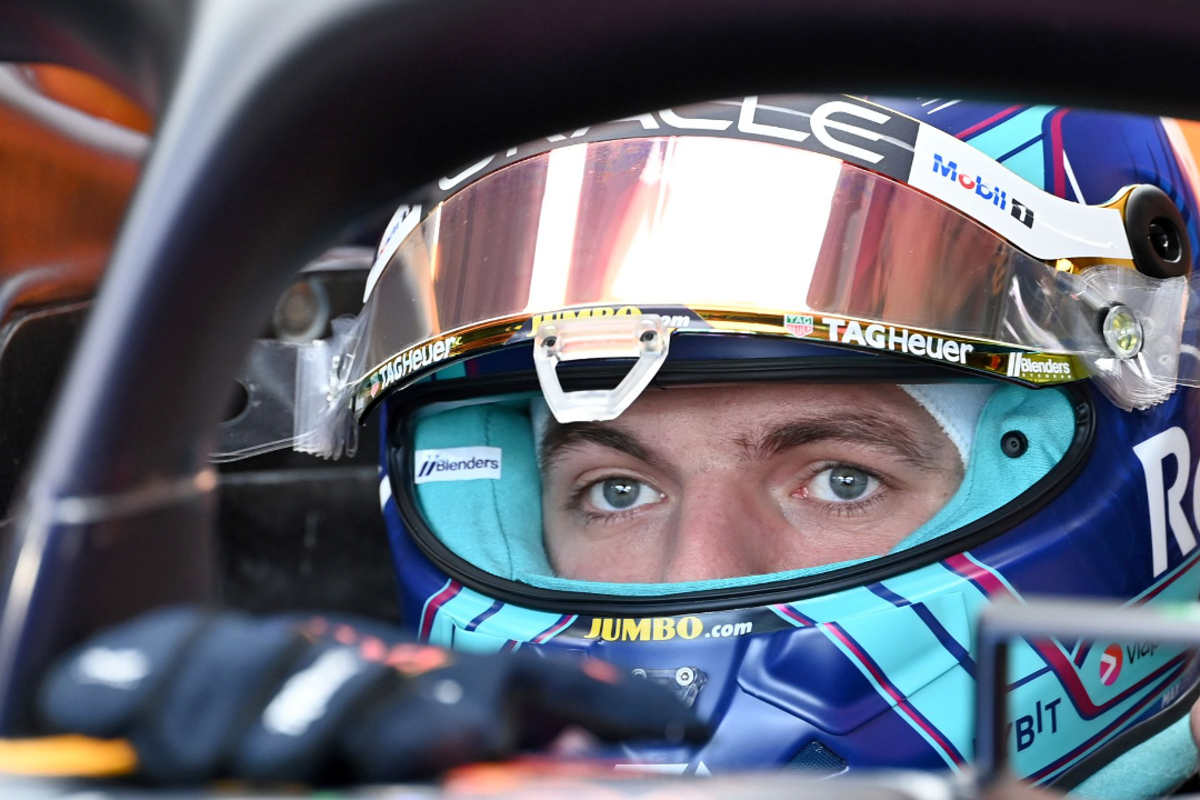 Verstappen a PHENOMENON as Red Bull star compared to three F1 legends
Verstappen a PHENOMENON as Red Bull star compared to three F1 legends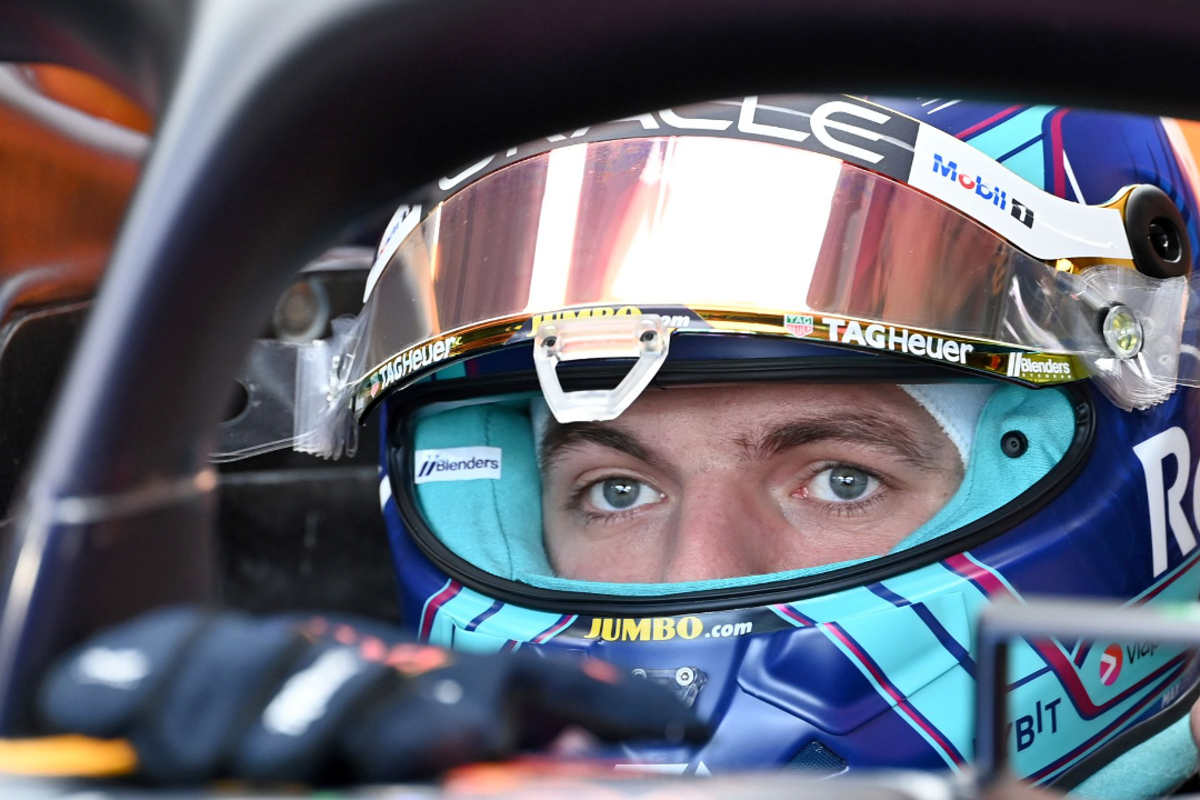 Max Verstappen is a phenomenon who can already be directly compared to Michael Schumacher, Lewis Hamilton and Ayrton Senna according to Felipe Massa.
Verstappen has been the dominant force in Formula 1 over the last two seasons and currently sits 14 points clear at the top of the standings from Red Bull team-mate Sergio Perez.
The Dutchman underlined his quality during the Miami Grand Prix, displaying excellent tyre management to mount an unstoppable comeback from ninth on the grid.
His performance drew rave reviews from former F1 favourite Massa who already considers him to be among the best drivers in the sport's history at just 25 years old.
READ MORE: Verstappen has scary encounter with 'THE BEAST' in Miami
Massa: Verstappen can break all the records
Massa believes Verstappen can become statistically the best driver in Formula 1 history if he decides to stick around long enough.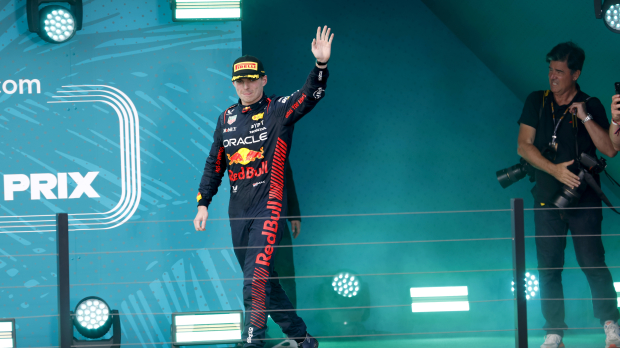 "Max Verstappen has been proving to be a phenomenon for some time now," said via Gazzetta dello Sport. "What he's doing, in terms of victories and performances, can be compared to the best moments we've seen from Senna, Schumacher or Hamilton.
"He's on the same level, plus he's very young and has many years of racing ahead of him, so he can break all records, surpassing Michael and Lewis, if he is willing to continue in Formula 1 for a long time."
It would be no surprise if Massa's theory came true. Verstappen already has two world titles and 38 race wins to his name, and with Red Bull so dominant, it will not be long until he chases down the records set by Schumacher and Hamilton.
READ MORE: The stat that GUARANTEES Red Bull will win both world championships