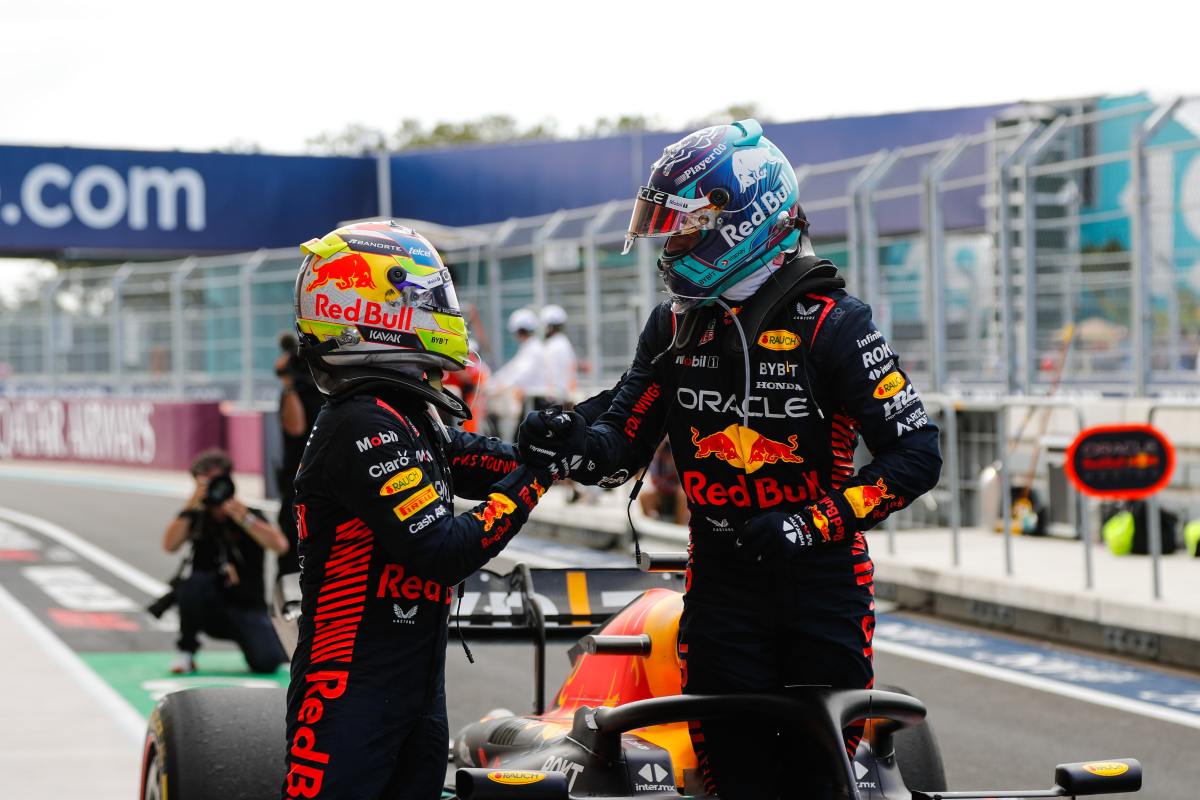 The stat that GUARANTEES Red Bull will win both world championships
The stat that GUARANTEES Red Bull will win both world championships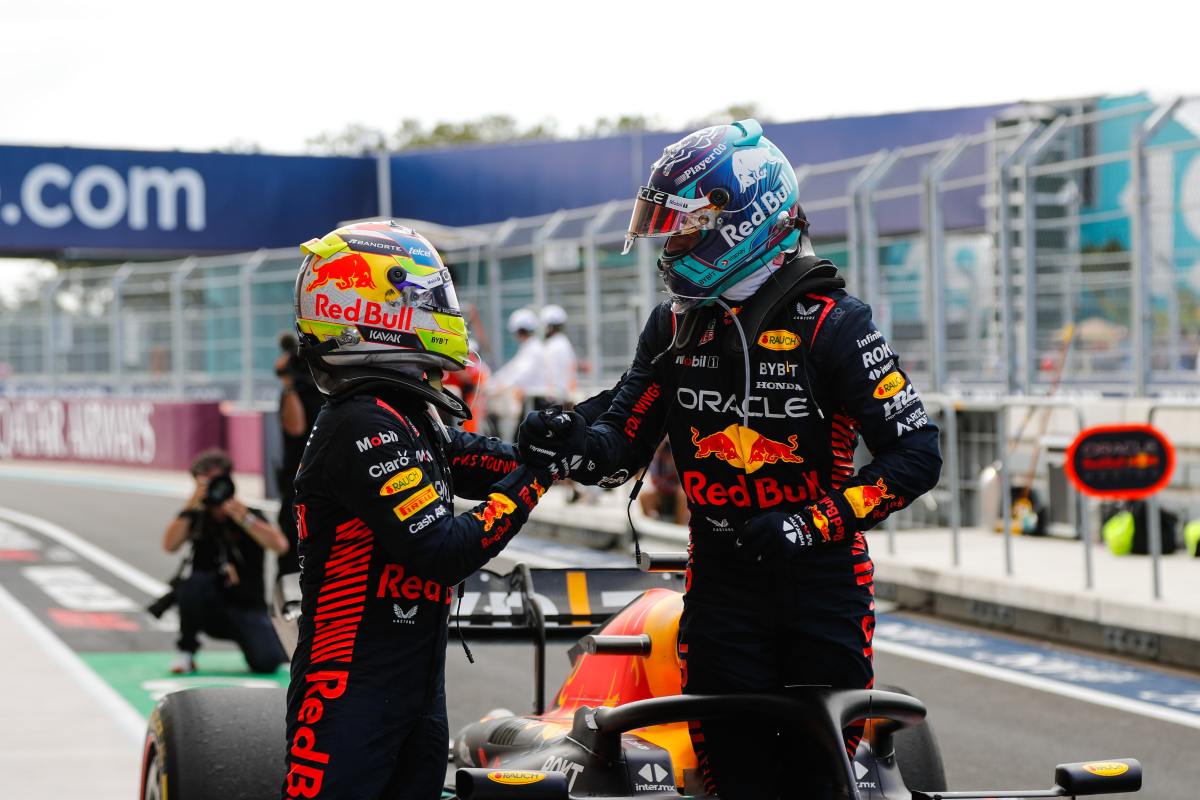 Red Bull appear to already be in a position where they cannot lose either world title this term after winning the opening five races – including four one-twos.
Max Verstappen's three wins in Bahrain, Australia and Miami last time out see him lead his team-mate Sergio Perez in the drivers' championship by 14 points, with the Mexican having triumphed in Saudi Arabia and Azerbaijan.
Fernando Alonso is a further 30 points behind, while Red Bull lead the constructors' championship on 224 points with next nearest challengers Aston Martin only on 102 points.
Historically no team has ever lost either of the world championships having won the first five races of a season on the six previous occasions it has happened.
Six of the best
McLaren were the first to achieve this back in 1988 when Ayrton Senna and Alain Prost won all but one of the 16 races, with the Brazilian narrowly pipping his team-mate to the world championship.
Williams soon followed in 1992, with Nigel Mansell winning the first five races before cruising to his sole world title in front of team-mate Riccardo Patrese.
Four years later and Williams again made a storming start with Damon Hill and Jacques Villeneuve, with the Brit edging out his Canadian rival to take his sole world championship in the final race of the season at Suzuka.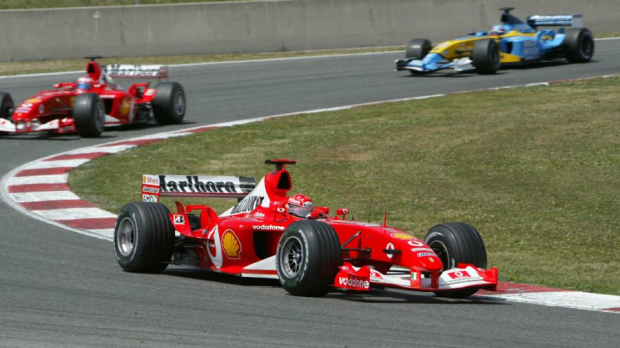 Michael Schumacher matched Mansell's five consecutive wins at the start of a season before taking the 2004 title in straight-forward fashion ahead of team-mate Rubens Barrichello.
Mercedes have also achieved the feat in 2014 and 2019 with Lewis Hamilton claiming success at the final race in front of Nico Rosberg in the former, while he was more dominant to beat Valtteri Bottas four years ago.
Red Bull won't be cracking open the champagne just yet though, with the team already wary that rivals including Mercedes, Ferrari and Aston Martin have upgrades looking to add performance on the way at the next few races.
READ MORE: Horner fires upgrade WARNING after Red Bull's Miami dominance