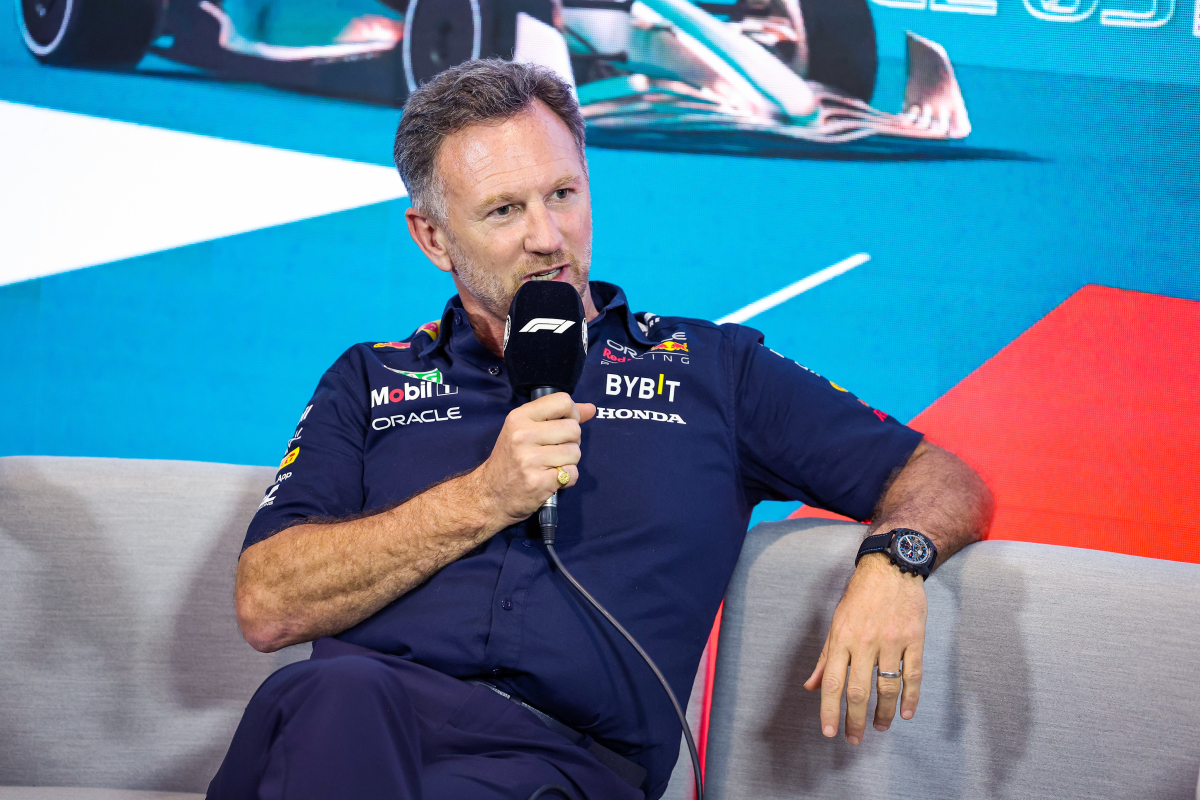 Horner fires upgrade WARNING after Red Bull's Miami dominance
Horner fires upgrade WARNING after Red Bull's Miami dominance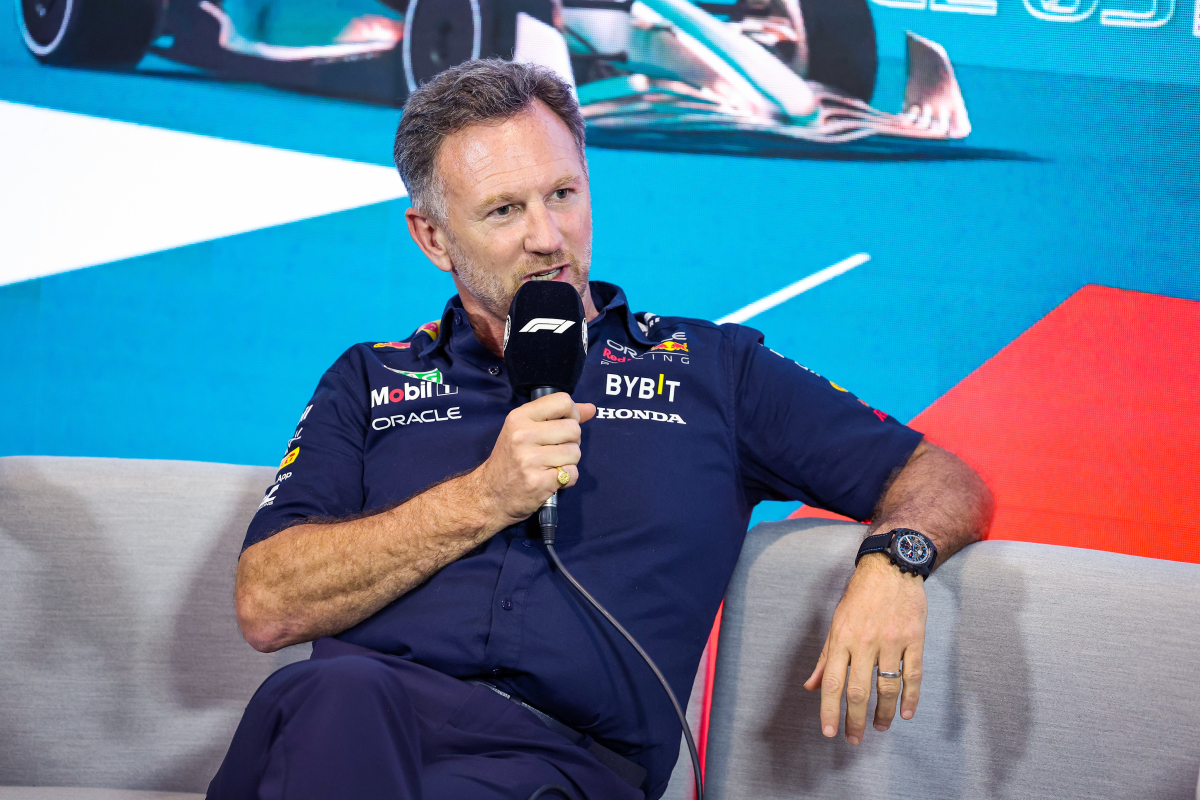 Christian Horner was full of praise for both Red Bull drivers after a commanding victory at the F1 Miami Grand Prix.
Max Verstappen drove brilliantly to win from ninth, passing team-mate and pole-sitter Sergio Perez after pitting for medium tyres.
It was the fourth one-two from the first five races of 2023 for Red Bull, who look utterly uncatchable.
Horner said it was amazing to see both drivers competing at the top of their game – Verstappen in particular.
Red Bull are on fire
a
"The two of them raced each other, raced fairly, which is what we asked this morning. For us at this team, a great, great result and performance. Five races, five wins, plus the Sprint, four 1-2 finishes, we've never had a start like this and we're kind of wondering - where are the others?"
"Max starting on the hard tyre, there was more risk with that. The crucial part was, probably from lap 20 to lap 42, was his pace on that worn tyre was where he was able to match and better Checo's pace. I don't think it would have mattered if he [Perez] had have started on the soft, medium, or hard."
Verstappen and Perez had different strategies, with Verstappen's hard-to-medium gamble paying off and then some. Horner said Perez may have gone down that route in hindsight, but that all the data pointed to medium-to-hard being the better – and safer – choice.
"It's so easy with 20/20 hindsight and knowing how far the tyres went into the stint, I think the nervousness was what were they going to do on that surface? Were they going to open up? Were they going to grain? I think Checo will look at that and think 'should I have pushed harder in that first stint to put more air between me and him?' Of course you don't know that at the time."
Will Ferrari and Mercedes catch up eventually?
Red Bull are simply a cut above the rest right now, but Horner expects rival teams to improve as the season progresses.
"We've made a normal step, we think, over the winter, it's more: 'Where did Ferrari and Mercedes go?' You know, they're working hard on, I'm sure, big upgrades for Europe. With the penalty we have to develop the car later in the year, it's important for us to get as much fresh air as we can between ourselves and the opposition at this stage."
Mercedes have long talked about their Imola upgrade package, but Horner is more focused on his team's success rather than if anyone else's performance picks up.
"I think you'll see from the next race, I think there's big upgrades coming. We're just having to be super selective in terms of what we test, and how we develop the car. Thankfully the car's got off to a great start, and so we're not having to solve big issues and big problems. So we're able to focus on those incremental gains. I do expect it, still, to converge later in the year," he concluded.
READ MORE: Verstappen powers to victory in Miami after battling past Perez