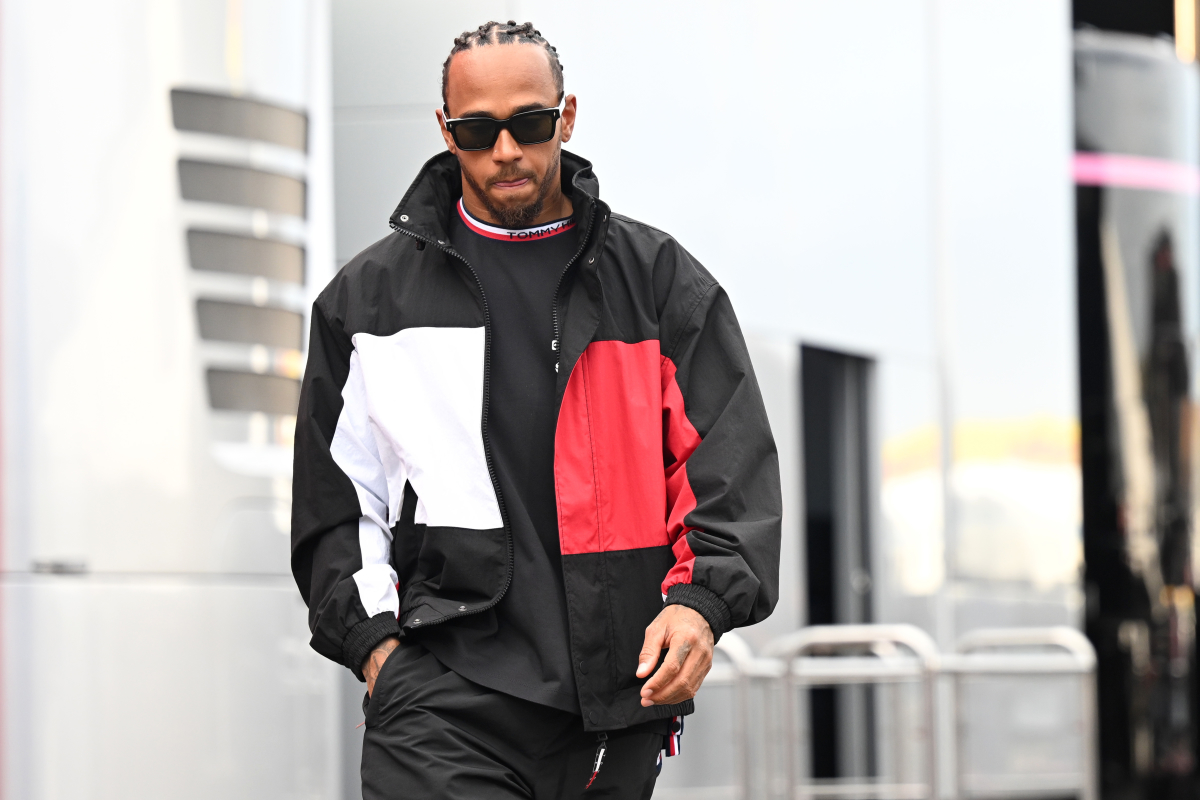 Hamilton makes F1 retirement revelation as legend lifts lid on 'childish side'
Hamilton makes F1 retirement revelation as legend lifts lid on 'childish side'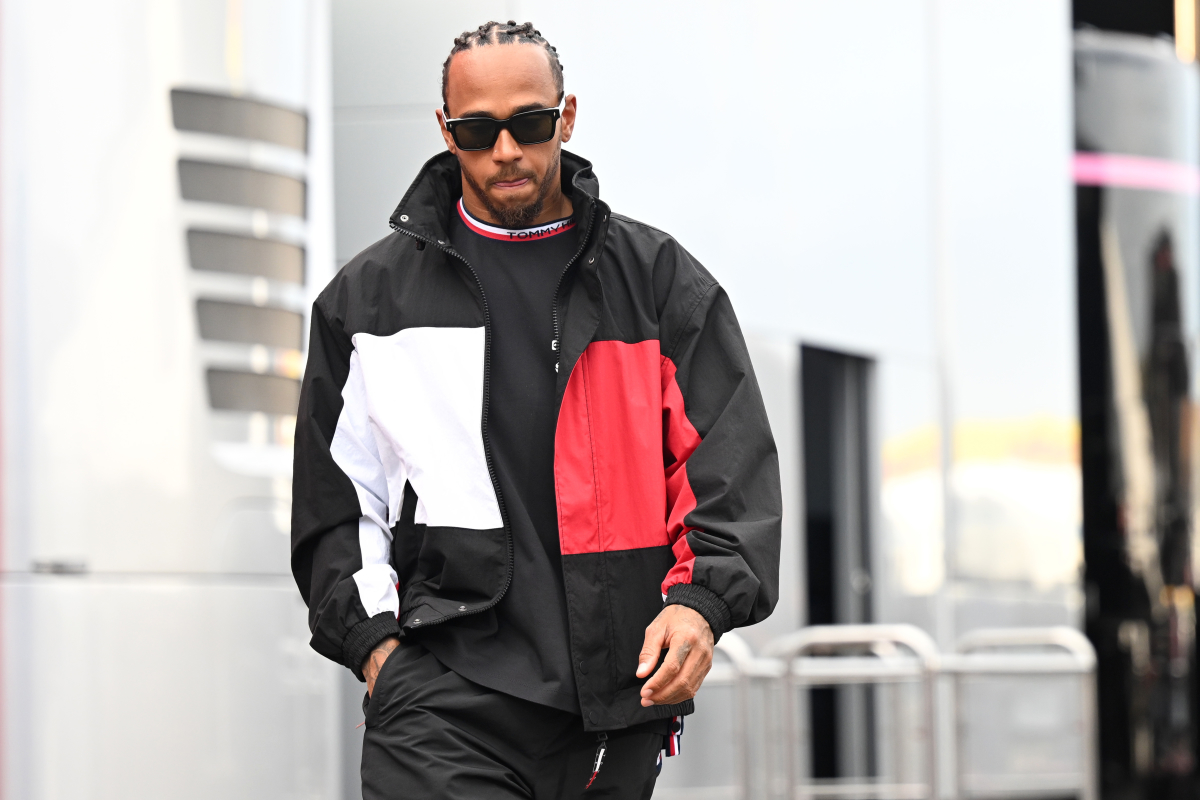 It's easy to forget that having raced in Formula 1 for 16 years, Lewis Hamilton will have to hang up his racing gloves one day, regardless of whether he gets a chance to win his eighth world championship.
After a period of record-breaking dominance, Hamilton has been ultra-focused on helping Mercedes recover from a dip in recent years.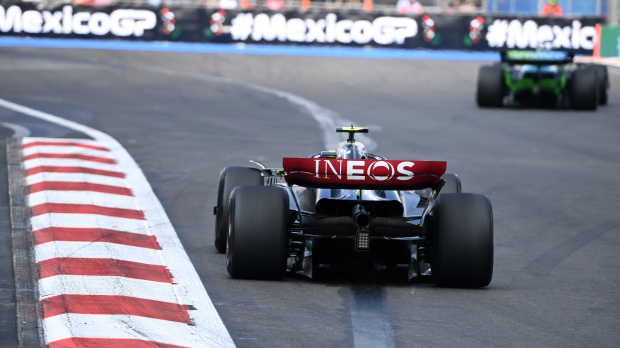 Two years on from the heartbreak of Abu Dhabi 2021 the driver's motivation has shown no signs of diminishing of late, as he spurs his Mercedes team on to develop a better car for 2024.
Despite that, he is aware that life exists after racing, and while he doesn't know what challenges may face him yet, he looks set to have one eye on fatherhood as well as business.
READ MORE: RANKED: Best F1 TV commentators and presenters – power rankings
Hamilton: It's good to learn to lose
"I always try to win, even against my little nieces," he told Canal+.
"They're getting good at it. I have to win whenever I can. My father never let me win. It's good to learn to lose.
"To be good at something you have to put at least 10,000 hours into it. I want to spend those 10,000 hours being the best father I can be, or looking after my businesses.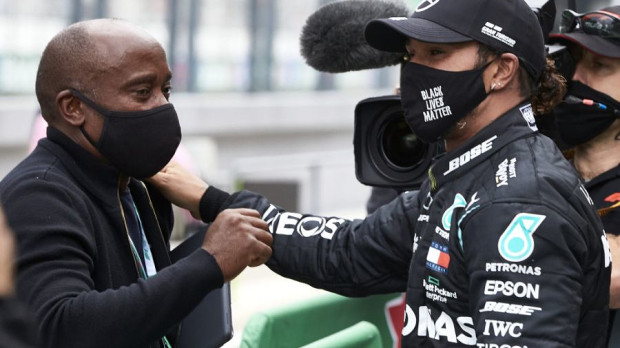 "I behave like a child all the time. I don't care, I love having fun. Whether I'm skydiving, surfing, skiing or riding a motorbike. That's my childish side. and I want to keep that forever."
Now at the grand old age of 38, Hamilton could be talking about events that he would like to happen well over a decade from now.
Having witnessed the longevity of Fernando Alonso, there is no reason why the Brit can't follow the Spaniard's footsteps and remain competitive in Formula 1 well into his 40s.
READ MORE: Who is Angela Cullen? Confidante and rock for F1 icon Lewis HamiltonFernando Alonso