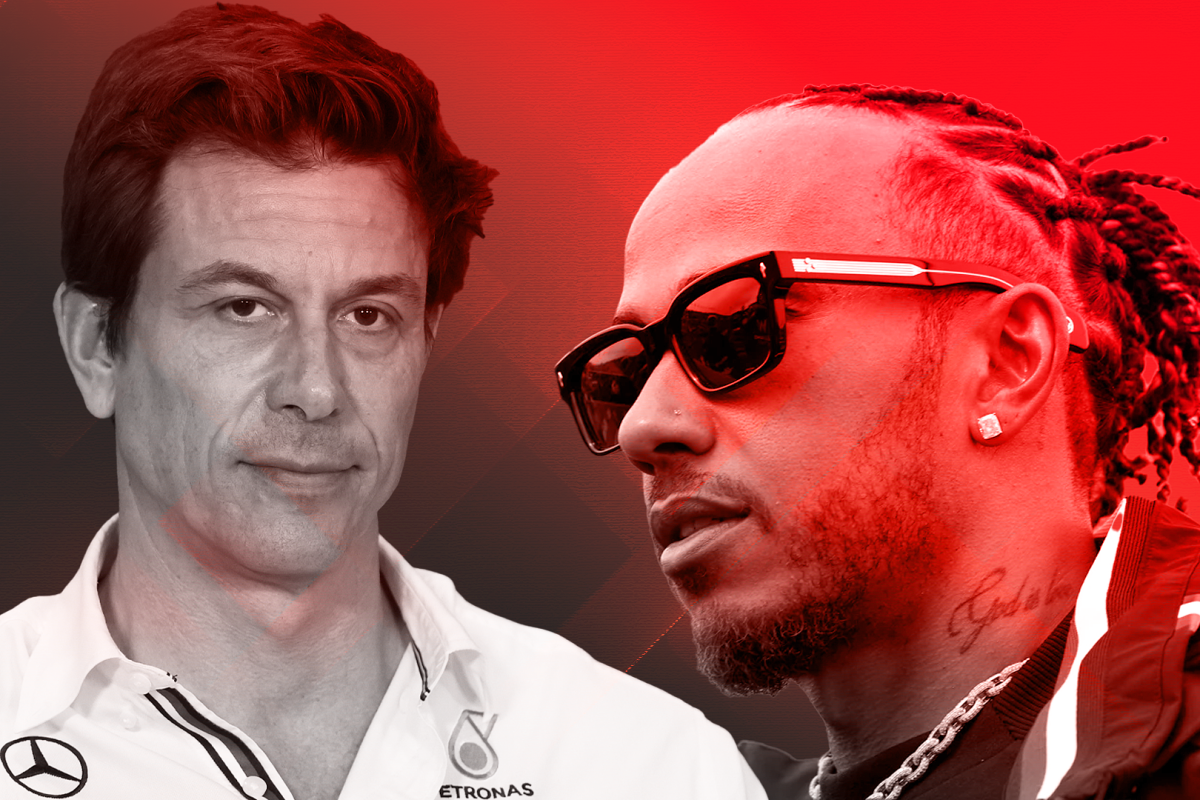 Mercedes reveal 2024 F1 car is doubly important for Hamilton future
Mercedes reveal 2024 F1 car is doubly important for Hamilton future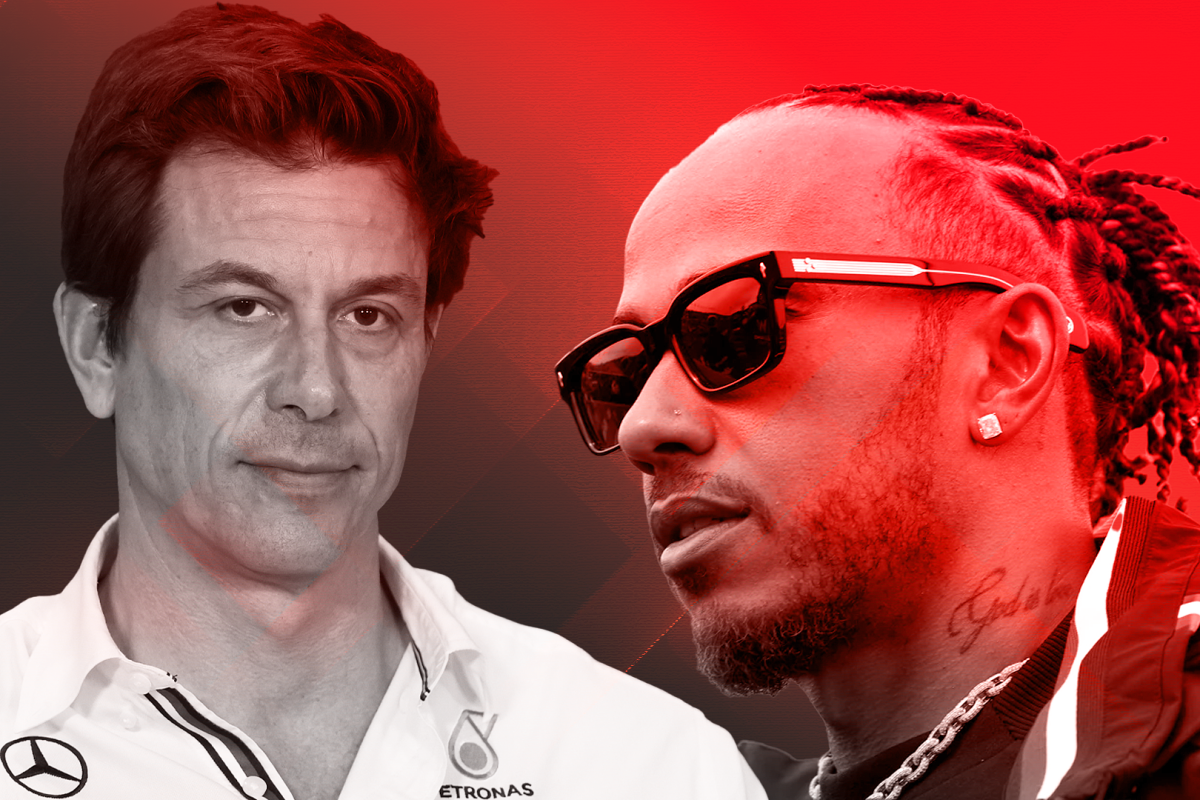 Mercedes technical director James Allison has said that the team's 2024 car is 'doubly important', as it will be largely similar to their 2025 car.
The team have struggled in 2023 to keep up with the dominant Red Bulls of Max Verstappen and Sergio Perez, and they have suffered a second season in a row of having a car incapable of regularly challenging for race wins.
Having signed their two star drivers in Lewis Hamilton and George Russell up for at least two more seasons, Mercedes now need to prove that they can provide them with a good car capable of challenging Red Bull.
In the case of Hamilton, it's likely that his future in the sport depends on it with this current contract taking him into his 40s.
The 38-year-old has put in some brilliantly consistent performances this season, and is in contention to break into the top two in the drivers' championship for the first time since the 2021 Abu Dhabi Grand Prix.
If he's to once again challenge for a record-breaking eighth world championship title, however, he will need a much better car than the one he's currently driving.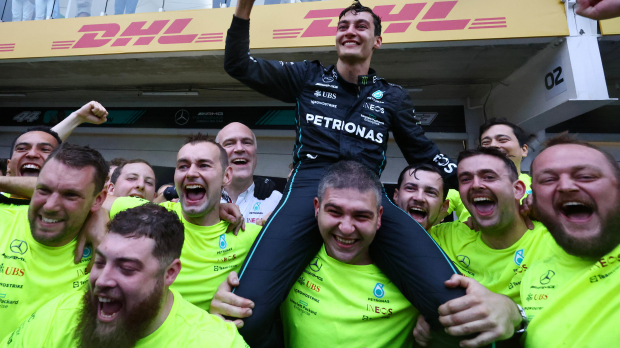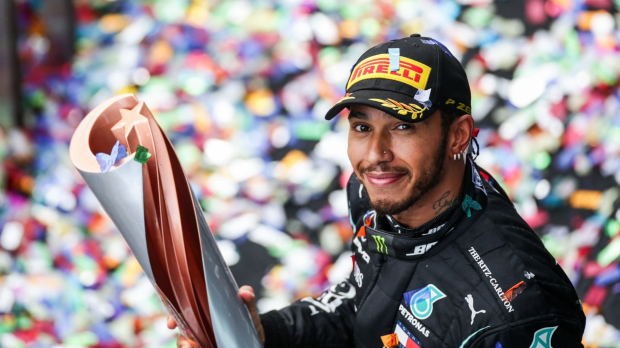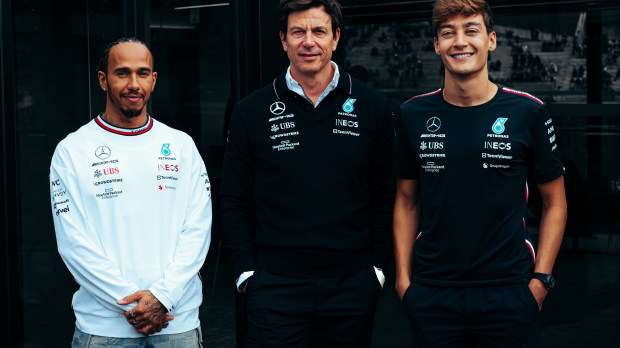 2026 looming for teams
With new regulations coming into force in 2026 that will keep teams busier than usual, Allison believes that 2025 cars will have to be pretty similar to what they can come up with for next season.
Hamilton agrees, suggesting recently that the team need 'the greatest six months of development' they've ever had.
"It will be a different car for one thing so, I won't be working with this one," Allison told media at the Qatar GP. But he's [Hamilton] correct in two senses. It's a new season, it's important that we get off the new season on the front foot.
"More than averagely so, because with 2026 bearing down on us, a car that will need to be engineered in 2025, it's highly likely that the 2025 cars can be close cousins of the 2024 cars.
"So it's doubly important to get the 2024 car good."
READ MORE: Toto Wolff: Net worth, wife and career profile of Mercedes giant