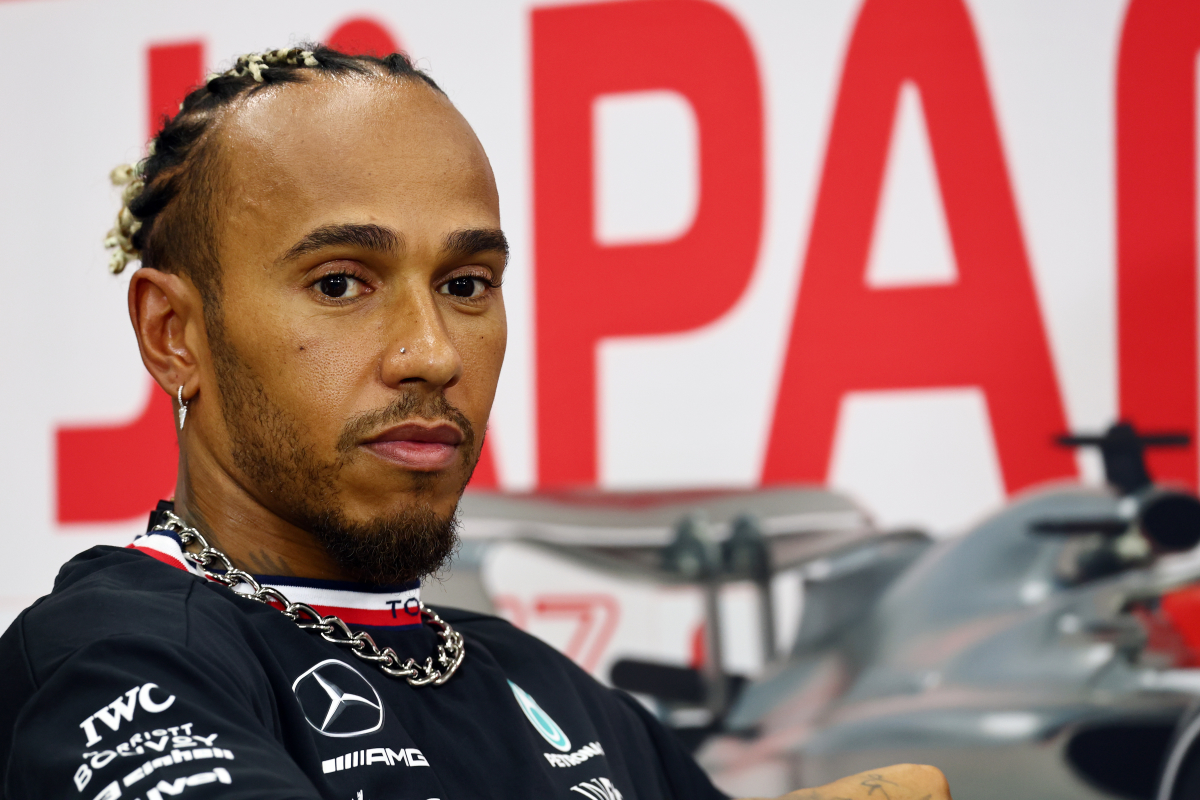 Hamilton issues DAMNING Mercedes prediction for 2024
Hamilton issues DAMNING Mercedes prediction for 2024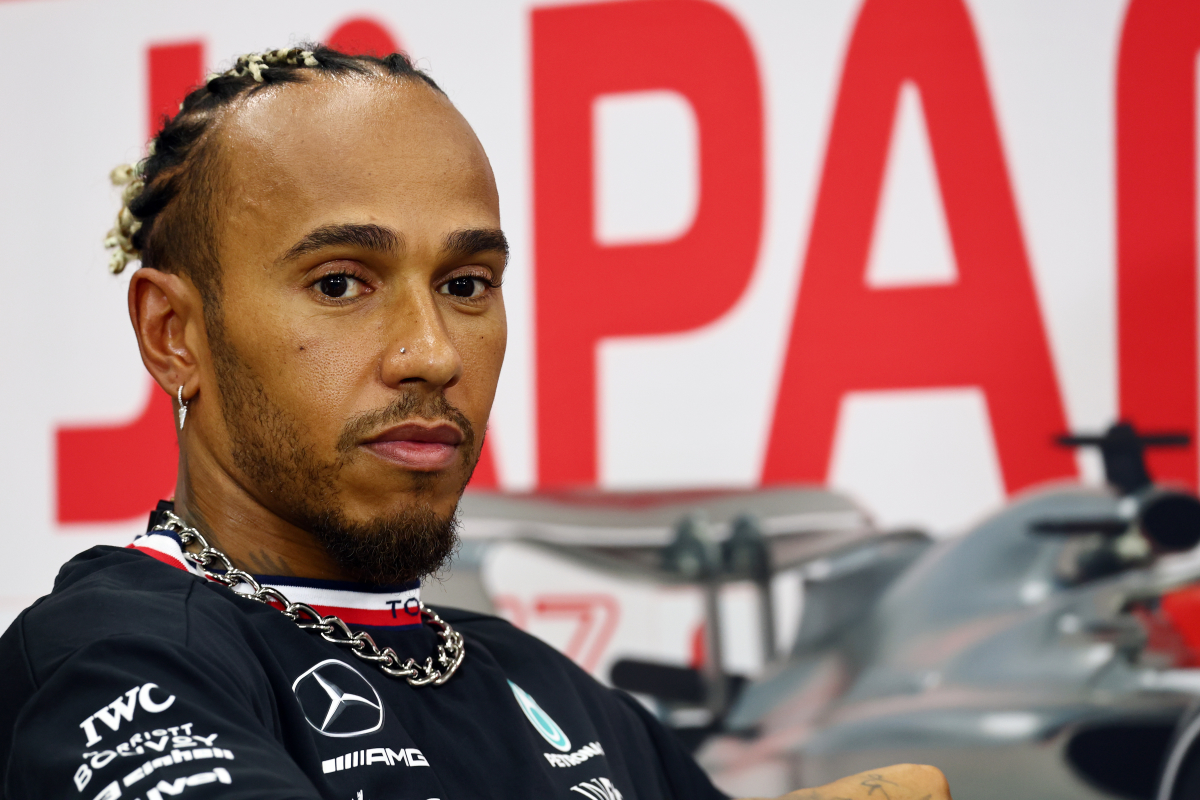 Lewis Hamilton has warned that decisions made over the remainder of the year will set the course for Mercedes in 2024, acknowledging there is a long way to go.
Hamilton and his team-mate George Russell finished fifth and seventh in the Japanese Grand Prix, being outperformed by their main rivals in the championship, Ferrari, with Charles Leclerc and Carlos Sainz finishing fourth and sixth, respectively.
The British driver didn't feel entirely comfortable with the car, and while he has confidence in the team, he recognises that the competition with Ferrari and McLaren will be tough.
"It's bouncing and sliding," Hamilton said to Sky Sports after the race. "That's tough, given how much work we've done to progress. We're not any closer to the front, at least here. We did get ahead of one of the Ferrari's which was great teamwork and great work from the guys in the pitstop and with strategy. Long way to go."
"There are things that I've asked for that we've gone in part of the direction for next year. I think all the points that George and I give have been fully listened to. I have no idea where the car is going to be next year, but we're a long long way away."
READ MORE: Hamilton imperious as F1 overtaking KING in sensational Suzuka show
Tough months ahead for the team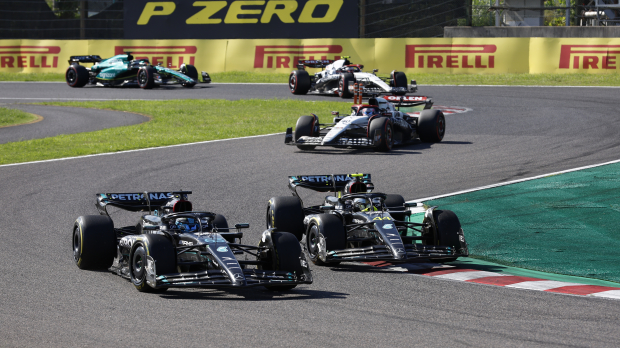 Hamilton acknowledges that despite the significant progress Mercedes has made during the season, radically changing the initial 'zero sidepod' concept that didn't work at all, he recognises that there are many things that still need to be addressed if they want to fight in the mix next year.
"We've got to hope for – the next six months have to be the greatest six months of development that we've ever ever had to close that gap," he said. "To be really banging on the door. The evidence is there at the McLarens. We can't turn a blind eye to that. We've got to look at what they've done and go in that direction. That is the direction."
In this way, he acknowledged the good work McLaren has done during the season and also pointed out that the issue with Mercedes is that when they add downforce, the porpoising issue reappears.
"Truly believe my team can do it, but we've always been great at putting downforce on the car," he added. "The way our car currently works, adding downforce just makes it bounce more. Hopefully with the change in philosophy, we'll be back to where the team deserves, because this is a world championship team."
The Briton finished with a message of encouragement to the team: "We still are an amazing team and I have absolute faith in everyone. Decisions that are made in this period of time, are critical for our trajectory."
READ MORE: Mercedes implode with strategy nightmare in Wolff's absence