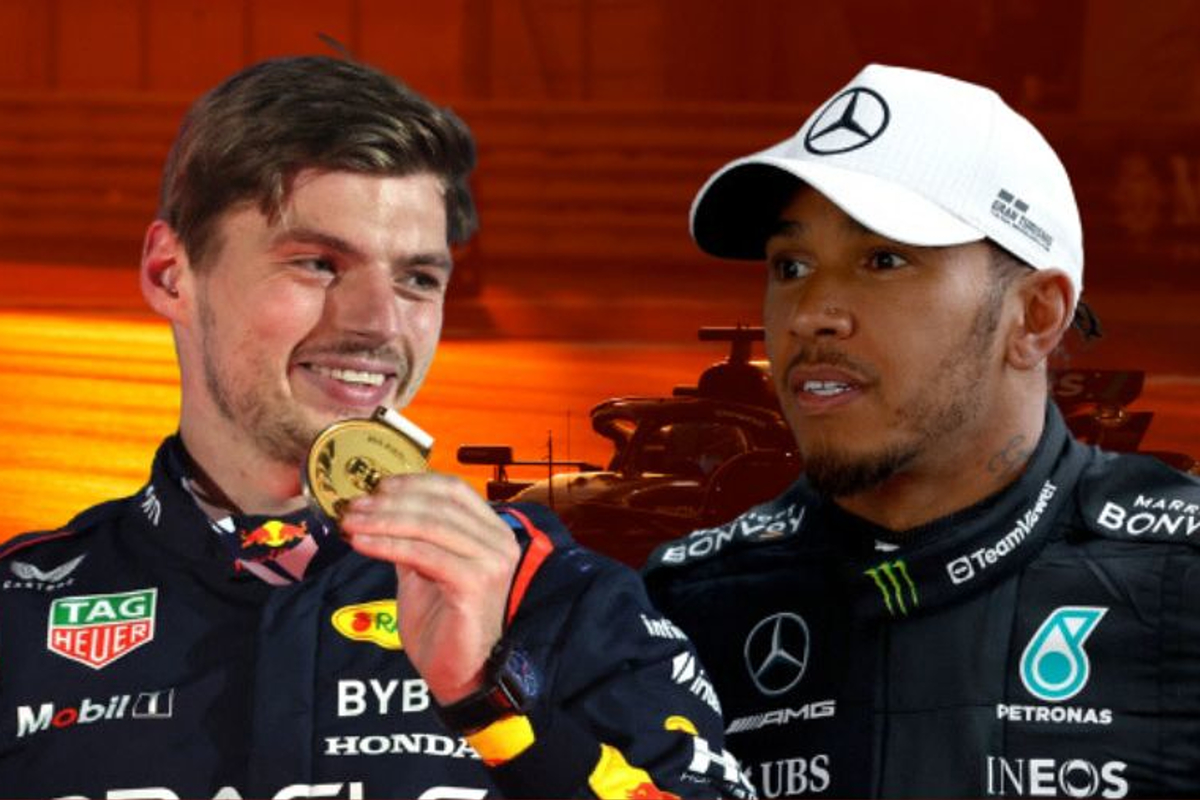 F1 News Today: Hamilton has major Mercedes FEAR as Verstappen addresses Red Bull future and Horner calls for FIA action
F1 News Today: Hamilton has major Mercedes FEAR as Verstappen addresses Red Bull future and Horner calls for FIA action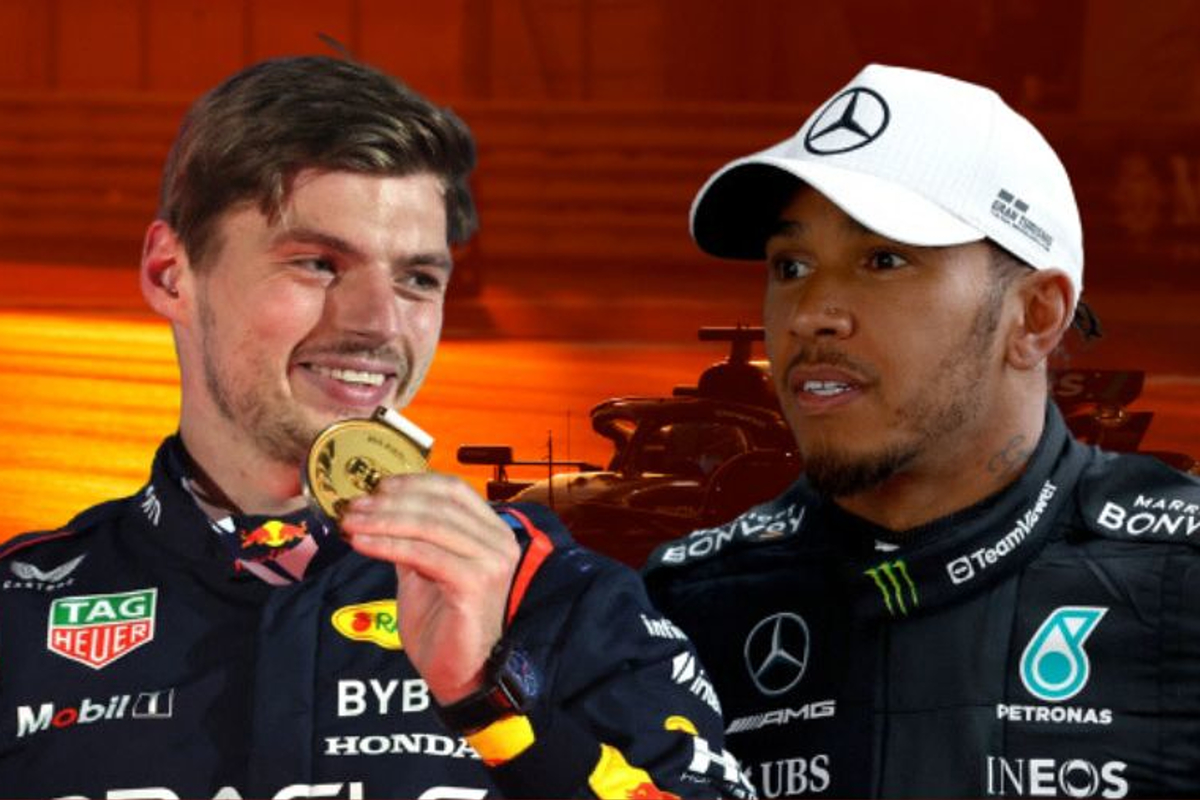 Lewis Hamilton believes his Mercedes car is 'going to bounce for the rest of the year', ahead of a triple-header that is likely to be crucial to the team's battle with Ferrari.
➡️ READ MORE
Verstappen issues verdict over Red Bull future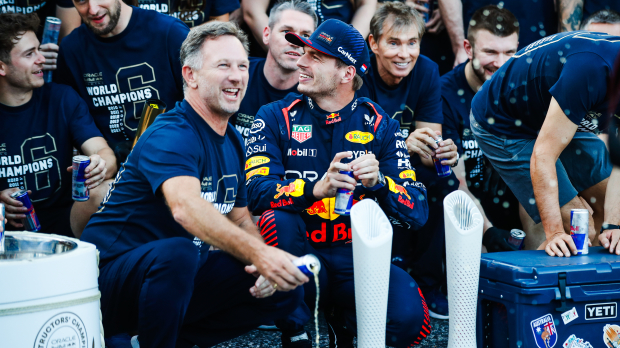 Max Verstappen has said that staying with Red Bull for the rest of his Formula 1 career 'would be a beautiful story', after he sealed his third consecutive drivers' title.
➡️ READ MORE
Horner demands FIA clamp down on penalties for THIRD CAR rule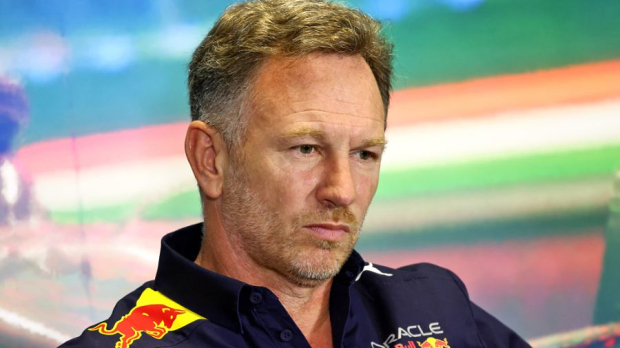 Red Bull boss Christian Horner has taken a shot at the FIA amid controversy after Sergio Perez was forced to start the Qatar Grand Prix from the pitlane for using a 'third car'.
➡️ READ MORE
Ricciardo wows fans with incredible Nashville performance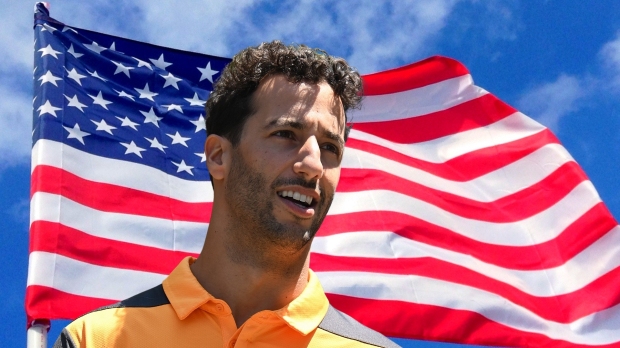 AlphaTauri driver Daniel Ricciardo recently stole the spotlight at a Red Bull event in downtown Nashville, performing both in and out the car in a show run.
➡️ READ MORE
Verstappen reveals 'tough' relationship with key Red Bull F1 team member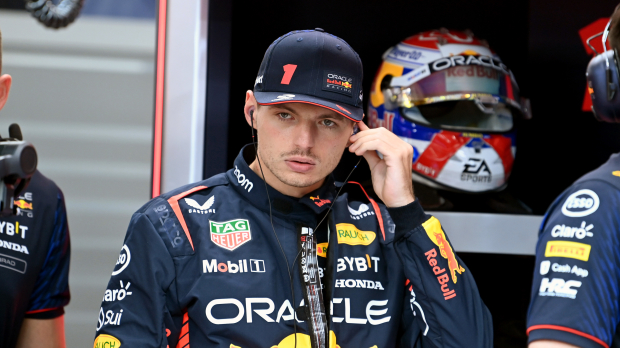 Max Verstappen has admitted that he and his race engineer Gianpiero Lambiase 'get on so well', despite 'tough moments' between the pair.
➡️ READ MORE
Disney F1 documentary gets official release date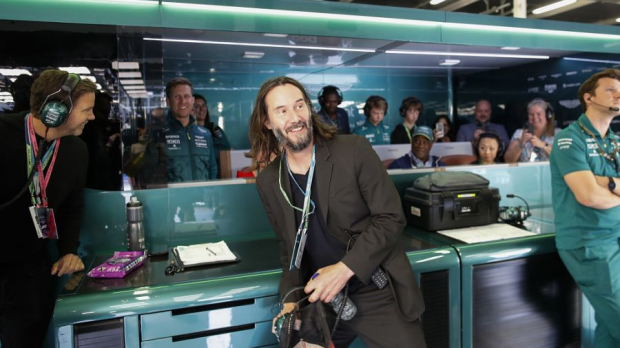 Keanu Reeves' Formula 1 documentary set to air on Disney+ and Hulu has been given an official release date.
➡️ READ MORE
Hamilton reveals Wolff's vital Mercedes role despite F1 absence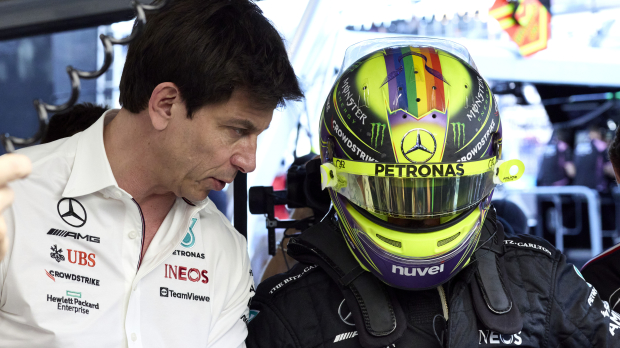 Lewis Hamilton has revealed that Toto Wolff has been 'a part of every single meeting' Mercedes have had over the past two race weekends, despite his physical absence.
➡️ READ MORE
FIA chief makes American F1 teams admission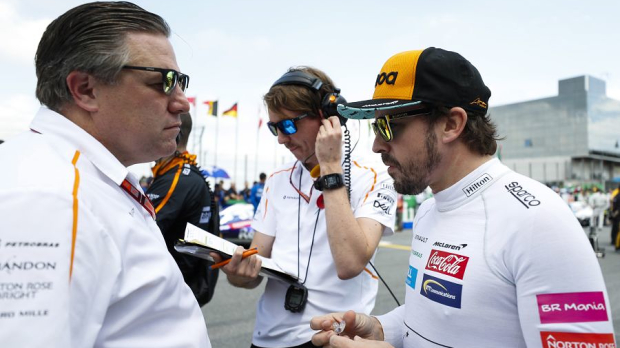 FIA president Mohamed Ben Sulayem has admitted that 'saying no to an American manufacturer is very hard' because it is 'good for business' amidst Andretti Global's bid to become the 11th team on the Formula 1 grid.
➡️ READ MORE
Piastri shares stunning Hamilton F1 record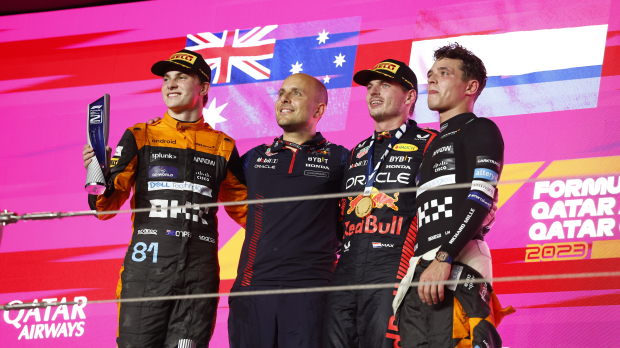 Oscar Piastri's podium at the Qatar Grand Prix has allowed him to become the first driver since Lewis Hamilton to score more than one podium in their rookie season.
➡️ READ MORE