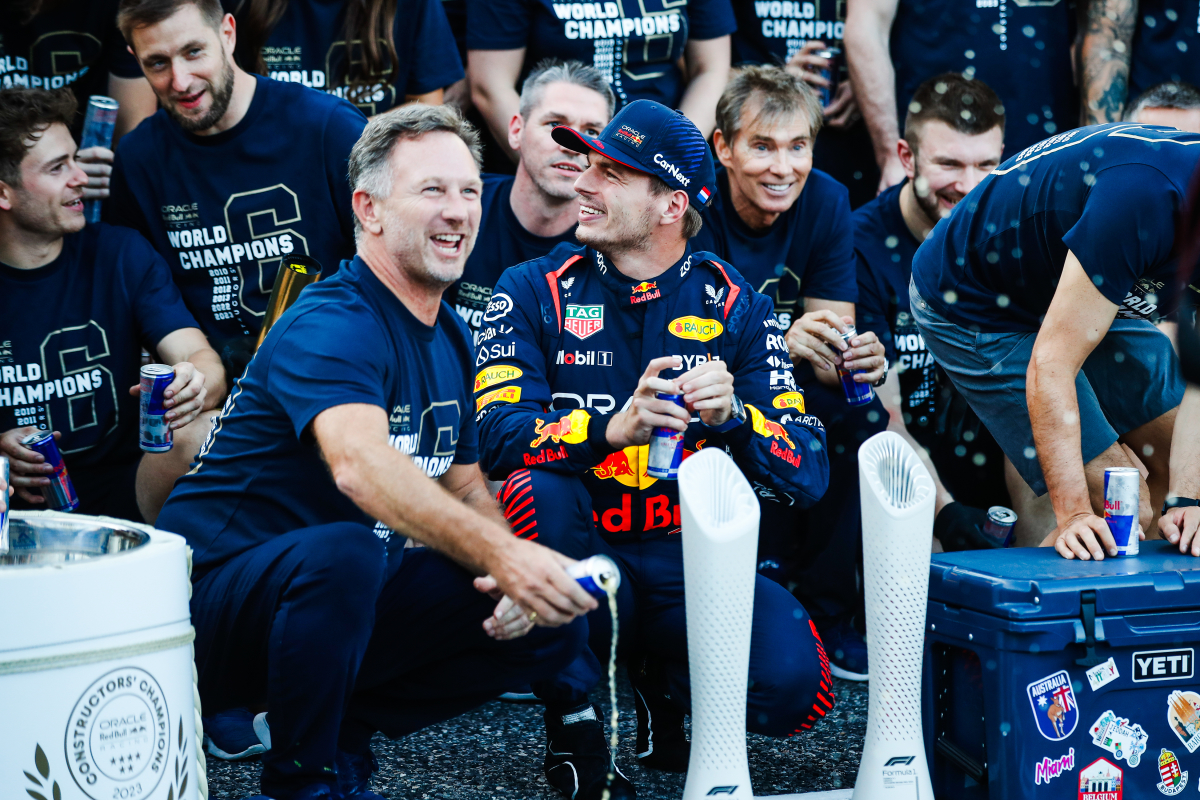 Verstappen issues verdict over Red Bull future
Verstappen issues verdict over Red Bull future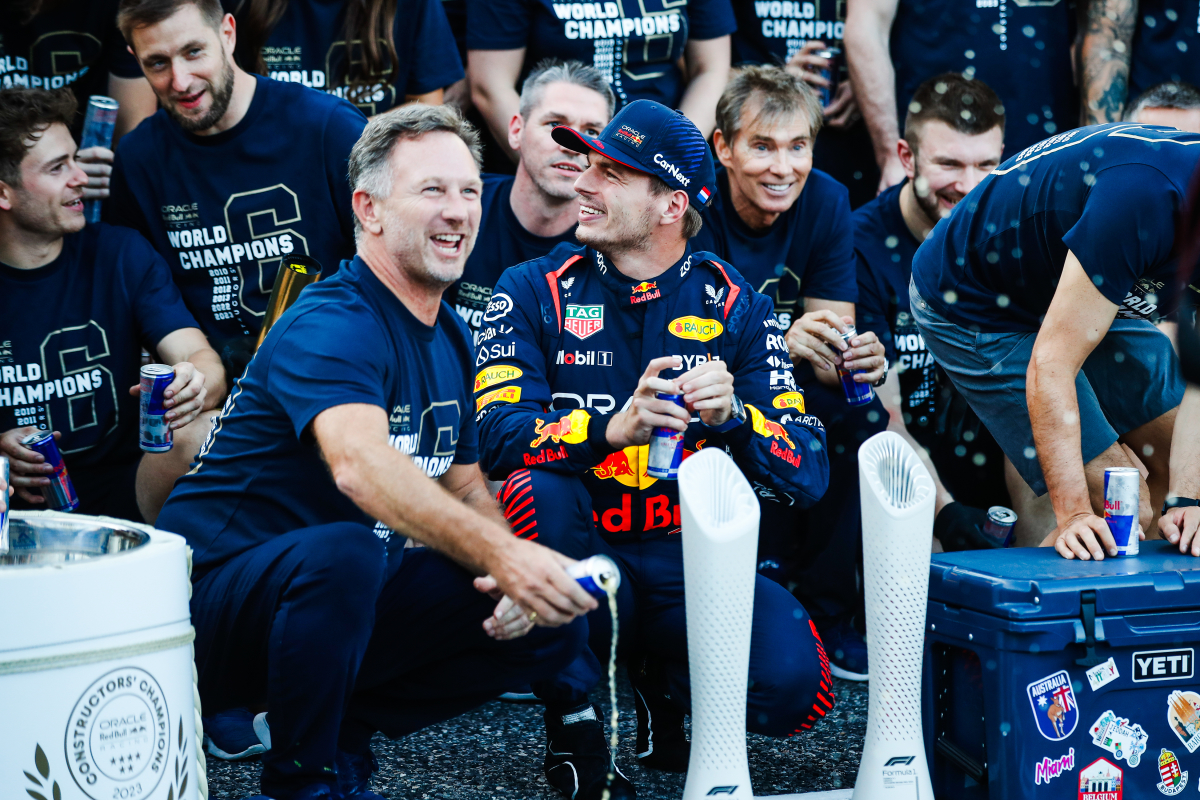 Max Verstappen has said that staying with Red Bull for the rest of his Formula 1 career 'would be a beautiful story', after he sealed his third consecutive drivers' title.
Having started his F1 career in the Red Bull fold with Toro Rosso (now AlphaTauri) back in 2015. And with the success that he is experiencing at the moment, it certainly doesn't look like that is going to change anytime soon.
The Dutchman currently sits third in the all-time list for F1 drivers who have competed the most races for a single team – Verstappen has 157 race starts for Red Bull. Only Lewis Hamilton with Mercedes and Michael Schumacher with Ferrari are ahead of him, which highlights the company that the 26-year-old already is placed in.
READ MORE:Red Bull confirm signing of talented driver for 2024
After wrapping up his third title in-a-row at the Qatar Grand Prix, Verstappen was asked if there is a possibility of him completing his career with the team.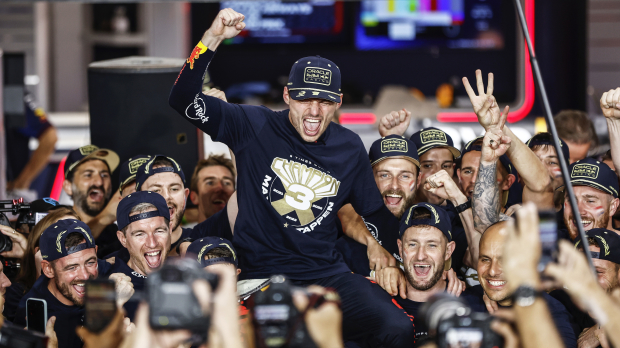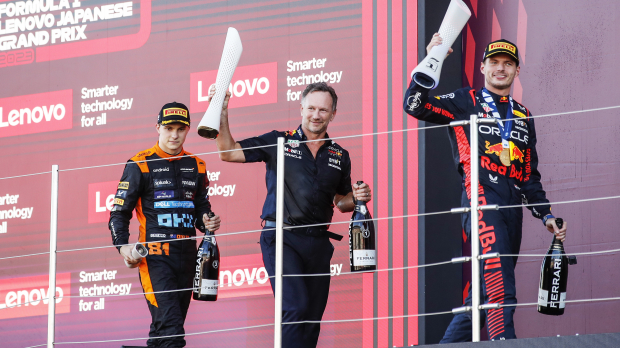 "It would be a beautiful story if I could drive here forever, that's for sure, something that will be amazing," Verstappen told Sky Sports F1.
"I'm really happy with where I am. I feel at home, I feel really happy with the people who are very close to me here in the team."
Verstappen doesn't seek records
Despite Verstappen's recent dominance of the sport, the record-breaking achievements are not what he strives for. The Red Bull star values the importance of family within Red Bull and feels that enjoying the present glory is key, as you never know how competitive the car will be in the future.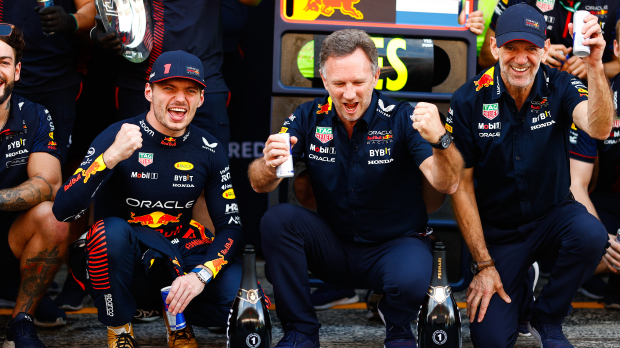 "For me, [records] is not something that I need to seek," he said. "I have a few more years left on my contract anyway, so I'm just enjoying the moment.
"I'm just, like I said, enjoying the moment. I try to do the best I can. Of course, you're very dependent on your material as well that you get in F1."
READ MORE: Hamilton calls for F1 change to ensure fewer 'white male' team owners