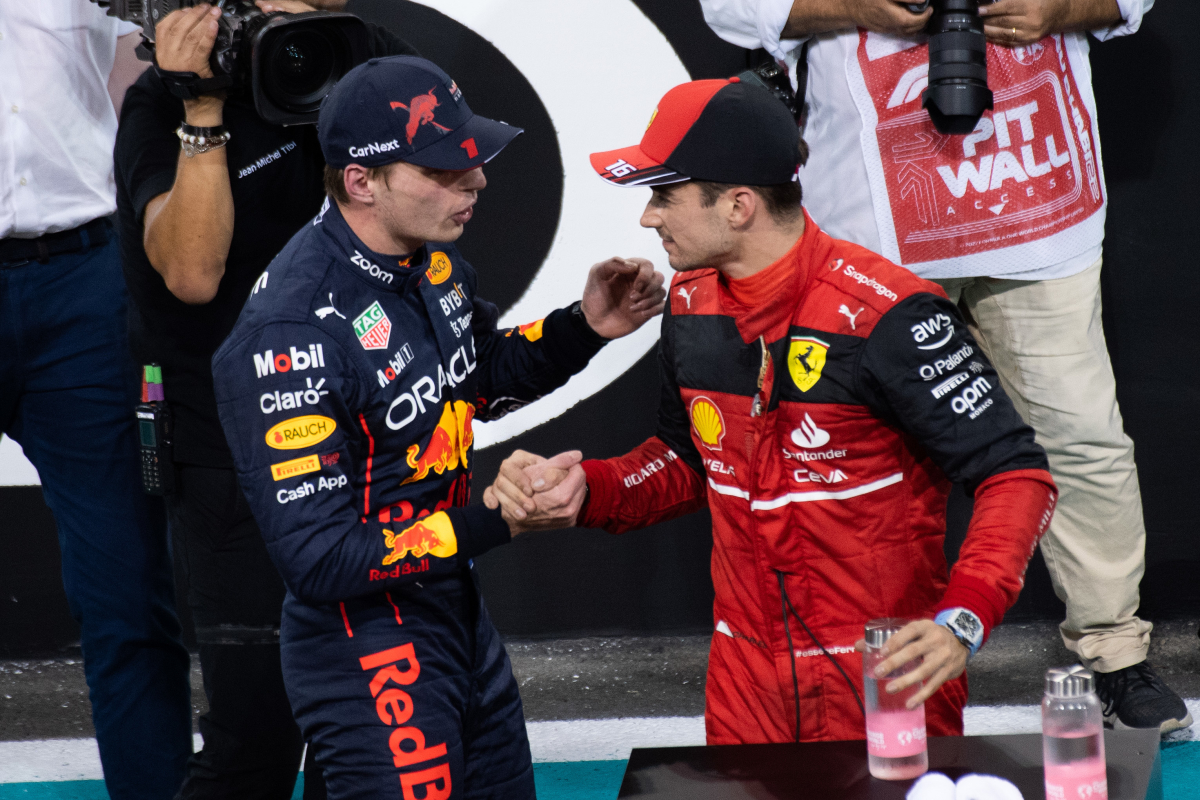 Verstappen urges Ferrari chief to pick up the phone
Verstappen urges Ferrari chief to pick up the phone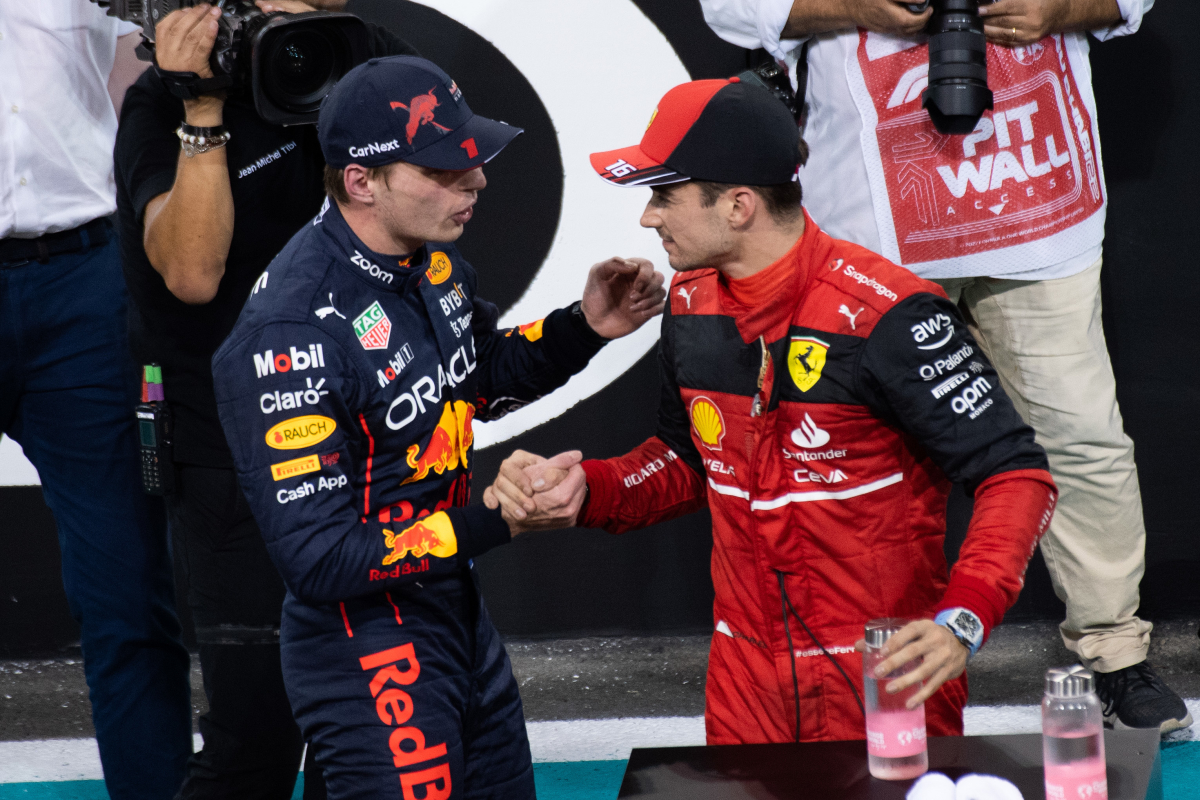 Max Verstappen has urged Ferrari president John Elkann to call him, as the Red Bull star looks to get hold of one of Michael Schumacher's championship-winning Formula 1 cars.
If Ferrari heard that Verstappen was after one of their cars, they would likely bite his hand off to get him into the cockpit.
Yet on this occasion, the Dutchman isn't looking to drive alongside Carlos Sainz or Charles Leclerc on the grid for 2024.
Rather, the three-time world champion is after Schumacher's F2004, the car in which the F1 legend won the last of his seven world titles.
And although Verstappen has three title-winning cars that he could turn to, the 26-year-old is specifically interested in getting hold of the F2004.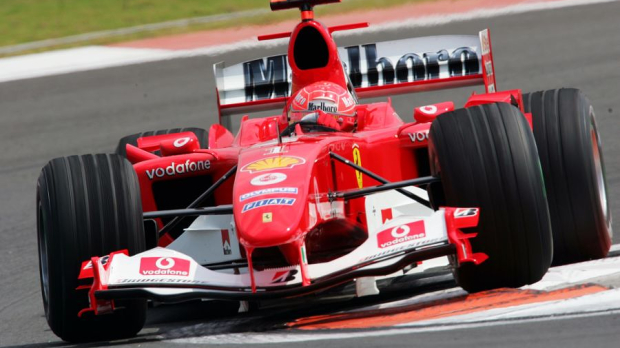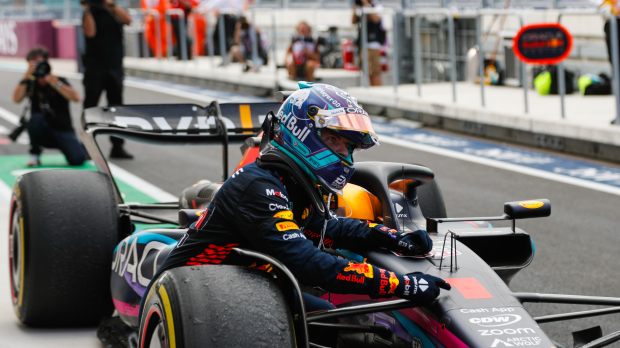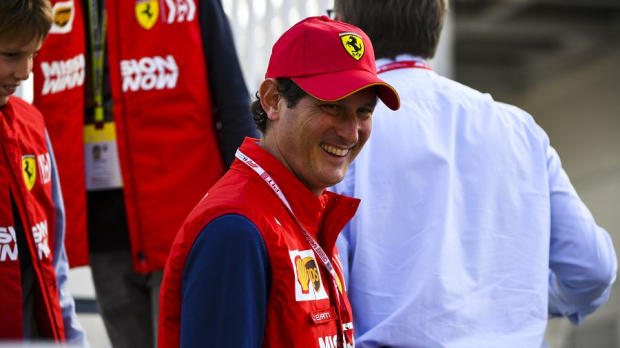 Verstappen appealing to Ferrari
"I would like to have in my garage all the Red Bull cars with which I have won an F1 world championship," he told La Gazzetta dello Sport.
"In addition to Michael Schumacher's Ferrari F2004, it is an incredible car. But I don't know how I would buy it.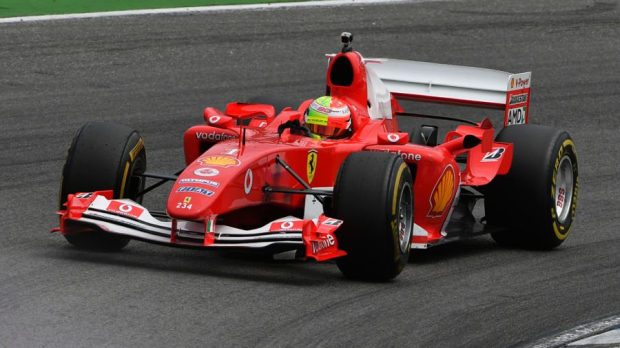 "This is an appeal to [Ferrari president] John Elkann, I hope he reads this interview and maybe calls me."
READ MORE: F1 champion slams Ricciardo with brutal 'smiling' claim