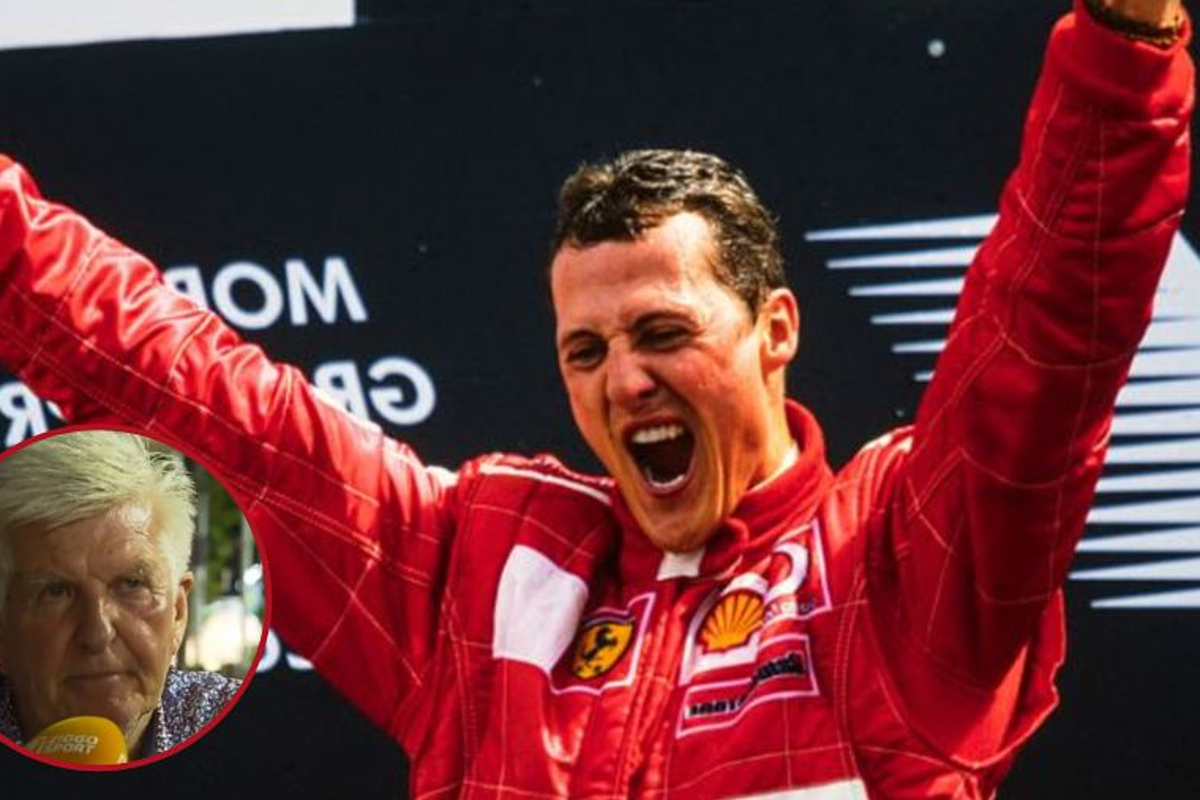 Michael Schumacher's 'legendary' F1 parties revealed
Michael Schumacher's 'legendary' F1 parties revealed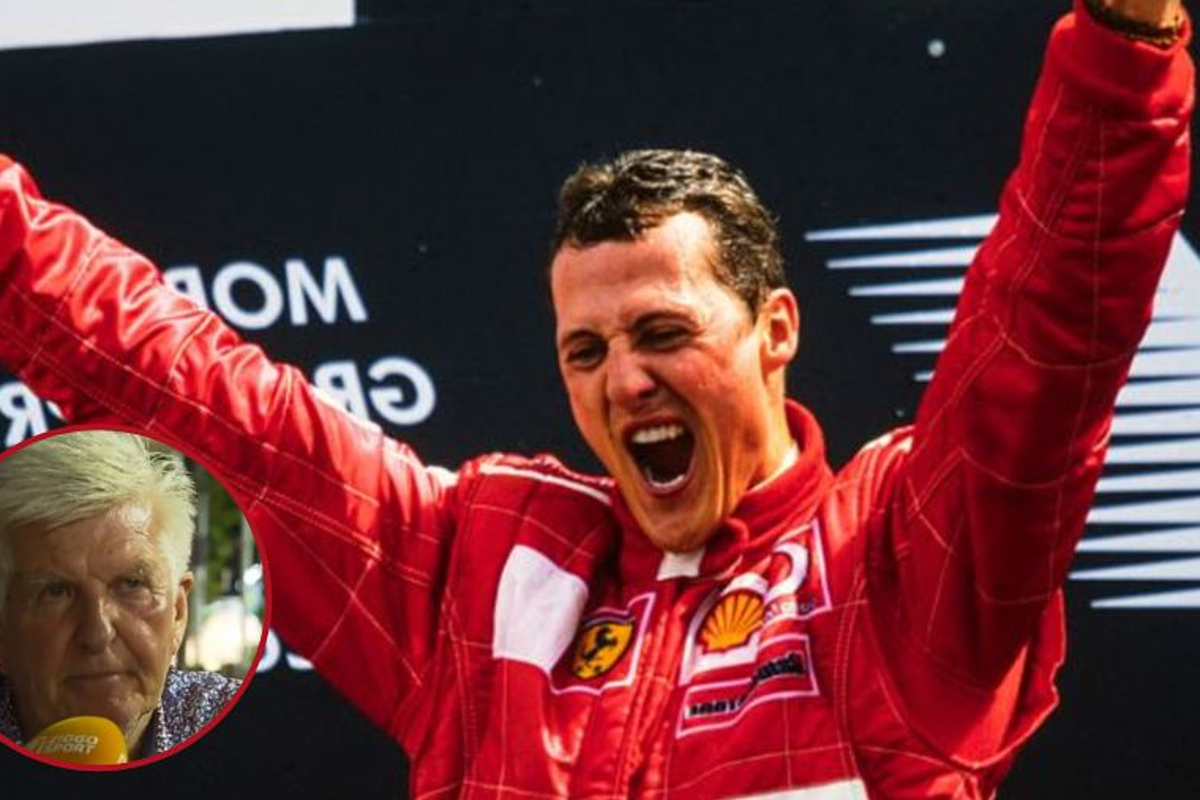 Former Formula 1 driver Ralf Schumacher, who is also the brother of the F1 royalty Michael Schumacher, has provided insight into their parties, describing them as 'legendary'.
Seven-time world champion Schumacher is renowned for his calm and calculated demeanour on track, which played a significant role in his many successes.
However, like many, he also had a party side. A very famous night back in Japan in 2003 saw a wild night of partying that even included chairs being thrown out of windows.
This night also included Schumacher jumping on top of a forklift, with his brother Ralf reflecting on this memorable event.
Ralf said on the Formel1.de Youtube channel: "We had many legendary parties back then at Karlheinz Zimmermann's catering.
"The successes that Michael achieved. But even then, we celebrated, and it was usually in Suzuka, where it was quite extreme. I remember torn pants and such, but that's part of it. We just drove towards the hotel with a forklift in the evening. I was on it too. It was quite fun. Memories, very fond memories that I wouldn't want to miss."
Ralf also reflected on his own experiences in the party culture while also driving within F1.
He added: "We actually went to the karaoke bars, which were still around at the time. That's where everyone met up, and on that day, it went on until 5:00 in the morning.
"I remember it so well because I had to fly to Shanghai without sleep and had to stop the interview multiple times in Shanghai because I felt so sick. But they were still good times."
READ MORE: Ferrari driver to make F1 DEBUT at Mexico City
Fitness Levels
Despite the Schumacher brothers' parties being famously wild, Ralf has previously stated that his brother ultimately put an end to the party culture in F1.
As Schumacher set the fitness bar level extremely high during his time in F1, Ralf understood that there was now no time for parties.
Speaking to Sport1 Ralf said: "Then there is the extreme training. My brother raised the fitness level to a new level. Parties are not in there."
Party culture in F1 has certainly evolved over the years, with drivers now focusing more on fitness and training. However, iconic moments like the night in Japan will always be remembered in the sport's history.
READ MORE: F1 driver compares VAR disaster to controversial Abu Dhabi race