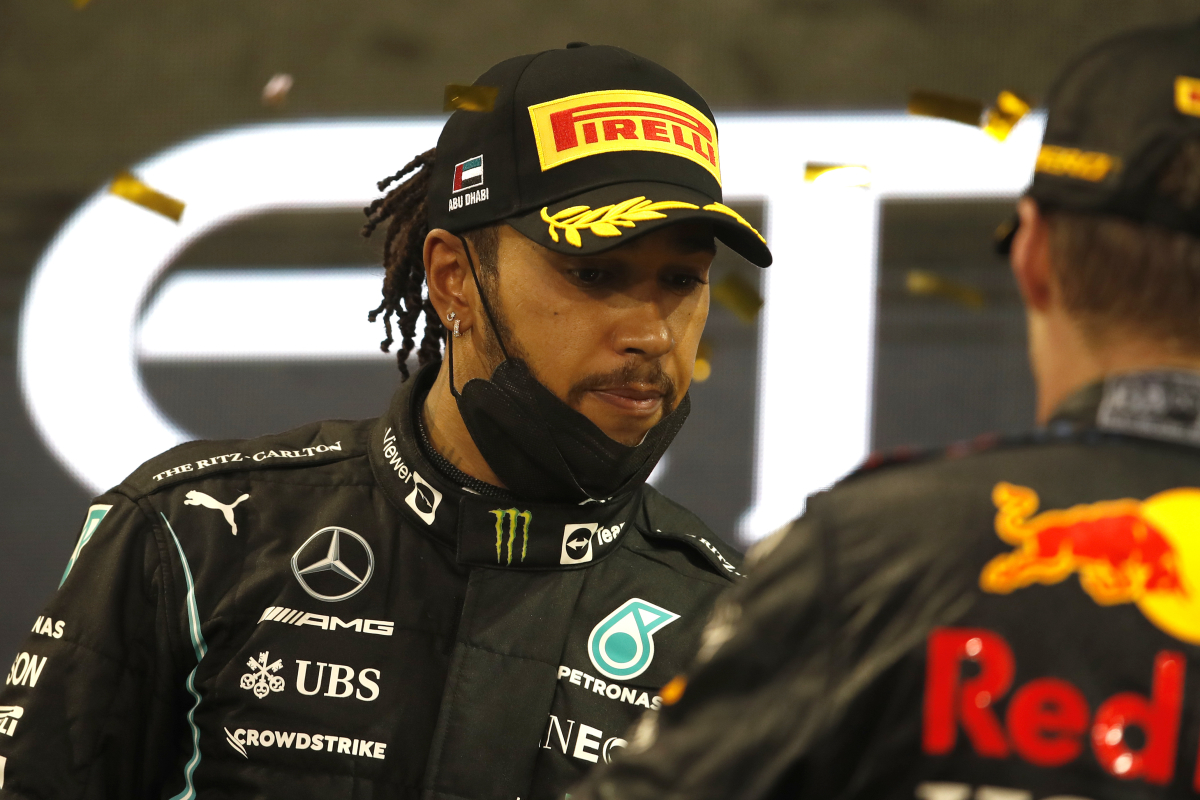 F1 driver compares VAR disaster to controversial Abu Dhabi race
F1 driver compares VAR disaster to controversial Abu Dhabi race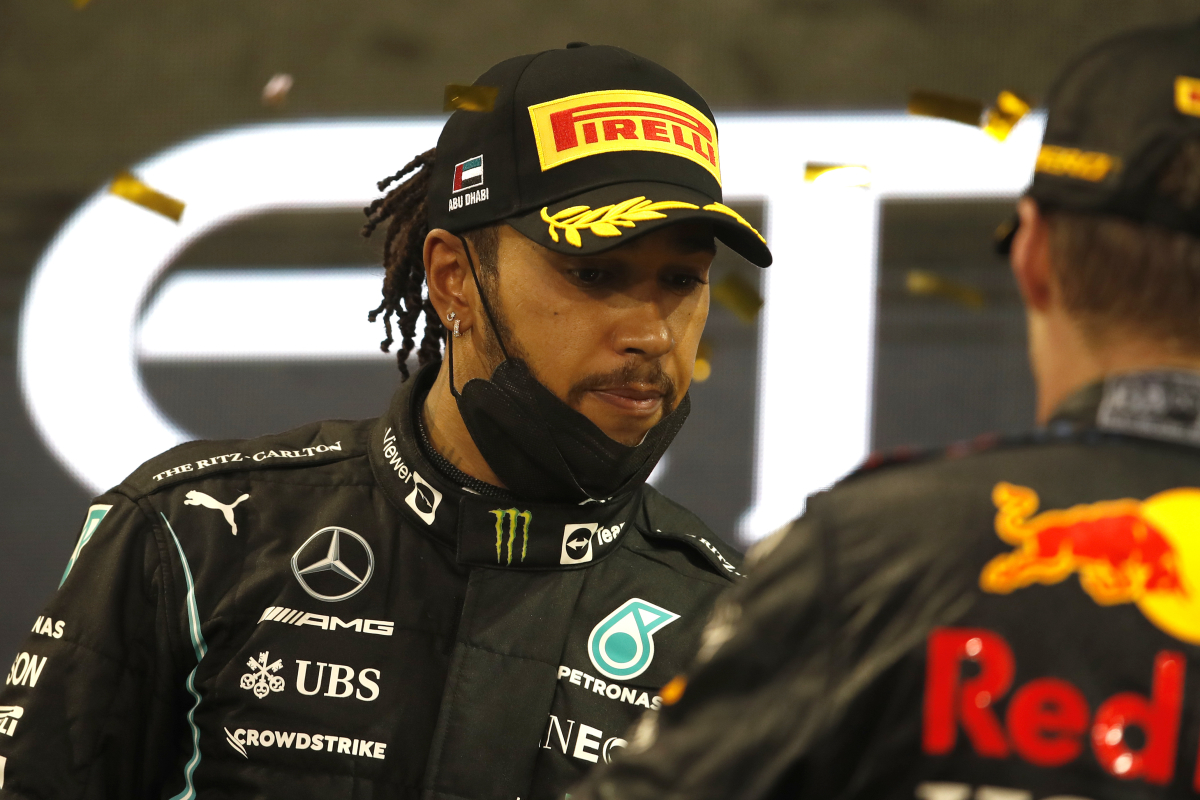 Alpine driver Pierre Gasly has confessed that the VAR controversy surrounding Liverpool's recent disallowed goal against Tottenham gave him flashbacks to the 2021 Abu Dhabi Grand Prix.
Luis Diaz's goal was incorrectly ruled offside, and despite the presence of the Virtual Assistant Referee (VAR) system having the ability to overturn the decision, the ruling ultimately remained unchanged.
Liverpool also received two controversial red cards and despite their strong defending they ended up losing 2-1.
This controversial decision sparked outrage, leading Liverpool to request the audio conversations from VAR regarding the incident. Upon their release, manager Jurgen Klopp called for a replay of the match.
The incident led the French F1 driver to reminisce on the controversial decisions taken by Michael Masi at the Abu Dhabi Grand Prix in 2021, when Max Verstappen took a shock victory over Lewis Hamilton.
Gasly told Sky Sports F1: "The Liverpool [situation] was a bit of a surprise and definitely a talking point of the weekend.
"We had a conversation last night and there were comments made about Abu Dhabi 2021."
He added: "It's sport – referees also make mistakes. It's tough to swallow when you're on the wrong side of it. But it's sport, even though it shouldn't happen sometimes, it does."
READ MORE: F1 star Pierre Gasly admits Liverpool VAR Fiasco gave Abu Dhabi flashbacks
What happened in the 2021 Abu Dhabi GP?
The Abu Dhabi Grand Prix in 2021 is a widely known incident that sparked significant controversy, which led to Max Verstappen clinching his first world championship.
Following an incorrect alteration of the safety car restart rules by race director Masi, a dramatic final-lap showdown unfolded between Verstappen and Hamilton, who entered the weekend tied in points.
Masi's decision allowed a specific number of lapped cars to overtake Hamilton, putting Verstappen right behind the British driver with fresher tires. This strategic advantage allowed Verstappen to pass Hamilton and secure the victory.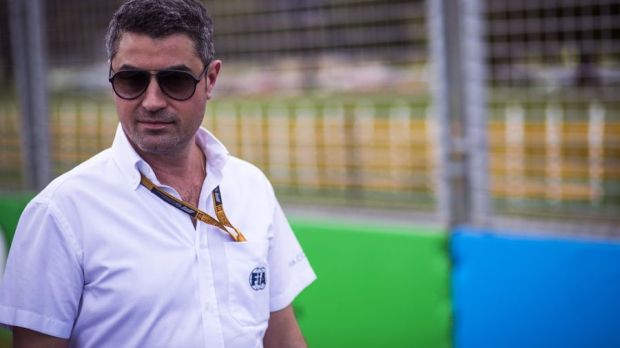 While many fans called for Hamilton to be awarded the drivers' championship title instead of Verstappen, this scenario did not materialise. Instead, Masi was dismissed from his role as race director.
Back in the world of football, the Premier League has firmly stated that Klopp's request for a rematch will not be granted.
Nevertheless, VAR official Darren England will not officiate any Liverpool games for the remainder of the season.
READ MORE: F1 chief left 'scratching his head' ahead of Qatar GP return