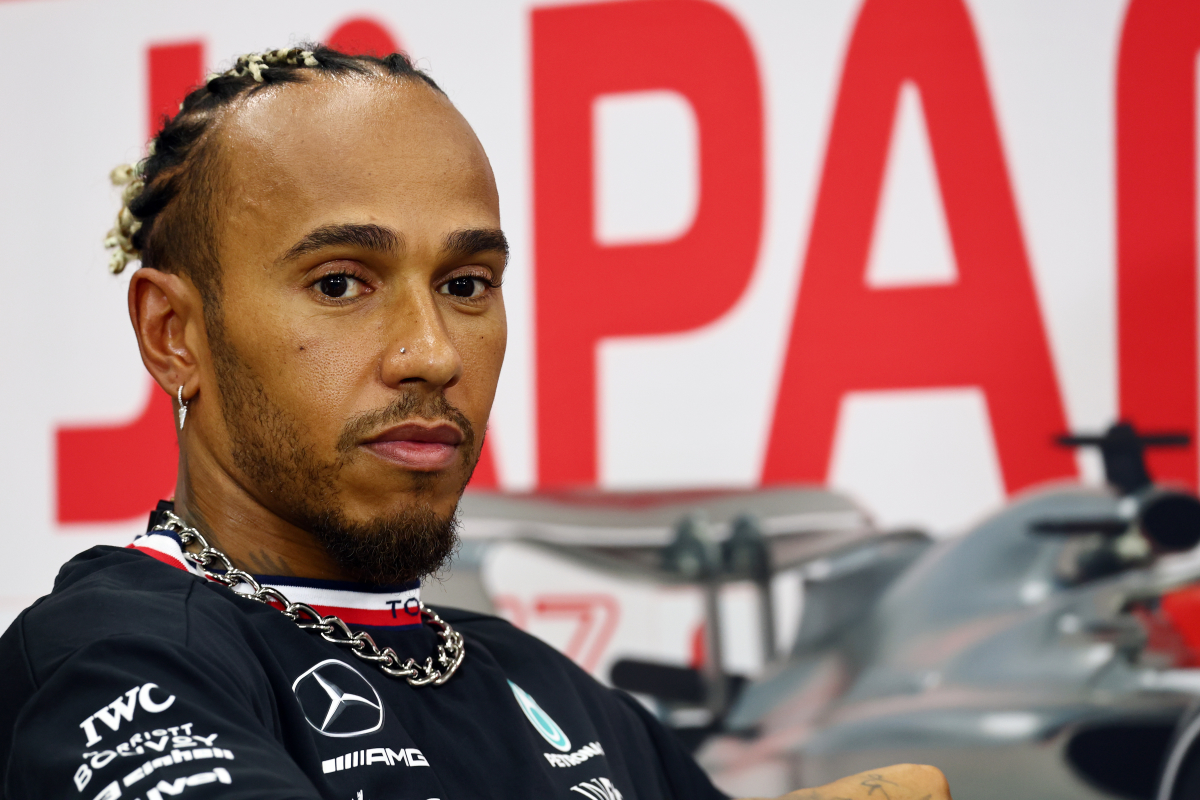 Hamilton fears Mercedes' MAJOR problem is back
Hamilton fears Mercedes' MAJOR problem is back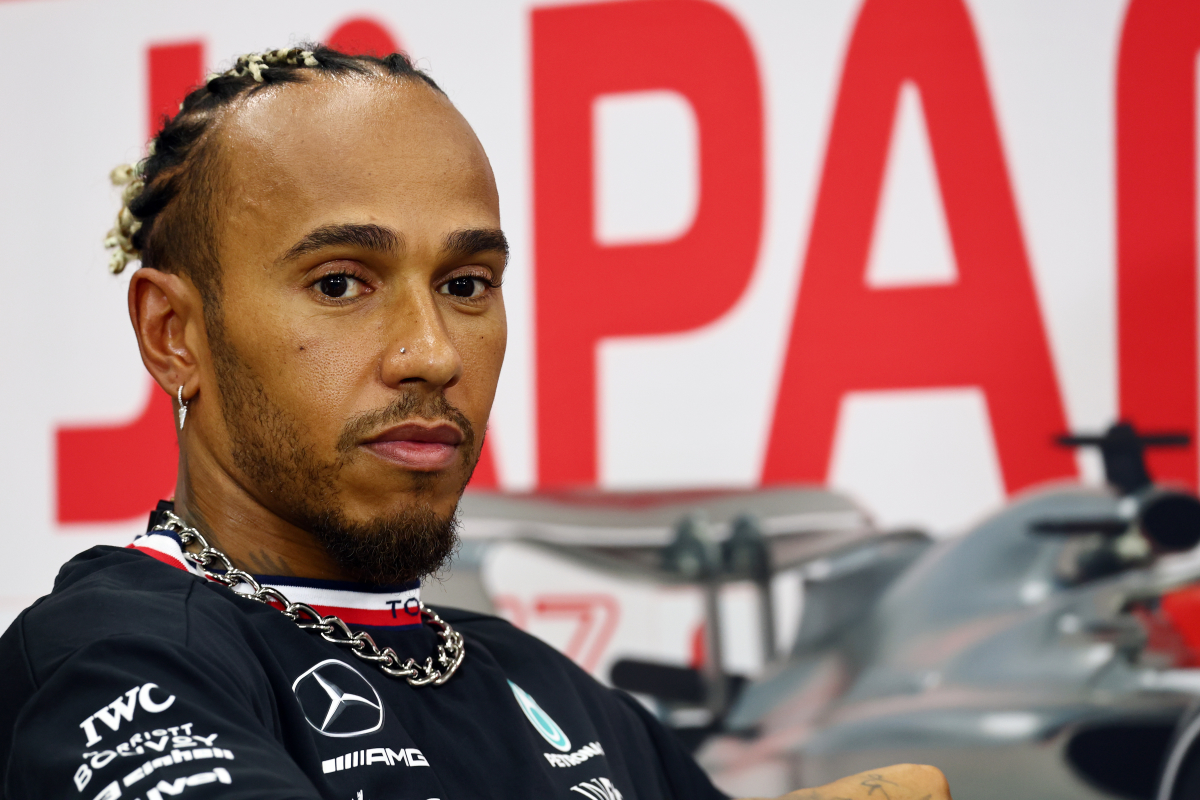 Lewis Hamilton believes his Mercedes car is 'going to bounce for the rest of the year', ahead of a triple-header that is likely to be crucial to the team's battle with Ferrari.
In 2022, Mercedes suffered terrible porpoising problems for much of the season, which left them unable to compete with the likes of Red Bull and Ferrari at many races.
Fast forward a year, and those problems seem to have been largely fixed, yet the car has still been underperforming compared to the dominant RB19.
The team have only won one race since 2021, and find themselves 331 points behind Red Bull, who already have the constructors' title wrapped up.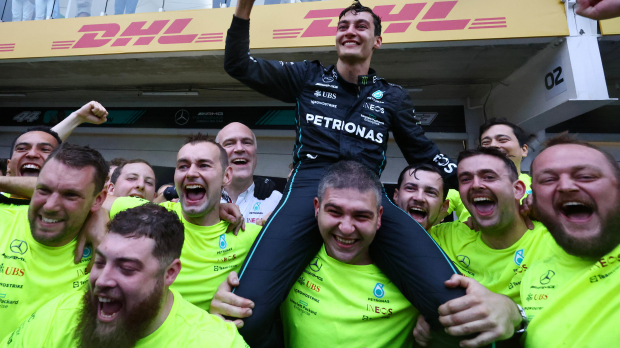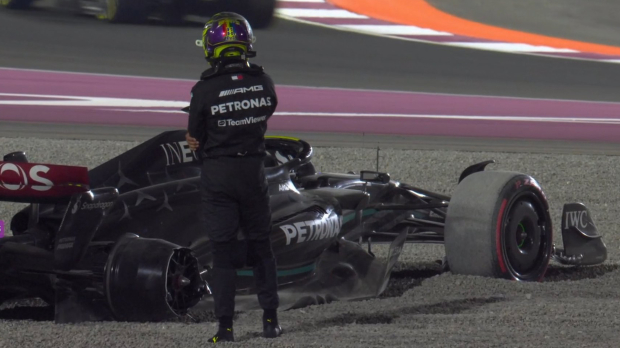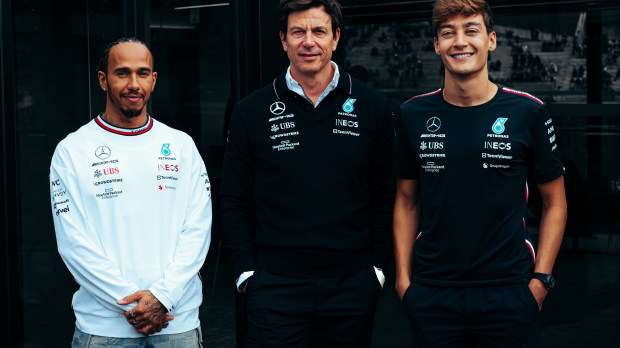 Hamilton: Porpoising 'comes and goes'
Mercedes' consistent performances in 2023 have allowed them to currently hold the 'best of the rest' spot in the championship, fighting off Ferrari in third.
They are 28 points ahead of Ferrari with five races left, whilst Hamilton is chasing down Sergio Perez for a spot in the top two in the drivers' championship for the first time since the 2021 Abu Dhabi GP.
If both of those goals were to be achieved, it would give the team great hope heading into 2024, a year that they have said themselves is 'doubly important.'
"This car is going to bounce for the rest of the year," Hamilton said when speaking to media.
"But I feel optimistic for next year that it won't be a characteristic on the car.
"It comes and goes - some races it isn't bouncing and some races it is. But it is nowhere near as hardcore as when we had it [last year]."
READ MORE: Hamilton issues DAMNING Mercedes prediction for 2024