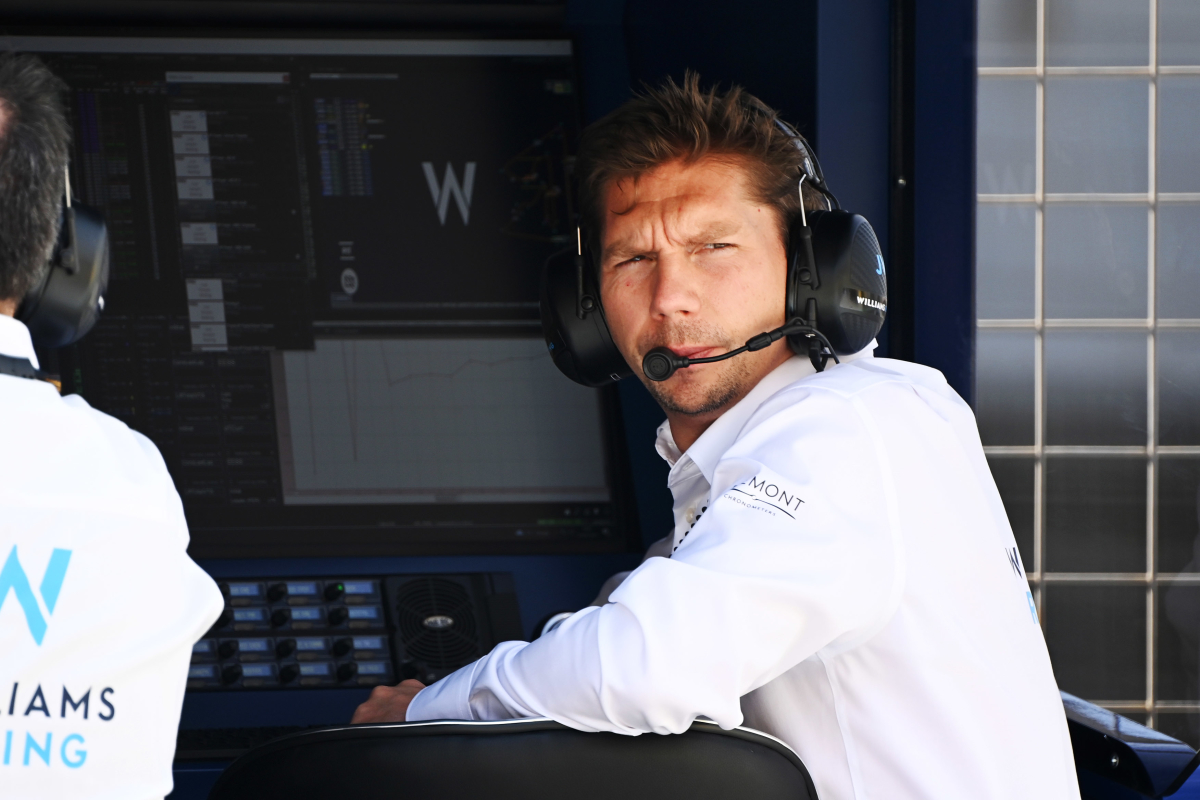 Williams issued warning by F1 rivals
Williams issued warning by F1 rivals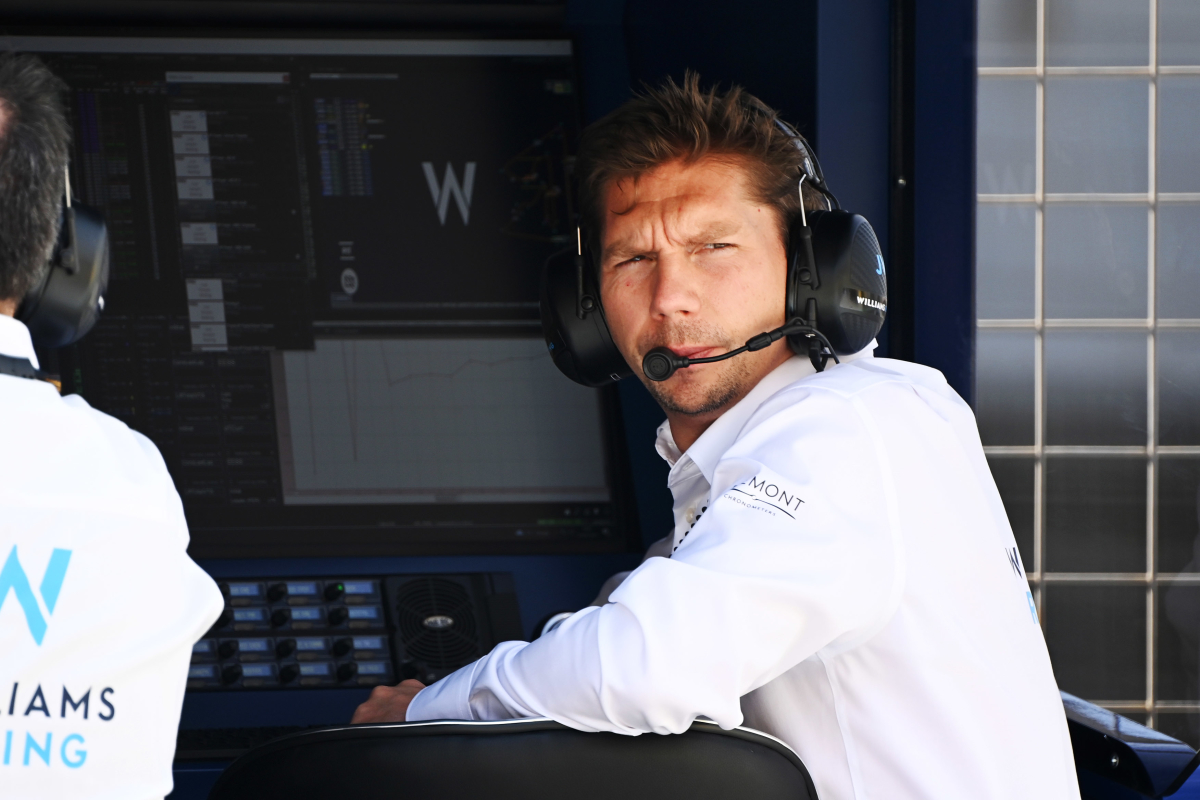 Alfa Romeo team representative Alessandro Alunni Bravi has warned Williams that they have the 'necessary drivers and ambition' to make a late charge for seventh in the constructors' championship.
Williams have been enjoying a much improved season, where their car seems to have the performance to regularly challenge for points, as the fantastic performances from Alex Albon have proved.
The team currently have 23 points, which matches their best tally since 2017.
They are now likely to avoid picking up their fifth last-place finish in the last six seasons, but quite how far up the constructors' standings they can climb will depend on the performance of other teams around them, including Alfa Romeo.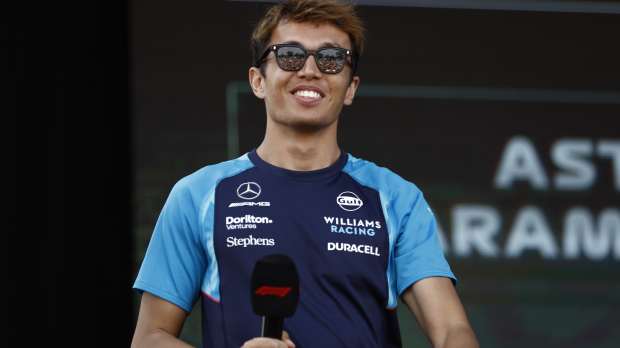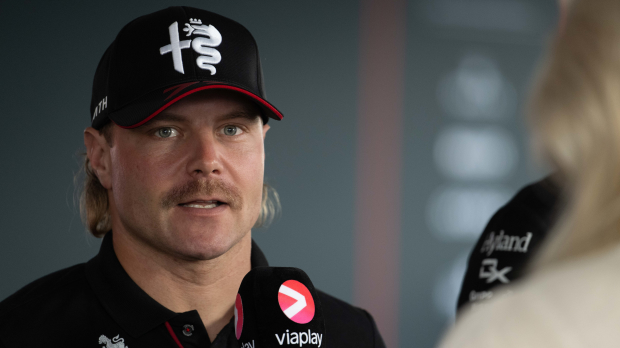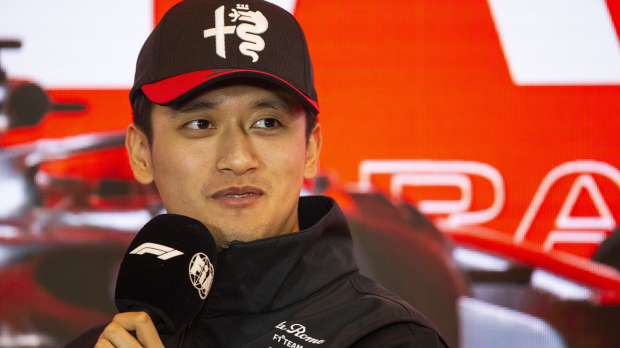 With five races remaining in the season, the Swiss-based team are just seven points behind Williams, with Haas a further four points behind them.
Alfa Romeo targeting seventh
Alfa Romeo had one of their best weekends of the season last time out at the Qatar Grand Prix, with both Zhou Guanyu and Valtteri Bottas picking up points in what was their first double-points finish of the season.
With Zhou having recently signed a new contract keeping him with the team until at least the end of next season, spirits are up as they look to make ground on their rivals before the season's out.
"We need one more step to continue growing as a team based on the Qatar result," Alunni Bravi told AutoMotorSport
"Our goal remains seventh place in the team rankings. It will be difficult, it will be a fight, but we have the necessary people, the drivers and the ambition.
"Of course it won't be easy, but we won't make it easy for our opponents either."
READ MORE: Alfa Romeo pay tribute to F1 icon