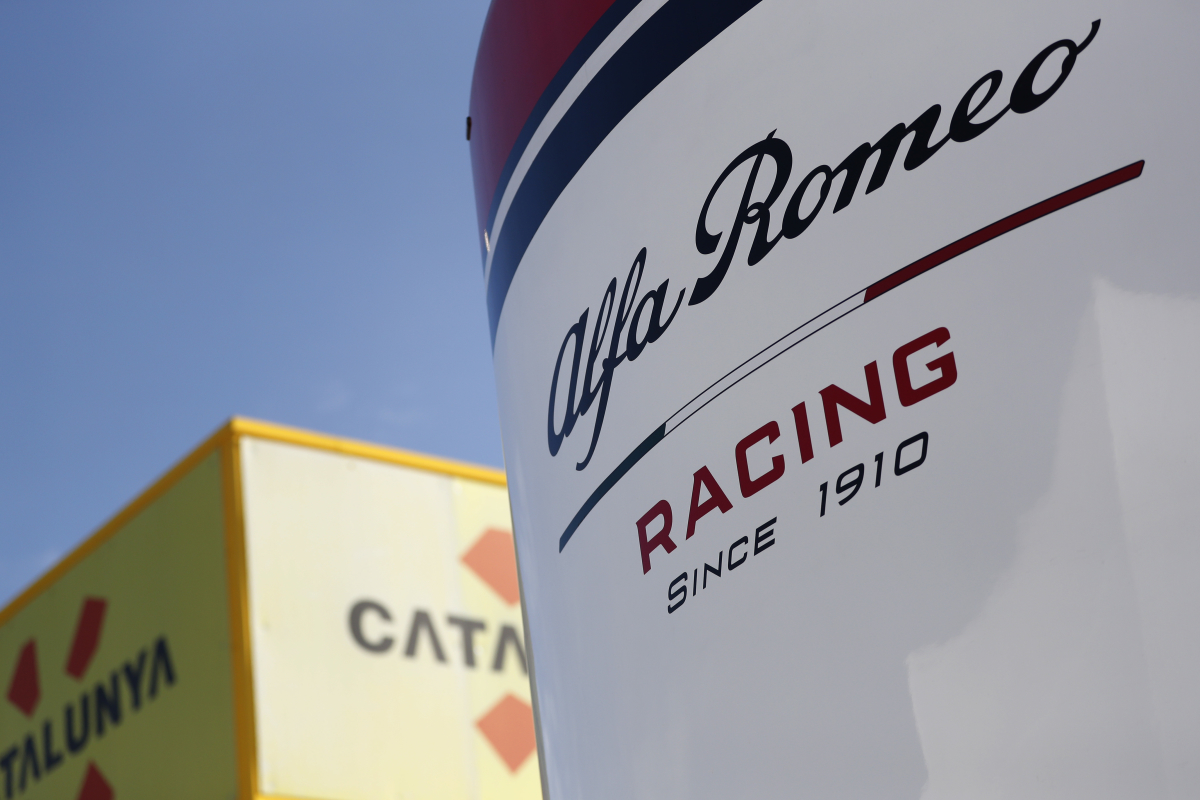 Alfa Romeo pay tribute to F1 icon
Alfa Romeo pay tribute to F1 icon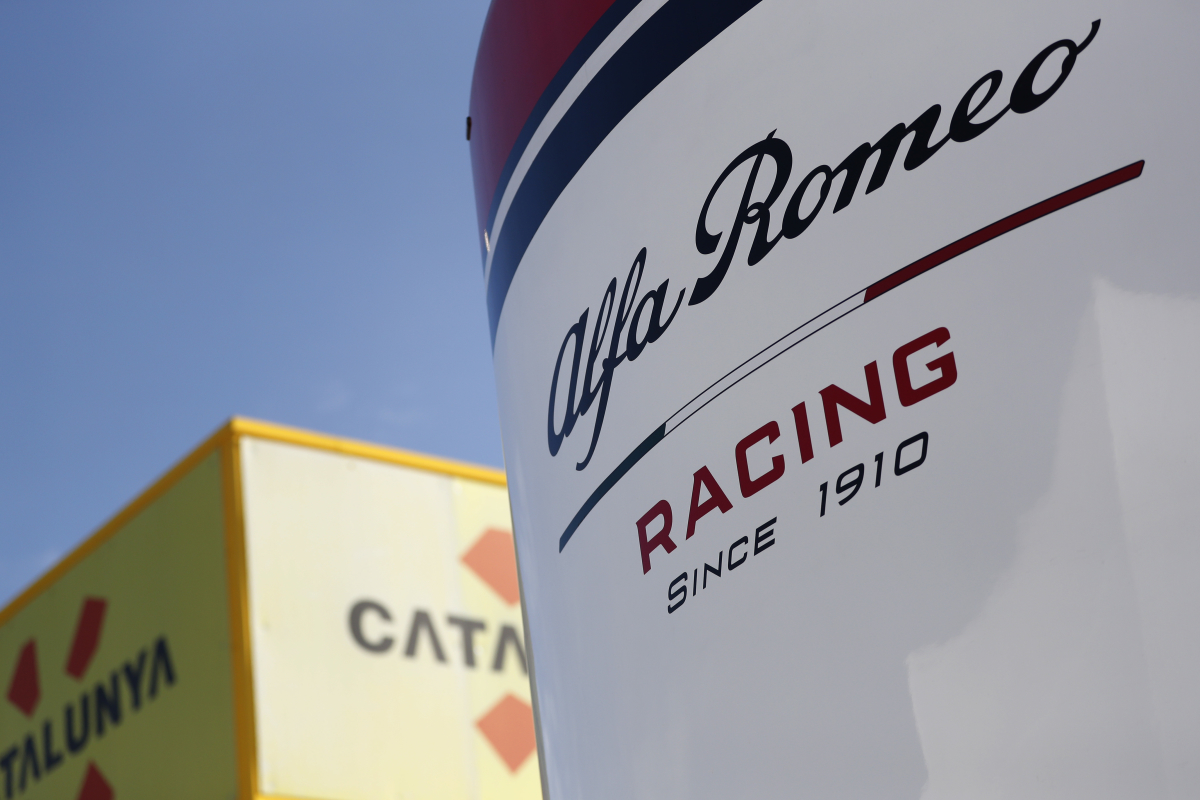 Alfa Romeo F1 have paid tribute to motorsport icon Peter Sauber on his 80th birthday.
Sauber embarked on his F1 journey by founding the Sauber Formula 1 Team in the 1990s, and from then his presence on the grid has been near-constant.
He has also been credited with having a team capable of discovering and nurturing young drivers who would go on to achieve a lot in the sport.
For example, Sauber provided a vital stepping stone for then-promising-racers like Kimi Raikkonen and Felipe Massa, who under Sauber's guidance catapulted their careers to the next level.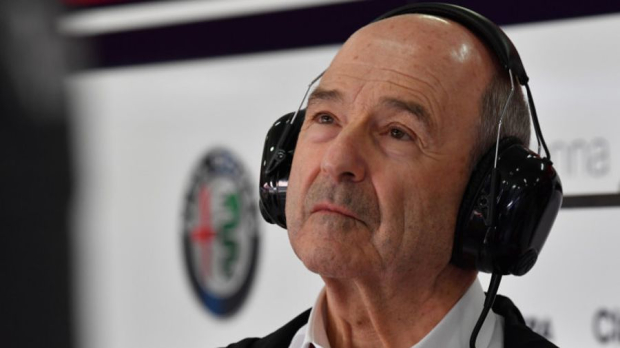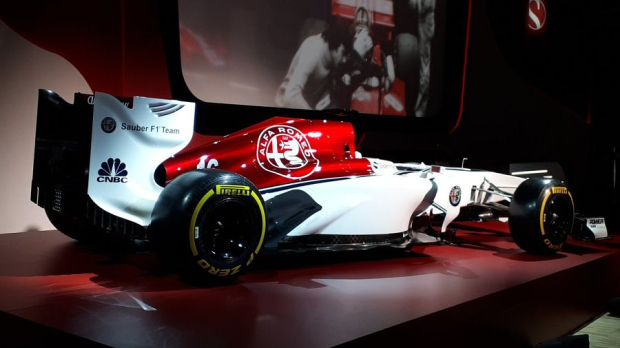 The man who started it all
In 2006, Sauber F1 became known as BMW Sauber after a partnership with the German car manufacturer. This collaboration lasted until 2009 when BMW withdrew from F1 and Sauber continued to race under their original name.
In 2019, Sauber entered into a partnership with Alfa Romeo, and the team was rebranded as Alfa Romeo Racing, while still being operated by Sauber Motorsport.
That partnership is set to end next year, but the Italian team posted a heartfelt message on social media, wishing Sauber a happy birthday.
They wrote: "Tonight, at our Hinwil HQ, we celebrate a motorsport icon and the man who started it all.
"On behalf of the whole team, wishing our founder, Peter Sauber, a happy 80th birthday."
Tonight, at our Hinwil HQ, we celebrate a motorsport icon and the man who started it all. ♥️

On behalf of the whole team, wishing our founder, Peter Sauber, a happy 80th birthday. pic.twitter.com/ZDepD1QVuu

— Alfa Romeo F1 Team Stake (@alfaromeostake) October 13, 2023
READ MORE: Steiner admits Haas are 'interested' in F1 partnership with rivals