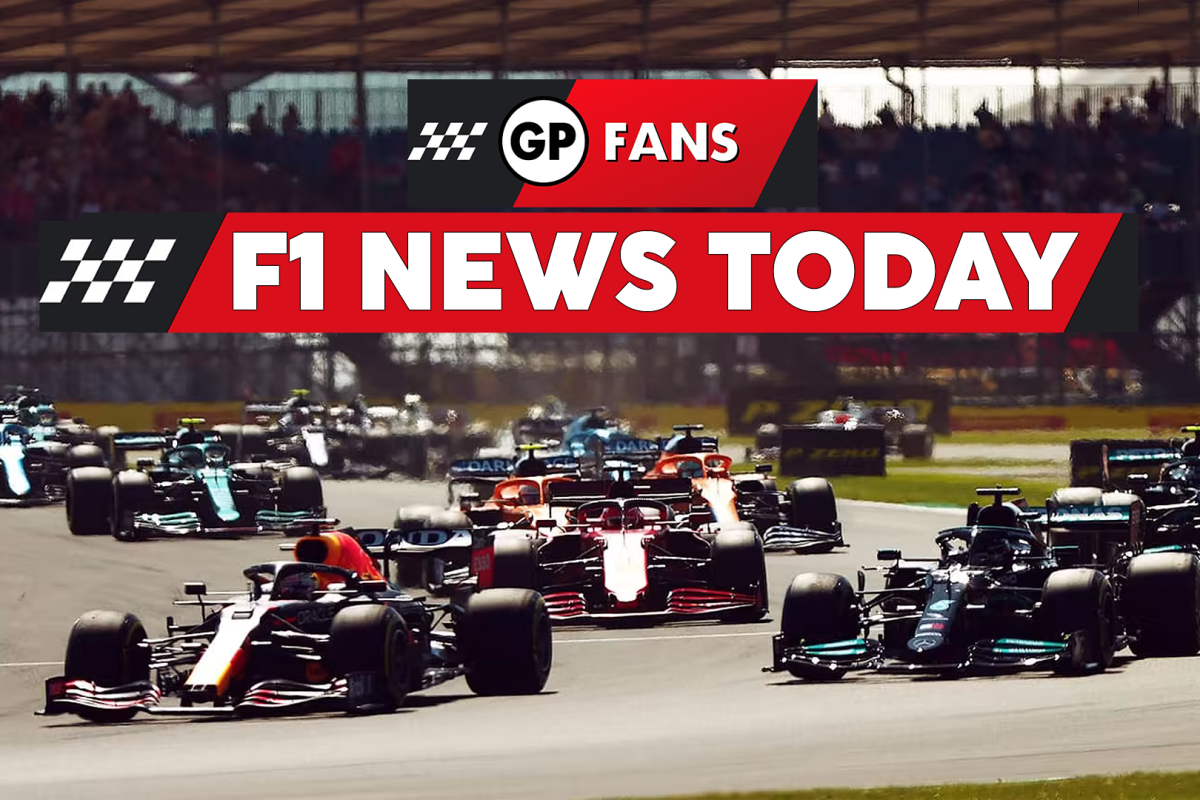 F1 News Today: Russell opens up on Mercedes performance as Piastri told he cannot 'learn' key skill and Perez replacement suggested
F1 News Today: Russell opens up on Mercedes performance as Piastri told he cannot 'learn' key skill and Perez replacement suggested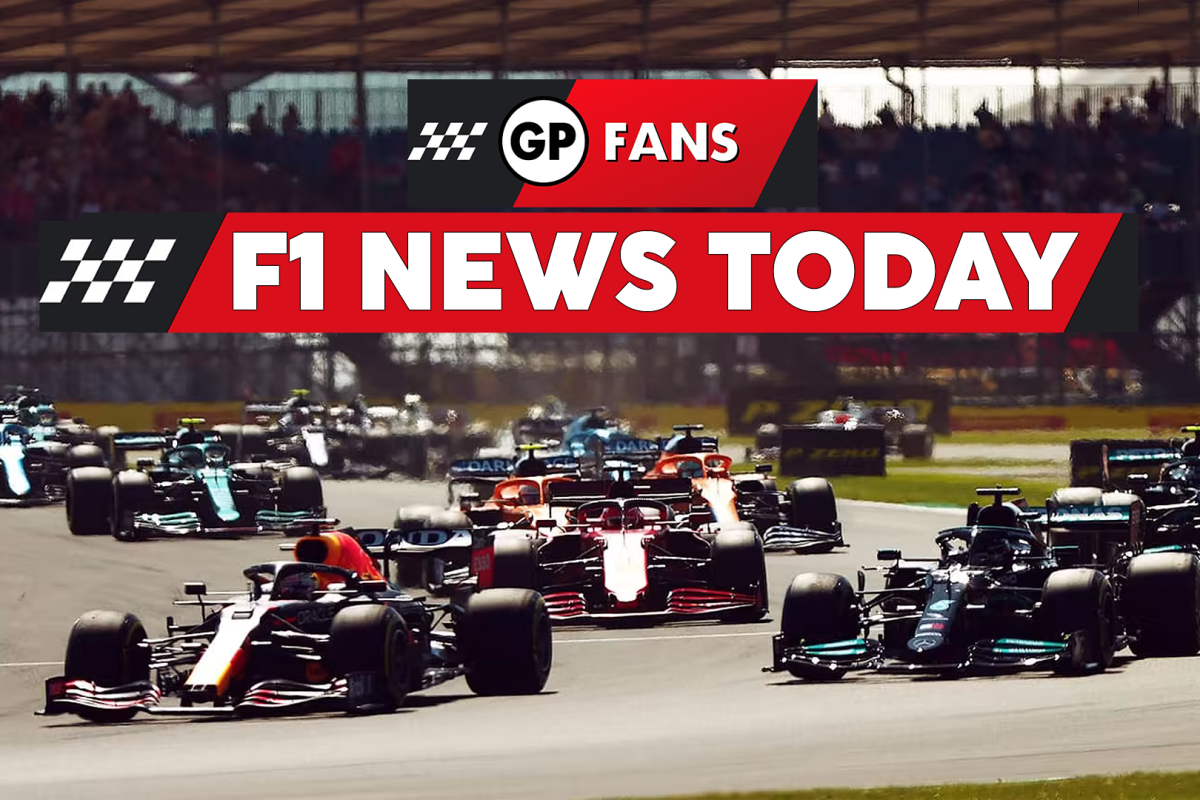 George Russell has suggested that Mercedes' championship struggles have impacted his personal performance.
➡️ READ MORE
McLaren F1 team principal admits Piastri cannot 'learn' key skill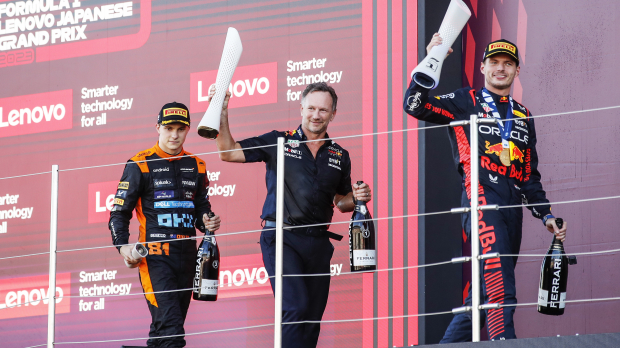 McLaren team principal Andrea Stella is optimistic about the growth of young driver Oscar Piastri, although the Formula 1 team principal admitted the Australian cannot 'learn race pace'.
➡️ READ MORE
F1 legend tips two drivers to take over from Perez at Red Bull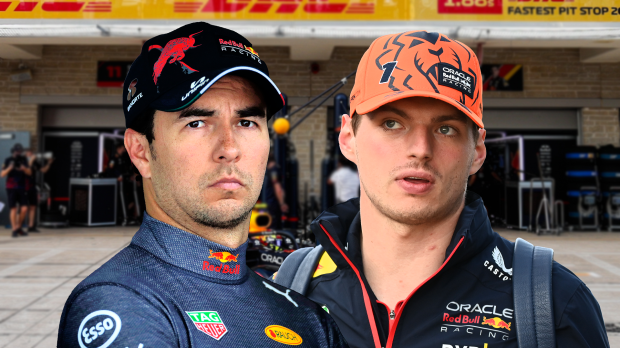 Eddie Jordan believes Red Bull should consider promoting their reserve driver, Liam Lawson, as one of two possible drivers to partner Max Verstappen in the 2025 Formula 1 season.
➡️ READ MORE
Red Bull target on Mercedes and Ferrari's F1 'shopping list' claims Sky pundit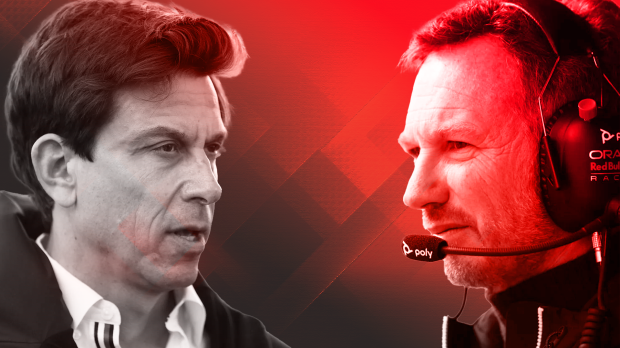 Red Bull target Lando Norris is at the top of Mercedes and Ferrari's Formula 1 shopping lists, according to Sky Sports F1 pundit Karun Chandhok.
➡️ READ MORE
Aston Martin reveal massive financial losses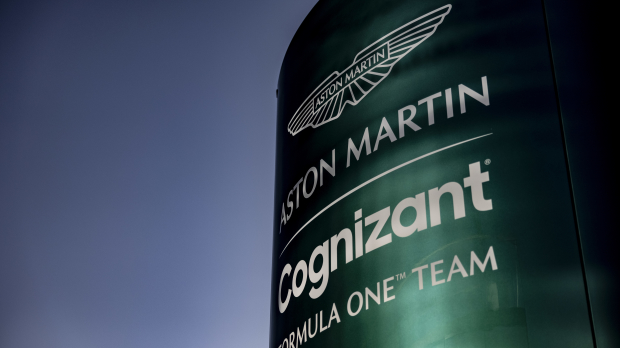 The Aston Martin Formula 1 team faced a substantial financial challenge in the 2022 season, reporting a loss of £53 million.
➡️ READ MORE
F1 Las Vegas GP in 'bigger than COVID' fears over key strike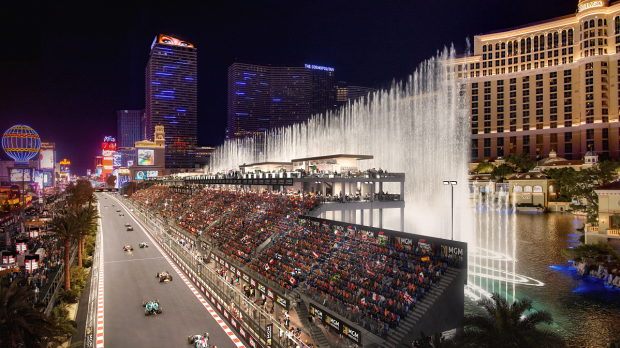 This year's Las Vegas Grand Prix could have to deal with something currently sweeping the nation and dominating headlines – labour strikes.
➡️ READ MORE
Ricciardo names the F1 driver he'd take on a road trip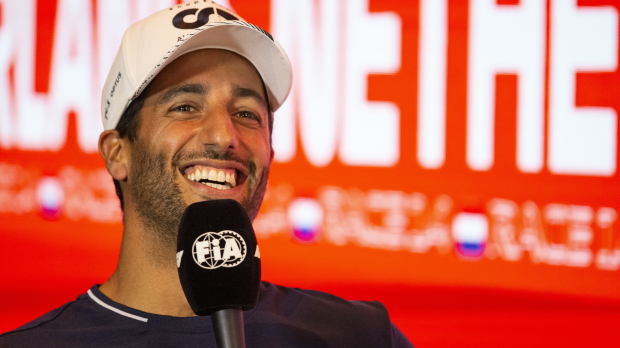 When it comes to embarking on an epic road trip through the picturesque landscapes of Western Australia, Formula 1 driver Daniel Ricciardo knows exactly who he'd choose as his ideal co-pilot: his former McLaren team-mate, Lando Norris.
➡️ READ MORE