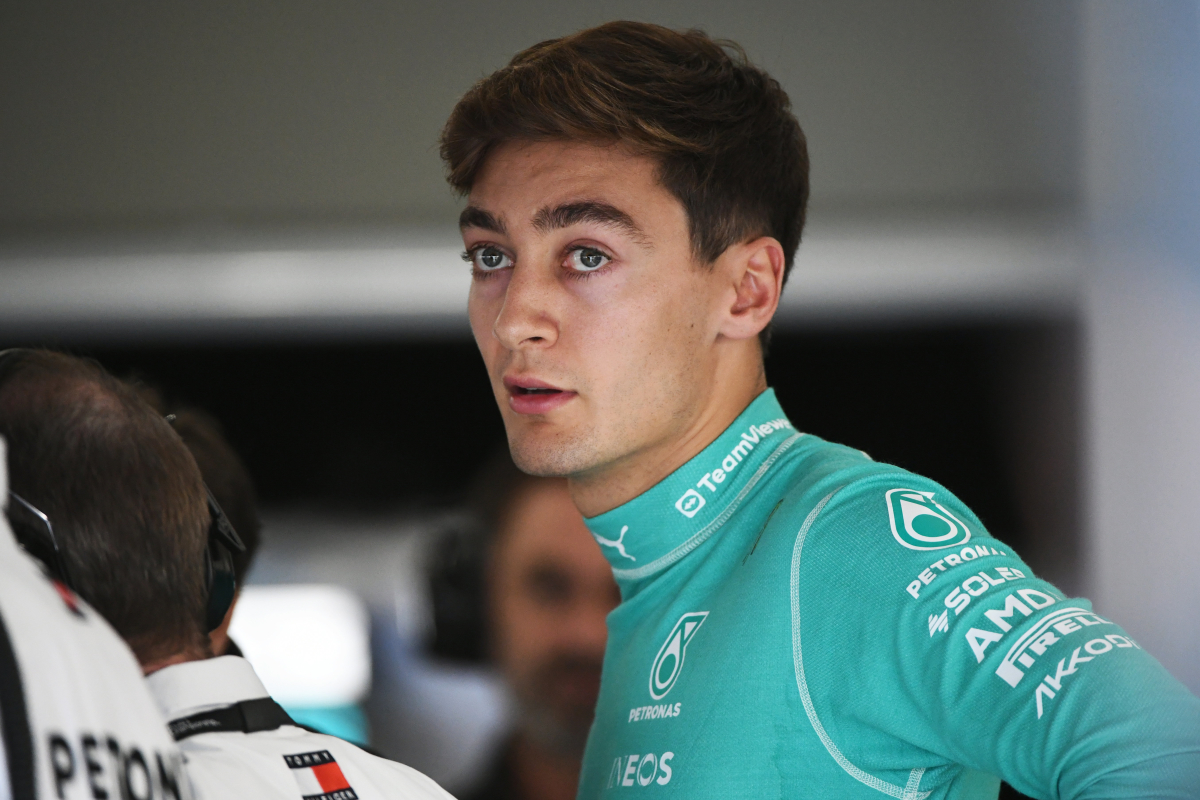 Russell suggests lack of Mercedes championship fight has impacted performance
Russell suggests lack of Mercedes championship fight has impacted performance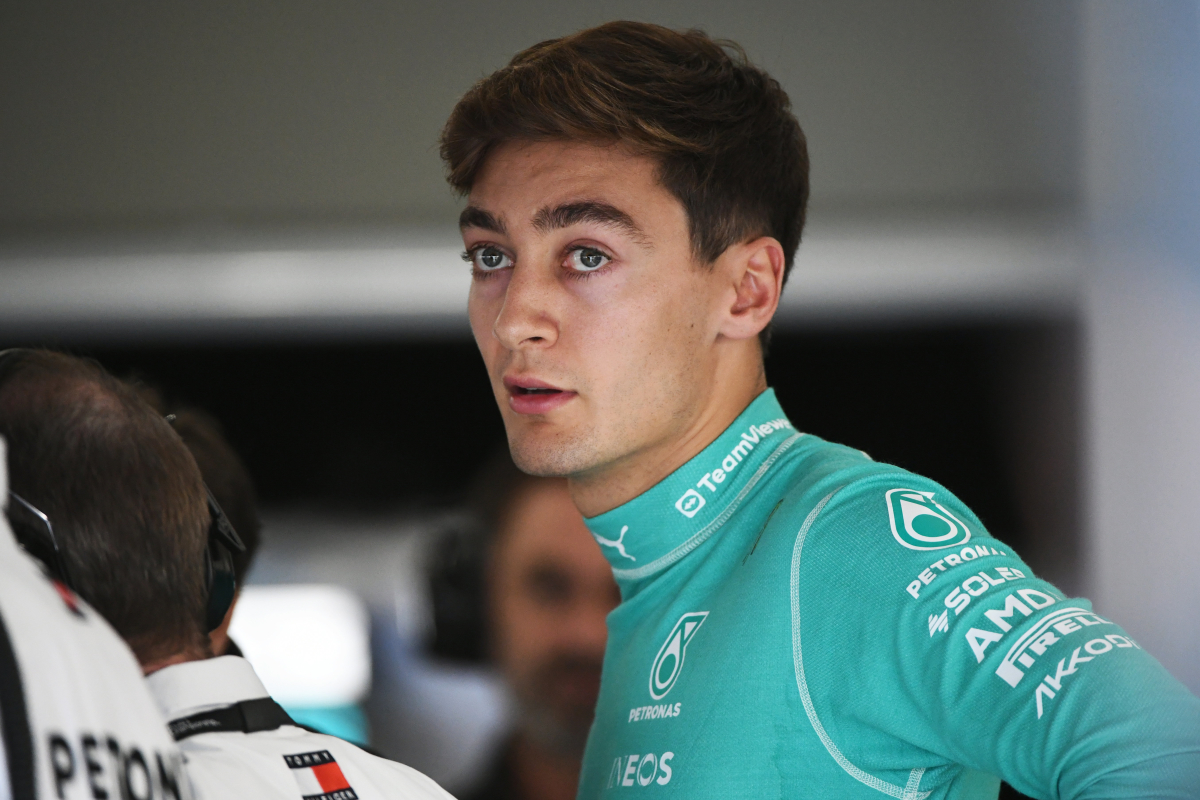 George Russell has suggested that Mercedes' championship struggles have impacted his personal performance.
Russell's promotion to Mercedes has coincided with the team's dip in performance, but he managed to adapt well, outscoring team-mate Lewis Hamilton in 2022 and achieving his maiden F1 victory in Brazil.
Despite this, Russell has secured only one top-three finish this season and currently sits in seventh place in the drivers' championship, trailing Hamilton by a substantial 75 points.
READ MORE: Wolff reveals how Hamilton and Russell issues will be dealt with
While he asserts that his underlying speed and performance have been consistently strong throughout the year, he estimates that he has lost more than 60 points due to driving errors and strategy mishaps.
Russell's mixed year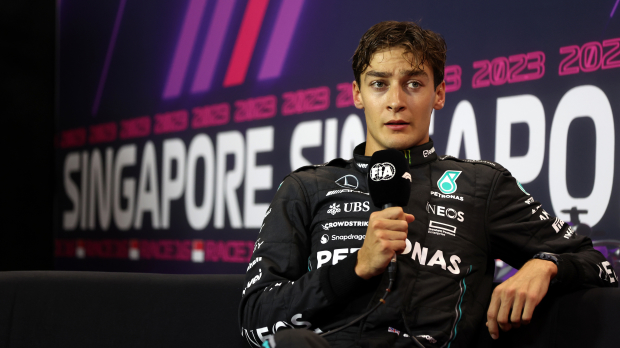 "In terms of pure performance, I feel that this season has been my best ever, but I reckon there's over 60 points that we've lost this season for a number of different reasons," Russell said (via Motorsport Week).
"Australia, you know, we have the shot at a minimum a podium [before retiring the car with an engine failure], the 18 points there we had [in] Zandvoort with the rain, there's another podium that was gone.
"The podium [in Singapore] was obviously driver error and we had in Canada obviously, again, another mistake from my side, another 10 points lost there, Monaco [headed down an escape road from third] a few points lost as well and there's been many, many races where we've lost points."
"When I put that in contrast to last year, I think we were in the top five in 19 of 22 races and we just kept on collecting those points," he added. "So, you know, I've got an objective and target this year which is to secure P2 in the championship for the team.
"But I think it was, it was quite clear this year from the beginning that we weren't going to be fighting for a championship. And I don't know if that's had an impact on my mentality at all or not.
"But you know, I can assure you once we're in the position to fight again for a championship, I'm sure I'll be back to the ways I know how to fight for a championship."
READ MORE: Hamilton takes SLY dig at Russell after Japanese GP battle