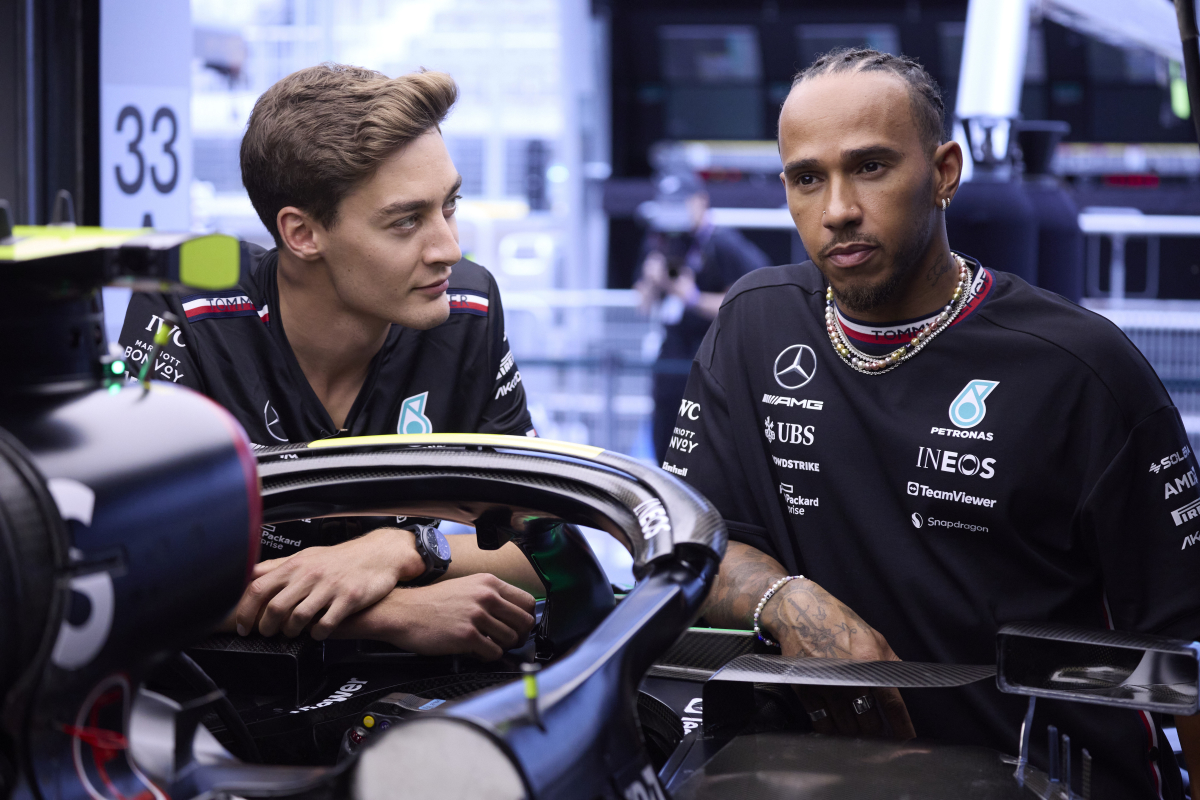 Mercedes chief reveals how Hamilton and Russell issues will be dealt with
Mercedes chief reveals how Hamilton and Russell issues will be dealt with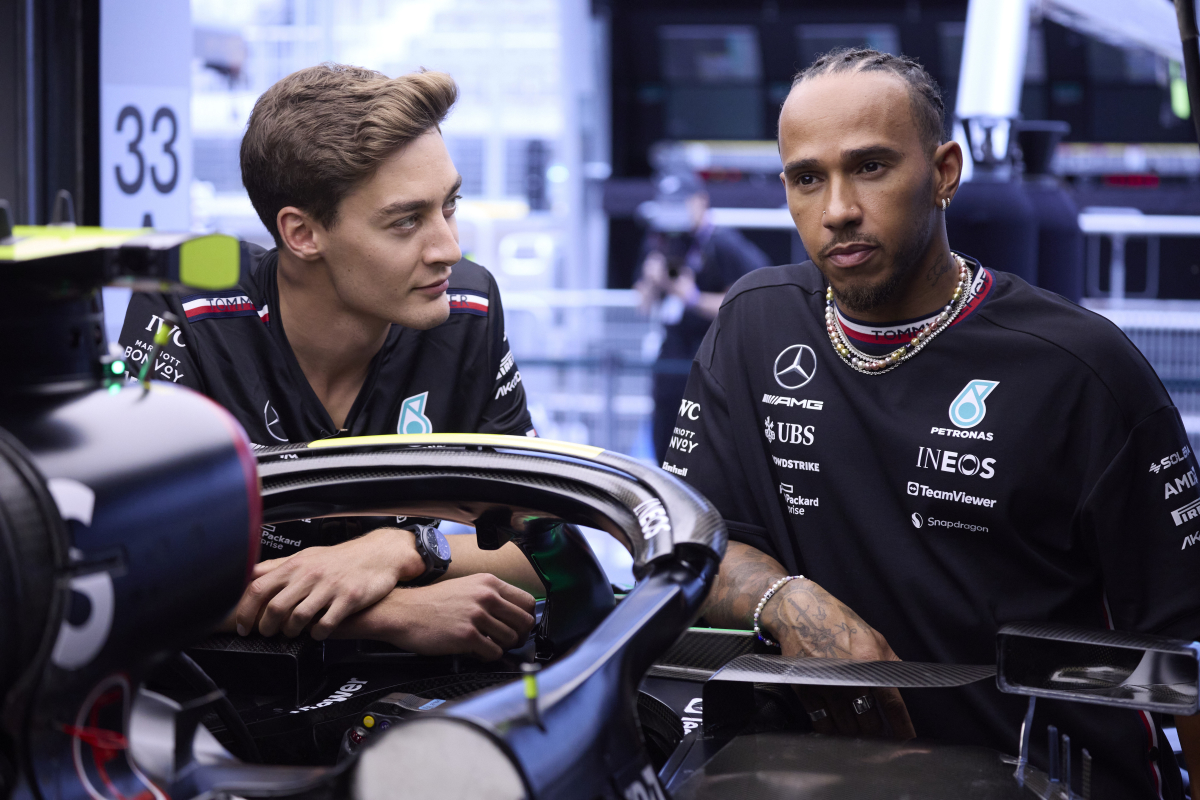 Mercedes team-mates Lewis Hamilton and George Russell raised eyebrows when they found themselves entangled in a tense on-track battle during the Japanese Grand Prix.
However, Bradley Lord, Mercedes' chief communications officer, has moved swiftly to downplay the incident, categorising it as a momentary flare-up of emotions that will be addressed in a composed post-race debrief.
Throughout their partnership, Hamilton and Russell have, for the most part, maintained a harmonious working relationship since Russell's arrival at Mercedes at the beginning of 2022.
Yet, the high-pressure atmosphere of the race in Suzuka led to a brief but intense confrontation between the two drivers, which at times risked contact and the duo leaving the race without points.
Lord acknowledged the incident but remained confident in the team's ability to address and resolve any conflicts.
READ MORE: Hamilton takes SLY dig at Russell after Japanese GP battle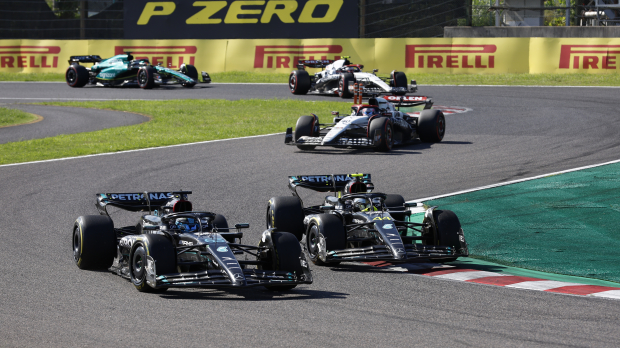 Mercedes to iron out any driver issues
"Anything that needs tidying up or discussing afterwards, we'll be able to do away from that pressure cooker and nice and calmly in the debrief," he said.
Early in the race, Russell tried to pass Hamilton at the final chicane, but Hamilton defended successfully. Later, Hamilton's rare mistake allowed Russell to close in, but Hamilton forcefully defended by pushing both cars outside the track's limits, prompting Russell to question their rivalry.
As the race progressed, Russell's one-stop strategy faltered, and he proposed a plan to hold back Sainz with DRS, agreeing to let Hamilton pass later. After a lengthy process, Russell was instructed to switch positions. Mercedes then told Hamilton to slow down to keep Russell within DRS range, but this strategy didn't go as planned, and Hamilton narrowly kept his position ahead of Sainz at the finish line.
LAP 6/53

Hamilton and Russell going wheel-to-wheel! 😮#F1 #JapaneseGP pic.twitter.com/smQCQZViKo

— Formula 1 (@F1) September 24, 2023
Hamilton: Russell's tactical plea didn't make sense
Both drivers have since acknowledged that the on-track tensions stemmed from the intensity of competition and circumstantial frustrations.
"When they suggested it to me, I knew they were obviously thinking about it because of the previous race, but it didn't make sense," Hamilton explained.
"I was about two seconds ahead, and they then asked me to give George DRS. So I had to let off the gas on the straight to leave him 0.8 seconds behind, then he had DRS but was still overtaken. That had to happen because he was on one stop and we on a two."
READ MORE: Hamilton imperious as F1 overtaking KING in sensational Suzuka show