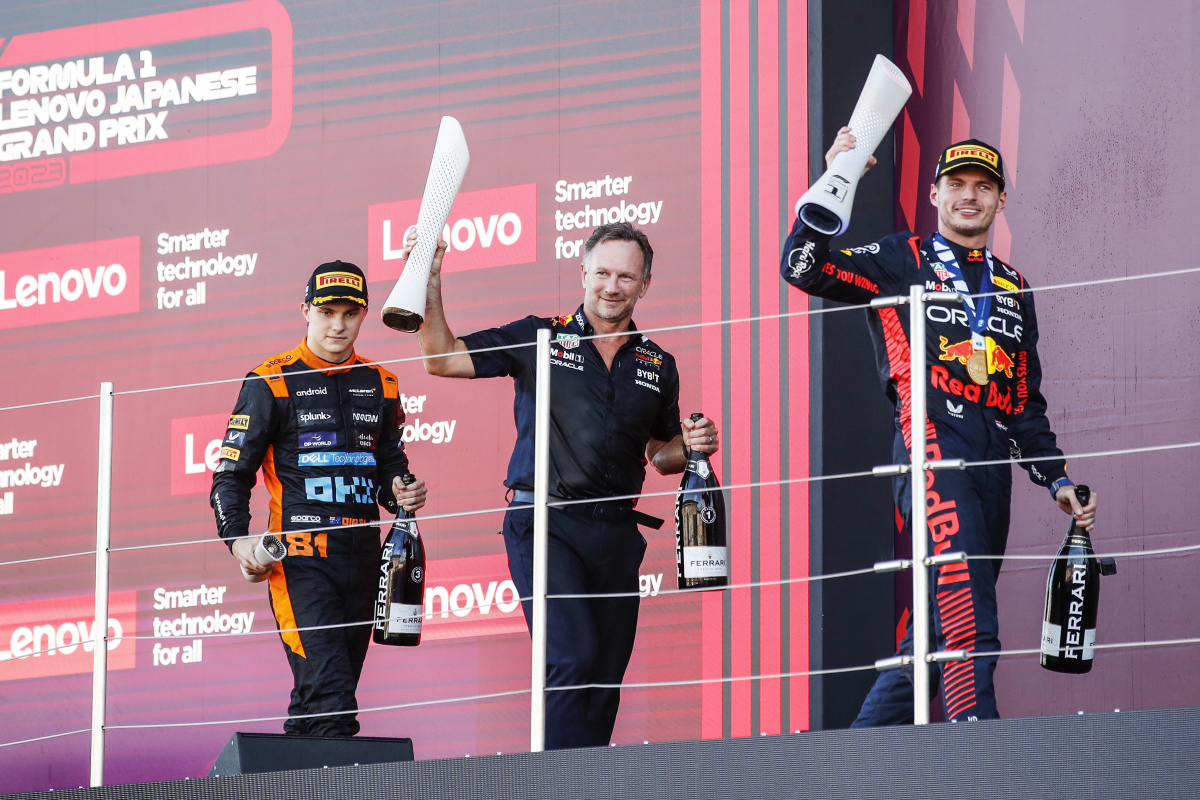 McLaren F1 team principal admits Piastri cannot 'learn' key skill
McLaren F1 team principal admits Piastri cannot 'learn' key skill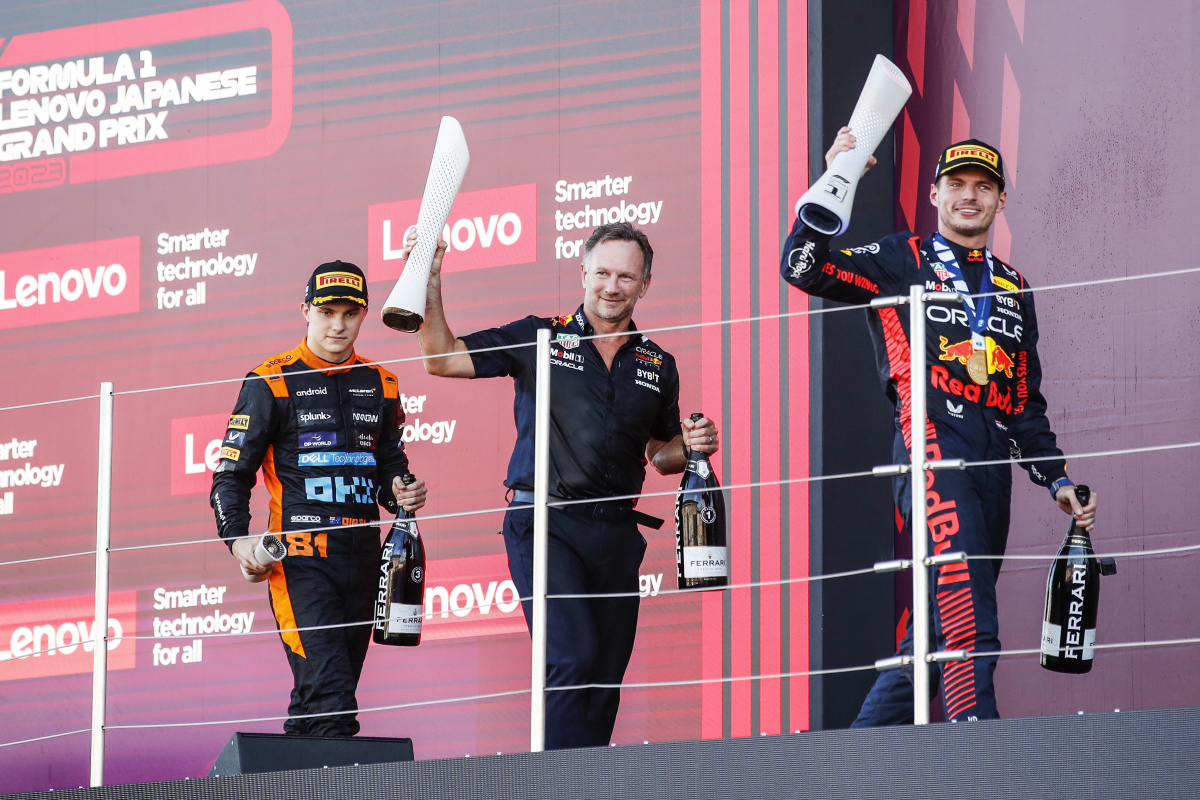 McLaren team principal Andrea Stella is optimistic about the growth of young driver Oscar Piastri, although the Formula 1 team principal admitted the Australian cannot 'learn race pace'.
While Piastri secured his first podium finish at the Japanese Grand Prix, he was outpaced by his teammate, Lando Norris, who claimed P2 in a race marked by high tyre degradation at Suzuka.
Piastri admitted to struggling in certain parts of the race, but Stella views such challenges as part of a rookie's learning curve in mastering tyre-limited races.
READ MORE: F1 world champion insists Piastri 'disappointed' with maiden podium
Piastri on a journey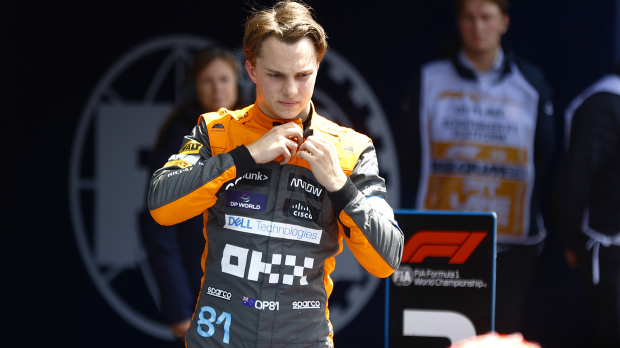 "I think when it comes to race pace, it's not like you learn race pace and then it's a set of skills that you deploy for every race," Stella said (via Racer).
"So I think that's why it's a bit of a journey and it takes time because every situation presents its own characteristics. I'm sure Oscar will have learned things and actually I think towards the end he was already better than he was in the second stint.
"It's just systematic work of cashing in all the possible learning. There's no one-off learning that is applicable to every situation, it's just a rookie element.
"But the first thing I would take is always the outright speed, which is what we saw [in qualifying], because when you have that, race pace and all these things are much easier to work on.
"But finding the edge on a single lap in Suzuka like we saw is more difficult to sort of work together with your engineers, that's a gift."
READ MORE: Piastri told he has walked into Norris' HOUSE in McLaren rivalry jab