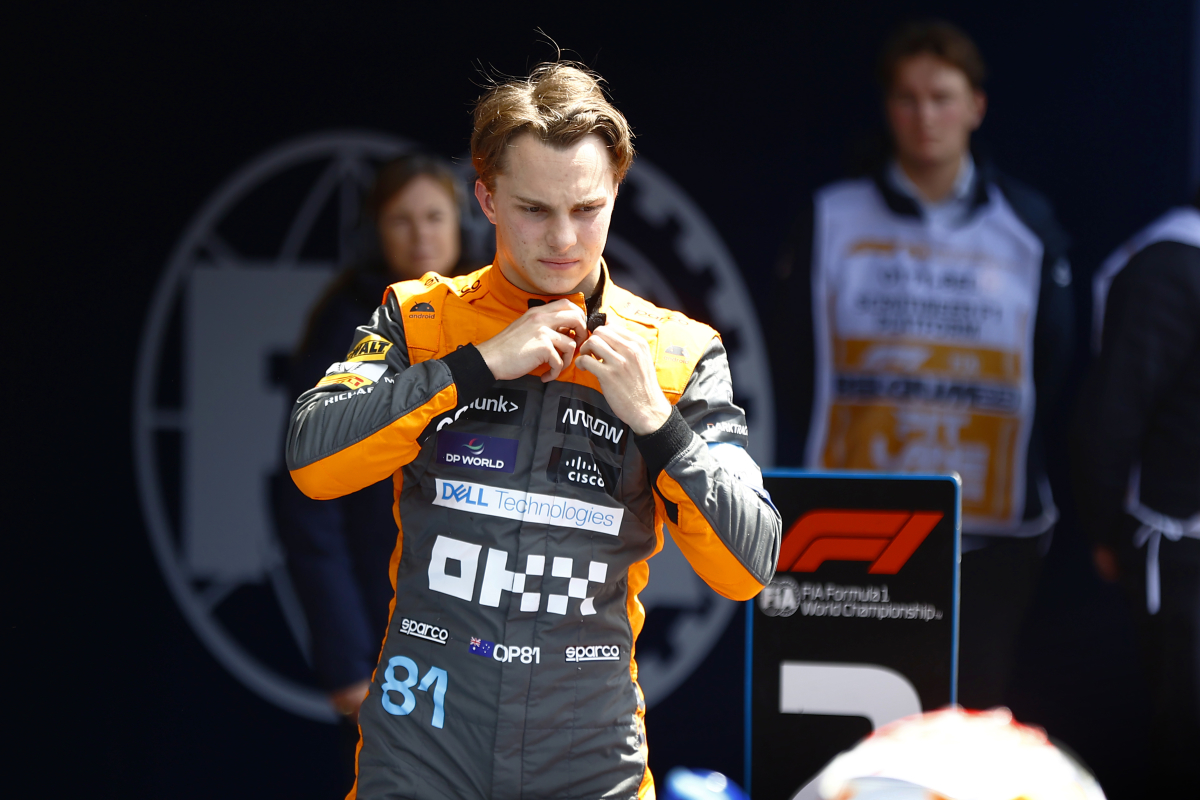 F1 world champion insists Piastri 'disappointed' with maiden podium
F1 world champion insists Piastri 'disappointed' with maiden podium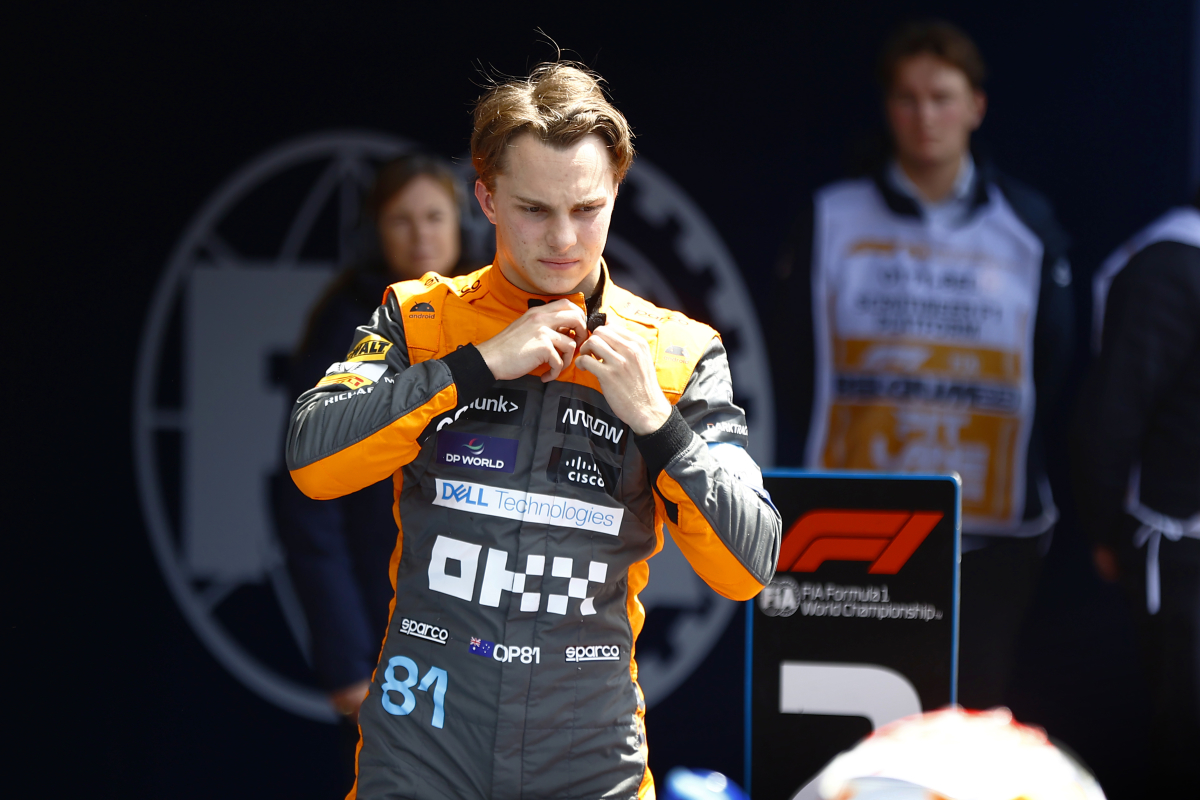 Damon Hill has stated that Oscar Piastri was "disappointed" with his third-place finish at the Japanese Grand Prix, despite it being the first podium of his Formula 1 career.
The F1 rookie has gone from strength to strength this season in what has been a rapidly improved MCL60.
The miserable start that the Papaya team endured has long been forgotten as both he and Norris now regularly challenge Red Bull at the front of the grid.
READ MORE: Piastri told he has walked into Norris' HOUSE in McLaren rivalry jab
Although Max Verstappen is still too quick for the likes of Lando Norris and Piastri, the pair are pushing the Dutchman as much as they possibly can.
Hill: Piastri wanted more than third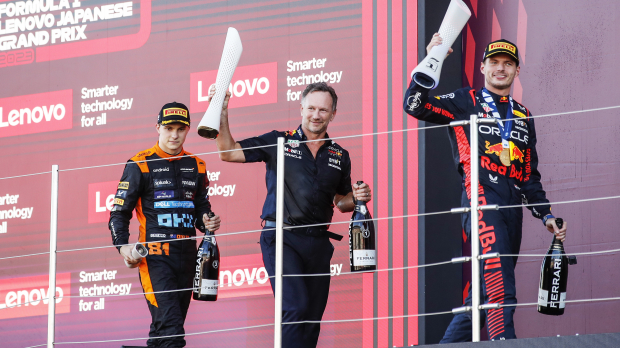 And after an incredible qualifying in Suzuka that saw Piastri line up second on the grid for lights out, he would eventually go on to claim P3 after Norris' superb start saw him pass his McLaren team-mate.
Despite the first podium of any F1 driver's career being an incredibly cherished memory, Hill believes that the 22-year-old will be disappointed not to have finished ahead of Norris.
"He [Piastri] turned up – and I remember commenting [that] this guy's not been around the circuit as far as I know, he certainly hasn't been around in a Formula 1 car," Hill told the F1 Nation podcast.
"He's only been on the simulator, but he was putting his outside wheel on the edge of the track to perfection using every inch, right early on, on Friday. And I was super impressed with that.
"And I think that it shows he's got the real stuff, the right stuff and the natural talent that you need to succeed in Formula 1 and he's determined.
"He was also disappointed with his third place. Even though it was his first ever Formula 1 podium because he felt, I think I'm sure he felt, he wanted to consolidate his qualifying performance with a second [place finish]."
READ MORE: Norris reflects on closing gap to Verstappen after IMPRESSIVE double McLaren podium in Suzuka