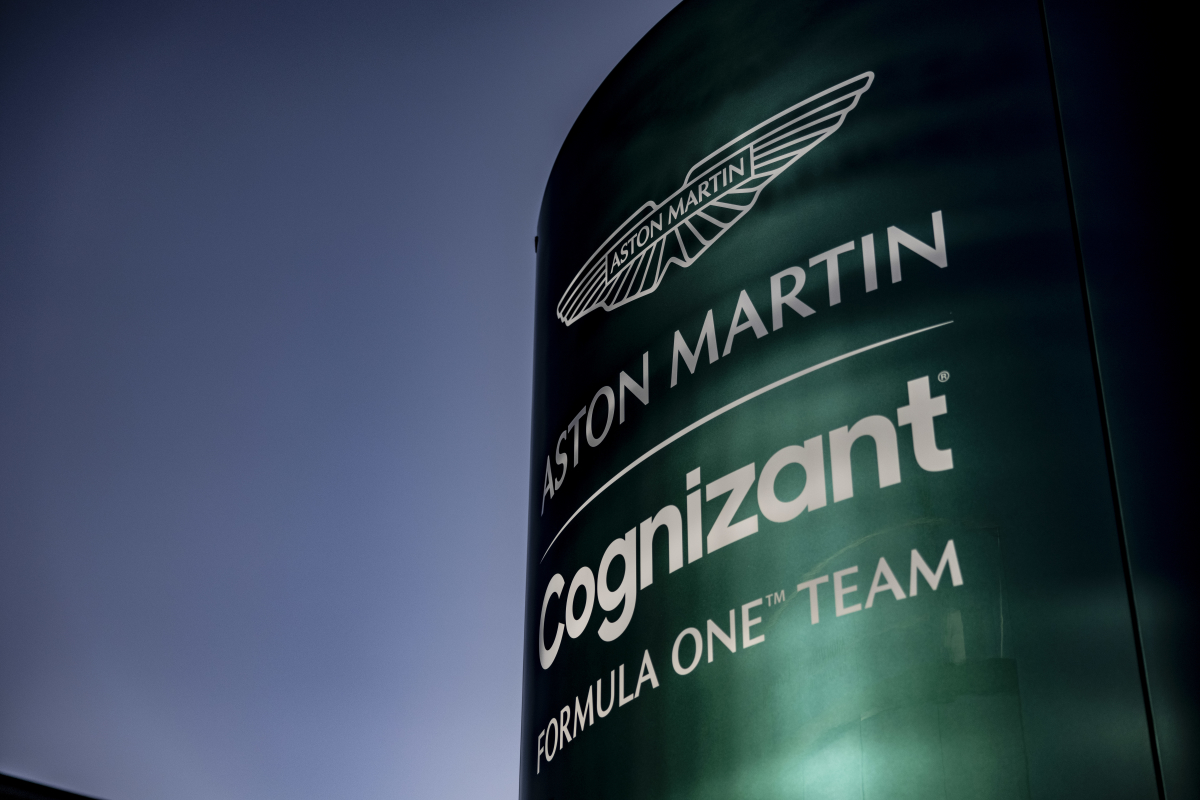 Aston Martin reveal massive financial losses
Aston Martin reveal massive financial losses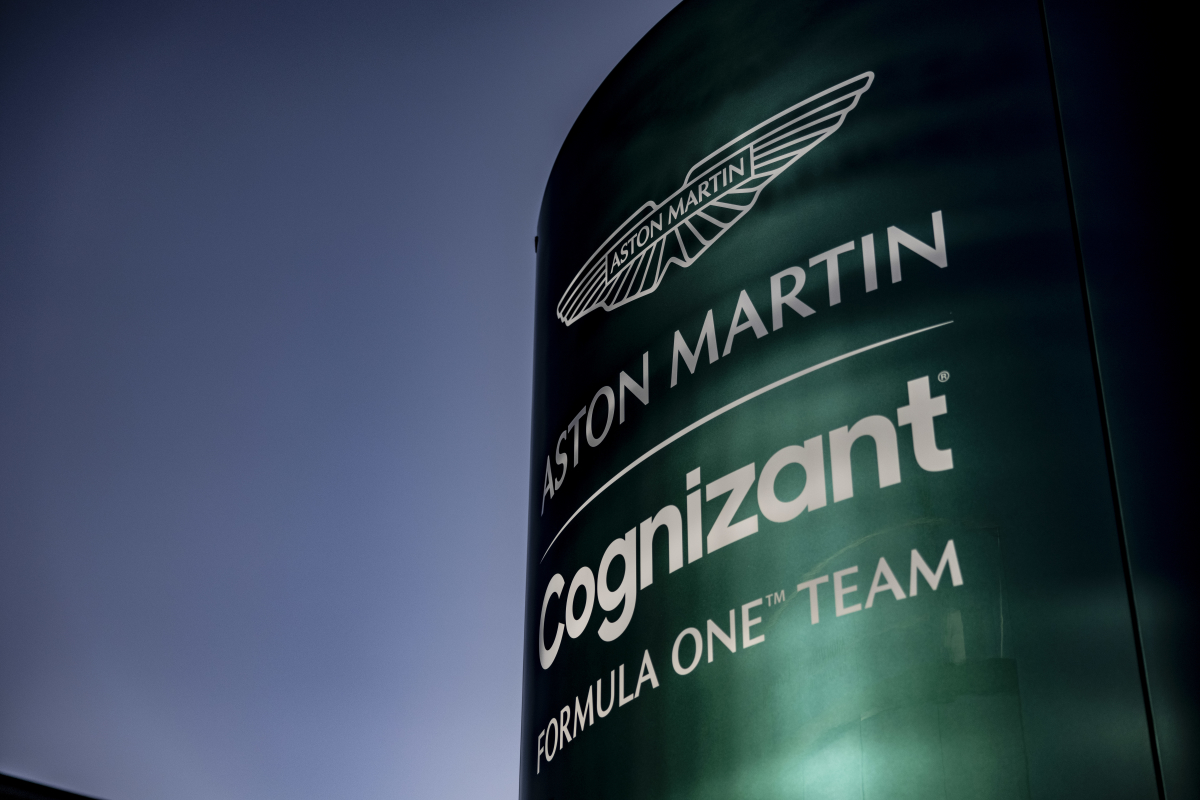 The Aston Martin Formula 1 team faced a substantial financial challenge in the 2022 season, reporting a loss of £53 million.
This marked an increase of nearly £9 million from the previous year's deficit, despite a significant boost in revenue from sponsorships and prize money by over £32 million.
This financial shift primarily stemmed from the increased costs associated with the first year of new Formula 1 regulations.
In response to these financial developments, the team underwent a reorganisation and now operates under the name AMR GP Limited, a subsidiary of AMR GP Holdings Limited. Although there are multiple entities involved, the headline financial figures remain effectively the same.
READ MORE: Struggling F1 star savaged as key Aston Martin issue is revealed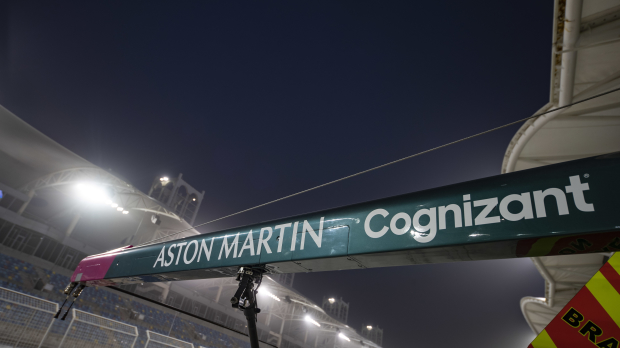 Crunching the numbers
The financial figures disclosed to the public reveal that AMR GP achieved a turnover of £188.7 million in 2022, a notable increase from £150.4 million in 2021. However, the overall cost of sales, which represents the actual expenses incurred to participate in F1 races, surged to £152 million from £107.7 million.
Taking into account administrative expenses and other sources of income, such as government grants, the team reported a loss of £52.9 million for 2022, compared to £43.3 million in 2021. The overall staff costs for the group amounted to £55 million, reflecting a roughly 10% increase from the previous year.
The group disclosed a total headcount of 504 individuals, with 81 working in administration roles and 423 engaged in 'design, production, and technical' functions. This expansion in personnel numbers from 401 in 2021 reflects the team's ongoing growth and development.
In a nod to significant investments made in new facilities at Silverstone, the company highlighted that, as of December 31, 2021, the group was committed to capital expenditure of $64,985,490 related to the development of the Aston Martin F1 Campus.
The marketing contribution from Aston Martin Lagonda, the road car company, to the F1 team for 2022 was reported at £19,208,000. This figure represented a decrease of £844,000 compared to the previous year.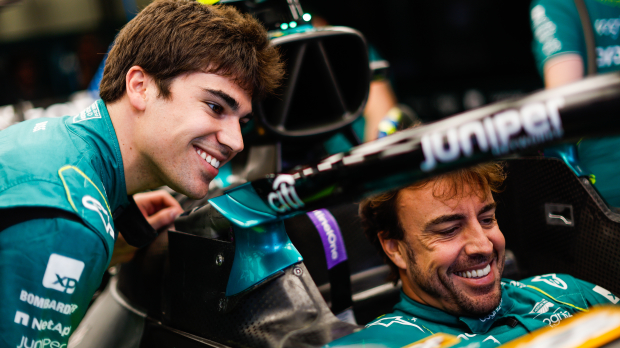 Expansion costs
An interesting detail emerged regarding a payment of $1,835,000 made by the team to Falcon Racing Services Inc in 2022 for Lance Stroll's racing services. Intriguingly, this amount was $225,000 less than what was paid in 2021. In return, Falcon Racing Services Inc provided sponsorship income of $1,125,000 in 2022.
The company also stressed its expansion beyond traditional F1 activities, highlighting the creation of the Aston Martin Performance Technologies division, which 'takes our learnings from the racetrack and applies them to real-world problems'. It noted that the division secured its first contract in 2022 and has a 'robust pipeline of opportunities as part of its future growth plan'.
READ MORE: Aston Martin hit major F1 landmark with new driver tested