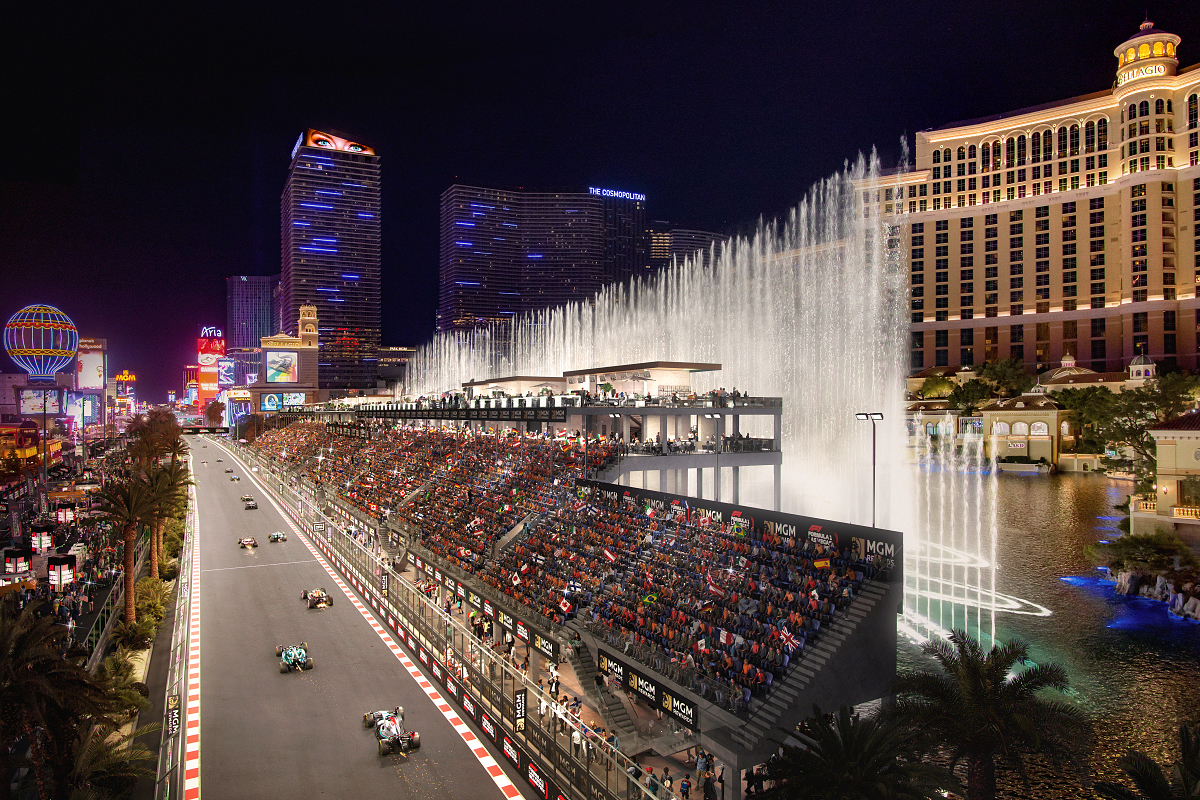 F1 Las Vegas GP in 'bigger than COVID' fears over key strike
F1 Las Vegas GP in 'bigger than COVID' fears over key strike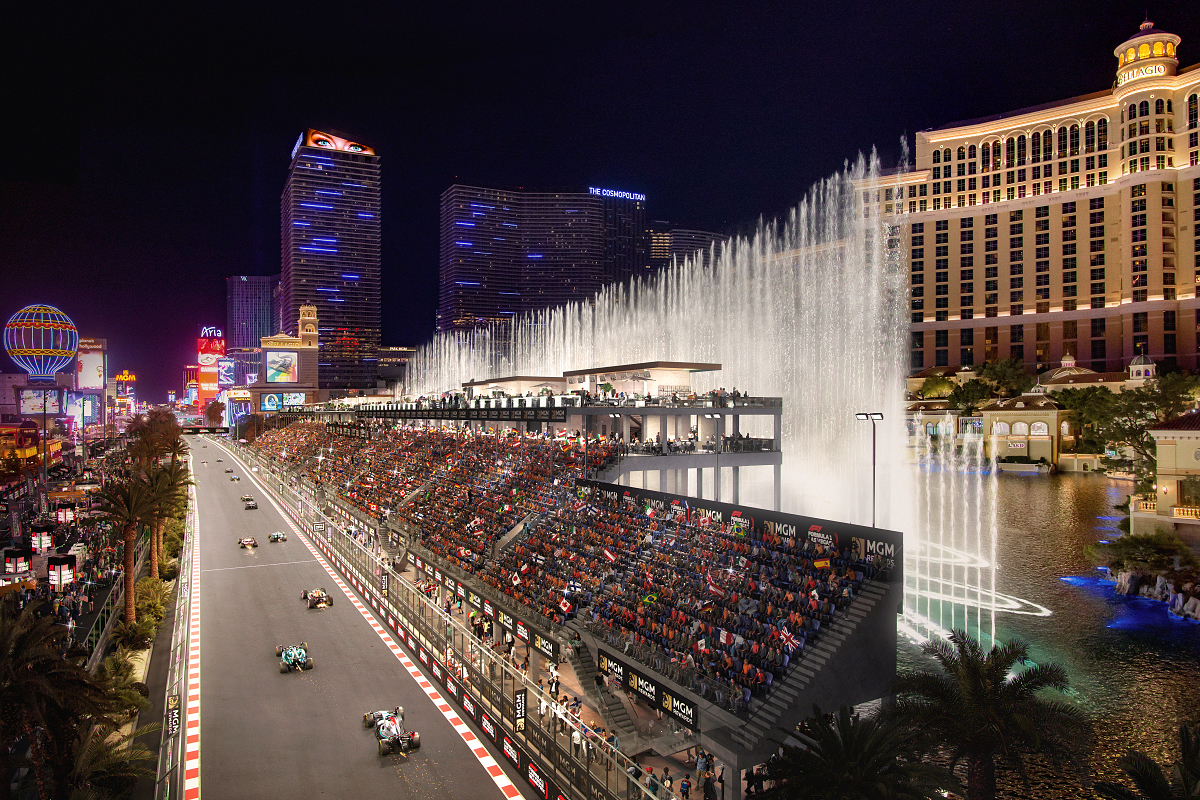 This year's Las Vegas Grand Prix could have to deal with something currently sweeping the nation and dominating headlines – labour strikes.
There have been a number of strikes across the US this summer, particularly the recently resolved Writers' Guild strike and the ongoing Actors Guild strike and strikes of automobile workers, the latter of which begun their walkouts recently.
The Las Vegas Culinary Union have announced this week that workers have voted overwhelmingly – at a 95% clip – to authorise strike action, but no date for a potential strike has yet been set.
Business website The Street have warned that the effects on the industry could be 'bigger than Covid'.
A union statement reports that: "[The] Culinary and Bartenders Unions negotiating committee is authorised to call for a strike at 22 casino resorts properties on the Las Vegas Strip between the largest employers MGM Resorts, Caesars Entertainment Corporation, and Wynn/Encore Resorts."
Hitting the nail on the head. Idk what F1 is trying to do with the Vegas GP but it's definitely not helping them win over more US fans. pic.twitter.com/6fisCIkbU5

— Marina (@xxoMarina) September 25, 2023
Union Secretary-Treasurer: The workers have spoken
With the inaugural Las Vegas Grand Prix coming up in mid-November and expected to bring in fans from around the world, as well as locally, race organisers may be concerned that the party weekend they're organising for punters could quickly turn sour. Which is, to be clear, the whole point of leveraging a strike – striking when you won't be missed simply isn't effective.
"Today, Culinary and Bartenders Union members have sent the strongest message possible to the casino industry to settle a fair contract as soon as possible," said Ted Pappageorge, Secretary-Treasurer for the Culinary Union.
"We have negotiations scheduled next week with MGM Resorts, Caesars Entertainment, and Wynn/Encore Resorts and it's up the three largest employers in Las Vegas to step up and do the right thing.
"If these gaming companies don't come to an agreement, the workers have spoken and we will be ready to do whatever it takes - up to and including a strike. Workers brought every single one of these companies through the pandemic and into a great recovery, and workers deserve a fair share. Companies are doing extremely well and we are demanding that workers aren't left behind."
READ MORE: Best F1 TV commentators and presenters: GPFans Broadcaster Power Rankings