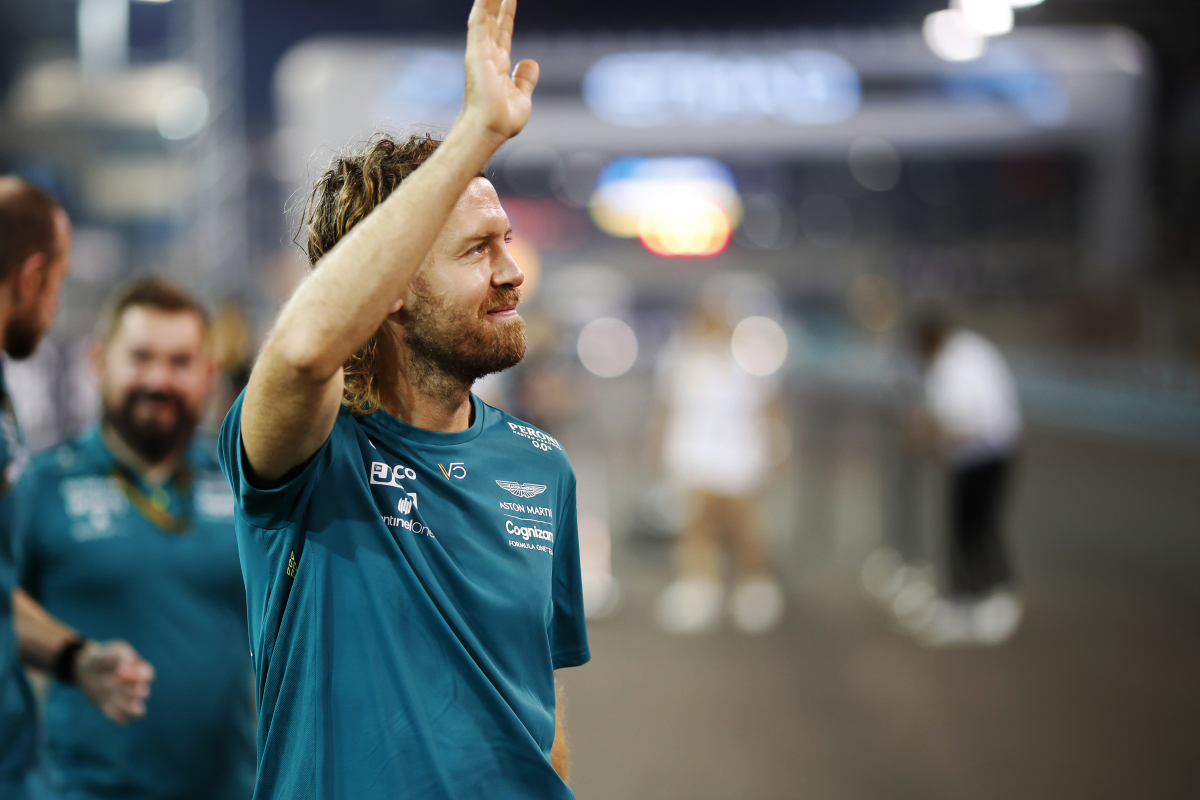 F1 News Today: Vettel weighs up SHOCK racing return as Aston Martin test surprise name and Red Bull toast title
F1 News Today: Vettel weighs up SHOCK racing return as Aston Martin test surprise name and Red Bull toast title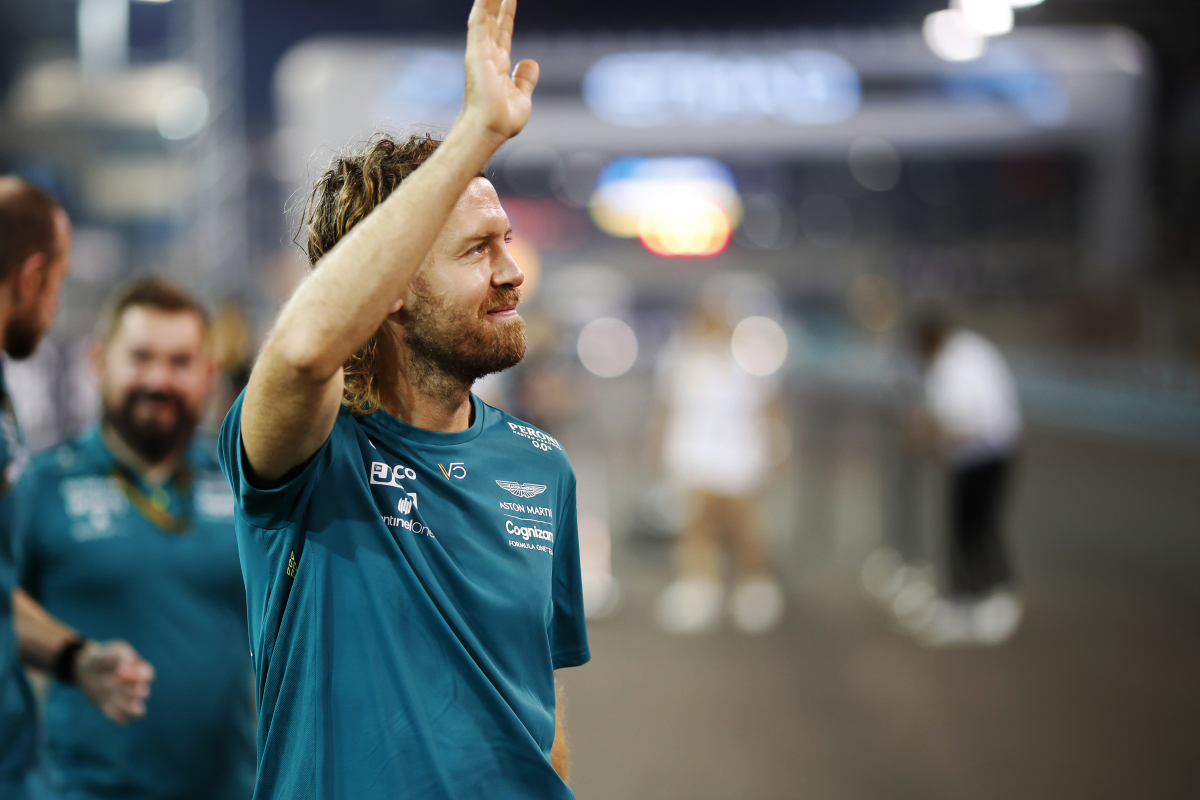 Sebastian Vettel is reportedly weighing up a stunning return to racing as early as next year.
➡️ READ MORE
Aston Martin hit major F1 landmark with new driver tested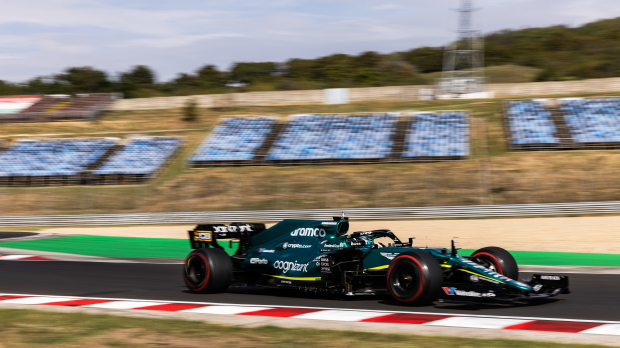 Aston Martin ambassador and ex-W Series driver Jessica Hawkins has become the first woman to complete a Formula 1 test drive in five years.
➡️ READ MORE
Horner and Red Bull party IN STYLE as they toast title glory in a bar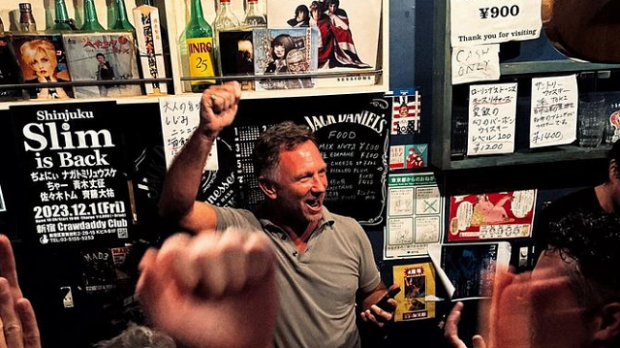 Red Bull boss Christian Horner has shared the team's rowdy rendition of an Oasis hit during their constructors' championship celebrations at a bar in Tokyo.
➡️ READ MORE
Perez Sr claims Red Bull car built to suit Verstappen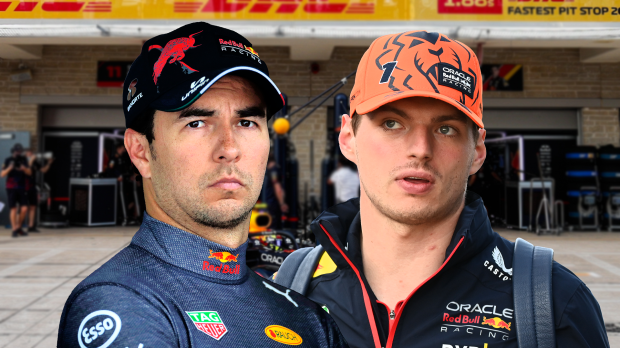 Sergio Perez's father, Antonio Perez Garibay, has claimed that Red Bull's RB19 is built to favour Max Verstappen's driving style, and not that of his son.
➡️ READ MORE
Hopeful F1 team secure BILLION DOLLAR funding in bid to buy grid spot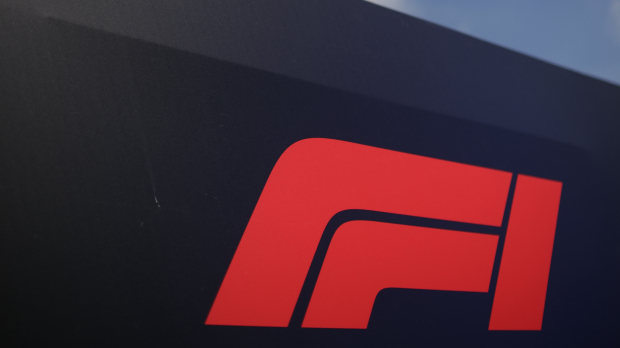 There has been another twist in the race to enter Formula 1 after new motorsport team LKYSUNZ revealed they had acquired some significant funding.
➡️ READ MORE
CONTROVERSIAL Verstappen advert sparks online outrage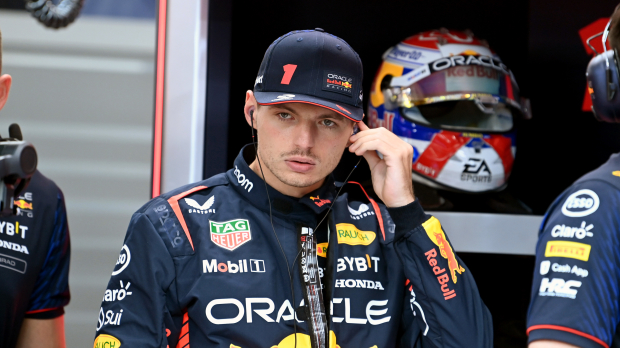 Many internet users have criticised Max Verstappen's official website following a job posting for an unpaid position.
➡️ READ MORE
Piastri told he has walked into Norris' HOUSE in McLaren rivalry jab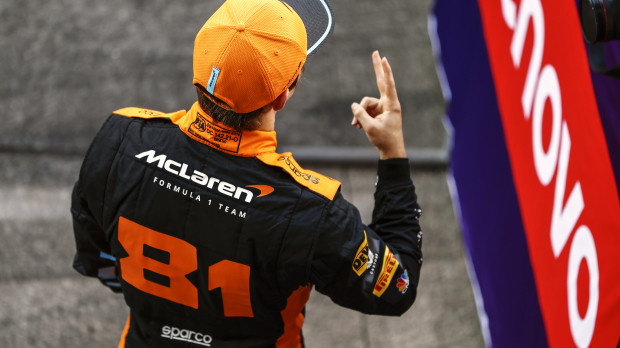 Oscar Piastri is now ready to fight at Lando Norris' level at McLaren after his strong performance at the Japanese Grand Prix, says Damon Hill.
➡️ READ MORE
Hamilton issues DAMNING Mercedes prediction for 2024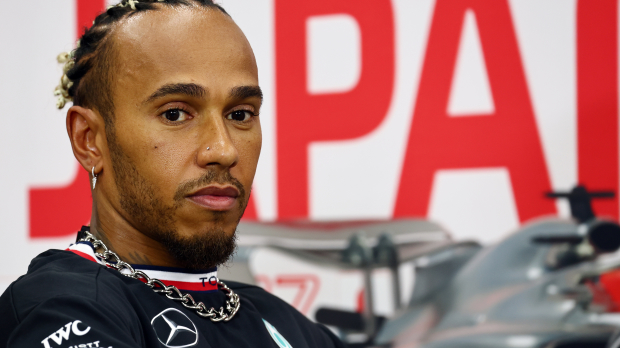 Lewis Hamilton has warned that decisions made over the remainder of the year will set the course for Mercedes in 2024, acknowledging there is a long way to go.
➡️ READ MORE
FIA punish F1 team twice after using 'THIRD' car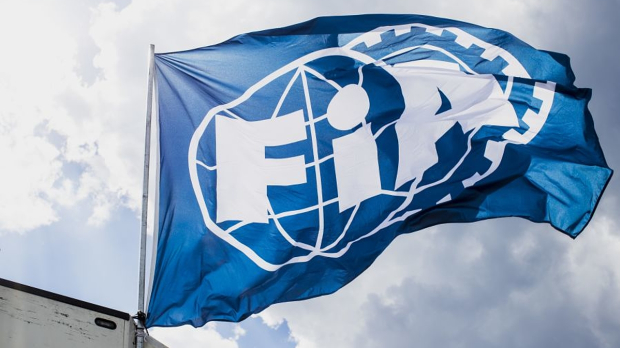 Williams driver Logan Sargeant received two separate penalties prior to the start of the Japanese Grand Prix after being adjudged to have used a 'third car' during the weekend.
➡️ READ MORE
Six stars in the shootout for Sargeant's F1 seat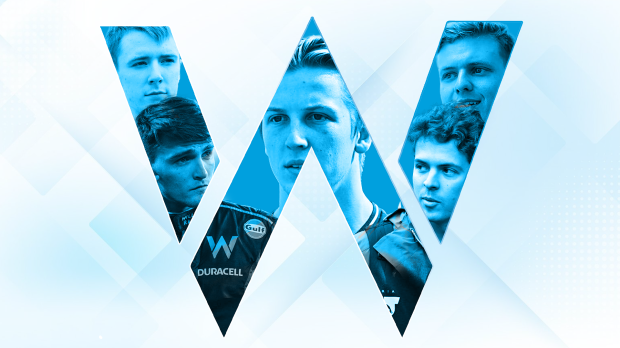 Another race and another Sunday of suffering for Williams rookie Logan Sargeant — at the worst possible time for a poor performance.
➡️ READ MORE
Brown issues THREAT to Alonso and F1 rivals in crucial battle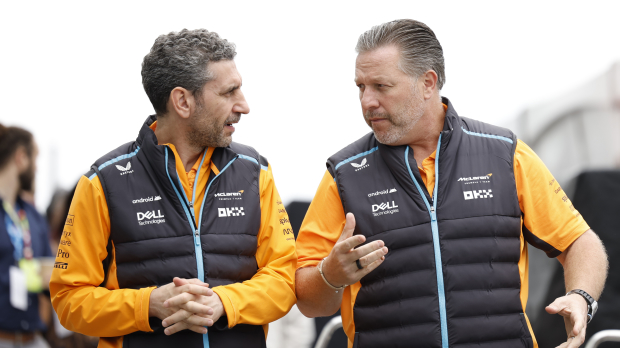 Following their recent run of good form, McLaren CEO Zak Brown has targeted Aston Martin in the battle for fourth in the constructors' championship, with just six rounds remaining.
➡️ READ MORE