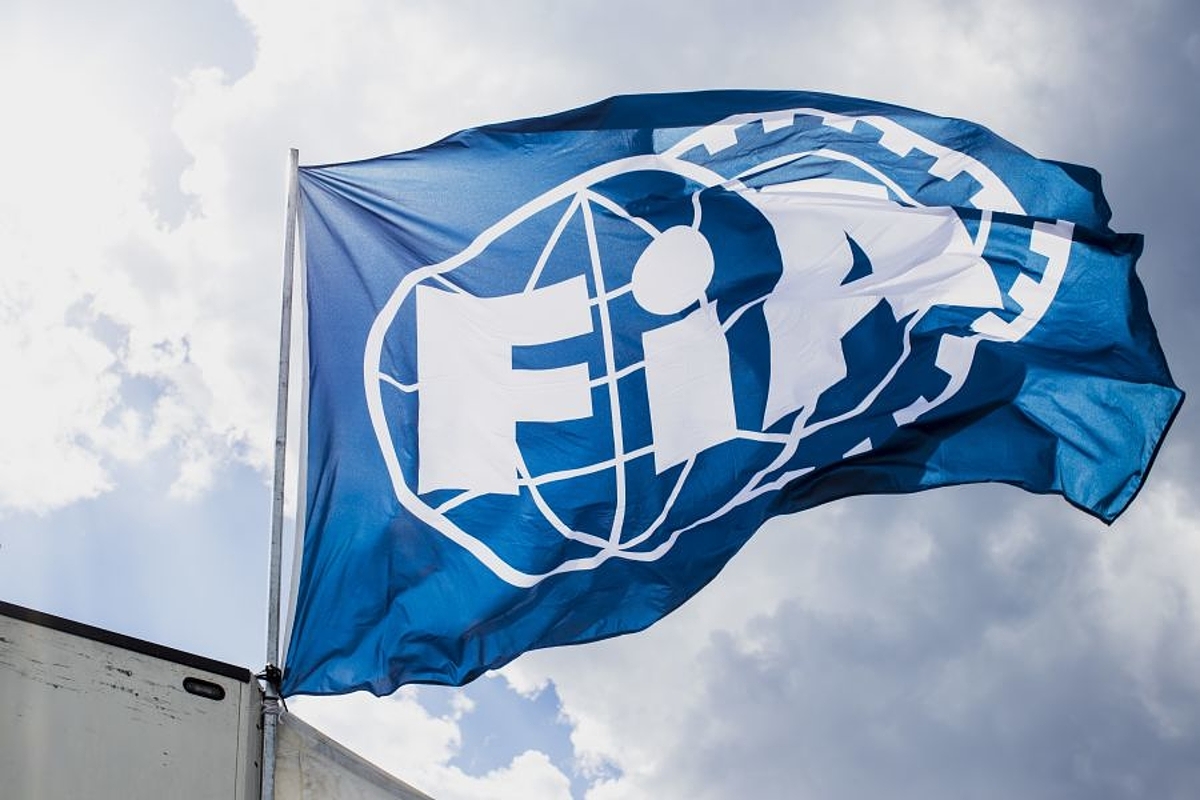 FIA punish F1 team twice after using 'THIRD' car
FIA punish F1 team twice after using 'THIRD' car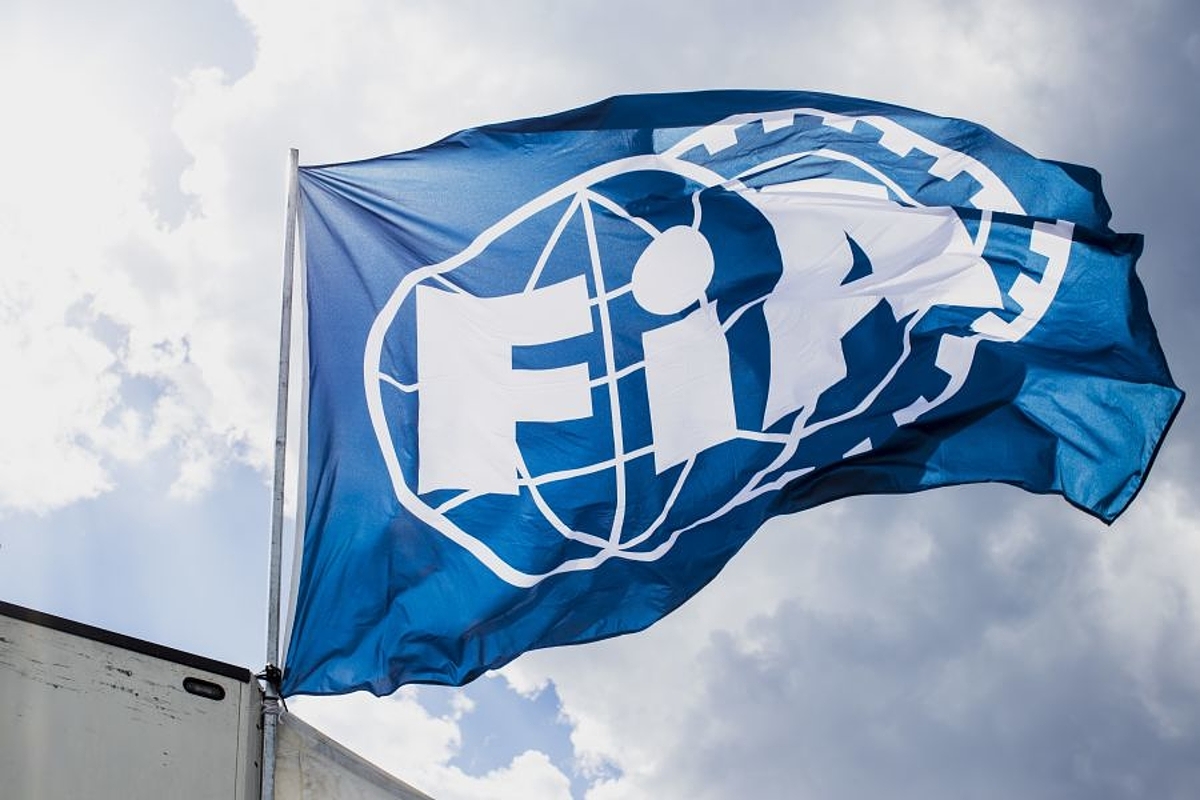 Williams driver Logan Sargeant received two separate penalties prior to the start of the Japanese Grand Prix after being adjudged to have used a 'third car' during the weekend.
Arriving at Suzuka, the announcement of the AlphaTauri driver line-up for 2024 meant that only one Formula 1 seat remains vacant for next season. This is the second seat at Williams alongside Alex Albon, currently occupied by Sargeant.
The American driver has struggled to improve his performances as a rookie, remaining the only full-time driver in F1 not to score a point this season. With 'silly season' nearing its climax and reports of Mick Schumacher and Liam Lawson being considered for the second seat at Williams, a recent string of crashes has left the 22-year-old's future in the series dangling by a thread.
At such a crucial point in the season, Sargeant made a huge error in the first qualifying session at Suzuka that led to another accident. There was no hiding place this time for the rookie, who completely lost control of his car at the final corner directly in front of the main grandstand. Following setup changes to the car between qualifying and the race, Sargeant had to accept a pitlane start for his troubles.
READ MORE: Sargeant's Suzuka weekend: How a NIGHTMARE unfolded
FIA hand Sergeant unusual penalty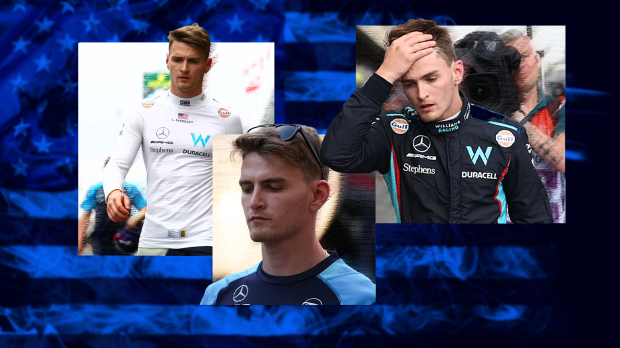 However, due to the extent of the damage caused in the incident, the FIA soon got involved, with Williams' Head of Trackside Engineering Dave Robson reporting that they had done "as much as we could" regarding the repairs.
FIA technical delegate Jo Bauer inspected the fresh chassis but felt that due to the degree of changes made, the reformed FW45 now constituted as a 'third car'. After being referred to the stewards, the decision was made that Williams had broken the rule prohibiting teams from having more than two cars available for a single event.
Ironically, the punishment for this offence is a forced pitlane start, however with Sargeant already on course to do just that the FIA decided that a secondary penalty would be just. Ultimately, a 10-second time-penalty was chosen.
Things didn't improve for the rookie in the race. He picked up a third penalty, this time a five-second one for a collision with Alfa Romeo's Valtteri Bottas, before having to retire the car due to damage.
READ MORE: Kravitz almost LEAKS team upgrades during pit walk in Suzuka