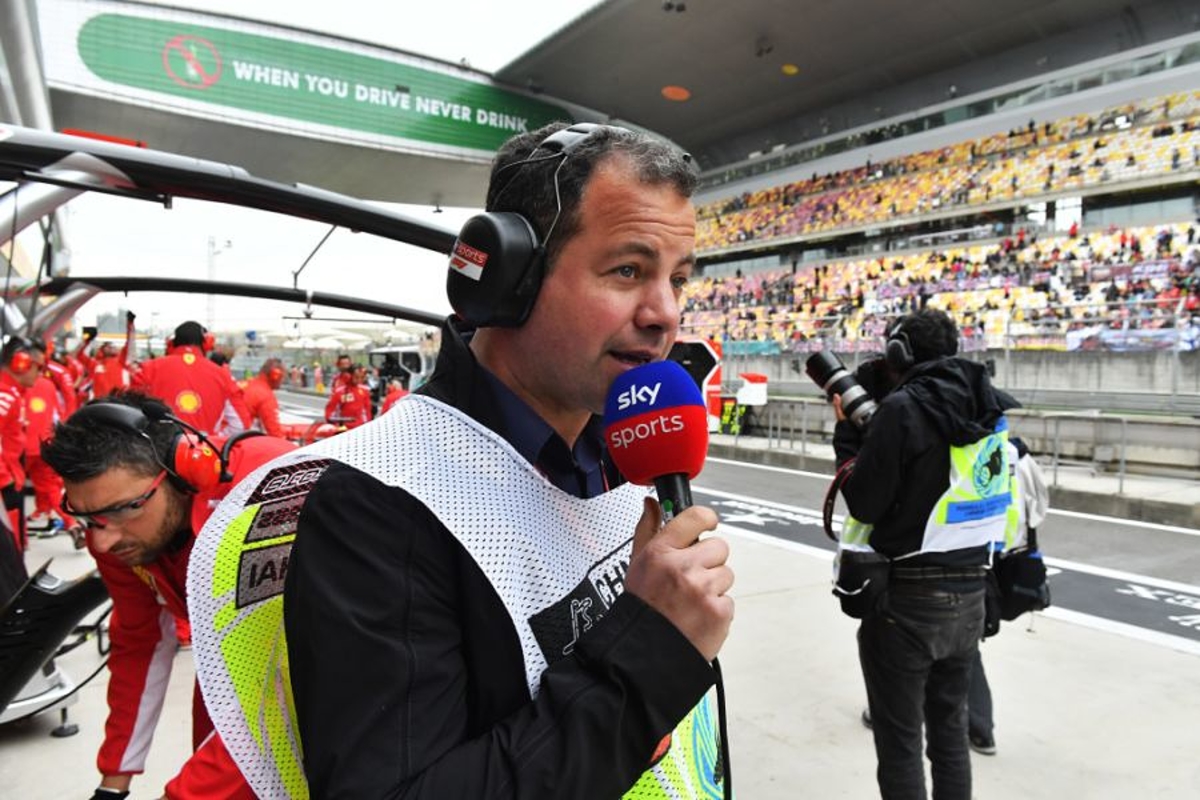 Kravitz almost LEAKS team upgrades during pit walk in Suzuka
Kravitz almost LEAKS team upgrades during pit walk in Suzuka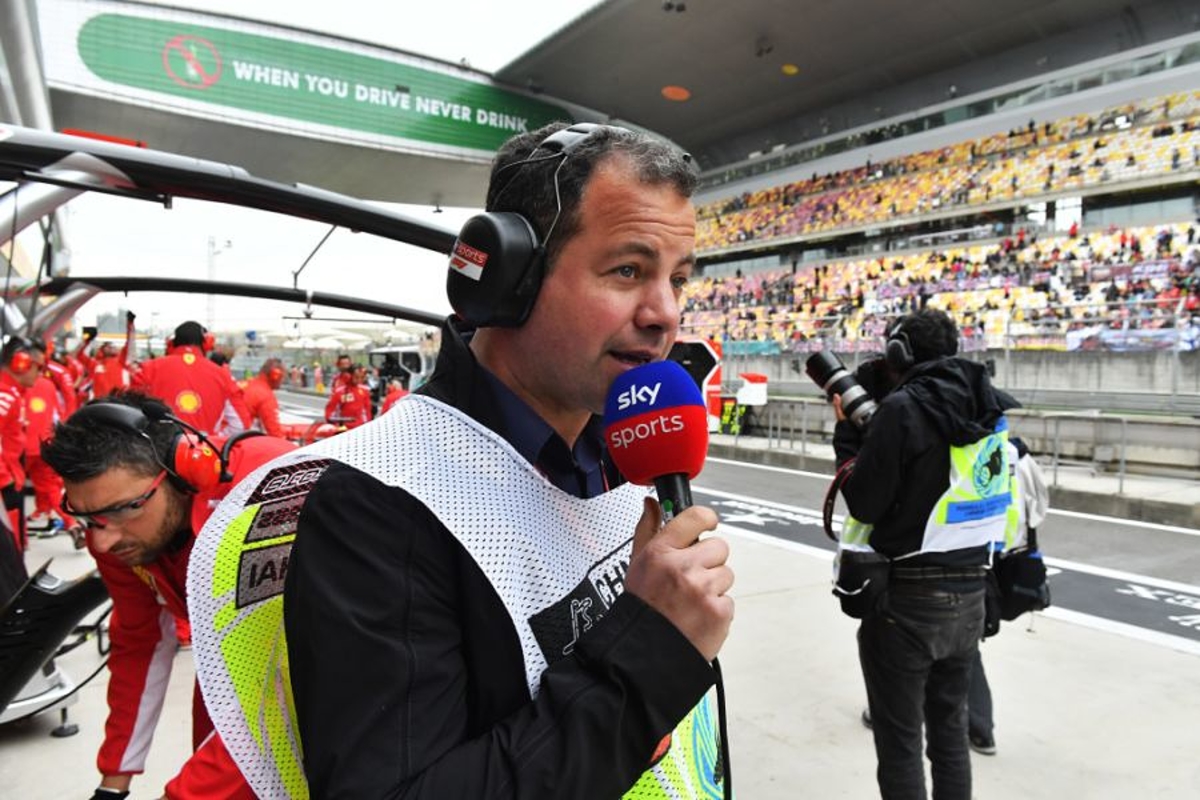 Ted Kravitz feared his cameraman may have helped leak AlphaTauri's brand new upgraded floor at the Japanese Grand Prix, just a few minutes from the end of his Notebook segment.
While conducting a pitlane walk, Kravitz encountered the all-conquering Red Bull floor, covered up and packed away as the team disassembled the car.
For the sister team down at AlphaTauri though, that was not the case, as team members were seen moving the floor without any covers through the pitlane.
The cameras were enough to disturb the team members carrying the floor, as Ted gestured to his cameraman Lee, to turn away to avoid giving away the team's hard work.
READ MORE: Best F1 TV commentators and presenters: GPFans Broadcaster Power Rankings
Has Ted uncovered a secret?
On the show, Kravitz said: "Maybe don't show the bottom of the floor. They don't want us to see that. Pan away Lee, pan away.
"Don't show the floor, there we go. We're not looking at the floor, because their upgrades actually have worked really well.
"AlphaTauri are not so far away from scoring points pretty much as every race towards the end of the year. Probably thanks to that floor. Hope you haven't given any secrets away.
"Although if you do bring it out in the pitlane, that is the kind of thing that is likely to happen. Maybe put a cover on it like those Red Bull guys. There's a good idea."
AlphaTauri are yet to confirm whether Daniel Ricciardo will return to his seat instead of stand-in Liam Lawson for the Qatar Grand Prix, with the decision understood to be in the balance.
If the Aussie does return, the upgrades should help him push for his first points haul of the year in a much-improved package than he first experienced at the Hungarian Grand Prix.