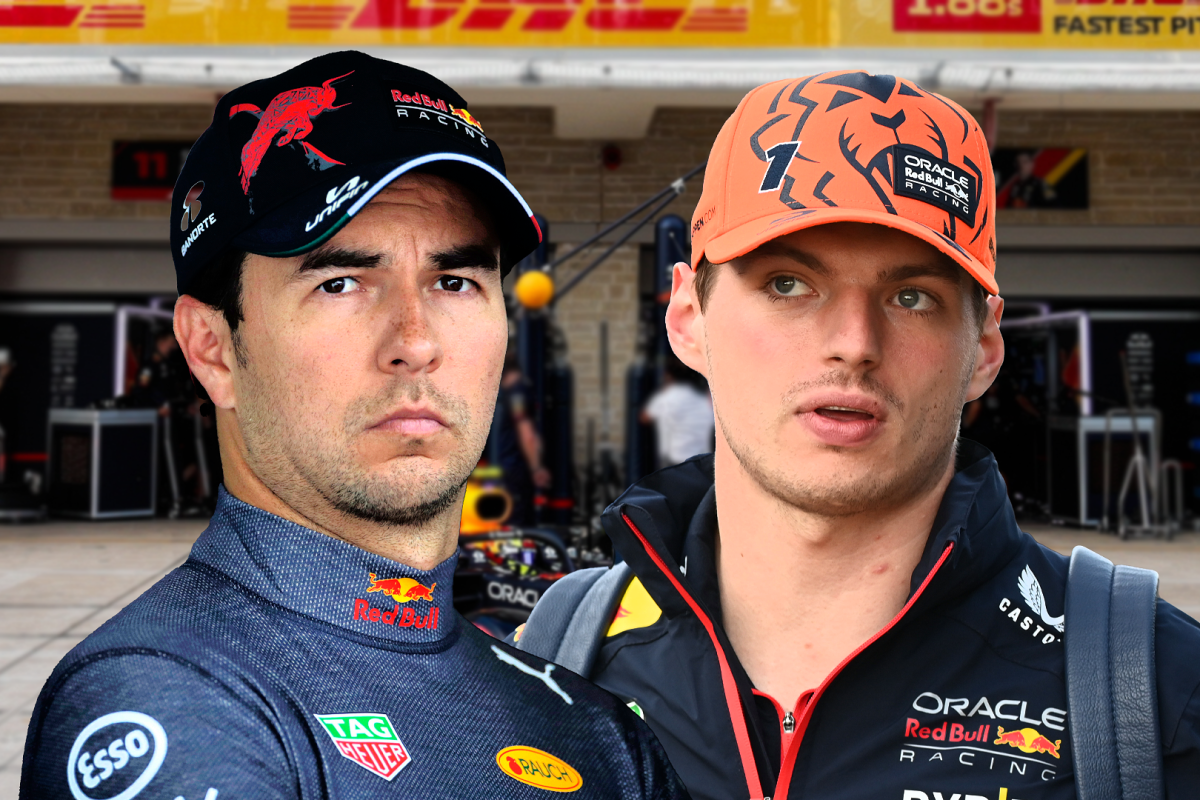 Perez Sr claims Red Bull car built to suit Verstappen
Perez Sr claims Red Bull car built to suit Verstappen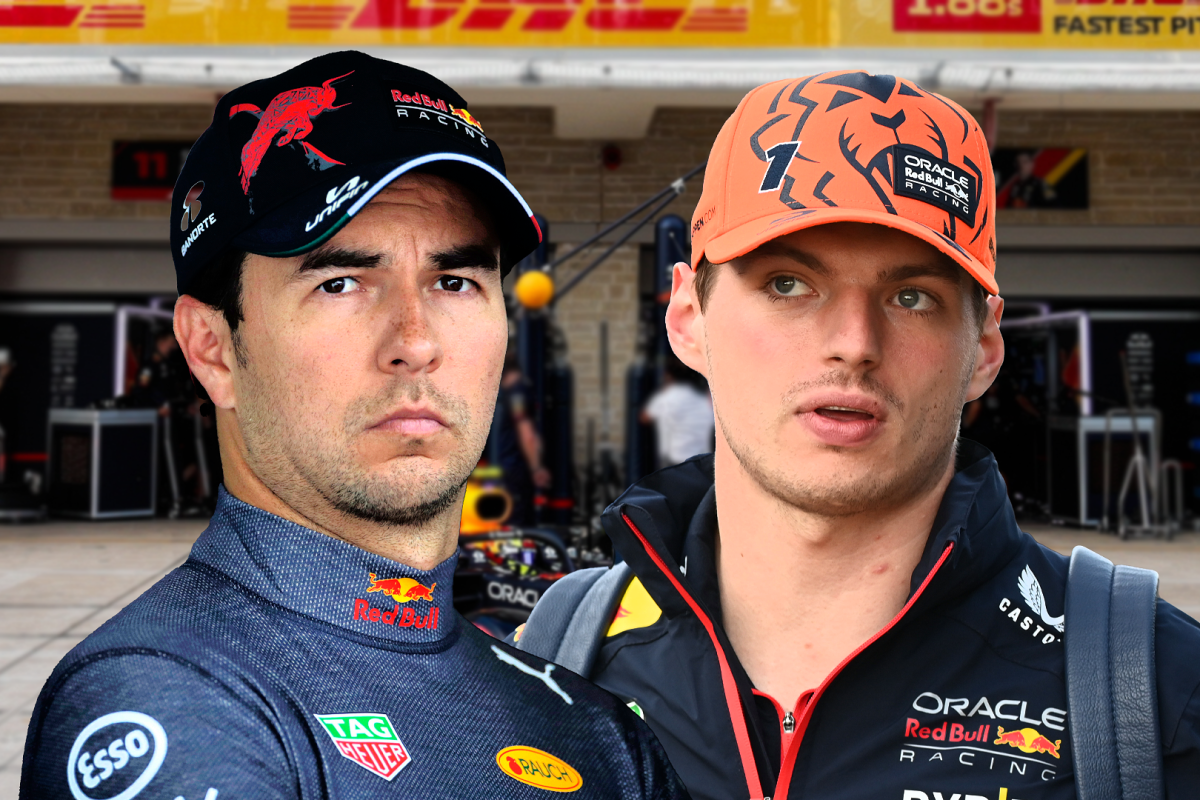 Sergio Perez's father, Antonio Perez Garibay, has claimed that Red Bull's RB19 is built to favour Max Verstappen's driving style, and not that of his son.
All season Perez has struggled to keep pace with Verstappen, with the Dutchman often looking as though he is driving an entirely different car to that of his team-mate.
A claim that has been dismissed by those at Red Bull, yet it has not stopped Perez's father from insisting that his son has had to adapt to suit Verstappen's driving style owing to the car's setup being in favour of the two-time world champion.
READ MORE: EXCLUSIVE: Verstappen setup quirk which allows Red Bull to make car even fasters
Speaking to Mexican outlet ESTO, the 64-year-old insisted that Red Bull have geared the car to favour Verstappen.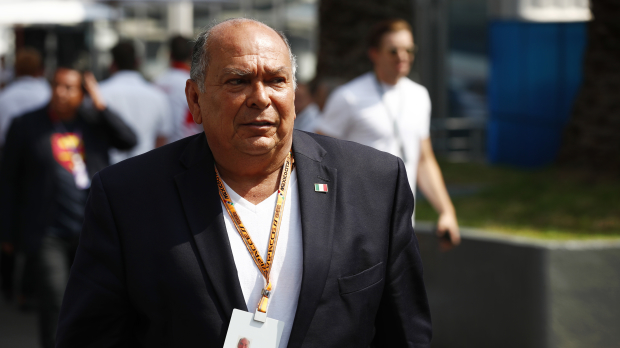 "Checo continues to struggle with the car in something that we have not detected," he said.
"The car is set for Max. Max drives with all the grip in the front, and Checo has driven all his life and all the time he has driven with the grip in the back.
"So today Checo has to adapt to driving a car, and Max doesn't."
The whole thing was built for Max
Perez Sr went on to insist that one day Mexico will have an F1 world champion, reminding everyone of the role that the 33-year-old played in helping Red Bull win the constructors' championship both this season and last.
"The position Checo Perez is in the drivers' championship is the one for which he was hired: second place," he added.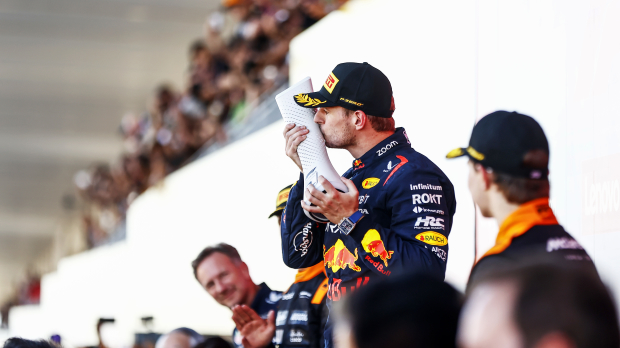 "There is only one place to be a champion. Checo has to work, he has to earn it. This whole thing was built for Max to be there."
"When Checo finished in tenth place, it was a source of pride for us that he won a point," he added. "Today, he ends in second place and we get angry, we want him to be first.
"The only thing I can tell you is that Mexico is going to have an F1 world champion and also, this weekend was the second time that Checo is F1 champion, in the constructors' [championship]."