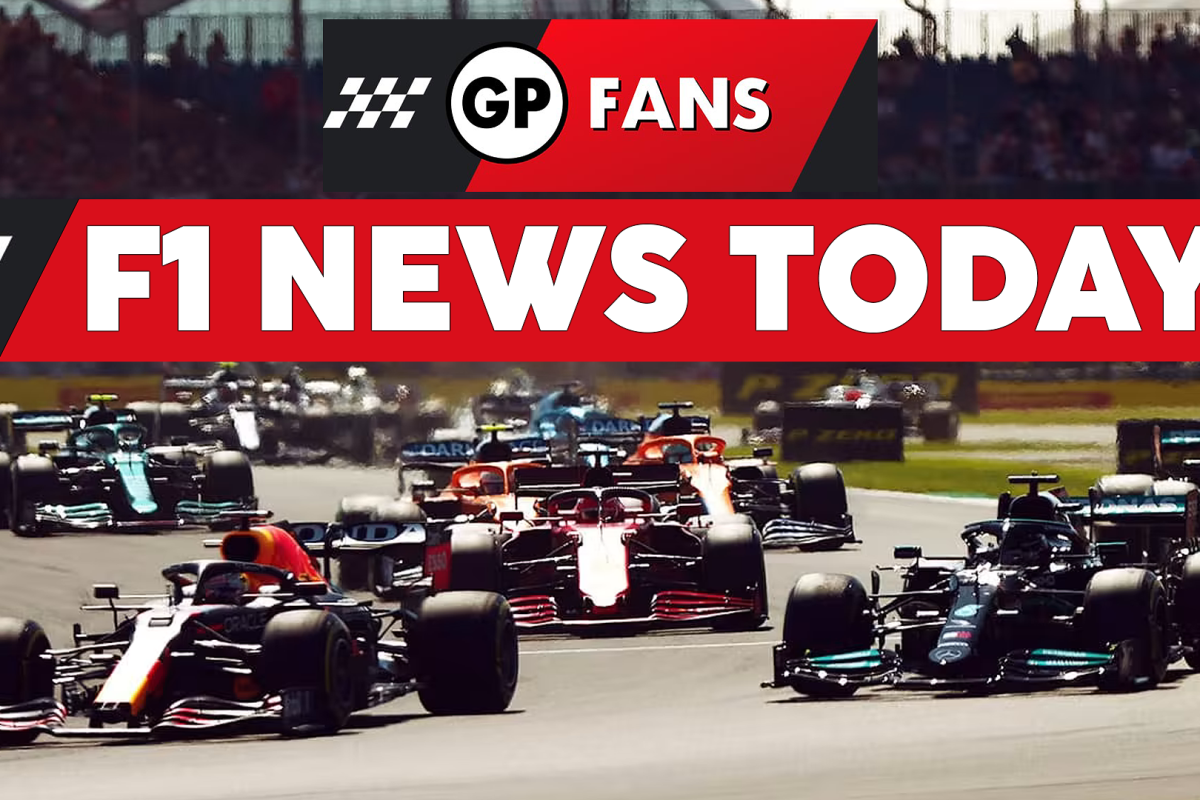 F1 News Today: Oscar Piastri given huge McLaren contract extension and team boss responds to Alonso COMPLAINTS
F1 News Today: Oscar Piastri given huge McLaren contract extension and team boss responds to Alonso COMPLAINTS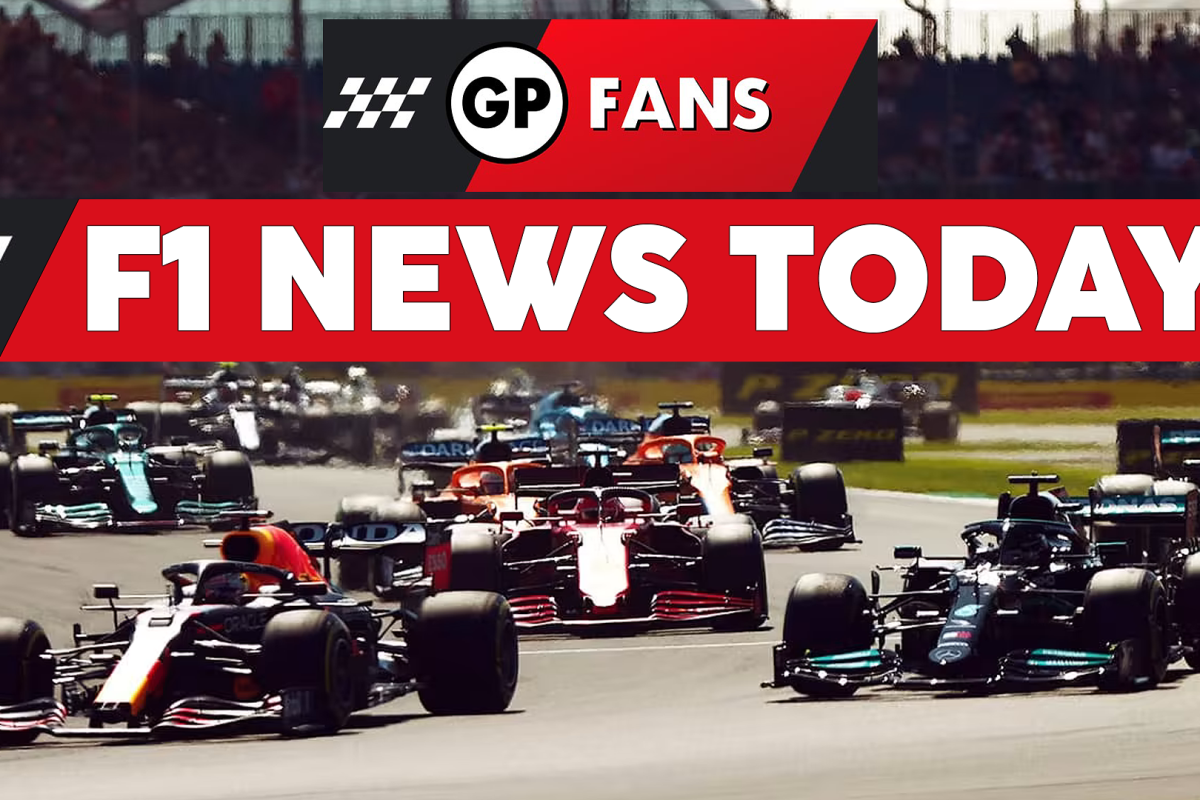 McLaren have announced a new contract for rookie driver Oscar Piastri, tying the Australian to the team until the end of the 2026 season.
➡️ READ MORE
Stella says lengthy contract extension for 'PIVOTAL' McLaren driver was easy decision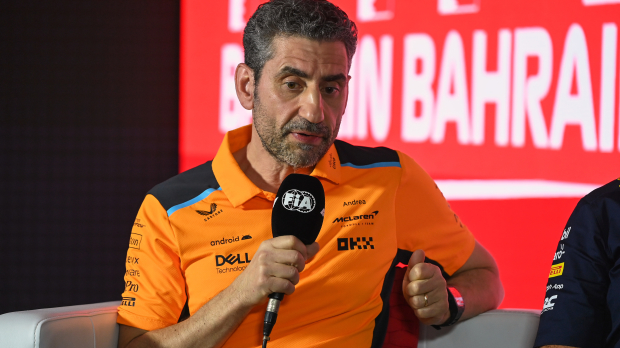 Andrea Stella has said that Oscar Piastri's contract extension with McLaren was an 'easy decision to make' as he said the young driver is 'pivotal' to the team.
➡️ READ MORE
Aston Martin responds to Alonso 'undrivable' radio jibe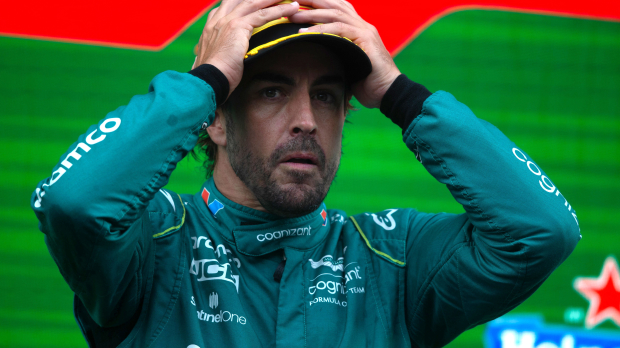 Aston Martin team principal Mike Krack has responded to Fernando Alonso calling his car 'undrivable' during the Singapore Grand Prix, saying 'it's not a problem'.
➡️ READ MORE
British racing star insists F1 is 'way off' for female drivers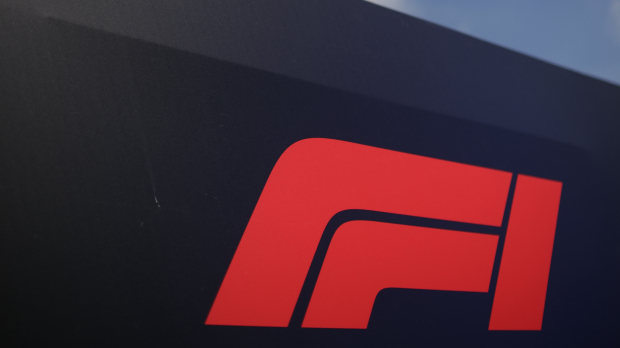 Jamie Chadwick said that F1 is still 'way off' from having female drivers and underscored the importance of female-only initiatives in making meaningful progress.
➡️ READ MORE
adidas in the picture as AlphaTauri look for new sponsor and new name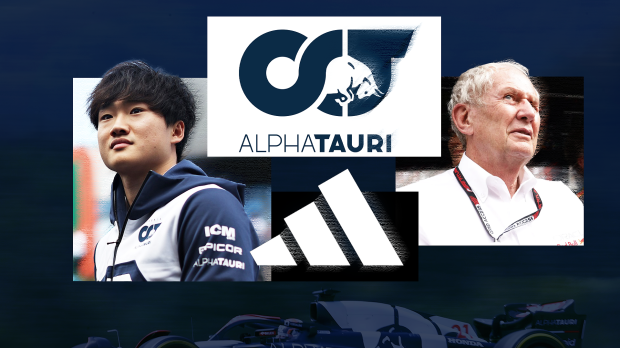 Next year's grid will look strikingly different, as one staple of the paddock is leaving for good – to potentially be replaced by something no one saw coming.
➡️ READ MORE
Vettel reveals the ONLY F1 trophy he has kept on display from epic career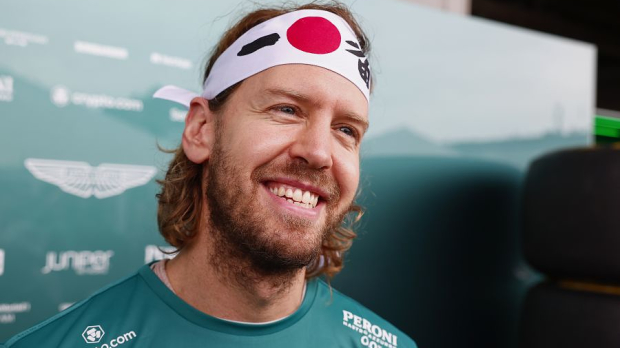 Sebastian Vettel has revealed that the only trophy he has on display at home is his 2010 world championship trophy, his first world championship.
➡️ READ MORE
Horner reveals area of blame for Red Bull after horror show in Singapore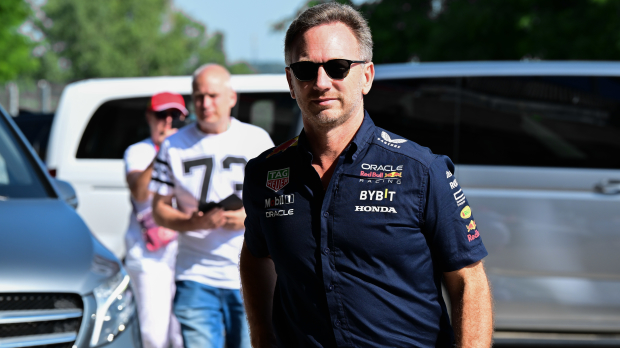 Red Bull team principal Christian Horner has put the team's poor performance at the Singapore Grand Prix down to 'engineering stuff', rather than new FIA rules.
➡️ READ MORE
Top pundit urges team to POACH Lawson from AlphaTauri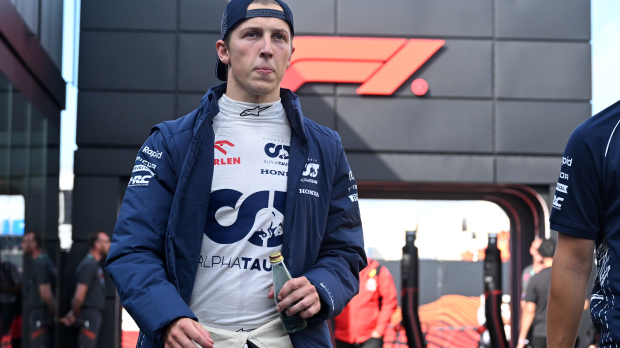 Following his impressive performance in Singapore, Liam Lawson is becoming something of a hot commodity without a concrete seat for next year. But Sky Sports F1 pundit Karun Chandhok believes one team in particular should 'poach' the rookie driver.
➡️ READ MORE
Vettel explains unveiling of 'Buzzing Corner' at Suzuka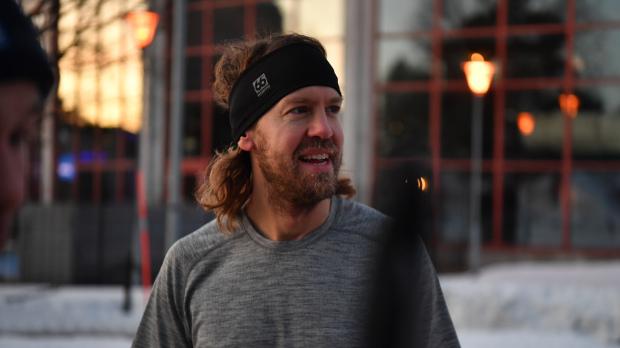 Sebastian Vettel is set to unveil his 'Buzzing Corner' project in support of biodiversity at Suzuka on September 21st at 4 pm, with the track's turn 2 curbs now sporting yellow and black in its honour.
➡️ READ MORE
Wolff reveals teams 'stuck' together on F1 future amid potential Andretti entry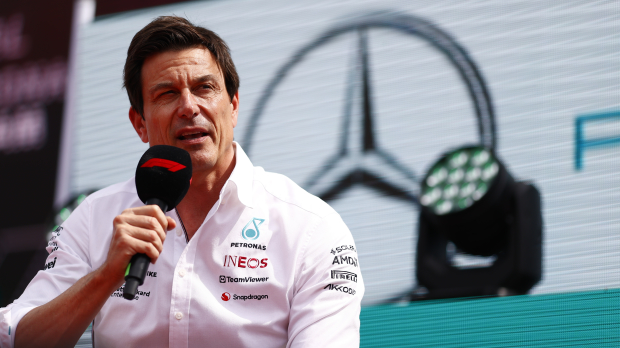 Many team bosses have opposed Andretti's potential entry into F1 due to the impact on their business models when it comes to prize money distribution, and now Toto Wolff has said that 'F1 and the teams have survived in the last years because we all stuck together'.
➡️ READ MORE
F1 teams set to undergo new tests for 2024 starting with Japanese Grand Prix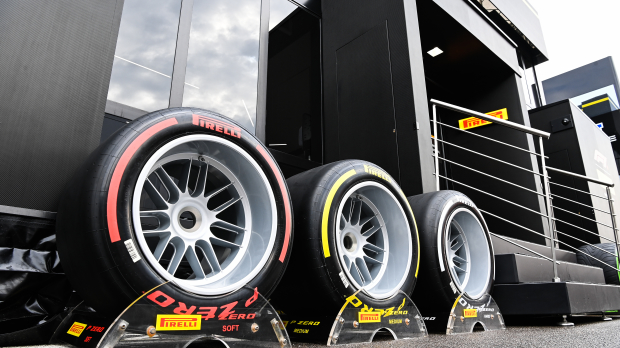 Pirelli will test a new tyre at the Japanese Grand Prix in preparation for next season, the company's head of motorsport has announced.
➡️ READ MORE
McLaren ANNOUNCE driver replacement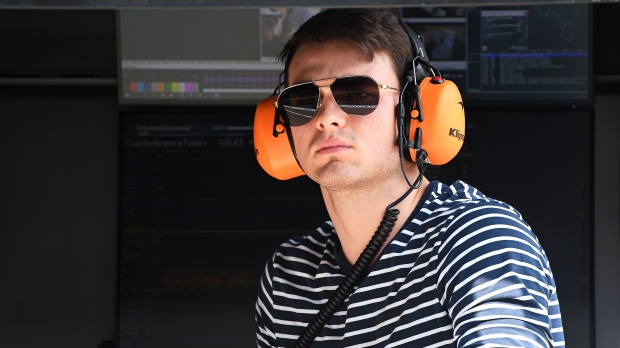 McLaren have announced that Pato O'Ward will jump in the car during FP1 at the Abu Dhabi Grand Prix later this season, after impressing in the IndyCar series. It represents the second time O'Ward will get behind the wheel of an F1 car during an official session.
➡️ READ MORE
Vasseur reveals when 'STRESS' arrived during Singapore F1 victory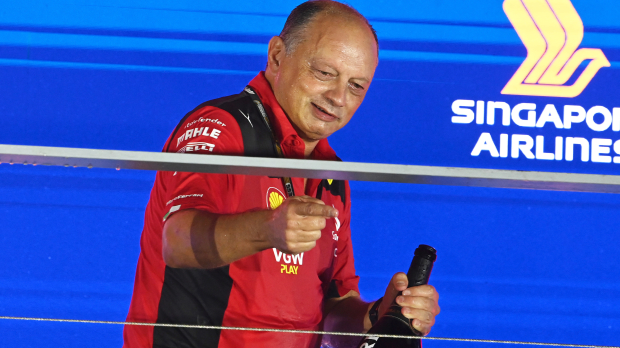 Ferrari team boss Fred Vasseur insists he wasn't nervous on the pit wall in the closing stages of the Singapore Grand Prix – but he didn't escape stressed feelings for long.
➡️ READ MORE