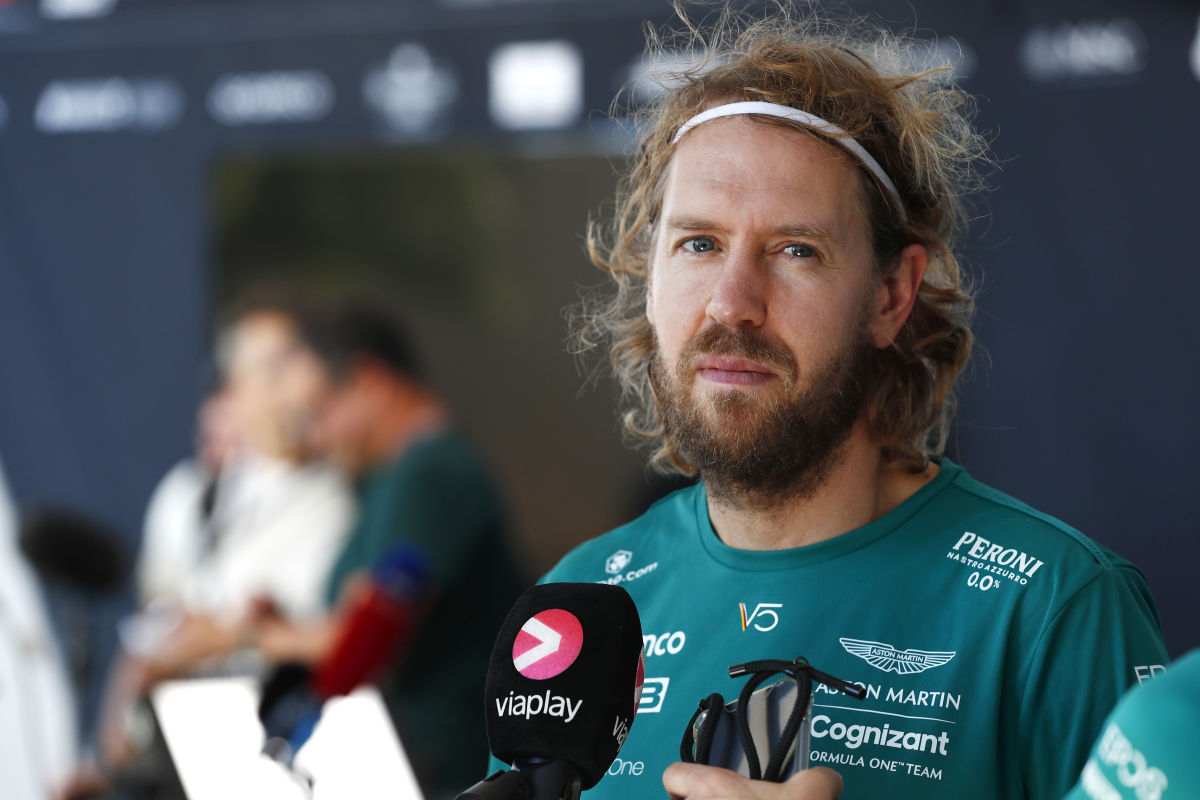 Vettel reveals the ONLY F1 trophy he has kept on display from epic career
Vettel reveals the ONLY F1 trophy he has kept on display from epic career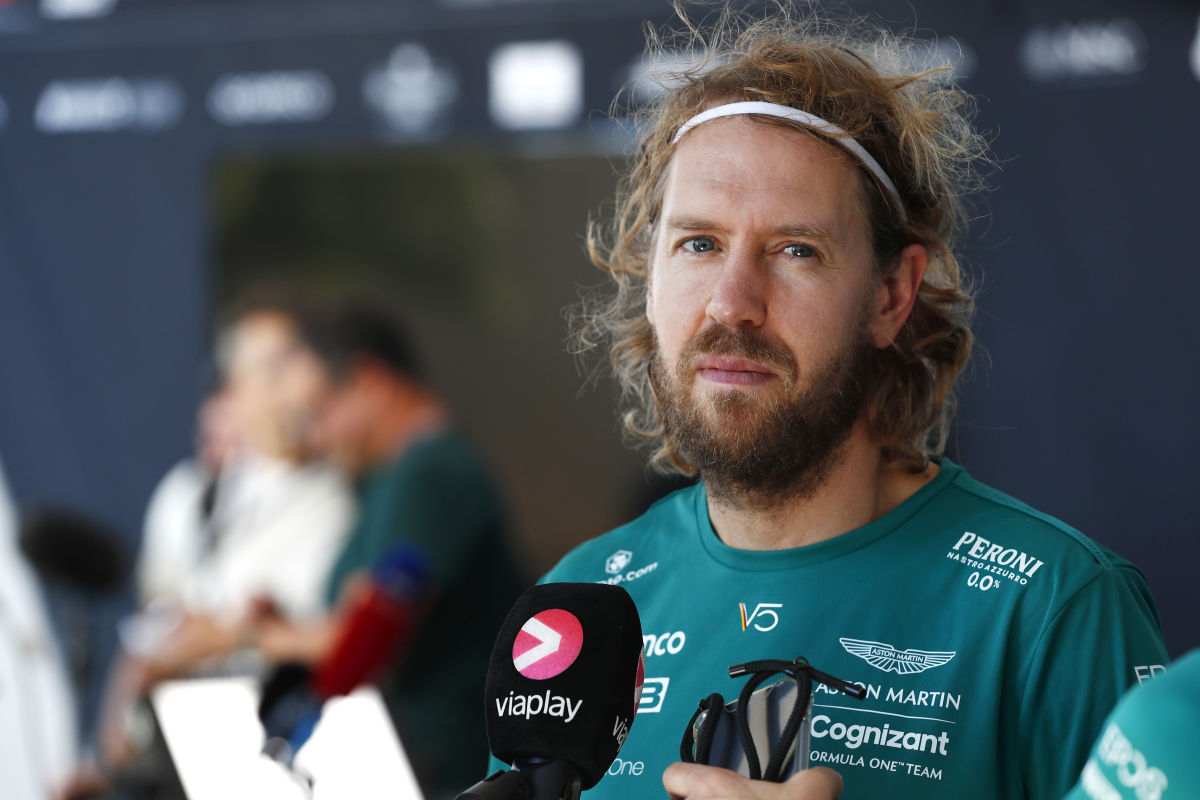 Sebastian Vettel has revealed that the only trophy he has on display at home is his 2010 world championship trophy, his first world championship.
The four-time world champion had a stellar career in Formula 1, winning 53 races and claiming 57 pole positions during his 15 years in the sport with Toro Rosso, Red Bull, Ferrari and Aston Martin.
He retired at the end of last season having endured a torrid time with the Aston Martin team, and says that now he has tidied away all of his trophies. Except for one.
"In my home, I don't have a single – I have one trophy in the house, which is the world championship in 2010," he told Sky Sports Germany.
"Then I have a room where all the trophies are and I managed to tidy it up this year and put everything in place, because it was just in boxes and put to the side.
"I did have a little bit of time the last couple of years because I didn't get much more new trophies!"
READ MORE: Who is Helmut Marko? The genius behind Red Bull rise to power
Vettel's first championship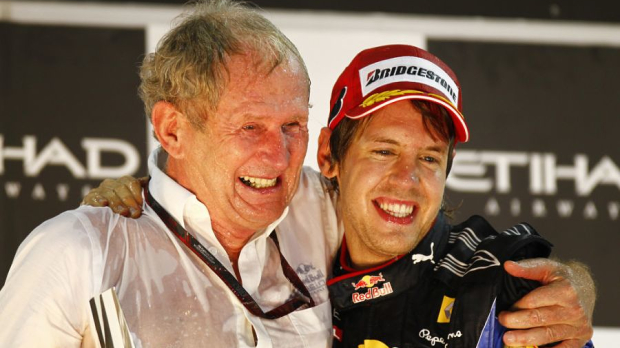 It's clear to see why Vettel cherishes his 2010 championship so dearly. Not only was it his first one in the sport, but the way in which he won it by just four points to Fernando Alonso was special in itself.
Heading into the final race of the season in Abu Dhabi, Alonso was leading the championship by eight points from Mark Webber, with Vettel sat 15 points behind Alonso in third.
Vettel started on pole and came through to take victory and, with poor results from championship rivals Webber and Alonso, managed to win the title.