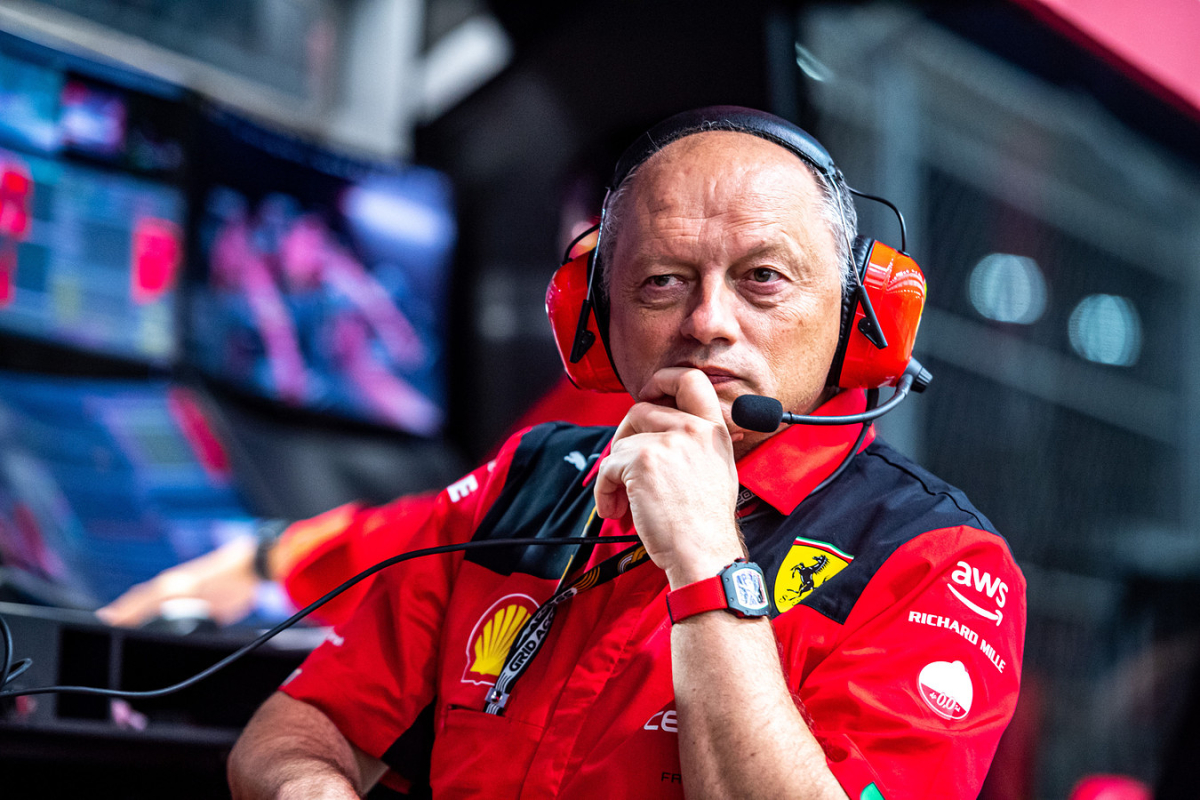 Vasseur reveals when 'STRESS' arrived during Singapore F1 victory
Vasseur reveals when 'STRESS' arrived during Singapore F1 victory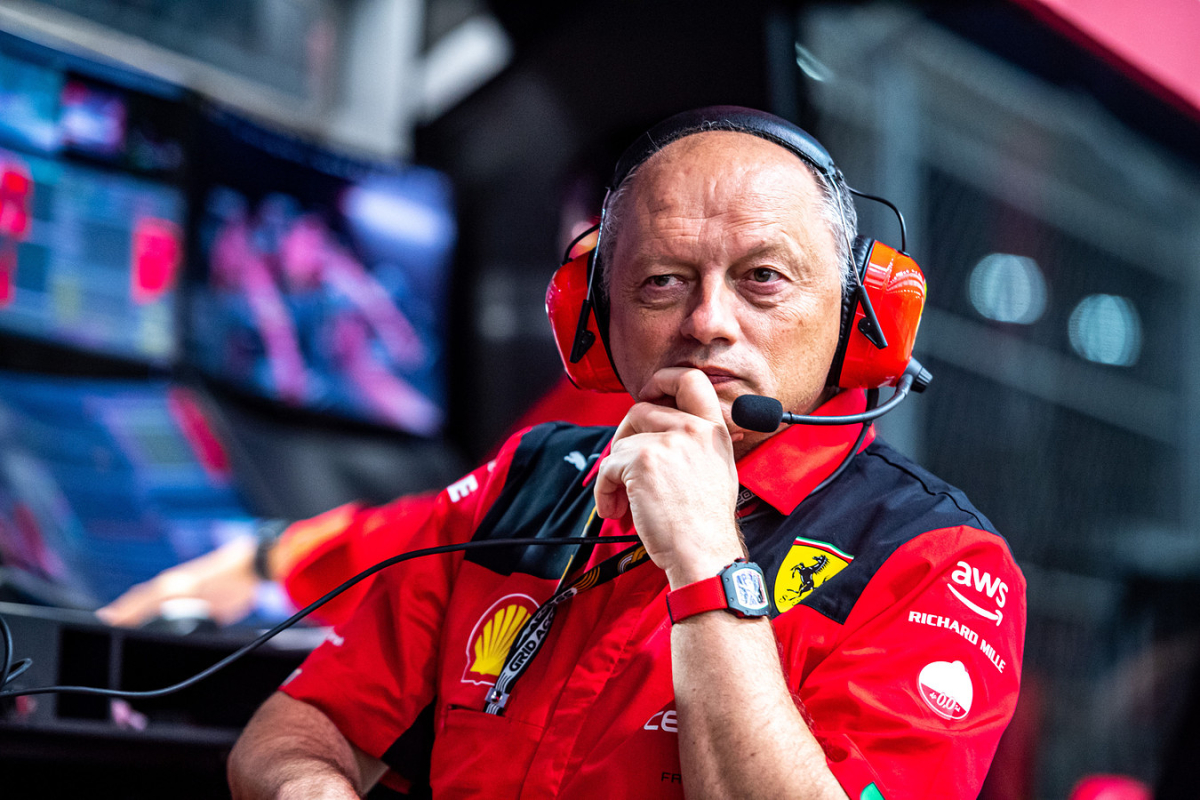 Ferrari team boss Fred Vasseur insists he wasn't nervous on the pit wall in the closing stages of the Singapore Grand Prix – but he didn't escape stressed feelings for long.
Interestingly, the Frenchman admits he felt the bulk of the strain after Carlos Sainz's epic victory at Marina Bay on Sunday – where he claimed Ferrari's first race win since the 2022 Austrian GP and the first under Vasseur's watch.
The Scuderia boss claimed after the grand prix that the feelings of stress actually hit post-race when he looked back on the frantic final two laps where both Mercedes drivers, Lewis Hamilton and George Russell, were on a fresh set of medium tyres, hunting down both Sainz and runner-up Lando Norris.
Sainz cleverly dropped back to ensure he was less than a second ahead of Norris, in order to give the McLaren driver DRS in his defence against Russell and Hamilton – as the Spaniard knew that if they managed to pass Norris, then he would've been a sitting duck.
READ MORE: EXCLUSIVE: Verstappen setup quirk which allows Red Bull to make car even fasters
Vasseur: I am very proud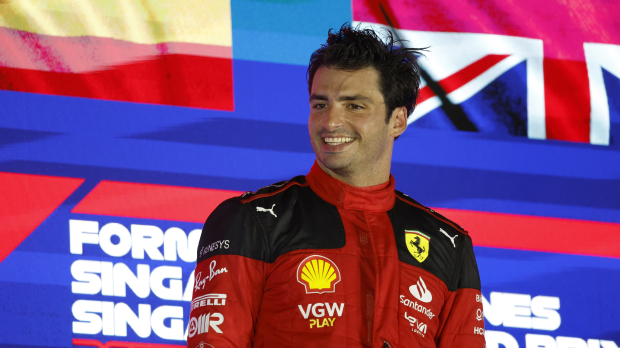 Ultimately, the plan worked and Sainz became the first non-Red Bull driver to win a race in 2023, whilst Russell became frustrated and made a fatal error which ended his race on the final lap.
Vasseur, who kept his cool in the Singapore heat, conceded that it wasn't an easy race to watch back but says he's delighted with Ferrari's progression throughout the year.
"It was a bit strange on the pit wall, because I wasn't too nervous," he told Auto Hebdo.
"The stress arrived after the race when I watched the last two laps on the screens. Not when I felt like Carlos was in control. And in terms of emotions, on the podium, for sure, it was a little moving because it was the first [of my tenure].
"But at this stage, I was mainly thinking about what we had done since Jeddah where we had a very difficult weekend, about the recovery we had with good teamwork.
"I think we gradually gained confidence and rhythm. I am very proud of the work accomplished by the factory and the team"
READ MORE: F1 Team Principals: Who are the men in charge in 2023?