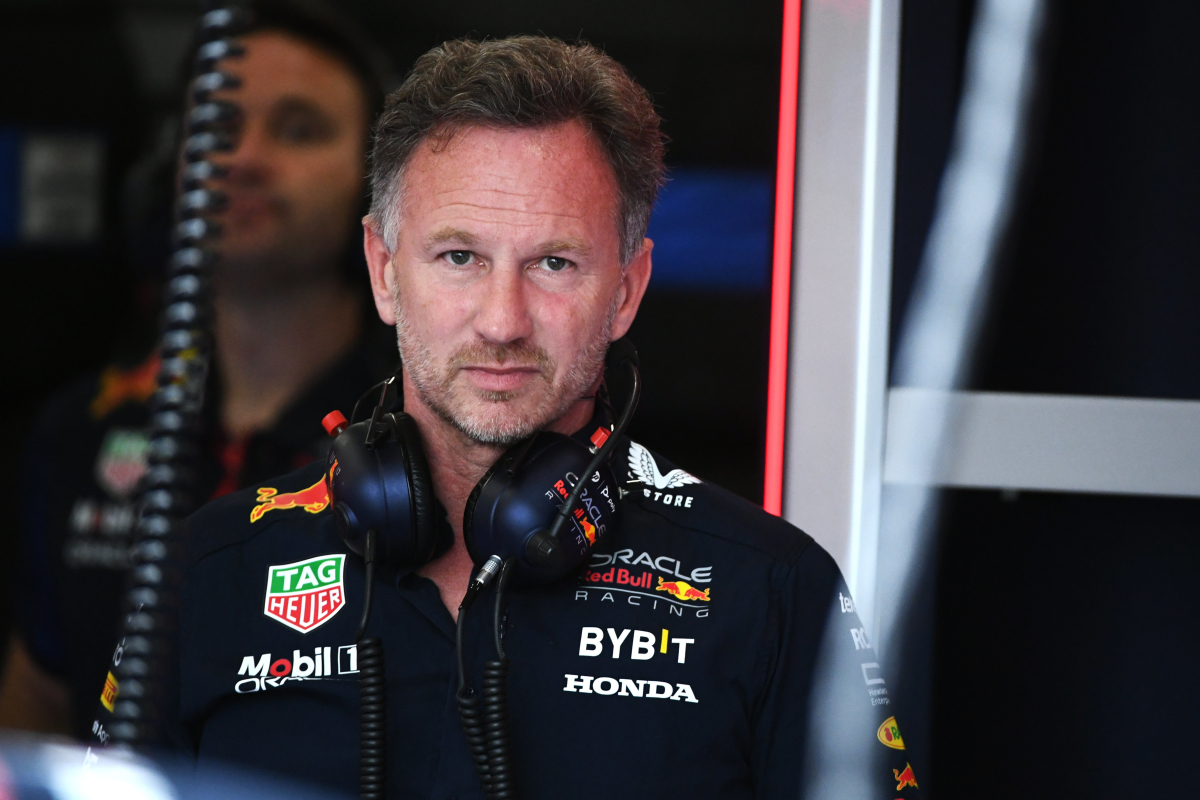 Horner reveals area of blame for Red Bull after horror show in Singapore
Horner reveals area of blame for Red Bull after horror show in Singapore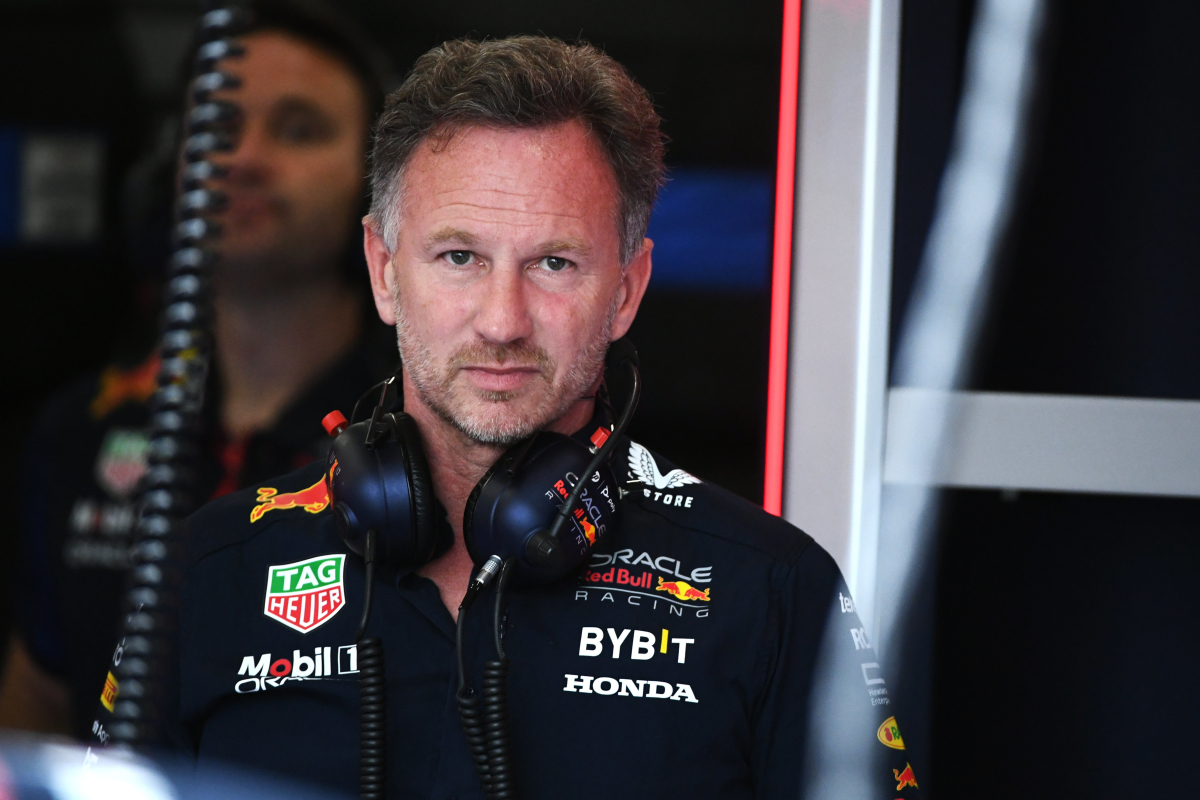 Red Bull team principal Christian Horner has put the team's poor performance at the Singapore Grand Prix down to 'engineering stuff', rather than new FIA rules.
After a Formula 1 record 15 consecutive race wins, Red Bull finally lost their first race of 2023, when Carlos Sainz produced a stunning drive to take victory under the lights at the Marina Bay circuit.
Red Bull were never in contention for the race win after a poor qualifying where neither of their cars made it through to Q3 for the first time since the 2018 Russian GP.
In the end, runaway world championship leader Max Verstappen finished fifth, whilst team-mate Sergio Perez was down in eighth.
Now, Horner has refused to blame his team's poor performance on two new FIA regulations that were brought in ahead of this weekend.
Firstly, TD18 tightened up rules regarding flexible wings, looking to stop teams from hiding moveable mechanisms and designs that rotated around the nose of the car.
Secondly, the FIA brought in a rule which was an extension of something they brought in last season to stop porpoising. This change stopped teams exploiting allowances regarding flexibility of the floor around the skid block holes.
"It's all engineering stuff. There's no silver bullets in this business," he said after the race.
"I know all of you would love to blame the TD, but unfortunately we can't even blame that, because it's not changed a single component on our car."
"We knew coming here it would be expected to have closer competition," he said. "But I think it took us a bit by surprise, just how far out we were on Friday.
"I think that we were just not in the right operating window for the car, particularly over a single lap. And when you're not there, then the tyres feel horrible. Everything just doesn't work."
READ MORE: F1 Team Principals: Who are the men in charge in 2023?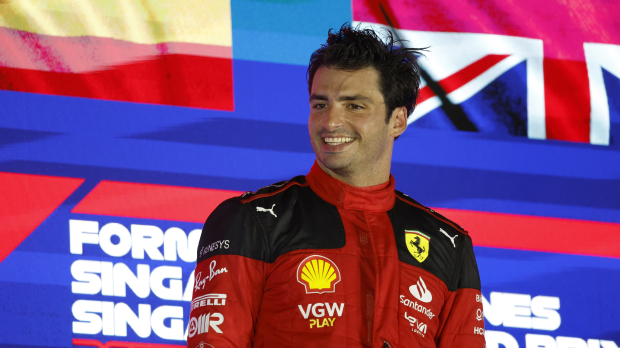 Having scrapped with Ferrari for race wins for much of last year, Red Bull would have been enjoying the lack of a red car challenging them during 2023.
However, that's now two pole positions in a row for Sainz in his Ferrari, and his podium at the Italian GP has now been backed up by the team's first victory since the 2022 Austrian GP.
With Leclerc also producing strong qualifying and race performances in both of those races too, there is hope amongst Ferrari fans that this could be the turning point for their season.
Red Bull are almost certainly going to win the constructors' championship, and Verstappen the drivers', but they may have a bit more competition for race wins for the remainder of the season.
READ MORE: EXCLUSIVE: Verstappen setup quirk which allows Red Bull to make car even fasters