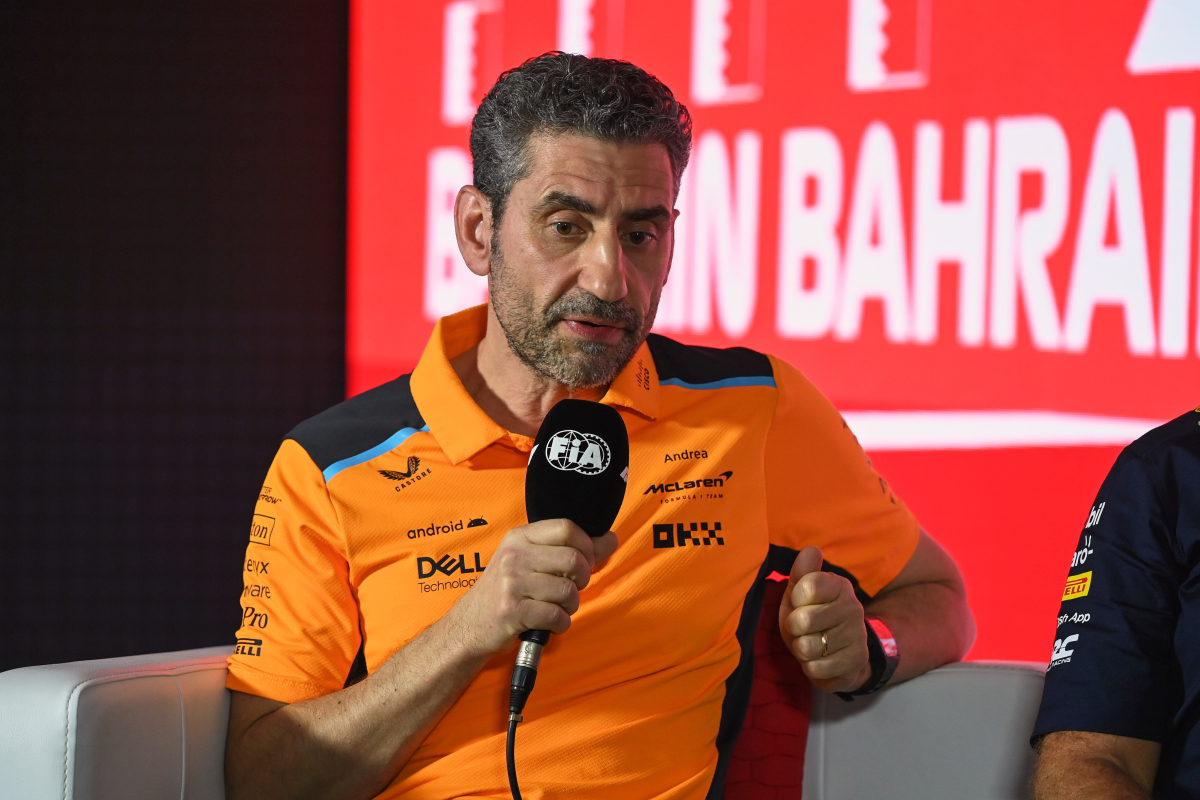 Stella says lengthy contract extension for 'PIVOTAL' McLaren driver was easy decision
Stella says lengthy contract extension for 'PIVOTAL' McLaren driver was easy decision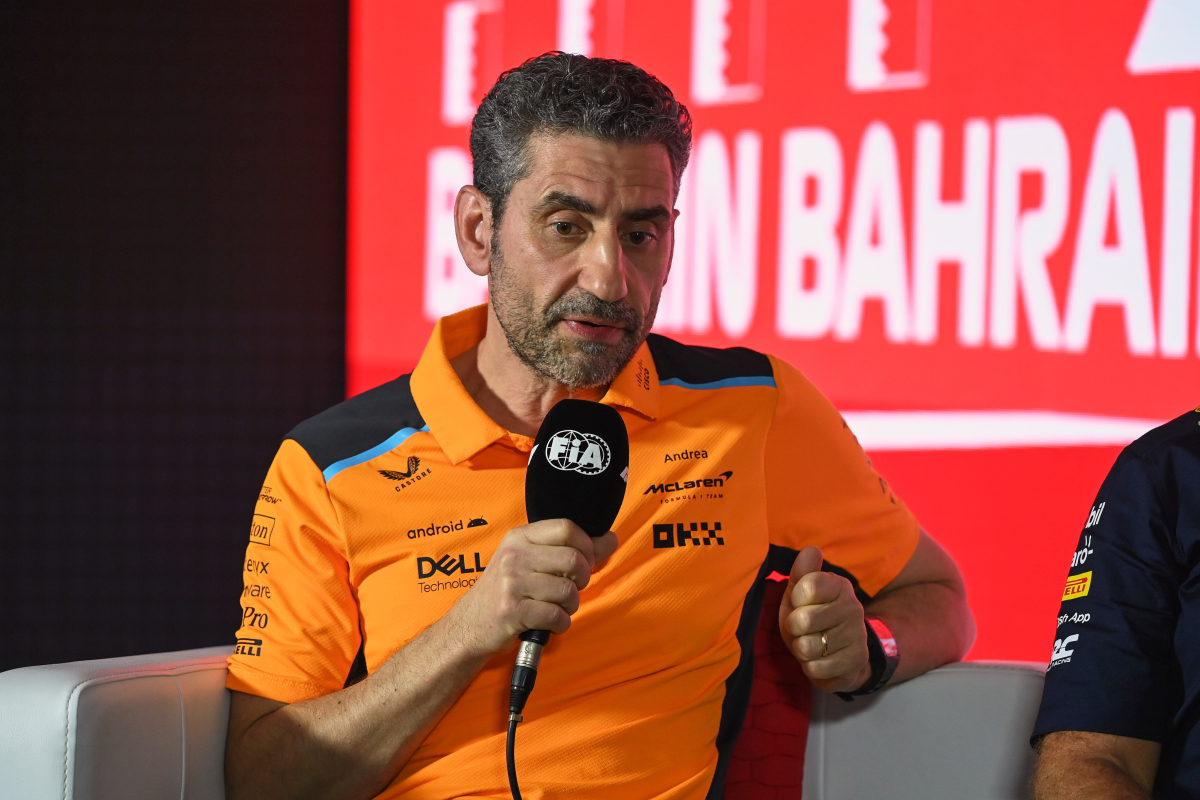 Andrea Stella has said that Oscar Piastri's contract extension with McLaren was an 'easy decision to make' as he said the young driver is 'pivotal' to the team.
The team principal praised Piastri as the news broke that the Australian driver has signed a three-year extension with the British team, meaning he will drive alongside Lando Norris for at least two more years.
Piastri has said he is 'thrilled' with the news, which came out following a strong performance at the Singapore Grand Prix, where he finished in P7.
The Australian has proved his worth this season, being by far the most successful F1 rookie of 2023 and taking second place in the sprint race during the Belgian Grand Prix weekend.
While that first Grand Prix podium moment still eludes him, Piastri has made his mark and Stella said he looks forward to their 'journey together'.
Loading...
Speaking on Piastri's extension, Stella said: "It's fantastic to confirm that Oscar has signed a multi-year extension with the team.
"Oscar is an asset to McLaren and constantly impresses with his performance, work ethic and attitude, so it was an easy decision for the team to make."
READ MORE: EXCLUSIVE: Albon EXCITED by new Williams F1 project as star driver enjoys extra responsibility
He added: "He has already proved pivotal to the team, so it's brilliant to have his vote of confidence as we push to win championships again in the future.
"I look forward to seeing him develop with us as we continue this journey together."
Piastri: This feels like home
The young driver has said he is determined to be 'fighting it out at the front of the grid with this team' as McLaren builds on the progress it has made this season.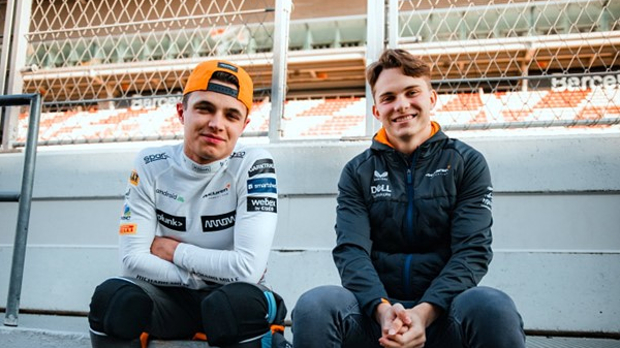 Speaking on the news of his contract extension, Piastri said: "I am thrilled to be extending my partnership with McLaren for many years.
"I want to be fighting it out at the front of the grid with this team and I am excited by the vision and foundations that are already being laid to get us there."
He added: "The welcome that I have received and the relationships that I have built make this feel like home already. The team's consistent commitment in me has made me feel incredibly valued and the desire from the team for me to be part of its long-term future made this an easy decision.
"To be wanted like that and for the team to show so much belief in me after just half a season, means a lot."
READ MORE: EXCLUSIVE: Verstappen setup quirk which allows Red Bull to make car even fasters