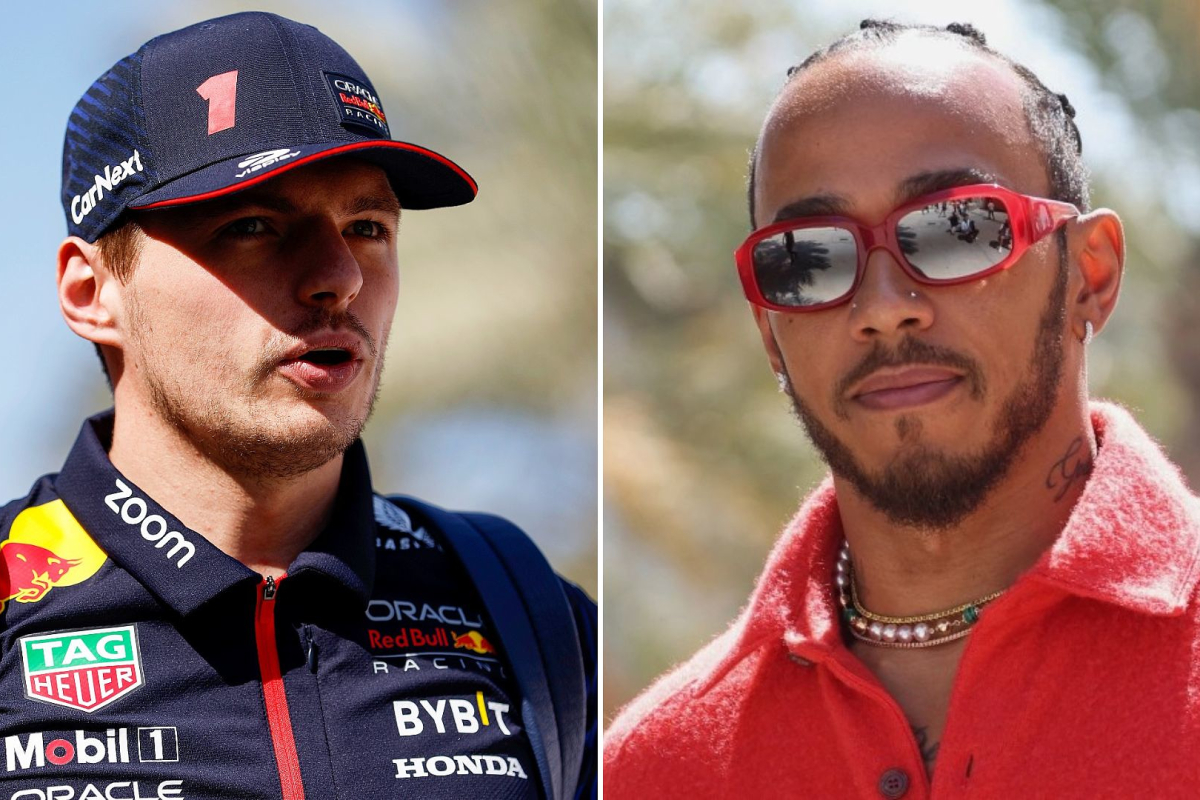 Hamilton physically hurt by Mercedes as Monster Max emerges and F1 star 'calls BS' on rumours – GPFans F1 Recap
Hamilton physically hurt by Mercedes as Monster Max emerges and F1 star 'calls BS' on rumours – GPFans F1 Recap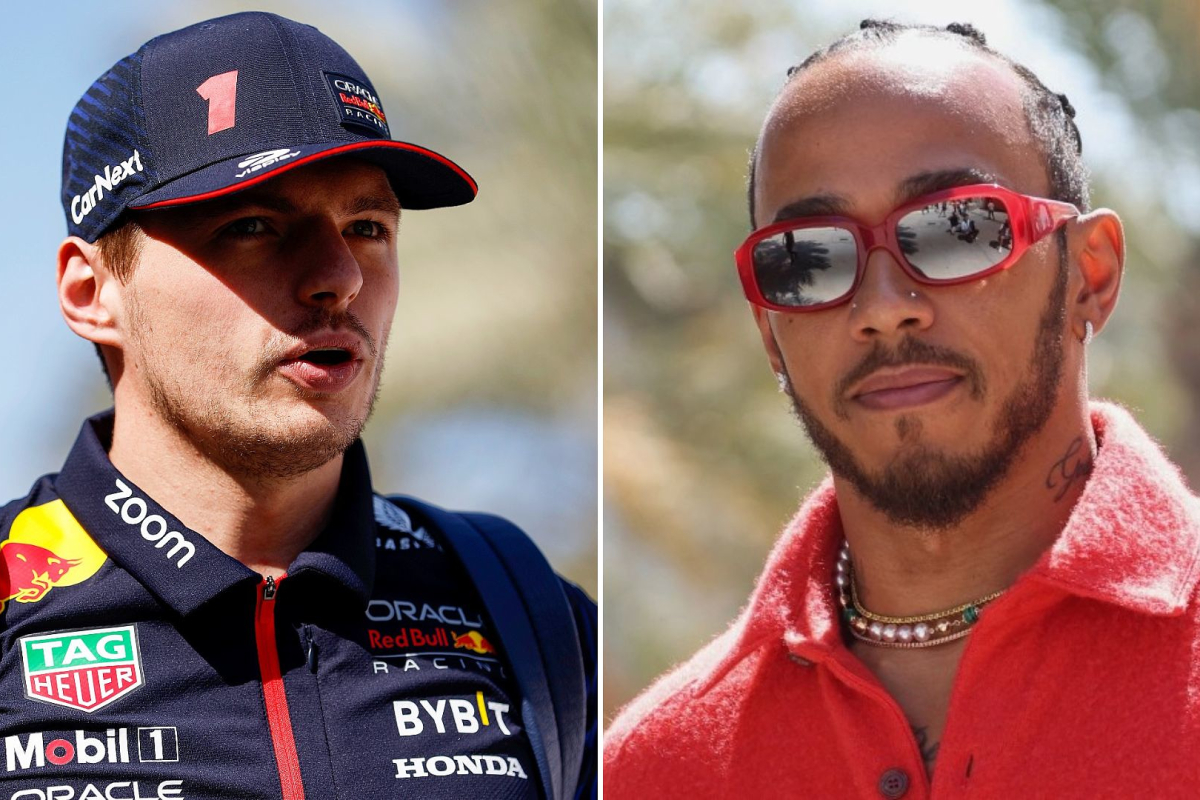 The truth really did hurt for Lewis Hamilton and Mercedes at the Miami Grand Prix on Friday as the lack of pace for the Silver Arrows was brutally exposed.
➡️ READ MORE
F1 star explains the ONE REASON he 'called BS' on Alonso Taylor Swift rumours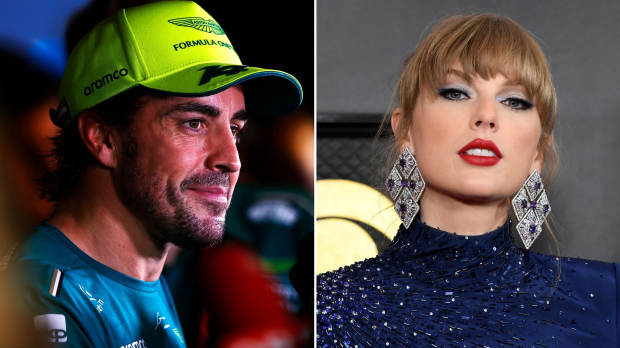 Daniel Ricciardo has shut down rumours of Fernando Alonso dating pop star Taylor Swift.
➡️ READ MORE
Max the 'MONSTER' – Former Verstappen engineer reveals F1 champion's most pivotal ability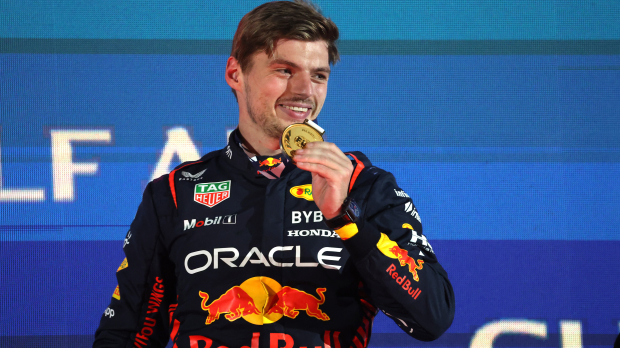 Former Formula 1 performance engineer Blake Hinsey has described Max Verstappen as a 'monster' at nursing his tyres, insisting his ability to run longer stints and maintain his pace is a key reason behind his success.
➡️ READ MORE
Perez makes 'TERRIBLE' admission despite clinching Miami pole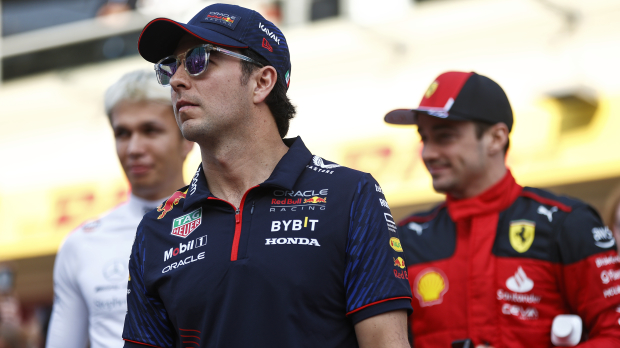 Sergio Perez admitted his surprise after sealing pole position for the Miami Grand Prix, insisting he endured a 'terrible' weekend before drama struck in qualifying.
➡️ READ MORE
Ricciardo loses to Red Bull JUNIOR TEAM driver in Miami race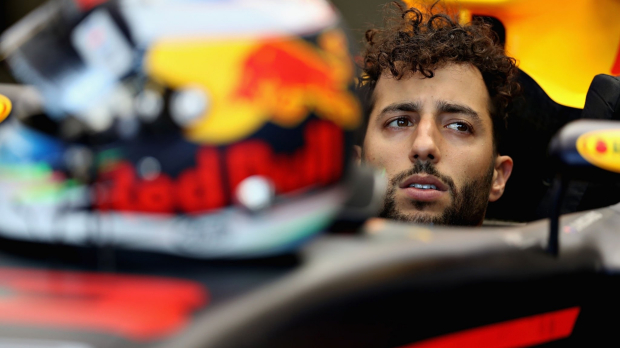 Daniel Ricciardo has lost out in a race against AlphaTauri's Yuki Tsunoda...in a mini jet boat battle in Miami.
➡️ READ MORE
Lewis Hamilton reveals NEW TEAM to replace Angela Cullen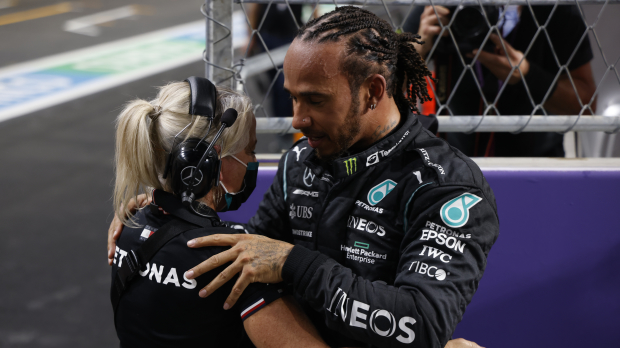 Lewis Hamilton says he remains in close contact with former physio Angela Cullen while he has also revealed his new team going forward.
➡️ READ MORE