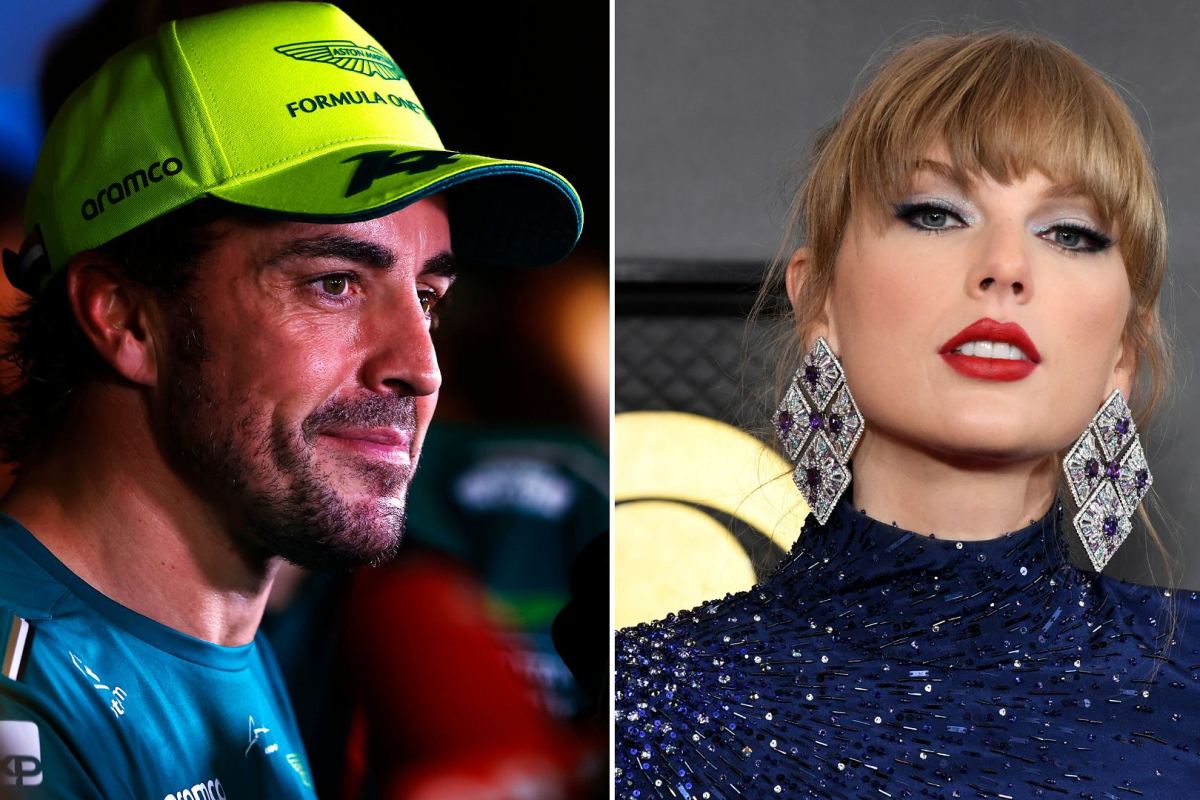 F1 star explains the ONE REASON he 'called BS' on Alonso Taylor Swift rumours
F1 star explains the ONE REASON he 'called BS' on Alonso Taylor Swift rumours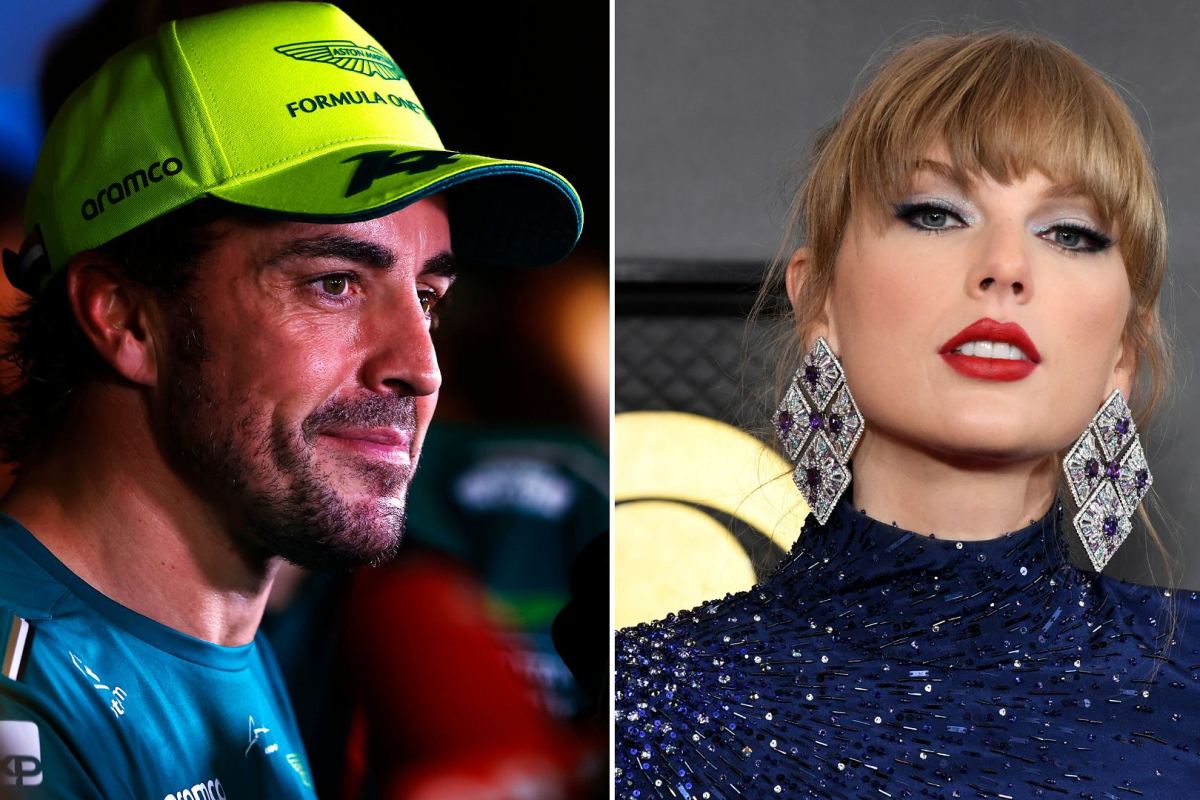 Daniel Ricciardo has shut down rumours of Fernando Alonso dating pop star Taylor Swift.
Rumours have been circulating of a link between the newly single Alonso and Swift, who has reportedly split from her long-time boyfriend Joe Alwyn.
But the Red Bull reserve driver was quick to say that in his opinion, the Aston Martin driver wouldn't be Swift's pick off the grid. However, he felt that Ferrari driver Charles Leclerc might have a shot.
Asked by ESPN which of the drivers he thought would be most likely to get a date with the global music star, Ricciardo said: "Definitely not Alonso, like I called BS on that from the start."
"I don't know, I think someone who is certainly interested in in the arts, okay. She definitely strikes me as a pure artist."
When Leclerc's name was mentioned, Ricciardo approved, saying: "Yeah, Charles he got the old piano going the other day, I saw that."
He said while he felt Leclerc and perhaps Nyck De Vries had a "starting chance", Alonso wouldn't be a likely choice.
Ricciardo added: "I think Alonso, I think he appreciates racing, probably only racing, I feel like any time I see him do anything it's just racing so that's why I kind of quickly cancelled him out of that conversation."
READ MORE: Daniel Ricciardo teases 'BREWING' return to F1 after year out