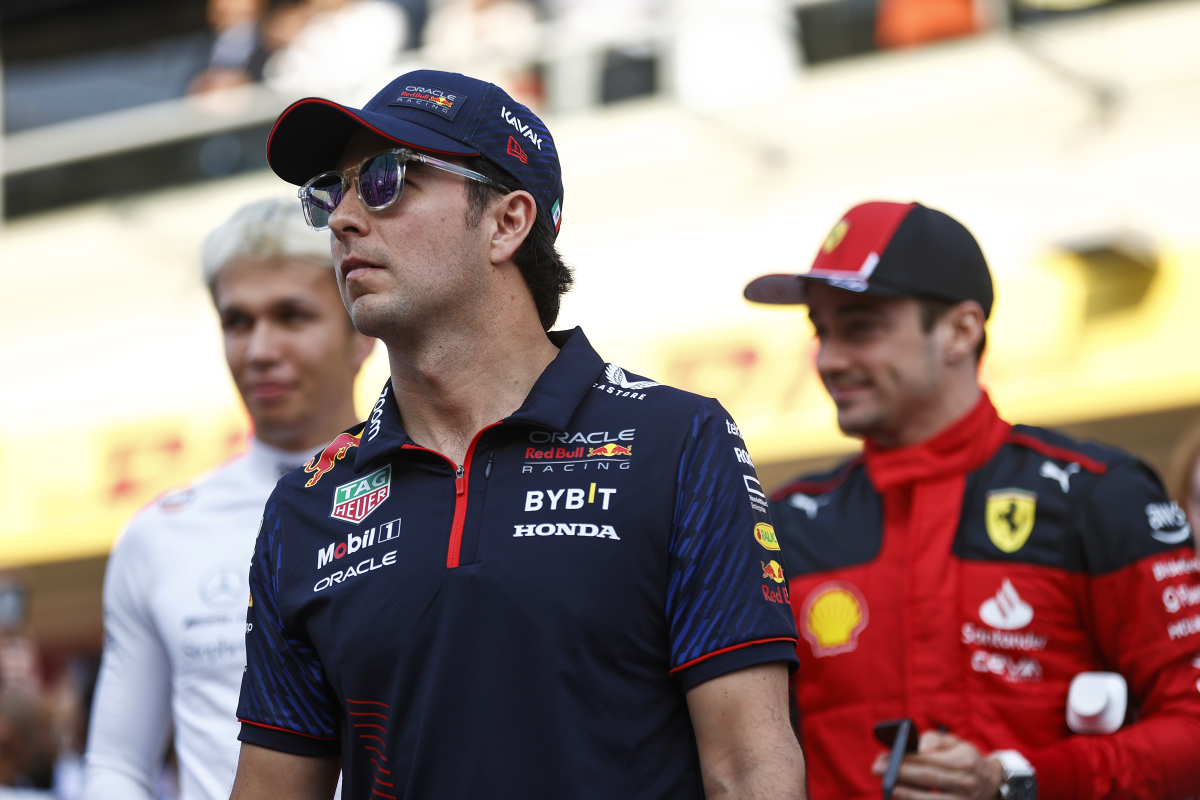 Perez makes 'TERRIBLE' admission despite clinching Miami pole
Perez makes 'TERRIBLE' admission despite clinching Miami pole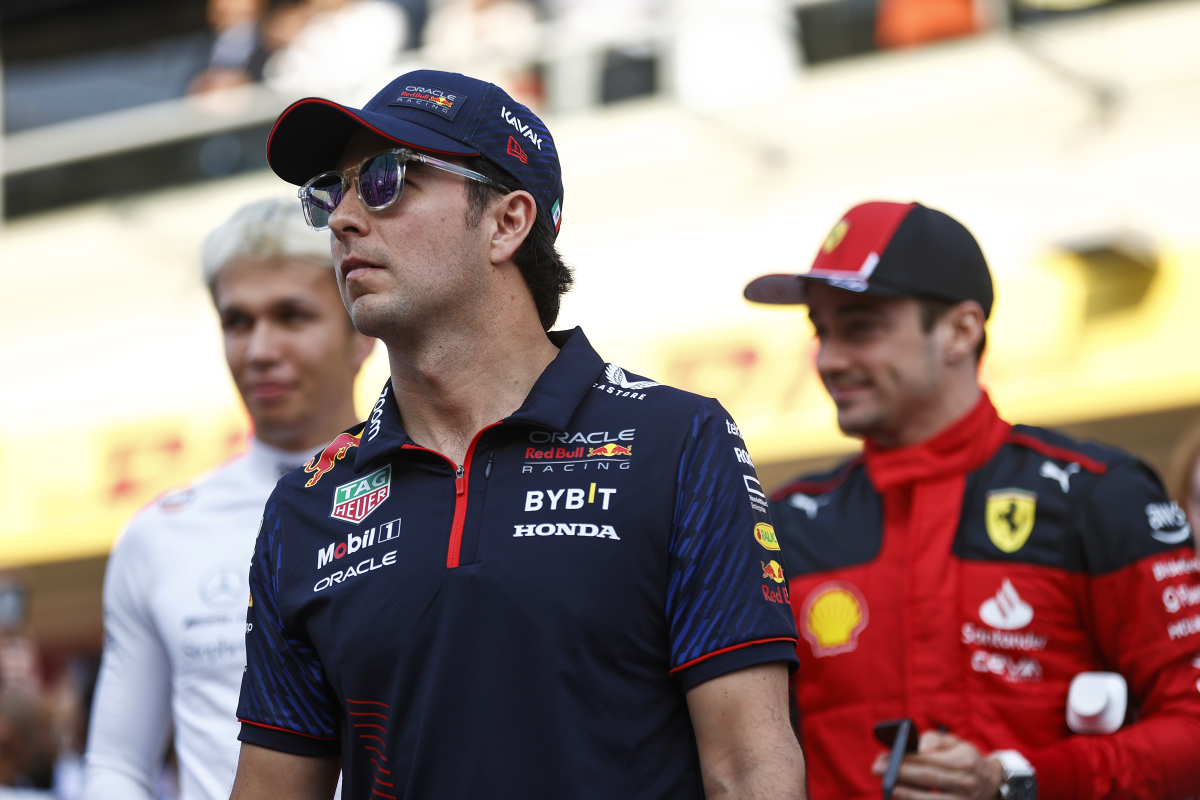 Sergio Perez admitted his surprise after sealing pole position for the Miami Grand Prix, insisting he endured a 'terrible' weekend before drama struck in qualifying.
The final session ahead of the main event at the Miami International Autodrome ended with another Charles Leclerc crash, his second in as many days, with his spin into the barriers preventing much of the pack from setting a flying lap.
However, this late intervention played into the hands of Perez, whose time clocked at the very start of Q3 made him the quickest man on the track. Conversely, team-mate Max Verstappen, his main rival in the championship race, will start ninth.
Perez will be joined on the front row by Aston Martin's Fernando Alonso, while Carlos Sainz and Kevin Magnussen locked out third and fourth respectively.
Speaking shortly after wrapping up the unexpected pole, Perez shared his shock with the result and criticised his performance during practice.
Perez: 'Nothing worked for me'
"I've had a terrible weekend, nothing worked for me," he said. "After FP3 we made an adjustment and that really helped me for the Q3 lap – which we had only one. It's pretty easy to make mistakes here. The power line has very little grip.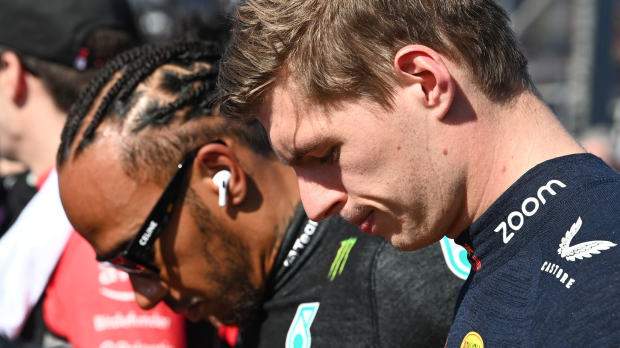 "We have to focus on our own race and not making mistakes. It's a race that will certainly bring a lot of yellow flags and safety cars.
"We were already competitive in Q1 and Q2 but we're unable to show it plainly, we just take it calmly, maximise the results and focus on us and only on us."
Perez will target leapfrogging Verstappen in the drivers' standings on Sunday after openly sharing his desire to compete for the title, although he is remaining firmly focused on the race as a whole, pointing to the risk of weather disruption.
"I'm not thinking about Max, I'm thinking about tomorrow already, there's a lot of variables we can't control – like rain, which is a possibility tomorrow," he added.
READ MORE: Leclerc SMASH hampers Verstappen as Hamilton hits new US low – Miami GP Qualifying