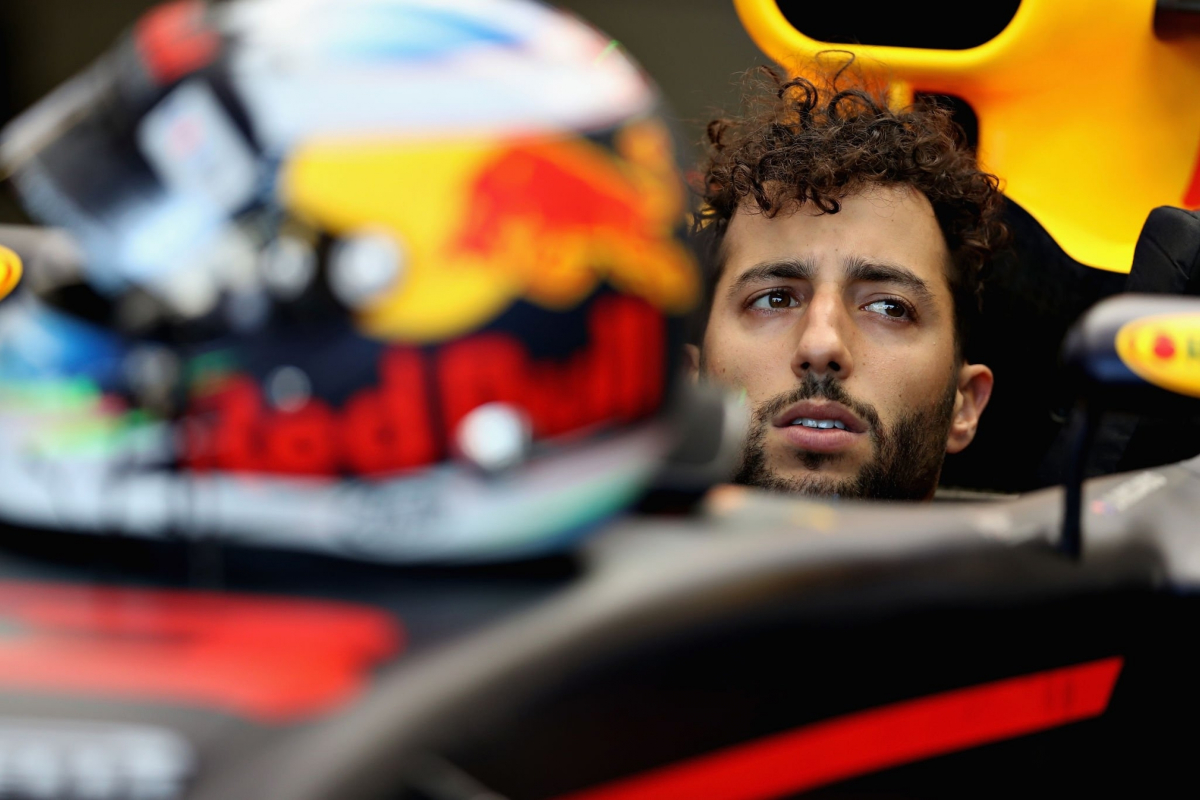 Ricciardo loses to Red Bull SISTER TEAM driver in Miami race
Ricciardo loses to Red Bull SISTER TEAM driver in Miami race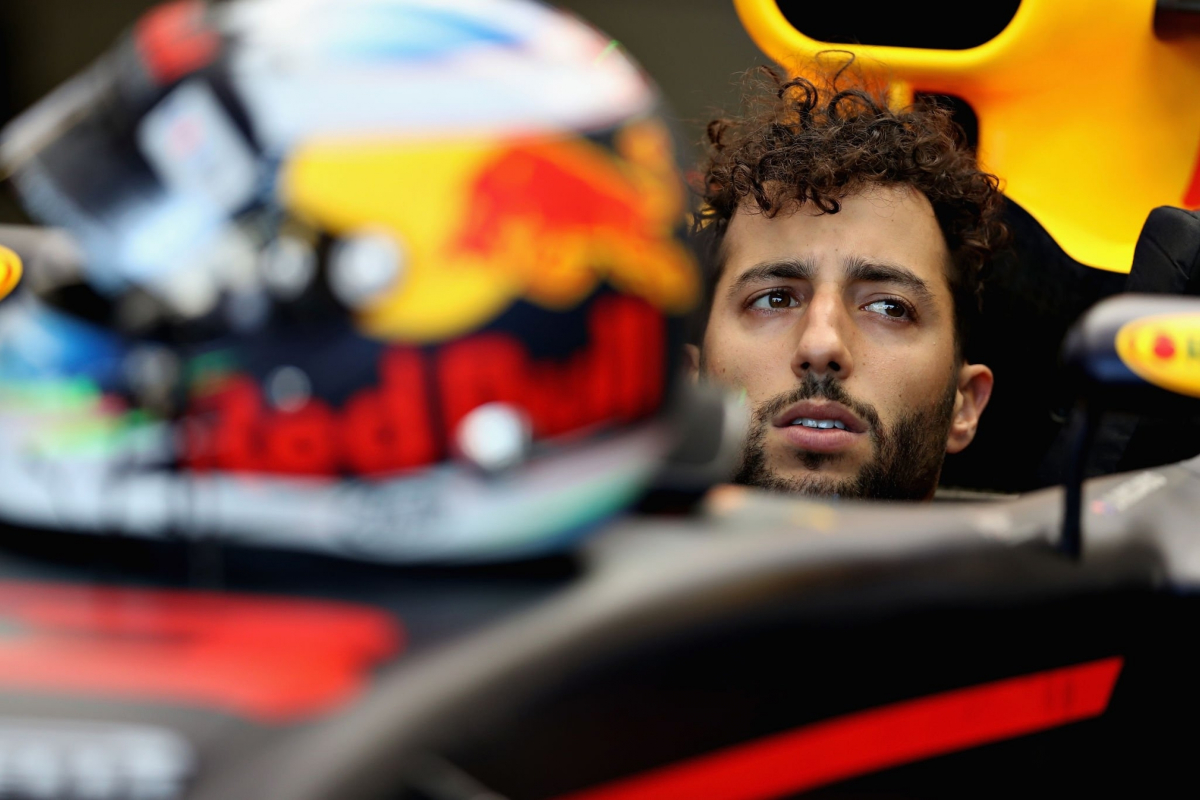 Daniel Ricciardo has lost out in a race against AlphaTauri's Yuki Tsunoda...in a mini jet boat battle in Miami.
The race was the first part of the (Un)Serious Race Series between Red Bull and AlphaTauri, with Ricciardo serving as the former's reserve and test driver this season.
The loss, coming as it did on water instead of tarmac and in boats which top out at around 30mph, is unlikely to have any impact on the Australian's hopes of a return to the grid in 2024.
Tsunoda is developing a habit of beating drivers from AlphaTauri's 'big brother' team in show events, having beaten Max Verstappen in 700hp V8-powered swamp buggies in Miami last year.
Blame the vehicle!
Ricciardo, for his part, laughed off the loss, putting the blame on the fact he's somewhere in the region of eight inches (20cm) taller than Tsunoda.
"When I first saw the mini jet boat, I thought that for once, Yuki can have the last laugh," he said. "Normally he's the one getting a lot of stick about his size. He actually fit pretty good in this, and I looked out of place. It was built for Yuki and that's about it.
"I blame the vehicle, it is always the vehicle, never the person behind the wheel. With the result there are no losers today, there are lessons learned. There are triumphant tribulations and joys that lie ahead and that is where we're going to leave it."
"I am super happy with today's result," a delighted Tsunoda said. "I am really competitive and if I had lost, I would not have had a good sleep tonight, but it seems like I will have a good sleep and be ready for race week."
READ MORE: F1 Driver Salaries: How much do Hamilton, Verstappen and co earn?