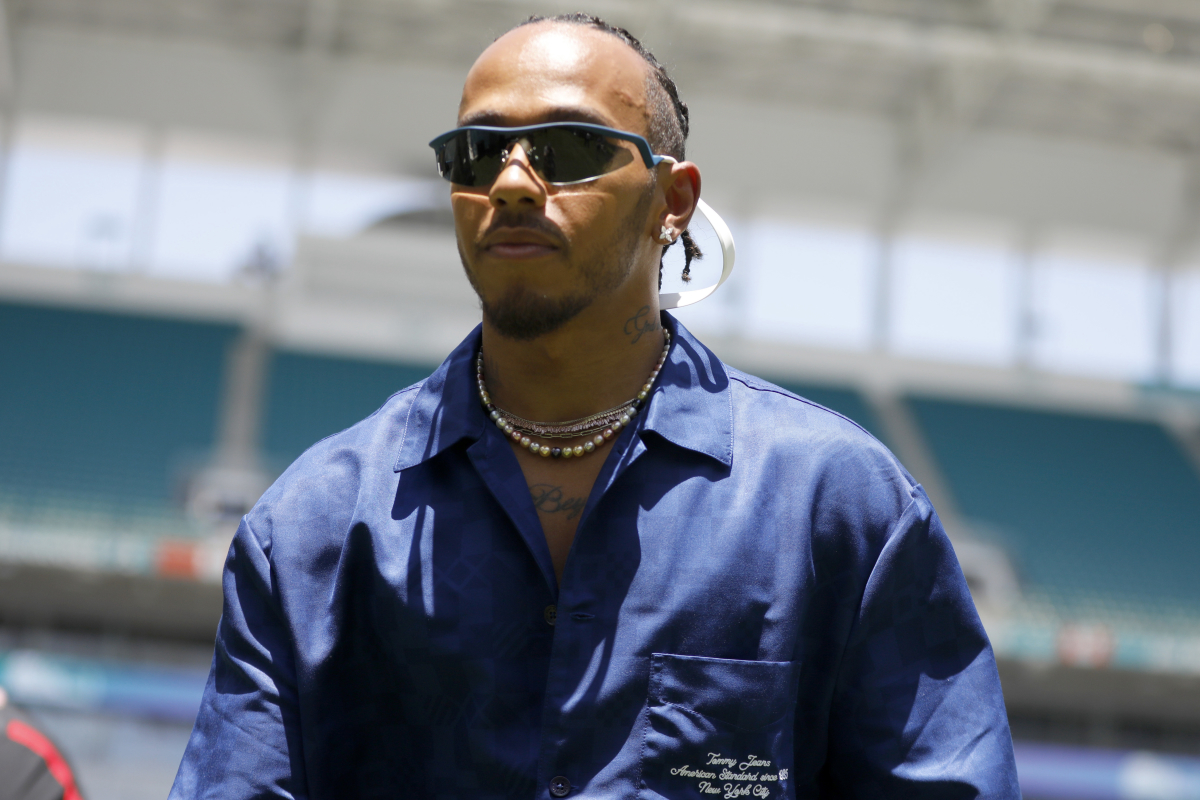 Lewis Hamilton gets a KICK IN THE GUTS as Mercedes Miami misery revealed
Lewis Hamilton gets a KICK IN THE GUTS as Mercedes Miami misery revealed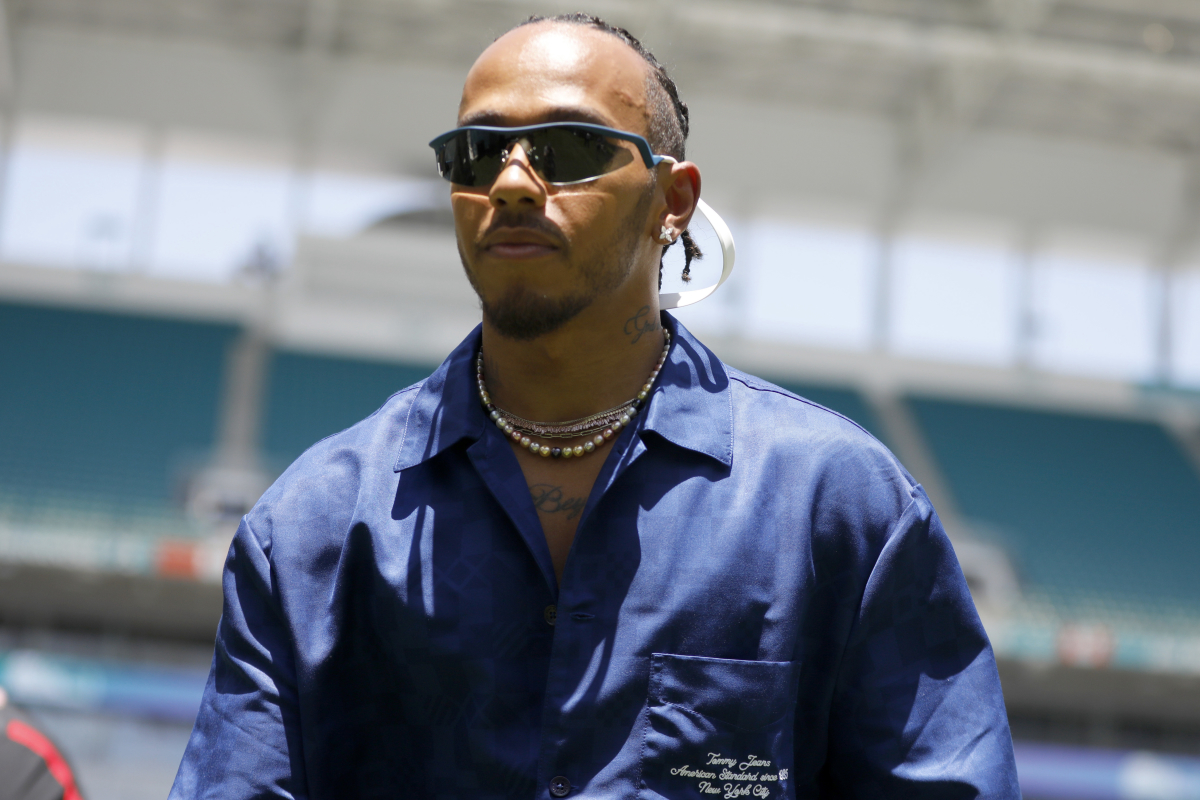 The truth really did hurt for Lewis Hamilton and Mercedes at the Miami Grand Prix on Friday as the lack of pace for the Silver Arrows was brutally exposed.
The seven-time world champion was downbeat in the aftermath of an FP2 session which saw him finish just seventh on the timesheets - a massive 0.928 seconds behind reigning world champion Max Verstappen. Team-mate George Russell was P15, some 1.286 seconds slower than Verstappen.
Earlier in the day things had looked a little brighter for Mercedes as Russell and Hamilton set the fastest times in FP1. But the true challenge facing them became painfully evident when that all-important FP2 got under way.
READ MORE: F1 Driver Salaries: How much do Hamilton, Verstappen and co earn?
Hamilton explained: "We're not particularly quick and it's a struggle out there. We're trying lots of different things. P1 looked quite good and then to come into P2 and the true pace came out - it's a kick in the guts.
Hamilton trying to remain positive
"It's difficult to take sometimes but it's OK, we'll keep on working on it and we'll regroup tonight and see if we can make some set-up changes and get the car in a sweeter spot."
He added: "I'm trying to stay positive with it and we're working as hard as we can. It's just we're dying, desperately need those upgrades for sure.
"Just got to keep our head down for one more race and then hopefully we'll start a new path next race."
Now Hamilton and Russell must try to limit the damage in Qualifying on Saturday, a crucial session which gets under way at 1600 local time (2100 UK, 2200 CET).
READ MORE: F1 WAGs in 2023: Who are the partners of Verstappen, Horner and co?